According to recent reports, Justice League Snyder Cut ranks just behind Wonder Woman 1984 in HBO Max households. And despite the great reception the Snyder Cut received, it still ranks behind the second installment of Wonder Woman.
Zack Snyder's Justice League ranks just behind WW84 in HBO Max Households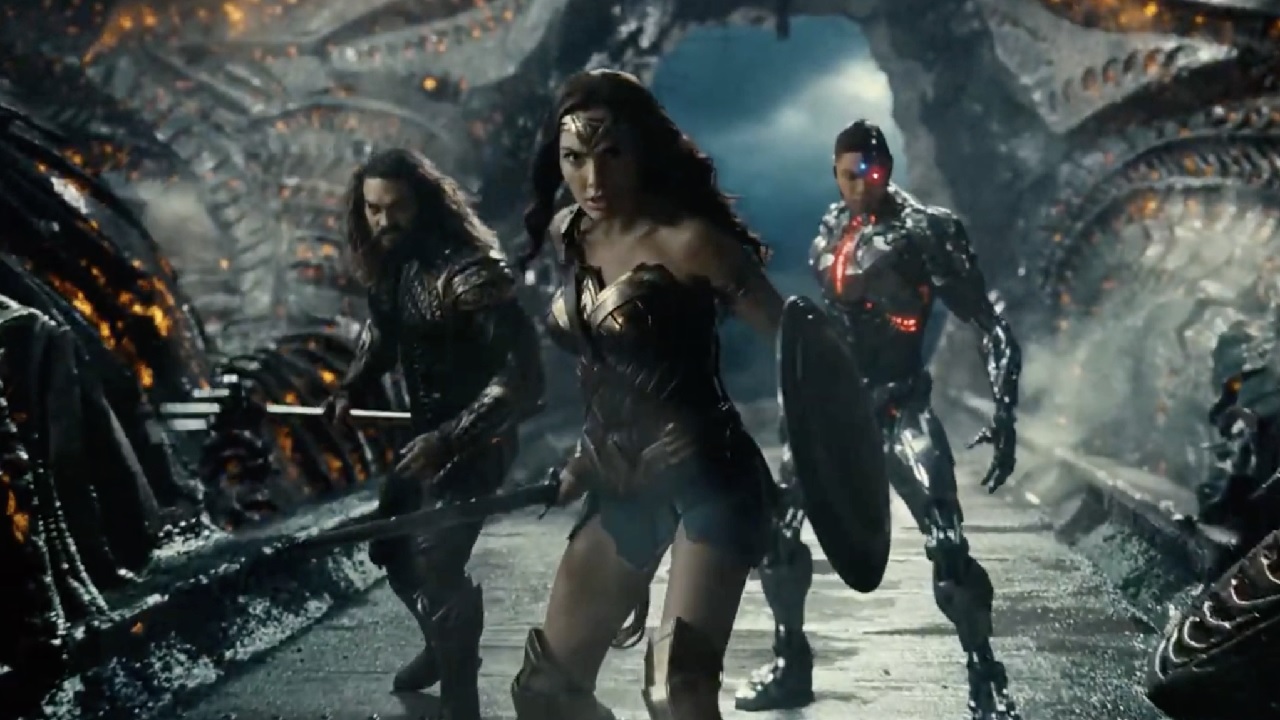 Samba TV reported that 1.8 million of those households watched at least 5 minutes of Zack Snyder's Justice League. This falls short of Wonder Woman 1984's figures of 2.2 million households on HBO Max between the 25th and 27th of December. And by the end of 2020, WW84 clocked in around 3.03 million households. Moreover, Samba also reported the massively diverse households which tuned in to watch the two movies. And even though the Snyder Cut received way more praises than WW84, it still couldn't compete with its numbers.
The new cut is an expanded version of Zack Snyder's original version of Justice League that couldn't make it to the theatres. Snyder had full control of this cut and received no pay from Warner Bros. just to have the full freedom he required. Furthermore, it explored the characters Cyborg and Flash, which didn't receive any development in Joss Whedon's Justice League. But, why did the Snyder Cut not gain as many views on HBO Max as WW84? Well, there can be three main factors.
Firstly, people had already watched the movie once. And it's hard to believe they would spend 4 hours watching the same movie all over again. Secondly, it has a 4-hour-runtime on HBO Max. And it's not easy to ask your viewers to sit down on your couch and watch 4 hours of a movie you have already seen. Lastly, Warner Bros. doesn't have a good reputation as far as DC movies are concerned, and there are good reasons behind it. All these factors could be a reason why households preferred watching WW84, a fresh new movie, over Zack Snyder's Justice League.
That said, the Snyder cut is a must-watch, despite the length. And many critics are deservingly praising the movie.