The upcoming and highly anticipated Game of Thrones prequel House of the Dragon is finally beginning to take shape. HBO has announced the casting for the major leading role of King Viserys Targaryen I on the show. And according to reports, it's none other than The Outsider star Paddy Considine. He'll be rejoining HBO after the mini-series. He'll be playing a major role in Ryan Condal, Miguel Sapochnik, and George R.R. Martin's upcoming prequel of the iconic HBO series. However, Viserys from the prequels is not the same one that we saw in season 1 of Game of Thrones.
What is the Game of Thrones prequel about?
House of the Dragon will be based on George R.R. Martin's book series Fire & Blood, which is a prequel to the A Song of Ice and Fire series, upon which Game of Thrones is based. The show is set 300 years before the events of Game of Thrones take place. It majorly focuses on the story of House Targaryen, which ruled the 7 kingdoms of Westeros for three centuries, until King Robert's Rebellion. In Game of Thrones, we only ever got to see three Targaryens, Daenerys, Viserys, and Jon (Jaehaerys?). However, in House of the Dragon, we'll be seeing many more of them.
In this crucial era in the history of Westeros, Paddy Considine will play the role of King Viserys Targaryen I, who was the fourth Targaryen king of the 7 kingdoms. Even though he wanted the kingdoms to live in peace and prosperity, it was his rule that sowed the seeds of the Targaryen Civil War. And that is what the Game of Thrones prequel will be focusing on.
To execute this effectively, HBO has assembled a completely different team than the original series. Co-created by Condal and Martin, the prequel will be a 10-episode series. Condal will write the script with the help of Sara Lee Hess and will serve as co-showrunner alongside Miguel Sapochnik.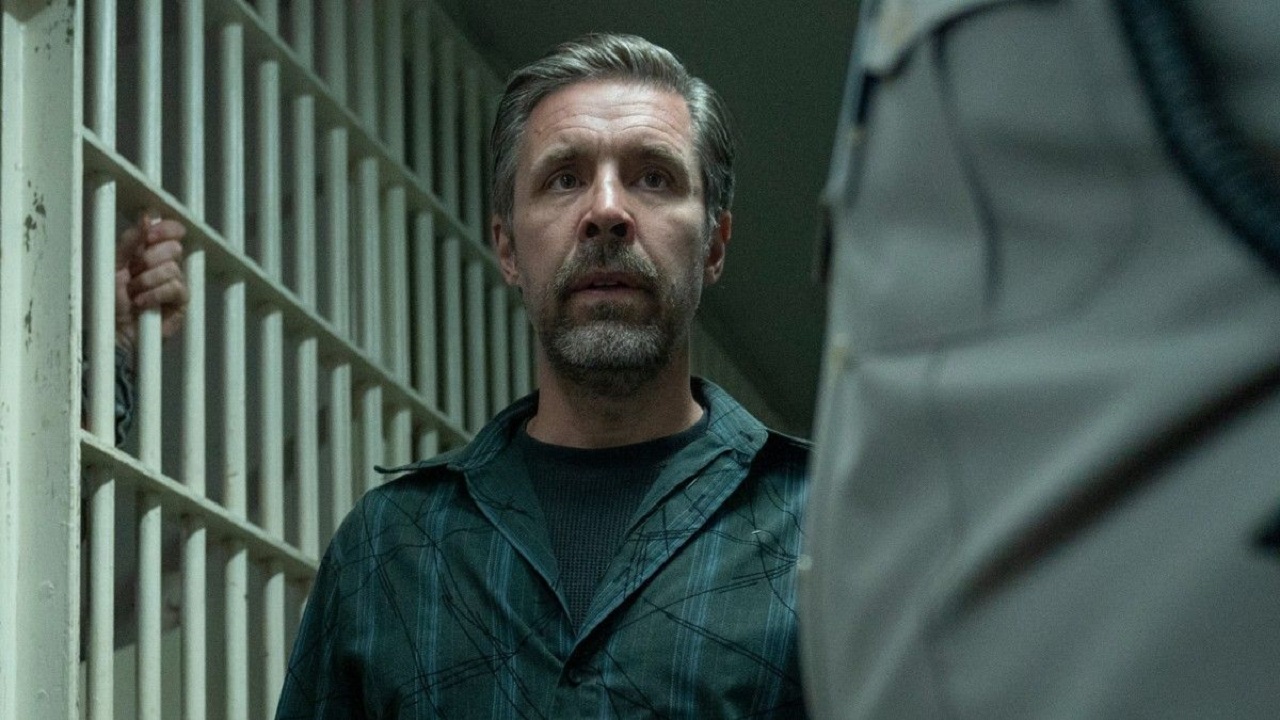 Moreover, Paddy Considine also comes with a pedigree of good work prior to being cast in the Game of Thrones prequel. He has appeared on Outsider, The Third Day, Journeyman, Peaky Blinders, Hot Fuzz, Dead Man's Shoes, In America, and The Ferryman. And we can see him fitting into that role as well, considering how Viserys looks in the books:
https://www.instagram.com/p/CGAFrDIjegO/?utm_source=ig_web_copy_link
So, we hope HBO rectifies some of its mistakes from the original series with this Game of Thrones prequel. That show deserves a better sendoff than the one it got!