Wonder Woman actress Gal Gadot has now responded to claims of her on-set dispute with director Joss Whedon in Justice League (2017). After the release of Zack Snyder's Justice League, the original 2017 version is again under scrutiny. And with Ray Fisher's recent explosive interview, Joss Whedon, in particular, is at the center of controversy.
The Cyborg actor has accused Whedon of "abusive" and "unprofessional" behavior after he took over the production of Justice League from Zack Snyder. And ever since these allegations came to light, Whedon has not commented in response. The latest allegations came in Fisher's interview with The Hollywood Reporter, Fisher and the website goes into further previously undisclosed details.
Gal Gadot's response to the Joss Whedon dispute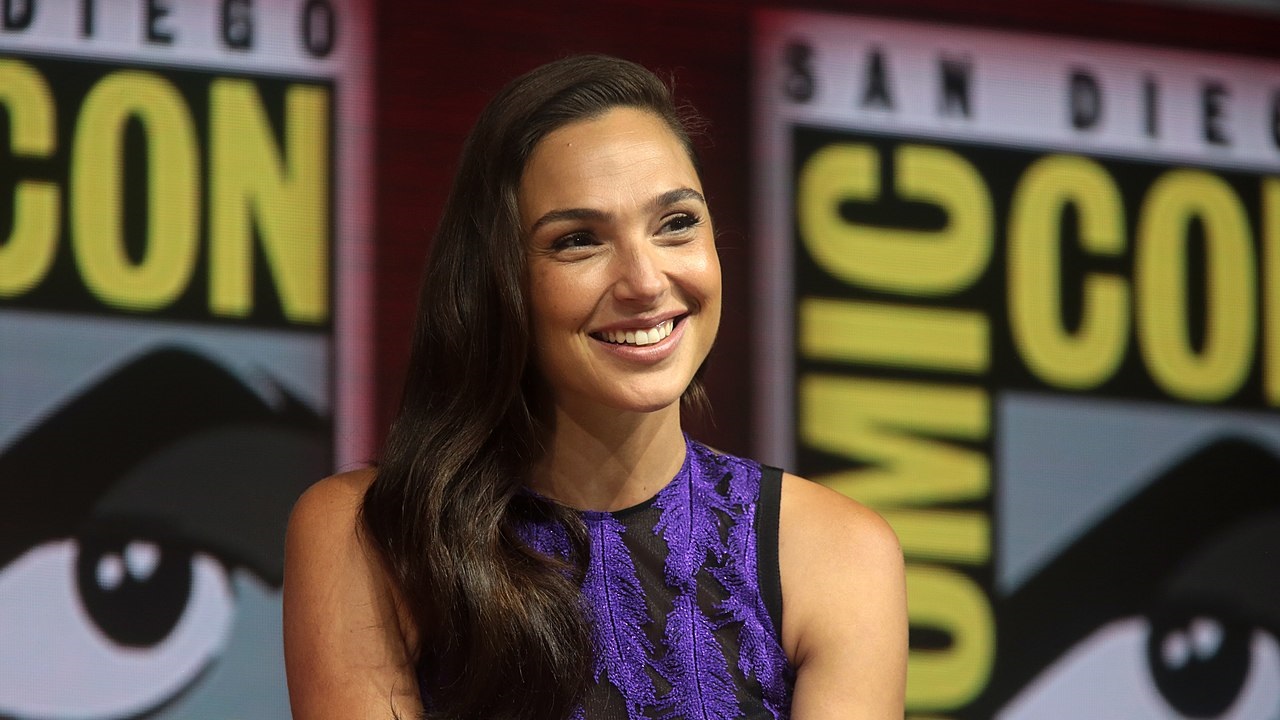 One particular incident involved Joss Whedon threatening to ruin Gal Gadot's acting career. This threat came after Gadot objected to the addition of some lines of dialogue Whedon had written for Wonder Woman. Moreover, Whedon also belittled Wonder Woman director Patty Jenkins on many occasions. As a result, Gadot and Jenkins both took their concerns to then-Warner Bros chairman Kevin Tsujihara. However, it is uncertain what the reaction of the studios was. The only thing that Gadot has said recently about this ordeal is:
I had my issues with [Whedon] and Warner Bros. handled it in a timely manner.

Gal Gadot to THR
We do not have complete information about what transpired between Gadot and Whedon. But, Gadot has previously talked about her experience of working with Whedon, which she described as "not the best one". She didn't dive into the details, but she did commend Ray Fisher for his effort to reveal the truth.
I wasn't there with the guys when they shot with Joss Whedon – I had my own experience with [him], which wasn't the best one, but I took care of it there and when it happened. I took it to the higher-ups and they took care of it. But I'm happy for Ray to go up and say his truth.

Gal Gadot to the LA Times
Last year, WarnerMedia also conducted an investigation on the Justice League on-set conduct. And they concluded that "remedial action has been taken". However, Whedon has still not responded to any claims of his alleged misbehavior, including those by Buffy the Vampire Slayer and Angel co-workers Charisma Carpenter and Michelle Trachtenberg.
Related: Ray Fisher blames Warner Bros. for less inclusive Justice League edit, not Joss Whedon Alone