There has been a lot of criticism over Westworld season 3. It looks like it's the weakest season of the show till now. So much so, that Ed Harris, the actor who plays 'Man in Black' isn't happy with season 3 either. Let's see why he thinks so. Furthermore, we'll also analyze his character and see what's going wrong with the Man in Black in season 3.
Ed Harris talks to Vulture and expresses his discontent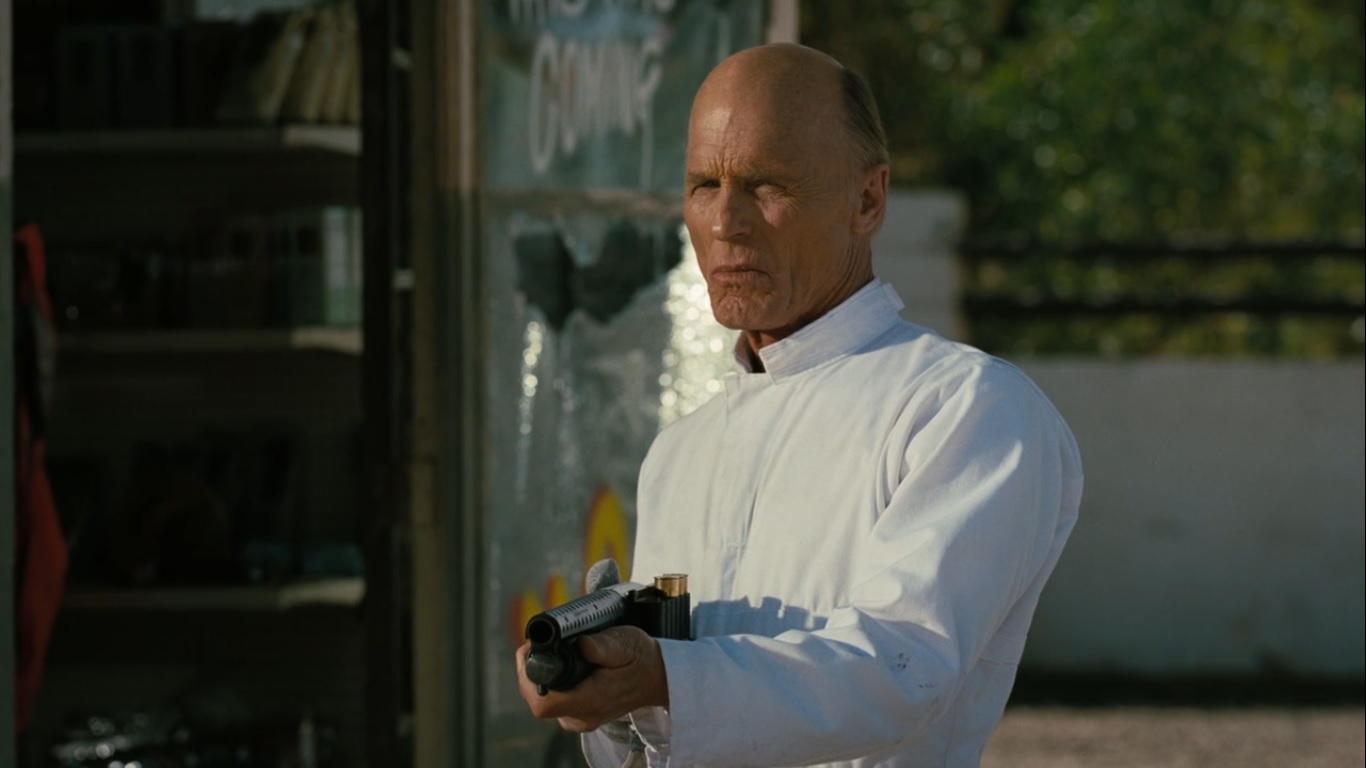 In an interview with Vulture, Ed Harris said that he wasn't happy with his character in season 3. When asked about the 'Man in Black' joining a mental facility with white clothes and tied arms, he said:
You do what you gotta do. I mean, I signed on to play the Man in Black. I didn't sign on to play the Man in White. So it wasn't the most joyous season for me, I gotta say.
Ed Harris further added that it's not so hard to embody William, but he isn't enjoying it as such:
It's not so hard to embody, but it's hard to feel like something I'm really enjoying doing.
Now, Ed Harris is a veteran actor with a lot of experience on the big screen and theatre. And that is why he says he doesn't like being in the dark over the nature of Man in Black, whether he is a host or a human:
They pretty much leave it up in the air. Being a person who enjoys doing theater and making it new and fresh every night, I'd just as soon know the full arc of my character. But, unfortunately, I do not.
But, it wasn't all doom and gloom for Harris. He admits he did enjoy choking Jimmi Simpson in episode 6!
You know, I'm just playing a character. I'm just doing what the script tells me to do at the best of my ability. It is kinda fun beating up on him, and Jimmi's a cool guy. It was fun to actually get a chance to work with him a little bit, even if it was a little bizarre.
So, what's wrong with his character in season 3?
There's a lot more to complain for Ed Harris than just Man in Black turning into the Man in White. A lot of his character arc was almost declared obsolete in episode 6. In season 1, he underwent a parallel awakening besides Dolores and chose a new path for himself. Before her, he was just a do-good boy, but she changed her.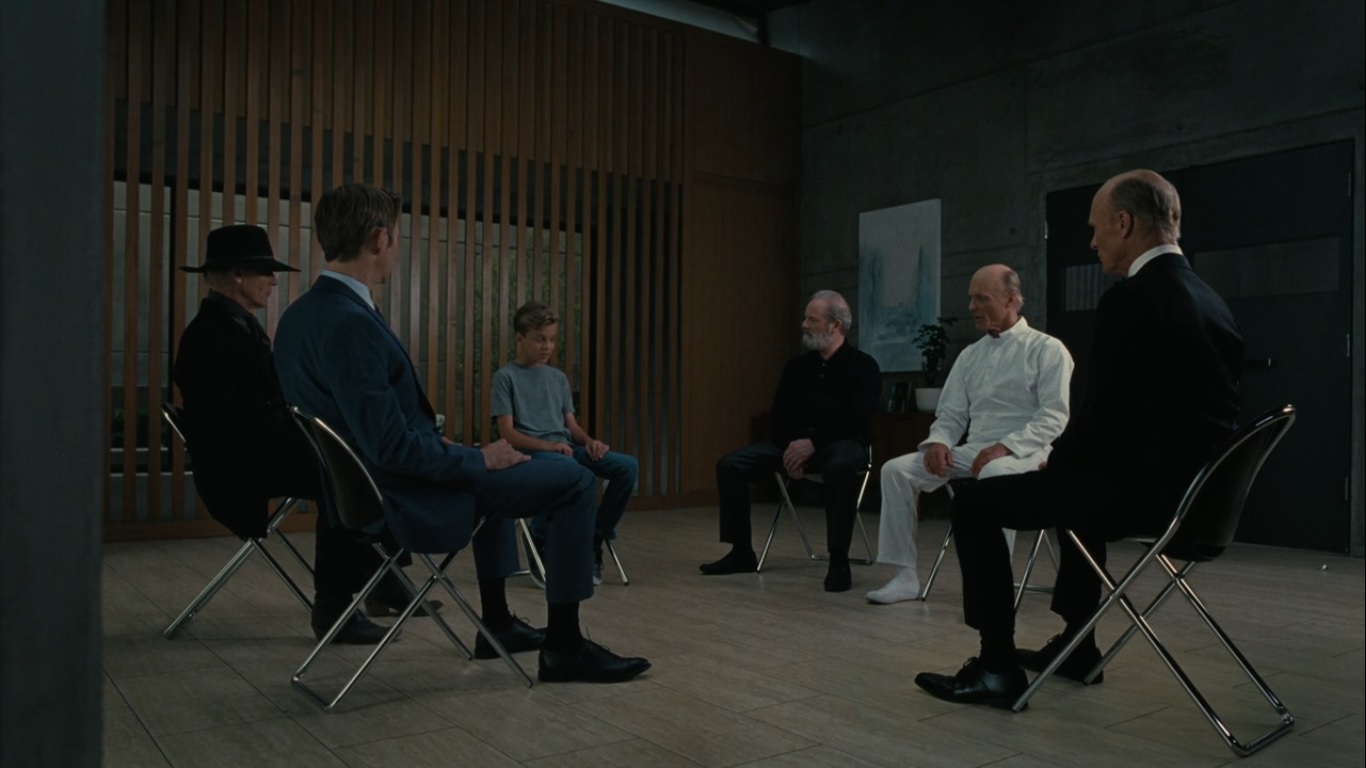 But, with this revelation that William was a violent child and always had violent tendencies from the start is devastation for his character. It shows that his entire character arc from season 1 of Westworld was a waste of time and meaningless. He was destined to betray Logan and usurp the company from the start. That puts his entire season 1 arc in the trash. No wonder Ed Harris is pissed about Westworld Season 3. Another amazing character in Westworld has fallen victim to bad writing!