Charlie's Angels actress Drew Barrymore recently explained the reason why she is taking a break from acting. She hasn't worked on many big projects for quite some time. But she is now explaining the reason behind her hiatus, and it is totally understandable.
Drew Barrymore took a break from acting for her kids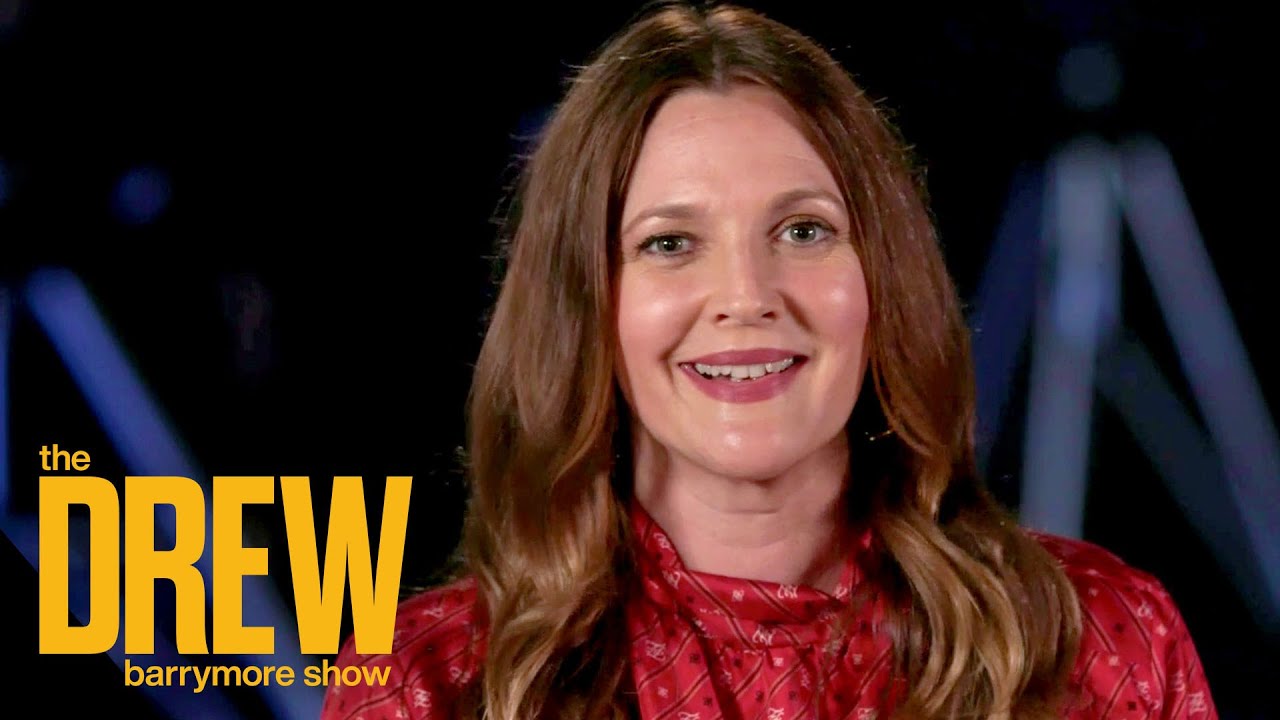 Drew Barrymore said on Radio Andy that she does not intend to return to acting or the film industry for some time now. Or that is the case for now, at least. And the reason behind this hiatus is her kids, as she is a mother of two lovely children. Barrymore said:
If I'm being honest, the answer is no. I don't want to be on a film set right now, but that could change when my kids are older. I stopped doing these when my kids were born because I've done it since I was in diapers at 11 months old when I started. 
Apart from her famous part work, Barrymore's recent notable acting work was on Netflix's Santa Clarita Diet. The show ran from 2017 to 2019, and according to Barrymore, that series saved her and her career. She continued:
It was just perfect and it was comedy and it was delicious and it was fun and it was irreverent and I couldn't have loved it more. And it really saved me.
Barrymore further explained how she was going through a very difficult phase of her life at the time. That included weight issues and a divorce. But Santa Clarita Diet helped her pass through that phase, as she explained:
I had gained a lot of weight. I had lost my way, I was going through a really difficult divorce in that it just was the worst thing and everything I didn't want to happen. And that's what made it difficult. And that show was the greatest thing that could have ever happened to me.
She does have plans to come back someday
Despite her break from acting, Drew Barrymore is enjoying her time hosting her own talk show, named The Drew Barrymore Show. But, she says that once this phase of her life is over, she'll make a return to the film industry and showcase her impressive talent for the world to enjoy once again. Let's see how Barrymore announces her big return to the silver screen.