Charli D'Amelio and Chase Hudson were couple goals for many Hype House fans. However, 2020 is taking a toll on the house, its management and the relations. Back in December 2019, Hype House was formed by 5 co-founders, who pitched in money for the mansion. Though they did not have furniture in the beginning. However, everyone was passionate to work together and film most of the TikToks in the famous washroom. The team of 5 turned into an extended team of 19 members. Out of these, only a few were living in the Hype House. While rest of the members would hang out all day, and create content. But now, COVID-19 is keeping everyone distant. And that's not it, Chase Hudson and Charli D'Amelio's messy break up is hurting fans.
What went wrong?
People who follow both the TikTok artists, know by now what went wrong. Chase Hudson cheated on Charli D'Amelio, by sending his explicit images to Nessa Barrett. As Nessa is Josh Richard's girlfriend, he did not like what Chase was doing. So, next thing we know, Sway House comes up with a Lil Huddy diss track. They directly and openly dissed Chase.
But after a few days, the same Sway House boys made TikTok with Chase Hudson. And that proved to the fans that things are good between the houses now. Meanwhile, Charli D' Amelio was not seen with them.
Charli D'Amelio shades ex-boyfriend(?) Chase Hudson
Even though Chase Hudson always said he does not want to label their relationship, or it was not official. For the fans, they made a cute couple. And their Instagram posts together also proved the fans right. However, now that the relationship is possibly over 100%, fans were waiting for an update from Charli D'Amelio. She might not have said anything directly. But her latest TikTok seems like a jab at Chase Hudson.
If you have not heard this song before, let us fill you in. It's Good in Goodbye by Madison Beer. The specific lyrics of the chunk used in Charli's TikTok is:
I would take a bullet for you just to prove my love
Only to find out you are the one holding the gun.
Uh oh, that seems like a shade for sure. Other verses from the track are interesting as well, but not included in the TikTok:
You put the "over" in lover, put the "ex" in next
Ain't no "I" in trouble, just the "U" since we met
'Cause you're toxic, boy
I ain't even gotta try to find the
G-O-O-D in goodbye.
Fans react to the TikTok
It's not just us. Most of Charli D'Amelio's fans believe that this TikTok is about Chase Hudson. Here are some of the reactions: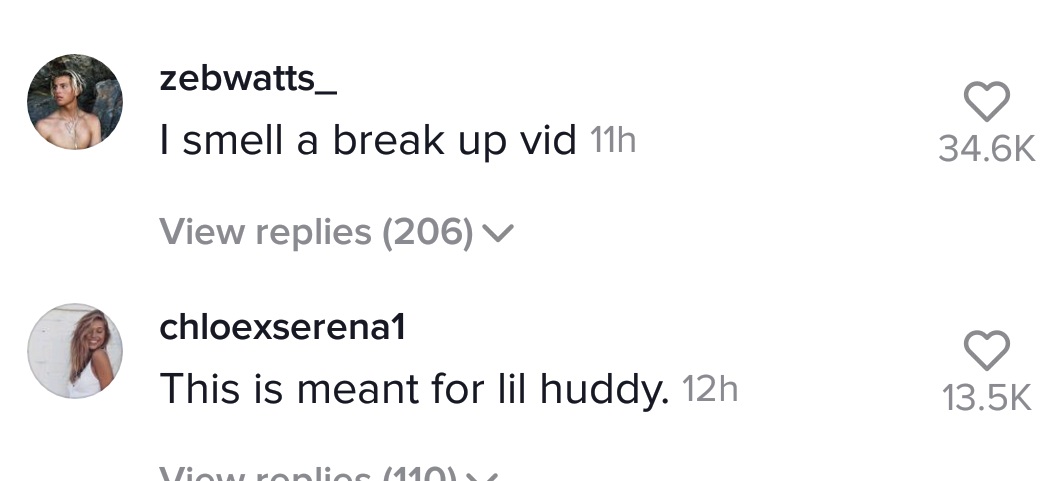 While some are canceling Chase Hudson on his TikToks.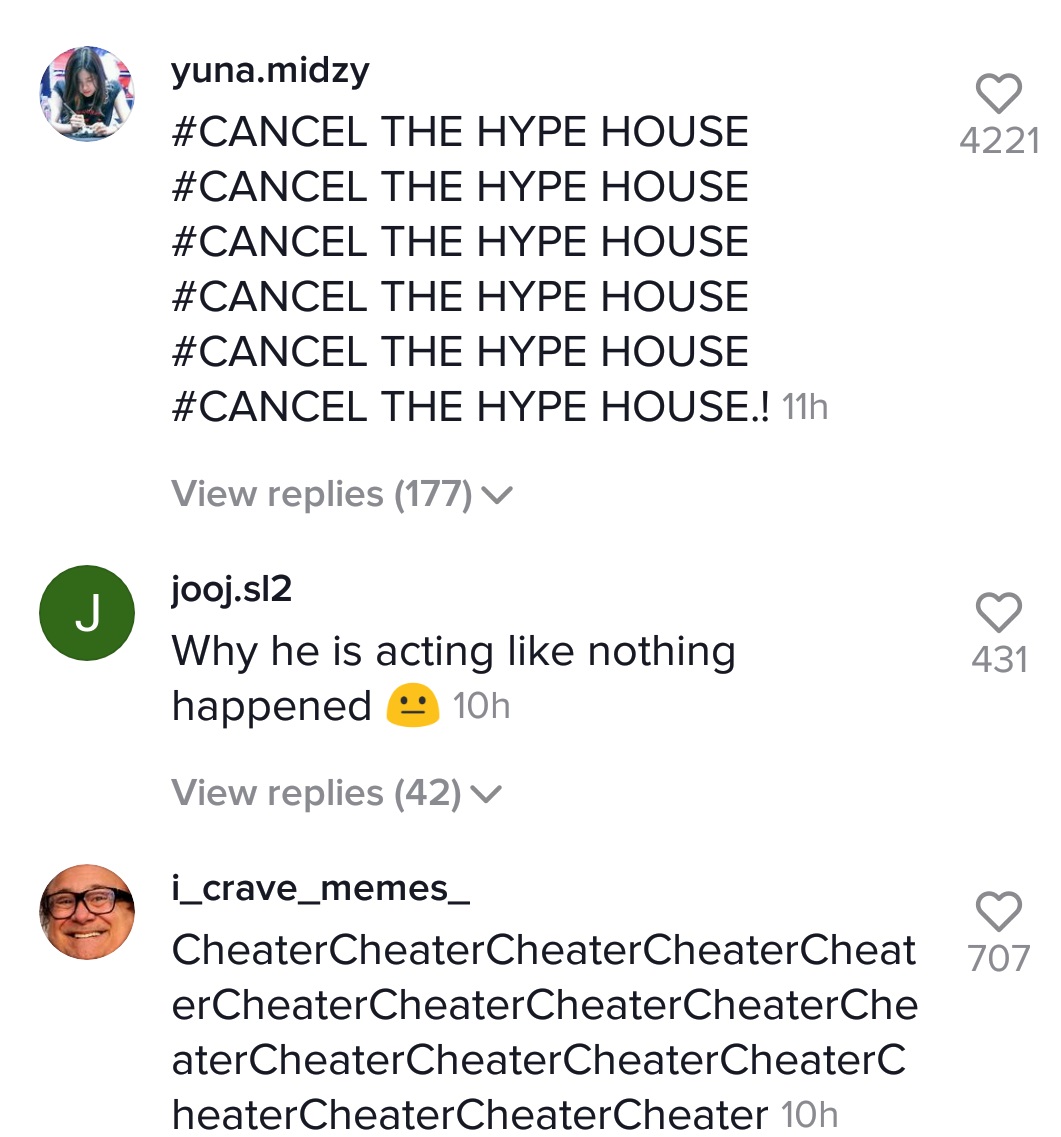 Meanwhile, Charli is enjoying her new love story with her favorite coffee.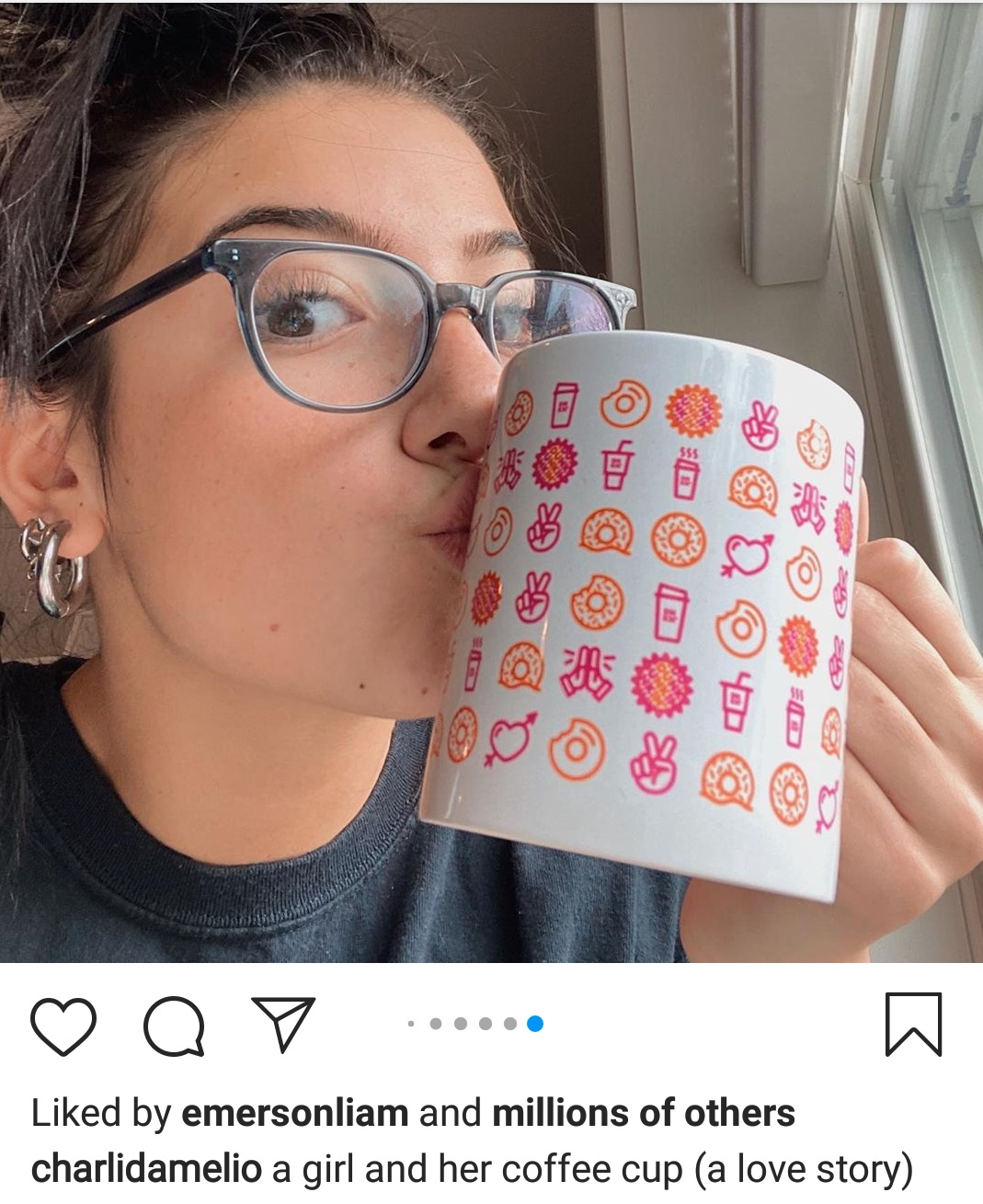 Well, do you believe Charli D'Amelio was shading Chase Hudson in her latest TikTok? Share your views in the comments below.