Ever since Britney Spears gave her bombshell testimony in the court-hearing back in June, it has been the talk of the town. The details she revealed, and that have later surfaced are so invasive that rarely anyone supports Britney's conservatorship anymore. Moreover, there have been several documentaries since then that document the horrors Britney has faced. But, it turns out that not all of them are true and now Britney herself has spoken out against one.
Britney Spears most of Controlling Britney Spears documentary (probably) is untrue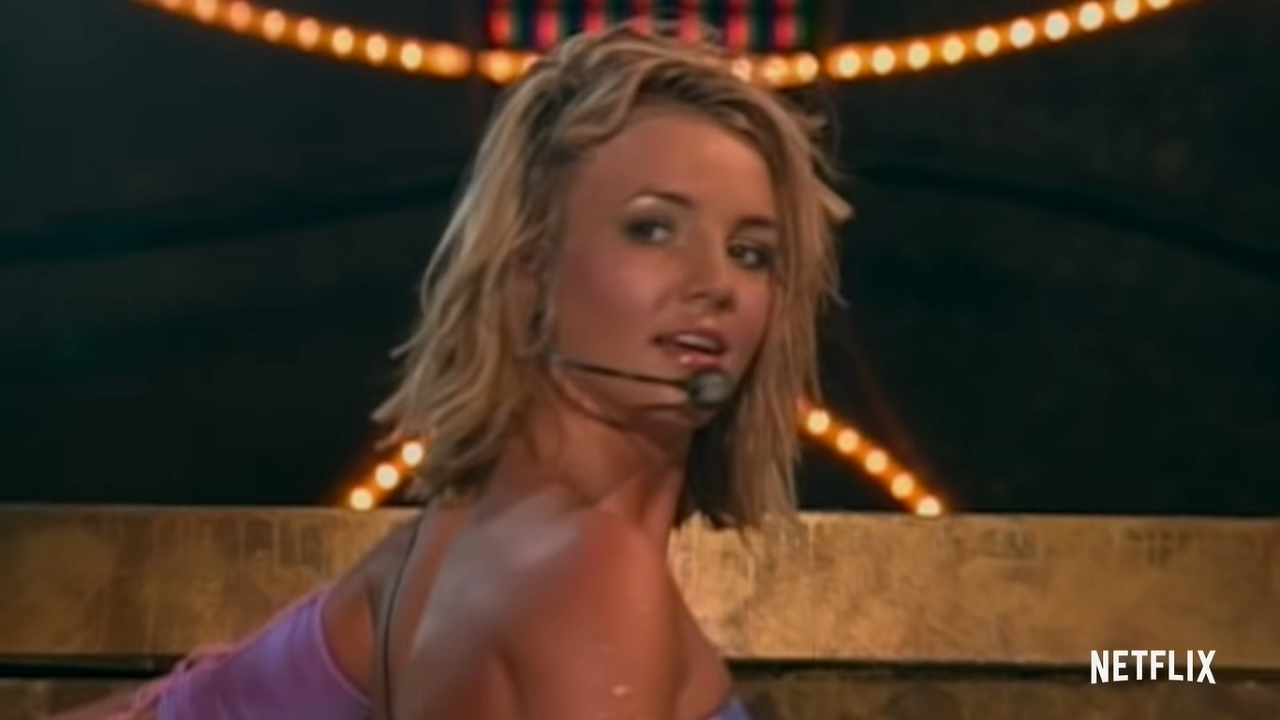 Britney Spears spoke out on Monday, against a particular documentary about her conservatorship. However, she did not mention in her statement which documentary she was actually referring to. In the Instagram post, Britney wrote in the caption, which she later edited:
It's really crazy guys … I watched a little bit of the last documentary and I hate to inform you but a lot of what you heard is not true !!! I really try to disassociate myself from the drama
Britney then laid out exactly what made her upset about the documentary, writing:
Number one … that's the past, Number two … can the dialogue get any classier, Number three … wow they used the most beautiful footage of me in the world!!! What can I say .. the EFFORT on their part
Although we can't say for sure, the chances are that the documentary Britney Spears is referring to is Controlling Britney Spears, which was released last Friday. It is a documentary by the New York Times and is a follow-up to Framing Britney Spears. Despite her displeasure, we also don't know what exactly Britney found to be untrue. Moreover, the Toxic singer was not happy with the preceding documentary either, as Britney said she was "embarrassed by the light they put me in" and that she "cried for two weeks".
Her lawyer is livid about unlawful bugging of the singer's bedroom and electronic devices
Despite the obscurity, it is abundantly clear that Britney Spears's lawyer is taking some of the revelations very seriously. Her attorney Mathew Rosengart has now filed new documents accusing Jamie Spears of privacy invasion for the last 13 years. It is a serious felony in the state of California, asRosengart wrote in his statement:
Unauthorized recording or monitoring of Britney's private communications — especially attorney-client communications, which are a sacrosanct part of the legal system — represent an unconscionable and disgraceful violation of her privacy rights and a striking example of the deprivation of her civil liberties. Placing a listening device in Britney's bedroom would be particularly horrifying, and corroborates so much of her compelling, poignant testimony. Mr. Spears has crossed unfathomable lines.
In the documents, Rosengart called for Jamie Spears's immediate suspension from the conservatorship. He has also called for an investigation of the claims made in the documentary. The next hearing is scheduled for Wednesday.
Apart from Controlling Britney Spears, the new Netflix documentary Britney vs Spears is also making a lot of noise. With all these revelations, it looks like Britney's conservatorship is nearing its end. And that would be a huge success for the Free Britney Campaign.