Borat fans, there's good news coming your way. Sacha Baron Cohen's hit comedy film from 2006 is finally getting a sequel! And if reports are to be believed, Borat 2 has completed its shooting and has been screened as well.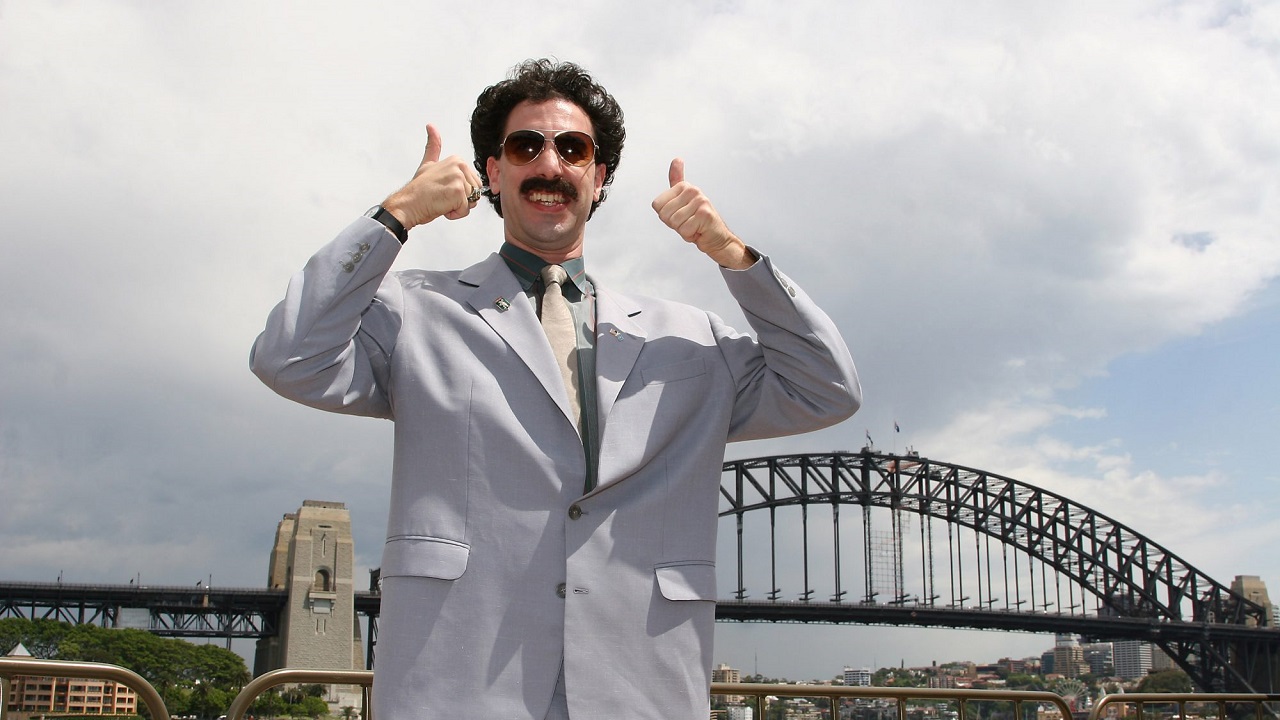 Borat is one of the most uniquely outstanding films ever made in Hollywood. It is a mockumentary that follows Sacha Baron Cohen's unique style that he made in Da Ali G Show. It follows Cohen as a peculiar reporter, Borat Sagdiyev, from a fictional version of Kazakhistan who visits the United States. In the US, he finds himself in unique and very vulgar situations. Furthermore, Borat interacts with people who consider him a legitimate reporter. With such a unique premise, Borat was a smash hit, earning $262 million with a budget of only $18 million.
Borat 2 is almost complete, in total secrecy
Now, however,
Collider
reports that
Borat 2
is underway. Cohen is working on the sequel to his iconic film, which is not going to be easy at all. That said, Cohen has managed to keep the entire project a secret, as he has completed filming Borat 2 and has even screened it for a select few people in Hollywood.
Furthermore, Collider has also provided us with a synopsis of the film. Borat 2 follows Borat Sagdiyev after he got massive fame from the original movie. So, in order to avoid suspicion or raising any alarms, he interviews people in disguise. It's a testament to the popularity of the movie that the character has to go out in disguise. Moreover, it is the only way Sacha Baron Cohen can make a sequel to the original movie.
Cohen may have been caught filming the sequel!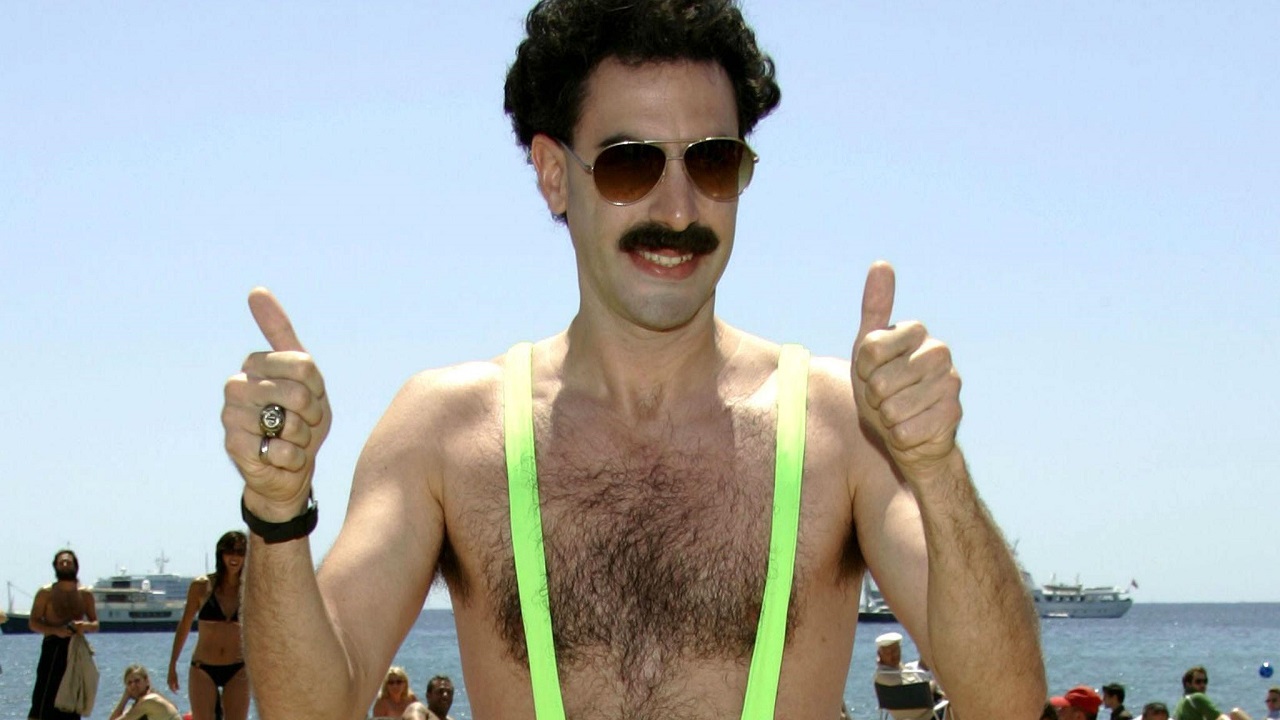 Despite being so secretive about the project, he did slip here and there once in a while. For instance, a TikTok user caught Cohen playing Borat back in August. Cohen was driving a yellow pick-up truck with the tagline "Borat filming spotted in Long Beach." Moreover, he also had a camera crew alongside him. Now with this news, it's evident that he was indeed filming Borat 2. Moreover, Cohen's recent antics at a far-right rally could also very much be a part of the movie. He crashed into the rally, disguised as a financier of the rally, got on stage, sang a racist song, and even infiltrated the security team with his own men.
And if that wasn't enough, Cohen returned to the scene as a cameraman and interviewed the participants of the rally. If this is a part of Borat 2, then the film is going to be all kinds of crazy! Maybe even more so than the original Borat.
Is Borat 2 needed?
Many fans are skeptical about the sequel. They say that there is no way that Sacha Baron Cohen can outdo his brilliant work from Borat. But, one can argue that he is very much capable of even outperforming himself. His HBO Original political satire "Who Is America?" was a smash hit. Furthermore, we live in times way crazier than 2006, with Donald Trump at the White House and alt-right and far-right movements and groups appearing all over the US. So, now is as good a time as any for Cohen to make Borat 2! We just hope that we get to see the movie as soon as possible.