Blake Lively, the talented and one of the most famous faces of Hollywood, has done an extraordinary job. She has accomplished fame and love from fans in a matter of a few years. Her portrayal of Serena in the Teen drama Gossip Girl made her a real-life 'it girl' in Hollywood. We have compiled a list of some of the best Blake Lively Movies and TV shows. This list contains all the movies & shows for you to watch during the summer holidays.
Best Blake Lively Movies And Tv Shows Ranked
The Age of Adaline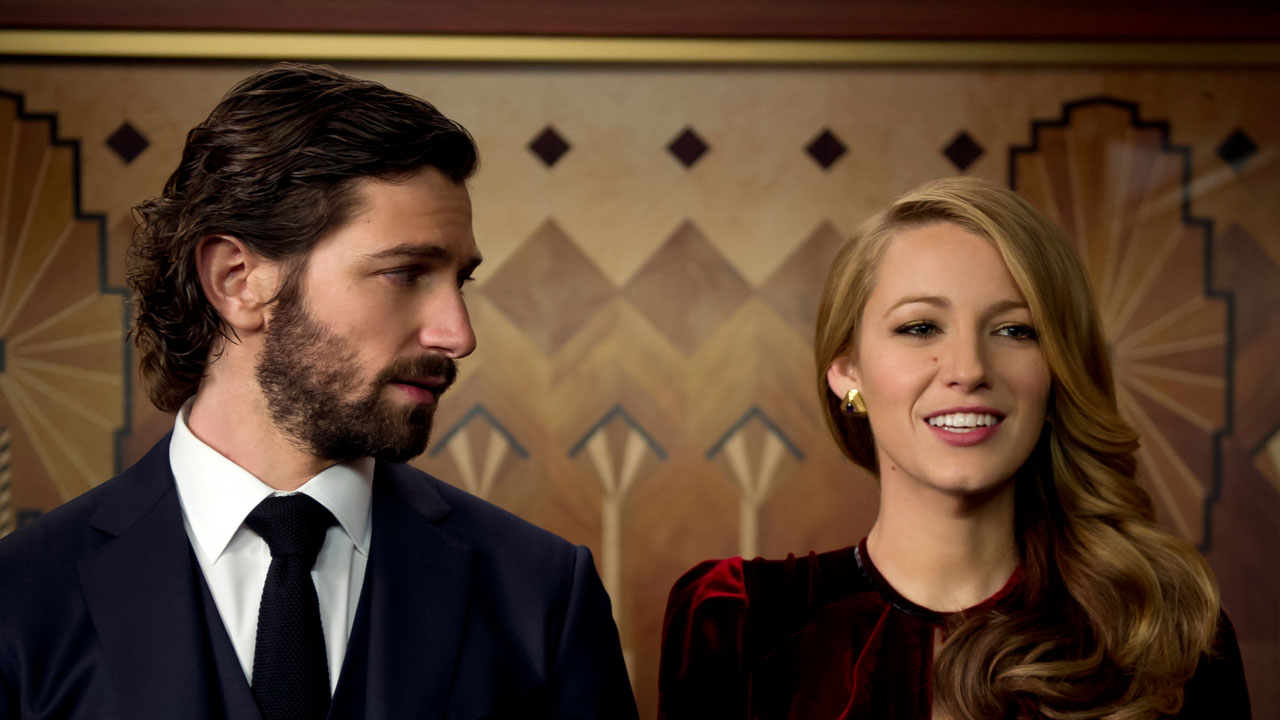 The Age of Adaline is a romantic/ fantasy film. J. Mills Goodloe and Salvador Paskowitz wrote this incredible film and Lee Toland directed it. The plot of the movie revolves around a woman who dies in a fatal accident at the age of 29. Adaline Bowman comes back to life only to find out that she is ageless. She has to live an eternal life. Things alter when she meets a man who complicates the life she spent a long time settling into.
He tries to take her on a date and she dodges him each time until she falls for him. The film stretches over themes of love, eternity, time, and space. All these themes together make a phenomenal movie. The stars of this film besides Blake Lively are Michiel Huisman and Harrison Ford. It is one of the best in the list of Blake Lively movies ranked.
The Shallows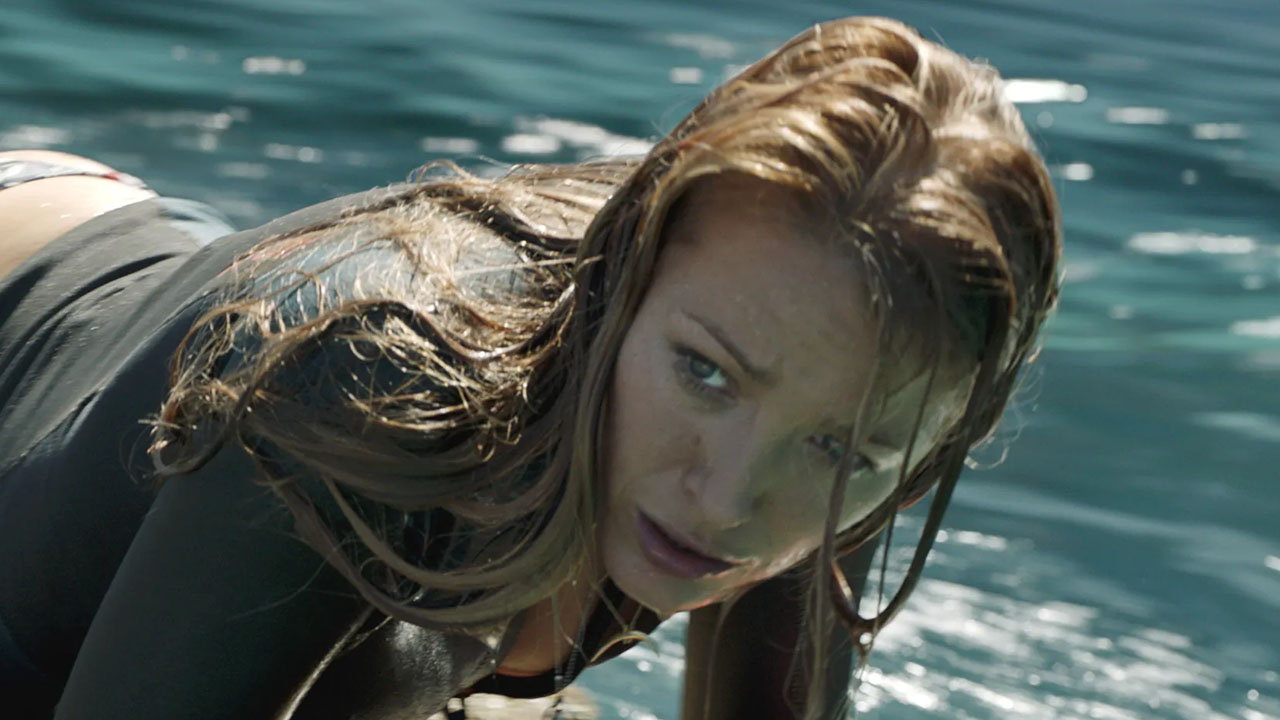 The Shallows is a 2016 film starring Blake Lively, Sedona Legge, Diego Espejel, Ava Dean, Oscar Jaenada, and many more. This thriller/ horror film involves water, shore, and indeed sharks. The story is about a woman who gets stranded in an isolated area. Furthermore, she is alone, injured by a shark, and without any belongings. People who came to save her were bitten by the deadly shark and killed. She has a surfboard. She has to help herself to get out of this dangerous situation.
The movie has a suspenseful plot with exciting and scary scenes that will make you jump out of your seats. Anthony Jaswinski wrote this film and it is the most interesting one on Blake Lively Movies and TV shows list.
The Town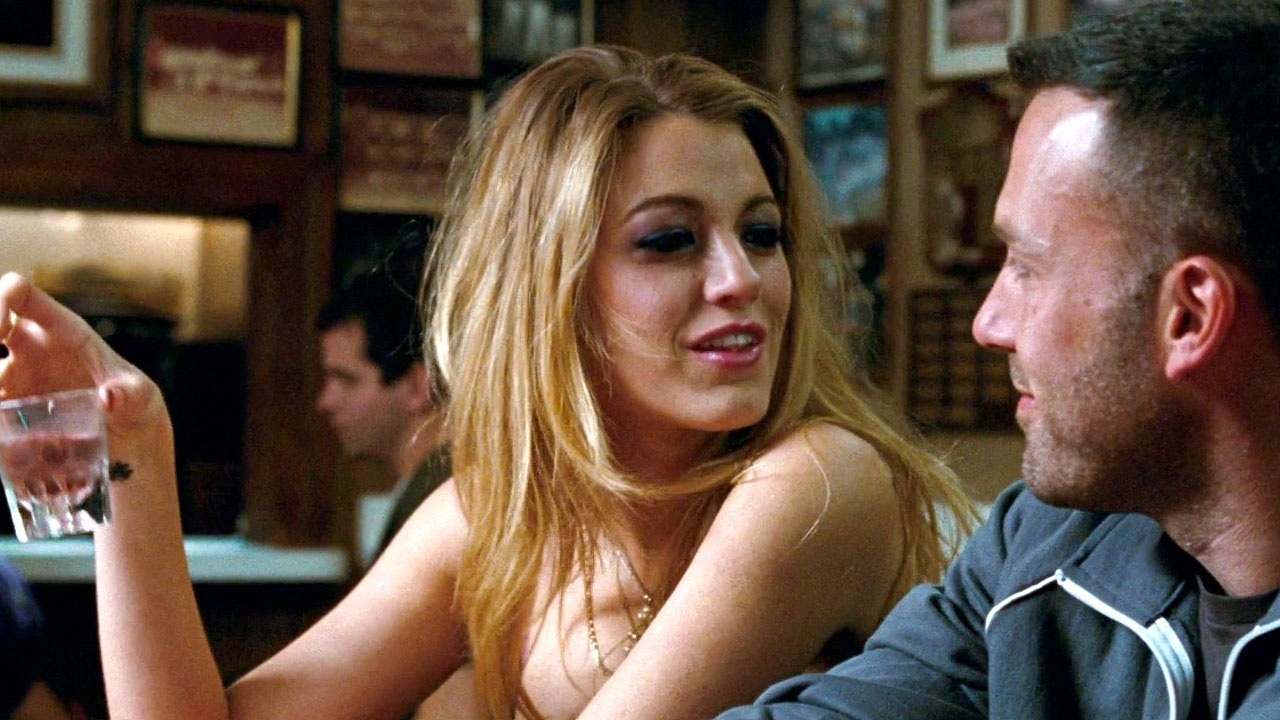 This is another American crime and thriller movie starring the beautiful and talented Blake Lively, Ben Affleck, Rebecca Hall, Peter Craig, Aaron Stockard, and others. Moreover, Ben Affleck has also directed and co-written this movie. It is adapted from Chuck Hogan's 'Prince of Thieves.
The plot is about a criminal who falls in love with the witness of a bank robbery, Claire. She is held hostage by four friends Douglas, James, Albert, and Desmond. The romance between Douglas and Claire leads to a series of unfortunate events including threats and fighting among group members. The town is a thrilling movie and deserves to be a part of Best Blake Lively Movies and TV shows list.
Gossip Girl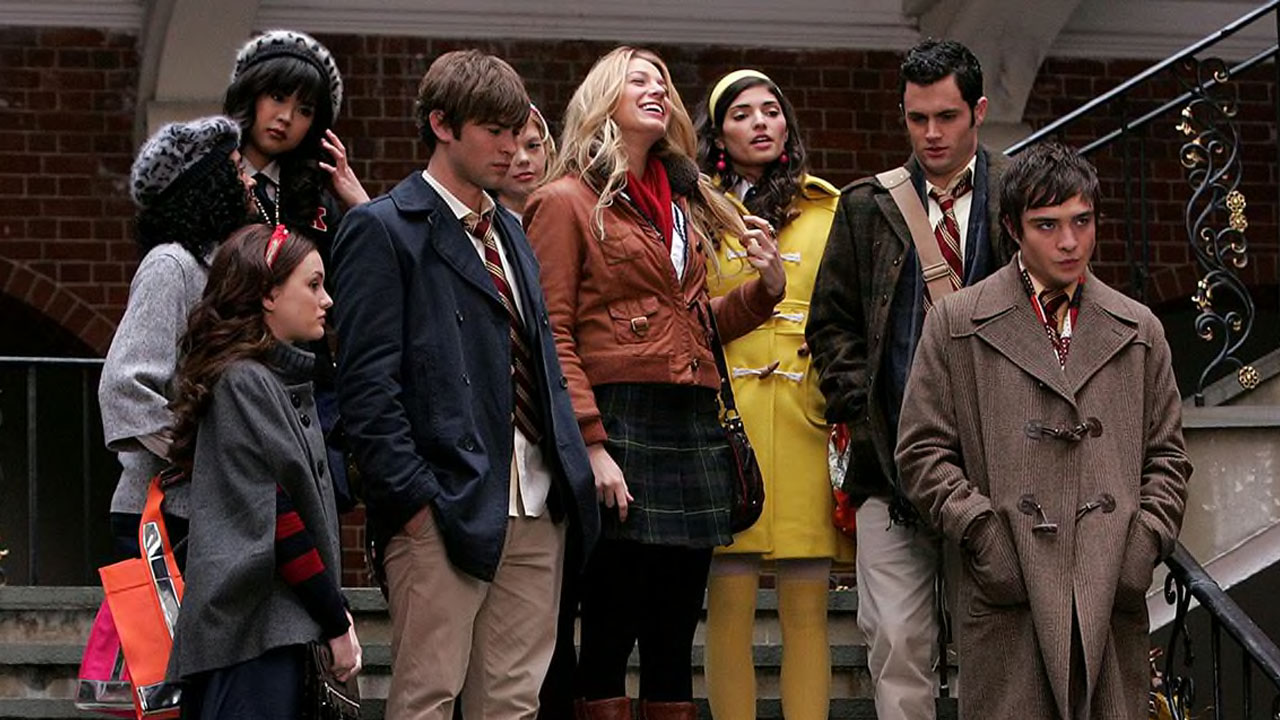 Gossip Girl is one of the most unforgettable and historical shows that ages like fine wine. This 2006 American TV show has 6 seasons. It stars Blake Lively, Leighton Meester, Penn Badgley, Ed Westwick, Chace Crawford, and others.
The show displayed the upper rich class popular teens and their privileged lives. Lively has played the character of Serena an 'it' girl who reunites with her friend/enemy Blair. Moreover, Blair and Serena have complicated romances with Dan and Chuck. There is a voiceover of a blogger and Pen Badgley plays it.
The fame of Gossip Girl has never ended. HBO has made a spin-off of the show with new characters. In the new version, the culture of blogging stays intact just in a new form. Additionally, in this era of 'cancel culture,' people have found a connection that either you are in or out of the acceptable circle. t is one of the best TV shows currently. One can't leave this out of the Blake Lively TV shows ranked list.
A Simple Favor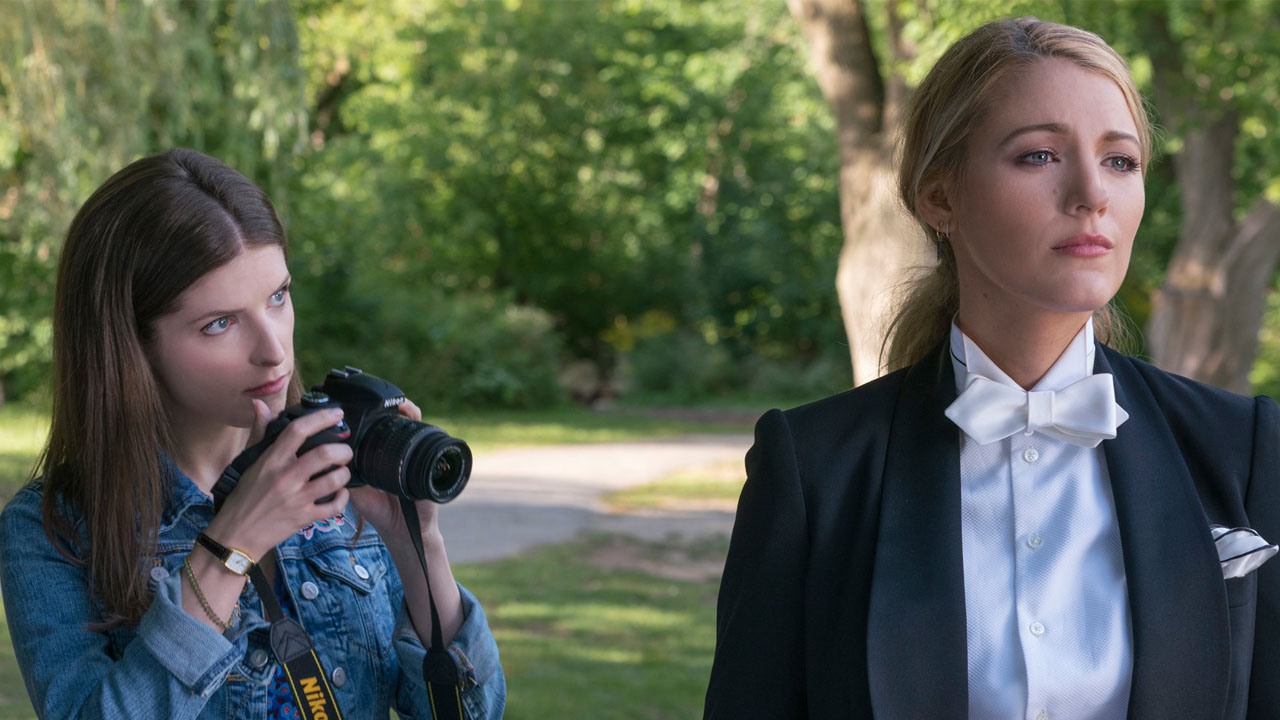 A Simple Favor is a 2018 Mystery/ Comedy film. Paul Feig directed this and is based on a novel by Darcey Bell. The stars of the film are Blake Lively, Anna Kendrick, Henry Golding, Rupert's friend, and many more. The plot of the story shows a widowed mother Stephanie who runs a vlog and recently became friends with Emily, the mother of her son's friends.
One day, she agrees to babysit Emily's son but she disappears and lies about being in Miami. This leads Stephanie to investigate her disappearance and meet Sean, Emily's husband.
However, the story untangles with each turn and brings back past the mistakes of each character. The complexity of the plot makes it interesting. It is not on top but is a decent film in the list of Best Blake Lively movies ranked.
Green Lantern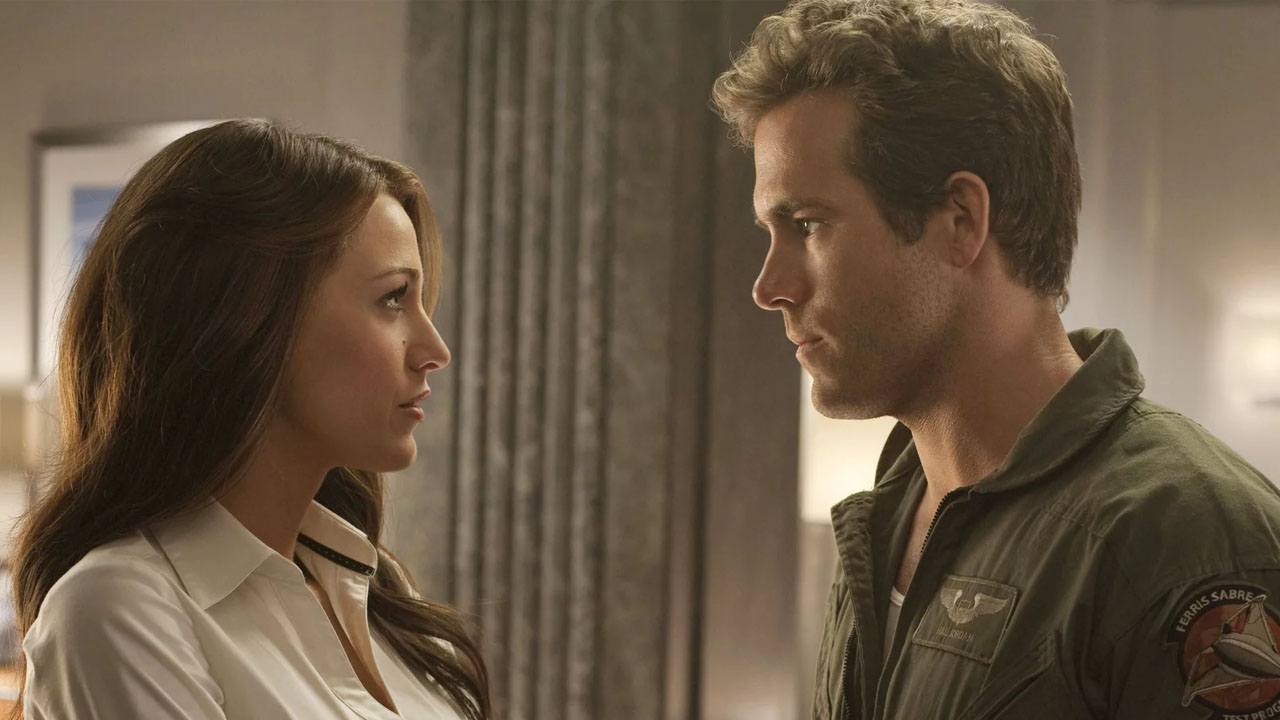 The last one is a movie by one of the best actresses, Blake lively with iconic star Ryan Reynolds. Green Lantern is an American superhero film. The film has iconic casting including Tim Robbins, Ryan Reynolds, Mark Strong, and many more. It is based on DC comic character 'Green Lantern'. This Action Sci-fi movie did not receive many positive comments, however, one must judge on their own.
In the film, Green Lanterns protect peace and serve justice on Earth. Moreover, it maintains the balance. The balance disrupts due to the arrival of a new enemy, Parallax. To fight this evil, they utilize their new man, the very first human employed in their team. Ryan Reynolds has played this character and it carries the excellency of a superhero as one expects. It is one of the best Blake Lively movies with Ryan Reynolds.
Related: Blake Lively Looked Like A Real Life Cinderella At The 2022 Met Gala