Nothing is better than sitting on a couch on a dull day and putting on an adventure movie. It's always an experience and leaves one filled with joy and excitement. The best kind of thrill can mostly be obtained from horror or adventure movies. There are innumerable adventure movies in Hollywood that define true excellence, good production, and great directing. And we have made a list of some of the best adventure movies for you guys.
Moreover, due to intensified technology and modern equipment, the directing of an adventure movie has reached new levels. Without any further delay, we are sharing a list of the best adventure movies you must watch this summer.
Related: Where's Sabrina's Twin On The Chilling Adventures of Sabrina?
Jumanji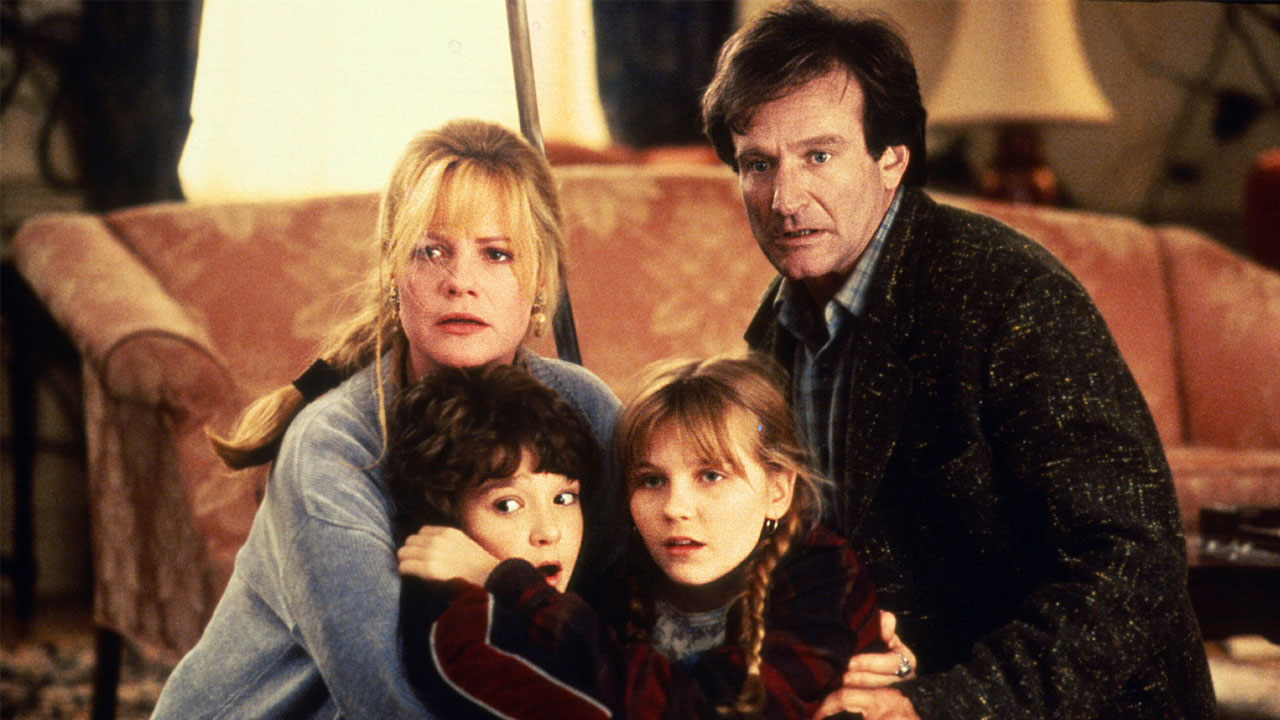 Let's start with the 1995 adventure hit movie 'Jumanji'. Joe Johnston directed this film. Robert W. Cort, Ted Field, Larry J. Franco, Scott Kroopf, and William Teitler are producers. It is based on a children's picture book by Chris Van Allsburg. One cannot leave this out of a list of the best adventure movies in Hollywood. The fame this movie gained through the years is a remarkable achievement. Throughout generations, children and adults have enjoyed this legendary movie. The cast of the film includes Robbin Williams (Alan Parrish), Bonnie Hunt (Sarah Whittle), Kristen Dunst (Judy Shepherd), Bradley Pierce (Peter Shepherd), and others.
The movie centers around a supernatural game that gulps the players in itself and transports them to a place called Jumanji. Jumanji is predominantly a jungle filled with wild animals, plants, and unimaginable creatures. Moreover, it brings forward anything from that place when players take their turn. The game first takes Alan, a little boy in 1969. It spews him out twenty-six years later when kids from a new generation find Jumanji. It is one of the best adventure movies of all time.
Chronicles of Narnia: The Lion, the Witch, and the Wardrobe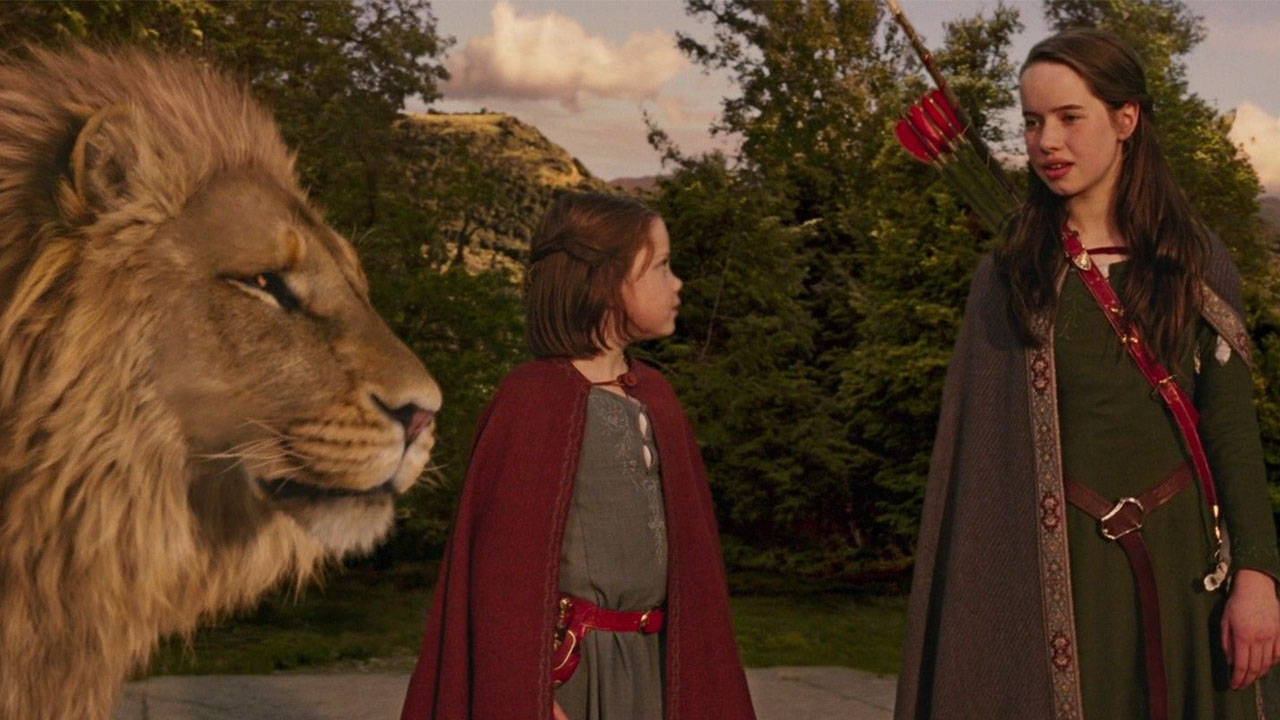 This 2005 film has adapted from the book of the same name. This adventure film is based on a 1950 book. It attained a lot of fame due to its exceptional plot and intriguing characters. Mark Johnson and Phillip Steuer are the producers of this movie. The writer of the book is C.S. Lewis. Andrew Adamson directed this movie. This should be present on your list of 'best adventure movies you must watch'.
Additionally, the movie was co-produced by Walt Disney Pictures. The story is based on four siblings. During a game, the smallest kid of the family finds a closet that takes her to an alluring yet mysterious place called Narnia. Lucy meets Mr. Tumnus who explains to her about a white witch that has terrorized the land. The cast of the movie includes William Moseley (Peter Pevensie), Skandar Keynes (Edmund Pevensie), Anna Popplewell (Susan Pevensie), Georgie Henley (Lucy Pevensie), Liam Neeson (Aslan), James McAvoy (Tumnus) and others.
The movie has outstanding production as the unbelievable characters of Aslan; the lion, Mr. Tumnus, and White Witch almost look real. It was the 55th highest-grossing film of all time on its release week. It is one of the best adventure movies and you must watch it.
The Mummy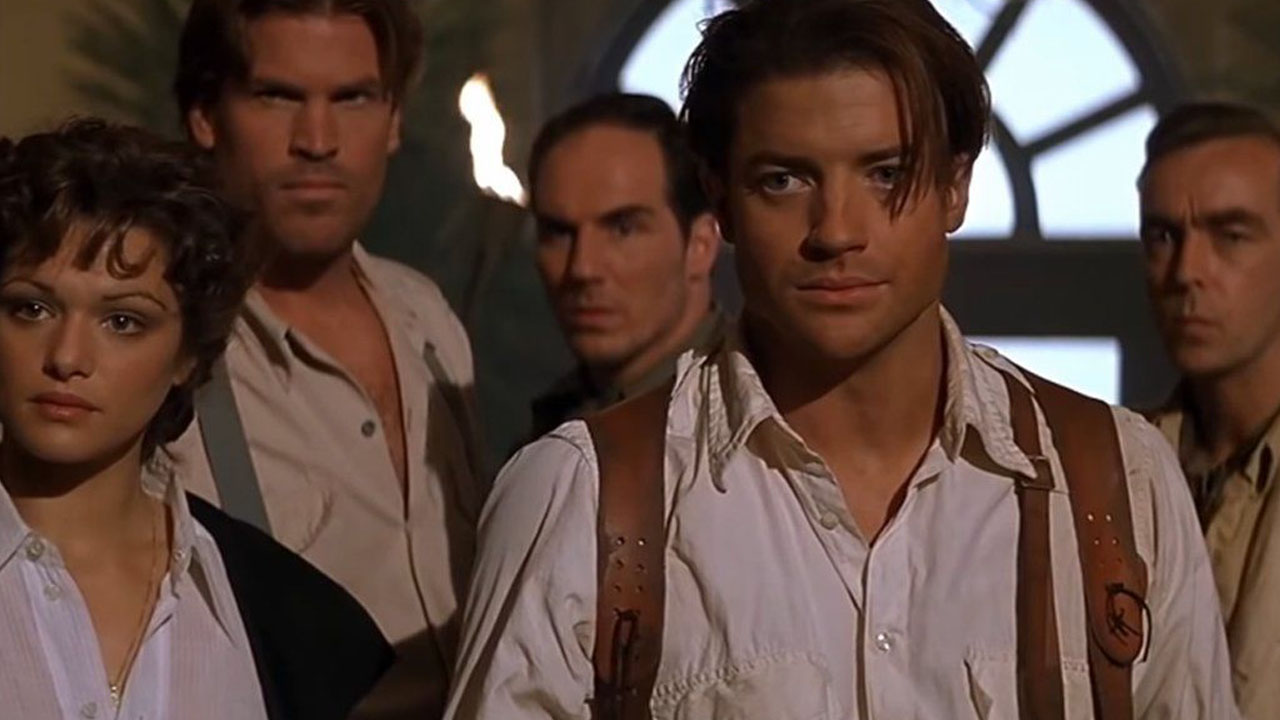 This 1999 film is a remake of a film named 'Mummy' released in 1932. However, the success of the 1999 film was noticeable and to this day it is considered one of the best adventure movies in Hollywood. The movie showcases a priest Imhotep who has an affair with a woman Anck-su-namun. She is the mistress of the Pharaoh. Anck-su-namun kills herself in the hope that Imhotep will resuscitate her, however, he gets mummified by Medjai, guards of Pharaoh. In 1962, the film presents to the audience the character of Evelyn who wishes to know about Hamunaptra, the City of the Dead.
Evelyn and her brother hire Rick (an American adventurer) to take them to the city. It is where Imhotep will be accidentally awakened again. Stephen Sommers is the director of this movie. Sommers has written the story as well with Lloyd Fonvielle and Kevin Jarre. James Jacks and Sean Daniel have produced 'The Mummy'. It stars iconic names such as Brendan Fraser (Rick O'Connell), John Hannah (Jonathan Carnahan), Rachel Weisz (Evelyn Carnahan), Arnold Vosloo (Imhotep), Patricia Velasquez (Anck-su-namun), and others. It is one of the best adventure movies of all time and you can watch it with your friends. Invite some cousins and friends and watch the Mummy series this summer.
The Mummy Returns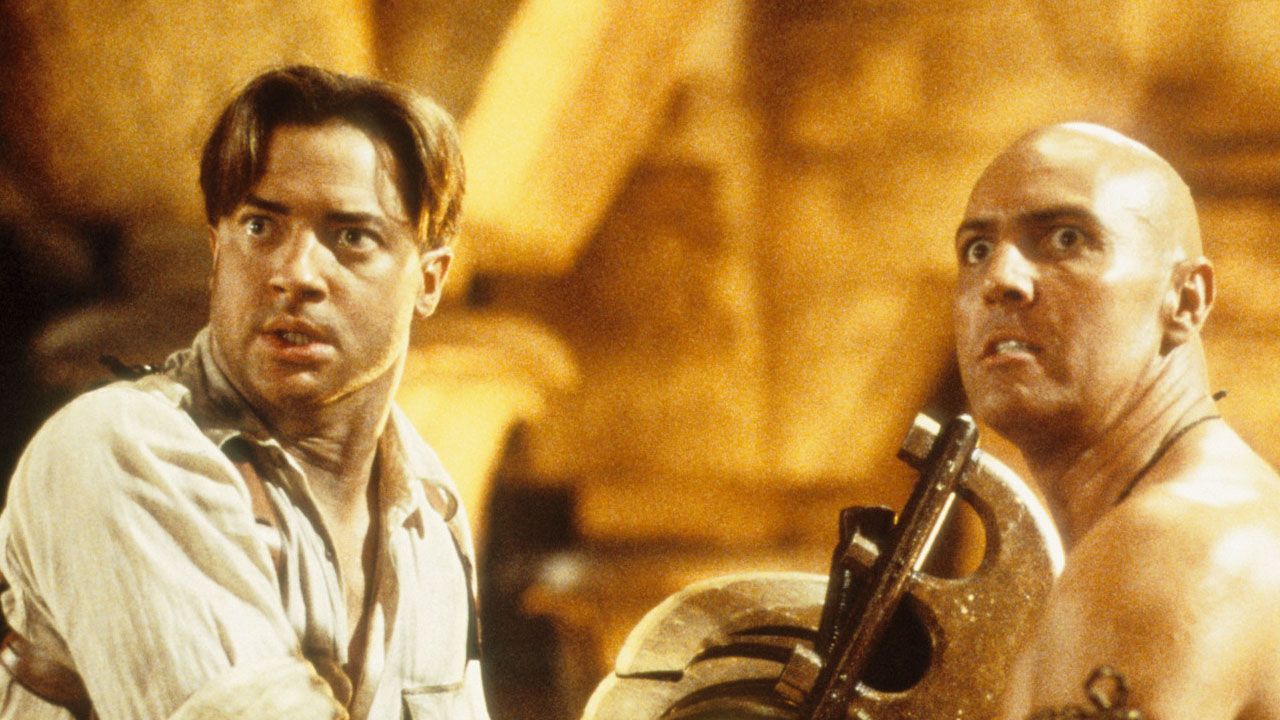 This 2001 film is a sequel to the hit movie Mummy. In this movie, Evelyn and Rick are a happy couple living in a lavish house with a child. Everything seems perfect until the child finds a powerful bracelet of Anubis, the god of death. The family is attacked and the boy is kidnapped to be taken to Egypt. His parents pursue the Egyptian cult who resuscitate Imhotep as well. Alex warns his parents that the thing around his arm can cause his death if they don't reach the pyramid.
Moreover, Imhotep utilizes the book of the dead to bring back Anck-su-namun. Stephen Sommers has directed and written this film as well. Sean Daniel and James Jacks are producers. Most of the cast is the same as it was in part 1 of The Mummy film series. O'Connell and Evelyn have a son named Alex. Freddie Boath has played this character.
The Witcher: Nightmare of the Wolf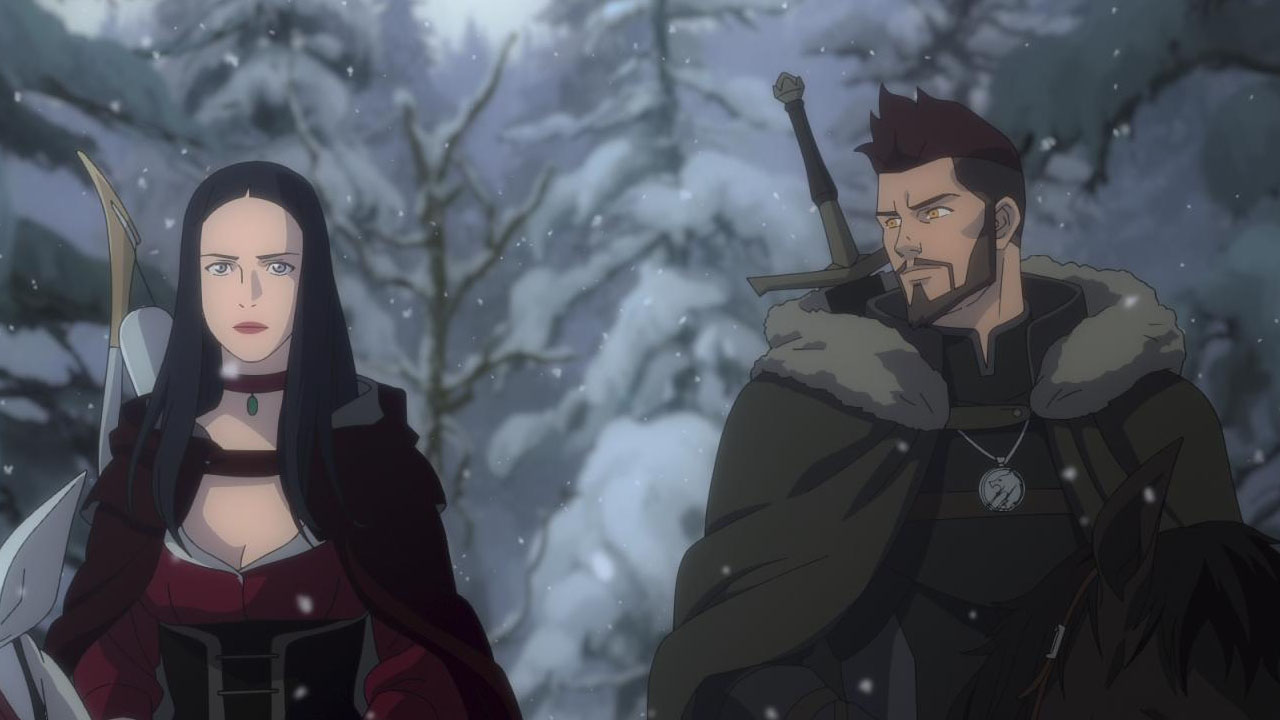 This Netflix movie is a dark adventure and a fantasy adult animated film released in 2021. It is one of the best adventure movies you must watch. Kwang II Han is the director of this movie. Beau DeMayo has written the story. It stars Theo James (Vesemir), Lara Pulver (Tetra Gilcrest), Graham McTavish (Deglan), Mary McDonnell (Lady IIIyana Zerbst), and others. The movie is based on the origin story of Vesemir, the mentor of Geralt. Geralt is the main character of the Witcher series and he possesses supernatural powers. Vesemir, according to Netflix description is:
Escaping from poverty to become a Witcher, Vesemir slays monsters for coin and glory, but when a new menace rises, he must face the demons of the past.
Secret Magic Control Agency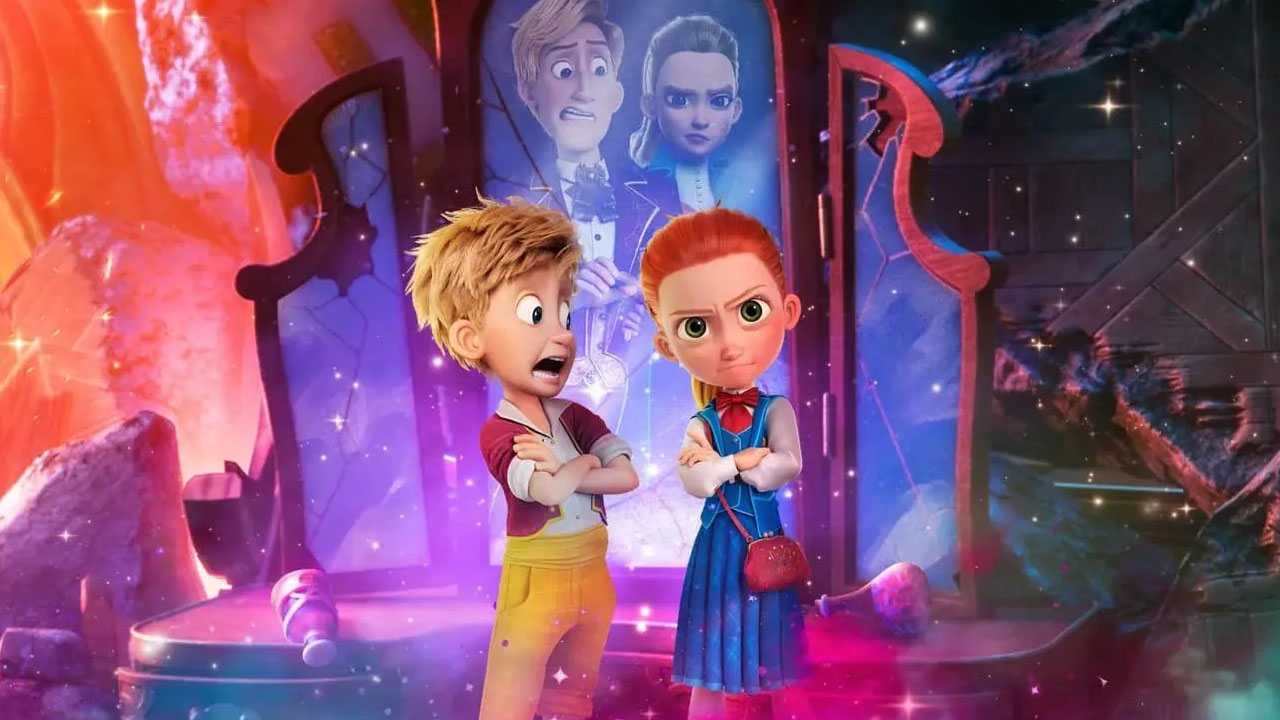 Secret Magic Control Agency is one of the best adventure movies of 2021. It is an animated comedy film. It is written by Analisa LaBianco, Vladimir Nikolaev, Jeffery Spencer, and others. Sony Pictures Productions and Releasing (SPPR) released this in March but Netflix acquired its rights and released it the next week. Sergey Selyanov, Vladimir Nikolaev, and Sasha Shapiro are the producers. Aleksey Tsitsilin is the director of this film.
There is a fantasy kingdom in the movie. Magic Control Agency controls all the magic in the kingdom. In this animated film, the famous characters Hansel and Gretel become secret agents. They join their powers to find the missing king using teamwork and magic. The cast includes Sylvana Joyce (Gretel), Nicholas Corda (Hansel), Erica Schroeder (IIvira), Marc Thompson (Kin/Circus worker), and others.
Finding 'Ohana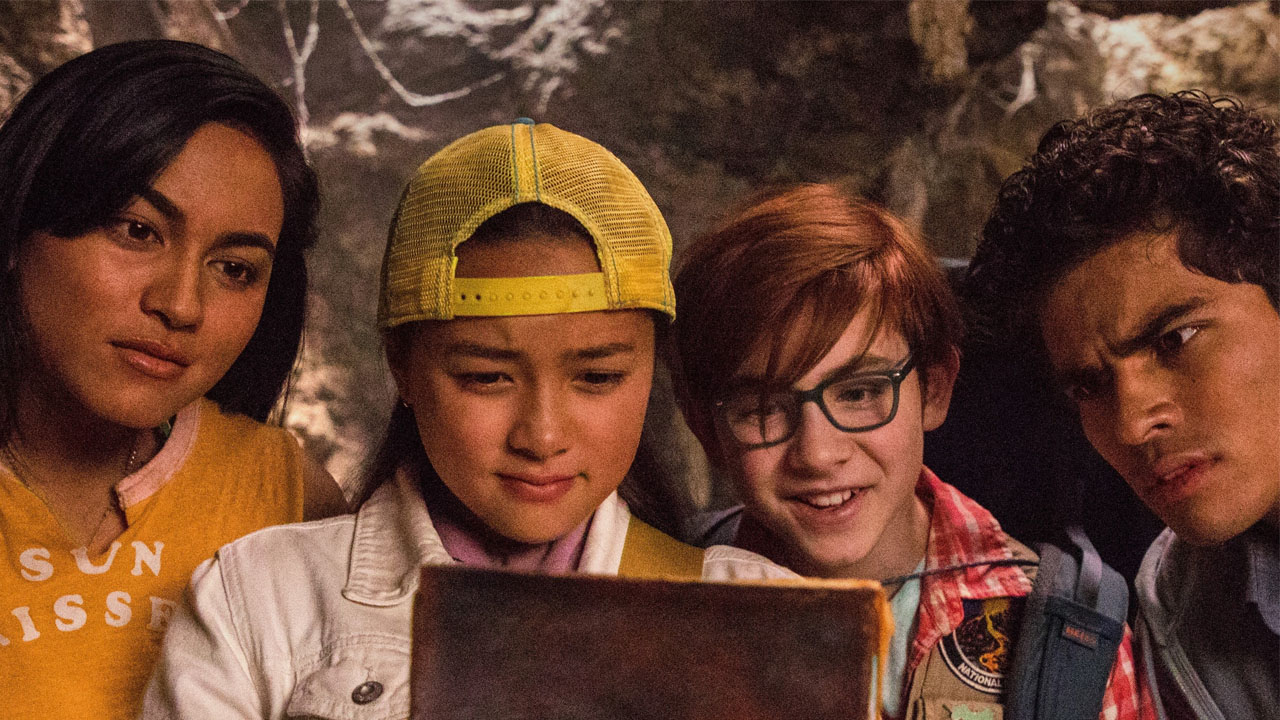 'Finding 'Ohana' has debuted Jude Weng's career as a director It is a fantasy and adventure film written by Christina Strain. The siblings, Pili and Loane E' had to move from New York to Oahu. Leaving New York has been hard for Pili but she finds a book in her grandfather's art studio. From there she sets on an adventure-seeking treasure. On the other hand, E meets a girl named Hana with big dreams that accompany her. Additionally, the audience gets to know about Hawaiian culture as siblings search for their roots. A lot to learn from this film as it shows the alluring beauty of Hawaii.
The cast of this film includes Kea Peahu (Pili), Alex Aiono (Loane), Lindsay Watson (Hana), Owen Vaccaro (Casper), Kelly Hu (Leilani), and others. The best part is that the cast is original Hawaiians. What is better than a movie that can bring joy but as well educate us about other cultures with a proper representation? This is why it is one of the best adventure movies of 2021. Lindsay Watson who plays the character of Hana shared:
My whole life I didn't see anyone like me on the TV screens. I didn't see movies about Hawaiians in the proper sense and so when I'm seeing this film and the script, it's written so well and accurate to Hawaii. I'm like, only someone from Hawaii would know these things. So, I mean I felt, really happy from the beginning.