Categorized under some of the best comedians in Hollywood, Will Ferrell has built himself quite the name in Hollywood. The actor/comedian initially started off his career by working as a cast member on NBC's Saturday Night Live (SNL). Ferrell is famously known for his comedic timing and his punchlines which never fail to make you laugh. And that's why we have come together with a list of the best Will Ferrell comedy movies for you guys.
Over the course of the actor's career, he has worked in various movies and TV shows, most of them being comedies. While some of his films gained themselves a huge fan base, some did not work well with the audience. However, the actor has come a long way and has created almost a 'legacy' for himself. Thus we are here to bring you some of his best work in the comedy genre.
1. Step Brothers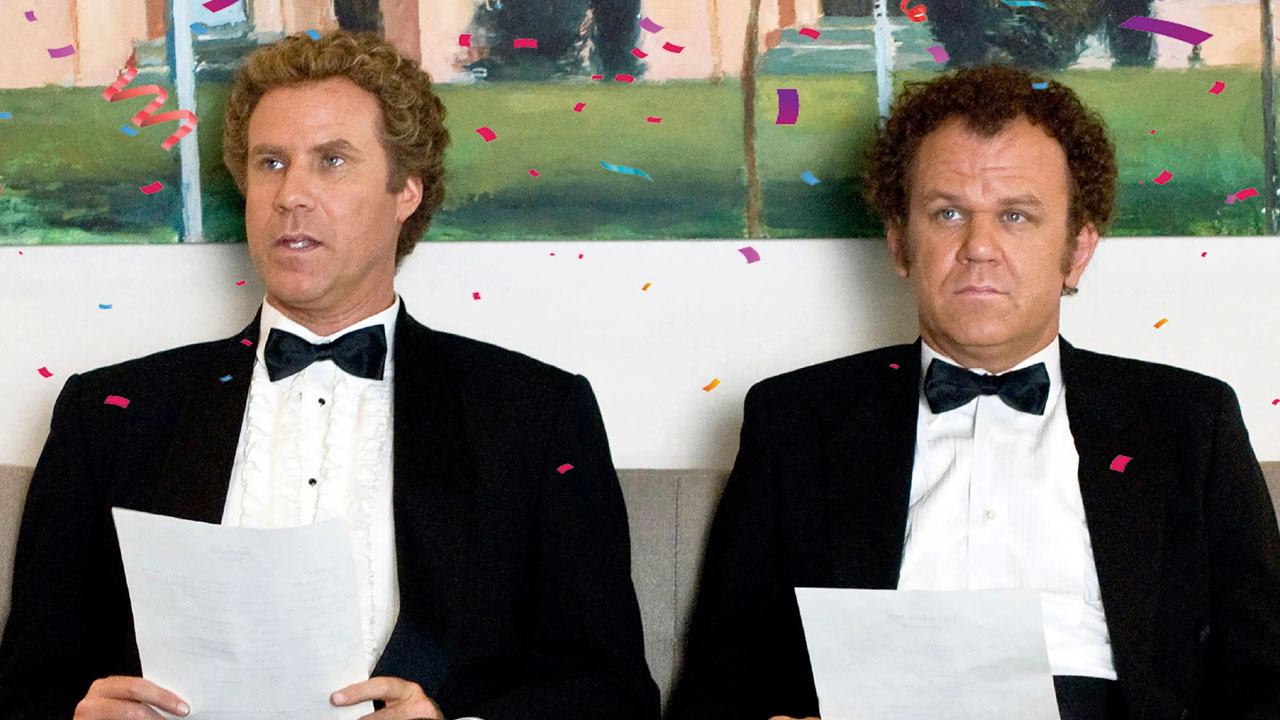 Comedy duo, Will Ferrell and John C. Reilly, returned to the screen with another hit comedy two years after giving the audience Talladega Nights. Step Brothers follows how two grown men who live with their parents have to start living together after their parents get married. The bond that they develop where they start off as rivals (of course) but somehow end up developing a friendship with one another.
Furthermore, it also shows how the duo is forced to start behaving like real adults. The highlight of this film is the comedic chemistry between the co-actors. The audiences saw that chemistry in Talladega Nights, however, Step Brothers allowed them to show their chemistry on a more elevated level. And it is among the list of our best Will Ferrell comedy movies to watch.
2. Anchorman: The Legend of Ron Burgundy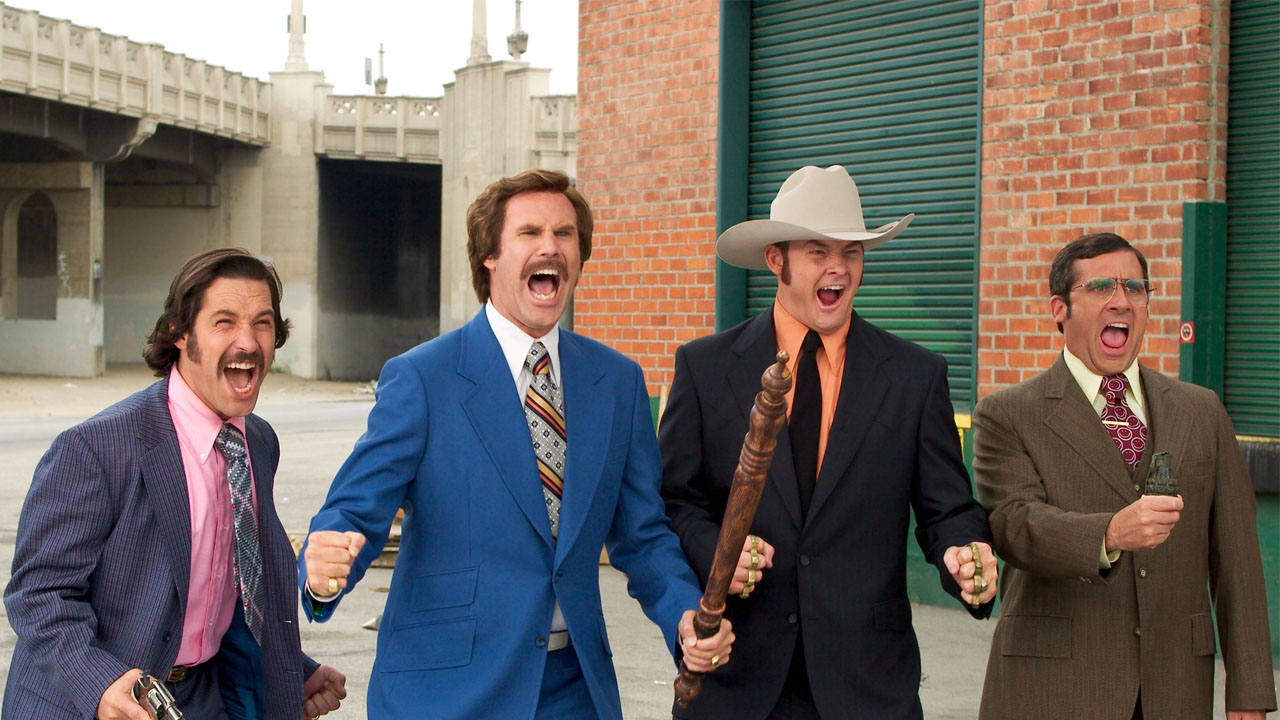 Ron Burgundy falls under some of Ferrell's most iconic roles, a role inspired by an interview the actor saw of a misogynistic anchor from the 70s. The film follows Ron, a news anchor, who has made a name in a male-dominant industry. However, when a female co-anchor joins him, things start to change as he begins to fall for her.
A film that is famous to this day with people quoting lines from it and Will Ferrell continuing to make appearances as Ron Burgundy. Apart from Ferrell, the film also features a great supporting cast which includes names like Steve Carrell and Paul Rudd. The film was enjoyed so much by the audience that director Adam McKay came out with a sequel to the first film, with the same cast. And it is one of the best Will Ferrell comedy movies to watch if you're a fan of watching comedy movies.
3. Zoolander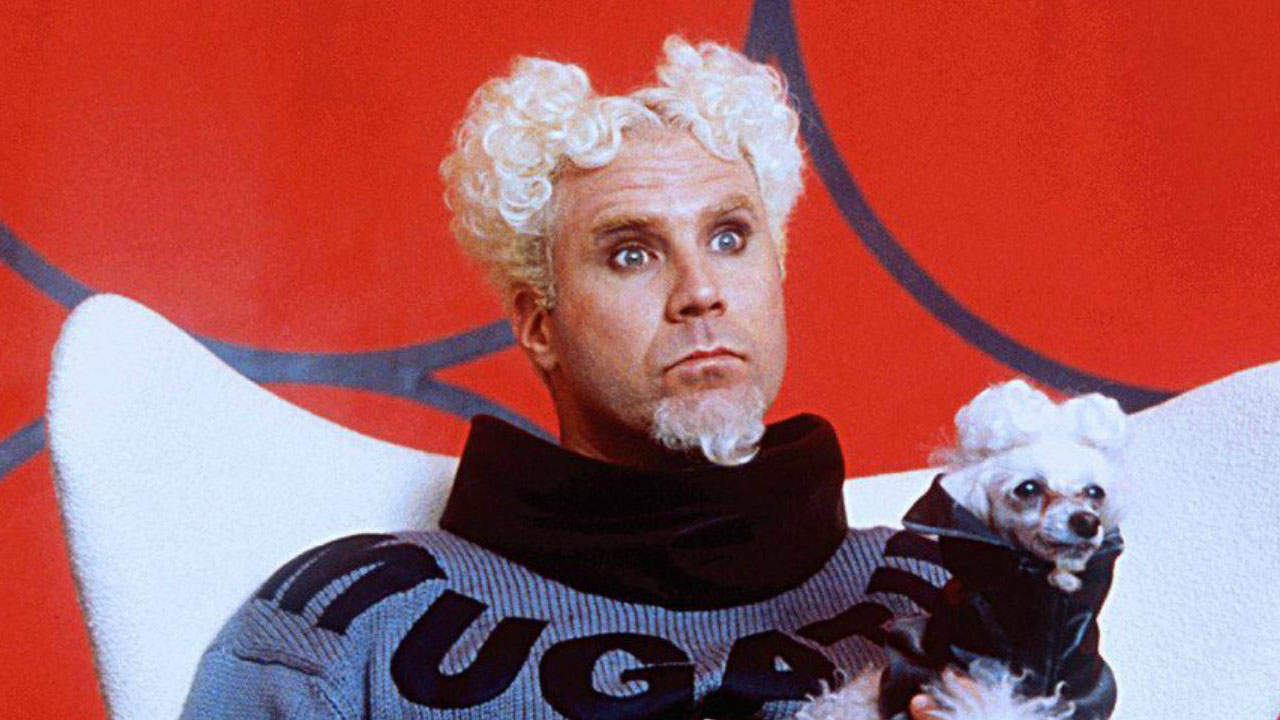 A movie that came at a time when America needed laughter the most, September 2001. While Ferrell does not lead in this film, he plays a significant role as 'Magatu', a fashion mogul who goes to become the villain of the movie. Zoolander follows Derek a model who is on the path of reviving his career when he meets Magatu a designer who promises to get him a runway show.
However, what starts off as a career opportunity turns into Magatu convincing Derek to kill the Malaysian prime minister. Ferrell plays the perfect high-energy and over-the-top comedic villain we have all seen. While the film did not do too well when it first came out due to obvious circumstances, it ended up being a cult classic in the time to come.
4. Elf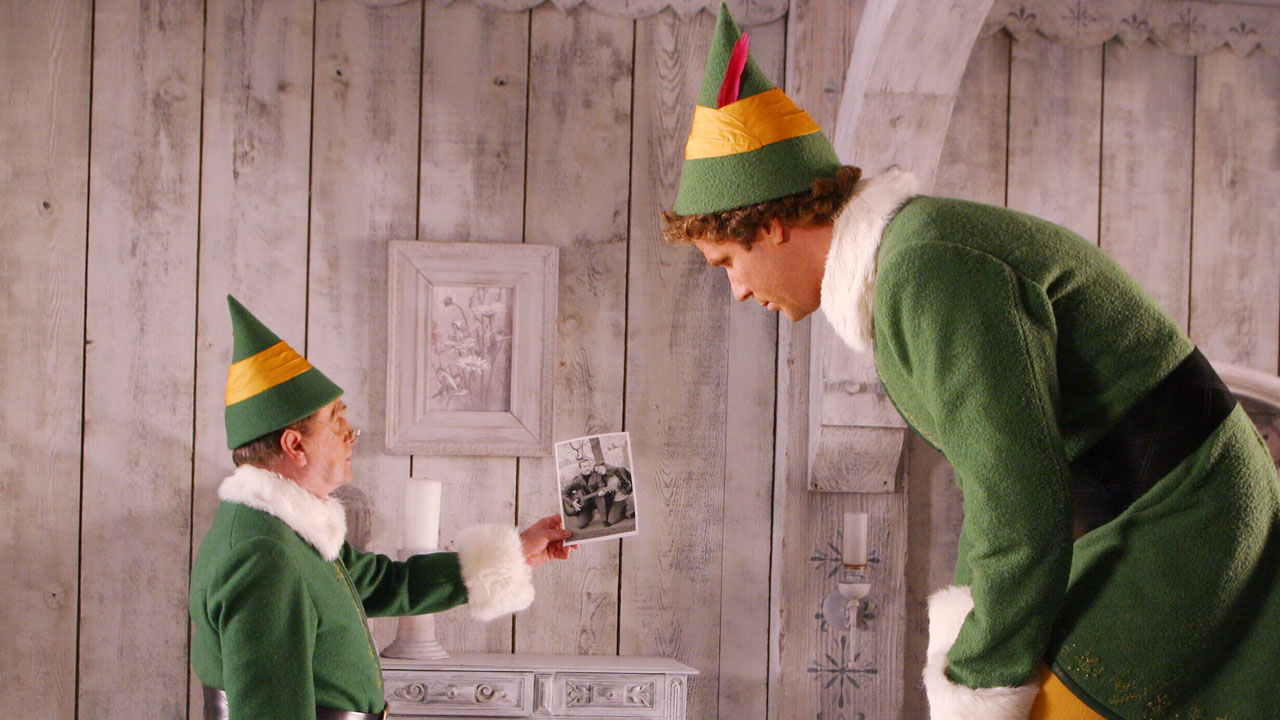 Elf is a classic movie that falls within some of the top-rated Christmas movies out there. And it's also among our best Will Ferrell comedy movies list. The actor plays the role of 'Buddy', a human being raised by elves in this movie. When Buddy finds out about his biological father, he sets out on a mission to meet him in New York City, where he lives.
On his journey, he meets many people including Jovie, his love interest, and spreads holiday cheer all around. The actor starred in this film a year after he left SNL and boy did he manage to impress everyone. People claim that there is no actor who could have played buddy better than Ferrell. He brings the perfect amount of charm and wittiness to the character which people quite enjoyed.
5. The Other Guys
Starring an unlikely duo that managed to wow everyone, The Other Guys has Will Ferrell and Mark Wahlberg in lead roles. A buddy cop movie that follows two NYPD detectives on a mission to investigate a shady capitalist. However, they are not the biggest fans of each other so they have to put aside their differences to successfully do the job.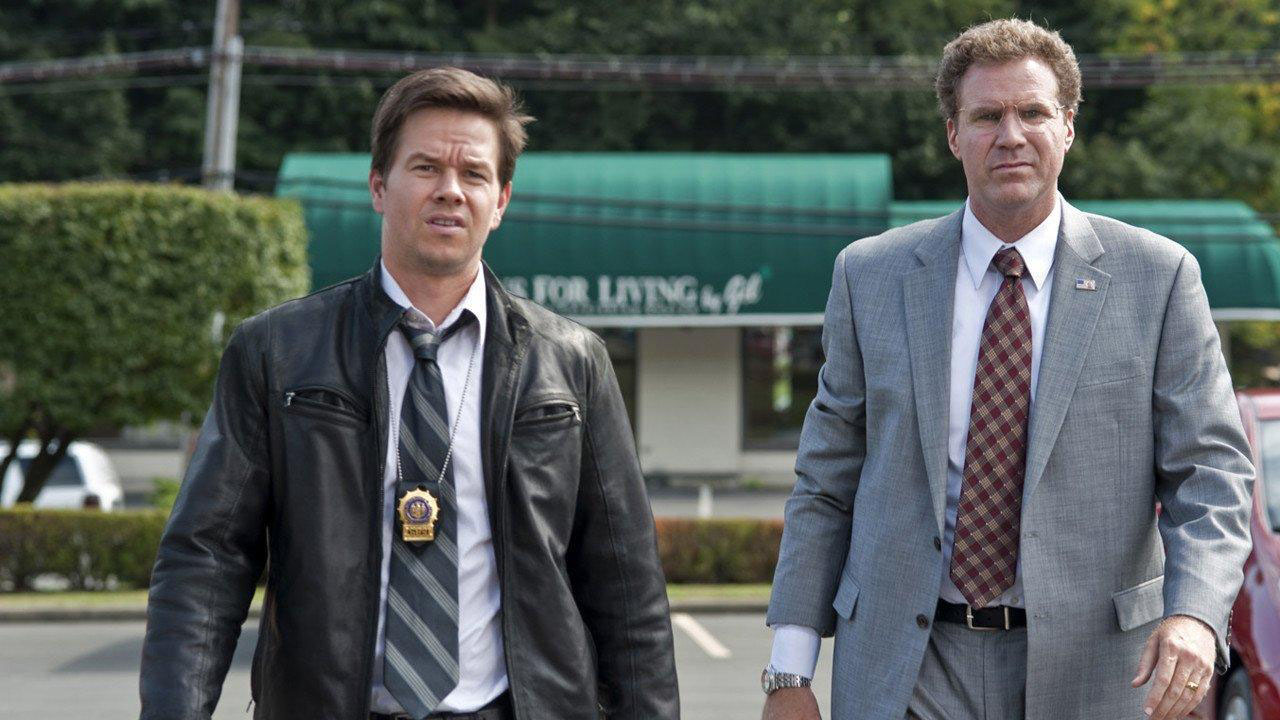 Will Ferrell and Wahlberg's chemistry really showed on screen and it is what captured the audience as well. It is due to this chemistry that the duo landed another famous comedy, Daddy's Home. Ferrell plays a mild and inexperienced accountant who has trouble trying to figure things out at work. Nonetheless, it is a movie worth watching as the actor does not fail to impress. And we can guarantee you that this movie is going to be on your best Will Ferrell movies list too.
6. Talladega Nights: The Ballad of Ricky Bobby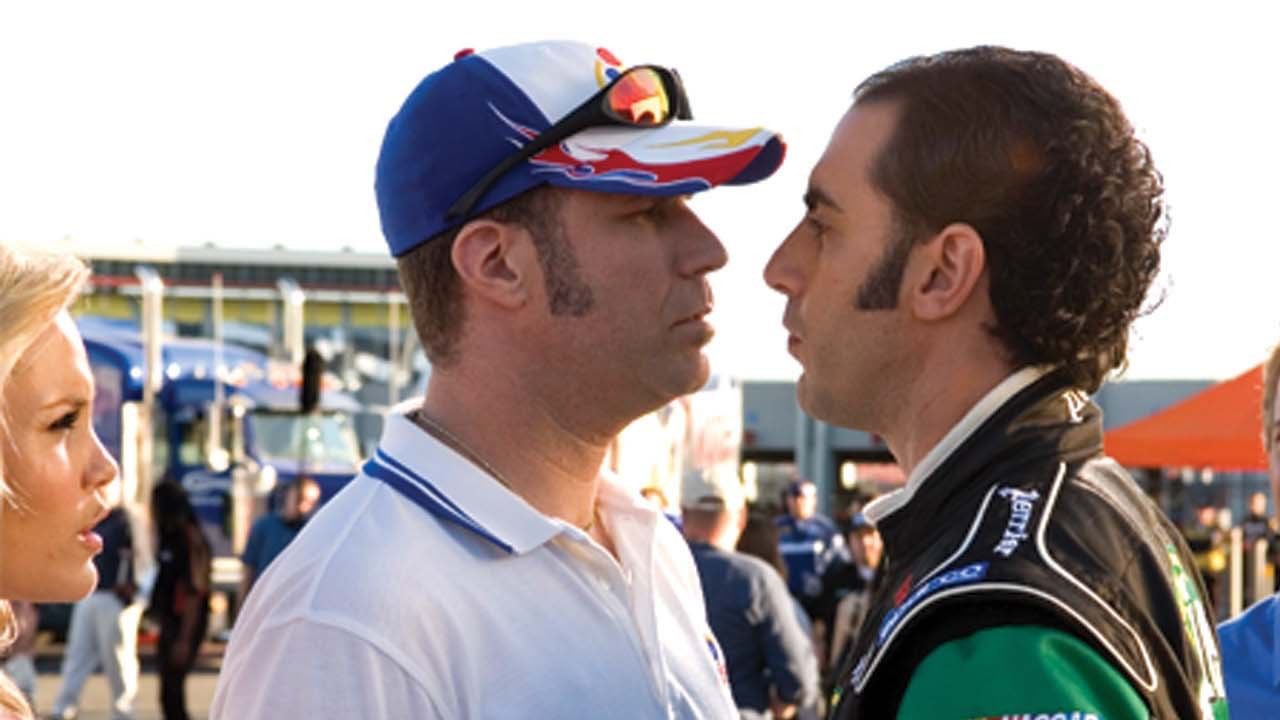 As mentioned above Talladega Nights birthed the comedic duo Will Ferrell and John C. Reilly. Being one of Ferrell's biggest box office successes (next to Elf), this film is a classic NASCAR movie. It gives insight into the life of Ricky Bobby (Will Ferrell), a famous racer, who faces a bump on the road of his career and is on the road to redeeming his career, alongside him is his buddy Cal (John C. Reilly).
This classic definitely falls under the actor's top five movies, generating iconic lines like 'shake and bake', Talladega Nights managed to get itself quite the fan base. Apart from Ferrell and Reilly, the film contains an extremely talented supporting cast which includes Sacha Baron Cohen, Amy Adams, and Gary Cole.
7. Stranger Than Fiction
According to IMDB, this film is the No.1 rated Will Ferrell movie yet! And it is also among the list of our best Will Ferrell comedy movies to watch. A role that is a bit different from the actor's usual portrayals, Stranger than Fiction is a dark comedy. While the list is about the actor's comedic work, this film still deserves a mention.
Ferrell portrays the character of Harold, an auditor, who starts hearing a voice in his head that is narrating his life. While Harold is a rather nuanced character and does not have the comedic timing or famous punchlines that the actor is known for, Ferrell still managed to play Harold perfectly.
8. Wedding Crashers
While the actor's role in the movie is quite small, it still managed to make enough impact to land as one of his best works. The actor's scene was a rather dark one as he plays the former mentor to one of the main characters but has now resorted to picking up grieving women at funerals.
However, Ferrell's portrayal of the character still manages to turn the dark scene into a comedy scene. The film offers an exceptional cast that includes Rachel McAdams, Owen Wilson, and Vince Vaughn. And this movie is surely going to earn a spot in your best comedy movies list that are worth watching.
Related: Gal Gadot, Ruffalo, Amy Adams And Others Get Backlash Over Quarantine 'Imagine' Cover