While Tom Hiddleston may famously be known as Loki, the actor actually has a wide range of work under his wing. From theatre to small screens and to big screens, the actor has done it all. Before his infamous 'Loki' made his grand debut in 2011, Hiddleston had been in quite a few projects on the big screen. He had also done some stage performances as well. And we are here with a list of some of the best Tom Hiddleston Movies for all of you. Other than movies, the actor has also been in certain tv series. For example, BBC's 'The Night Manager' got him his first Golden Globe and two Emmy nominations as well.
Just last year, Hiddleston's 'Loki' got its very own Disney+ TV series that was a massive hit amongst the audience. To find out and explore more about Tom Hiddleston, we are here with a list of some of the best Tom Hiddleston movies for all of you.
Related: Tom Hiddleston reveals which prop he took from 'Loki' Set
1. Midnight in Paris
Hiddleston makes a brief appearance in this Oscar-nominated Woody Allen film. The story follows Gil Pender (played by Owen Wilson), a writer struggling to finish his debut novel. When Gil travels back in time at midnight to 1920's Paris, he is forced to confront the flaws in his relationship. As well as confronting the conflicting goals he and his un-supportive fiancé have.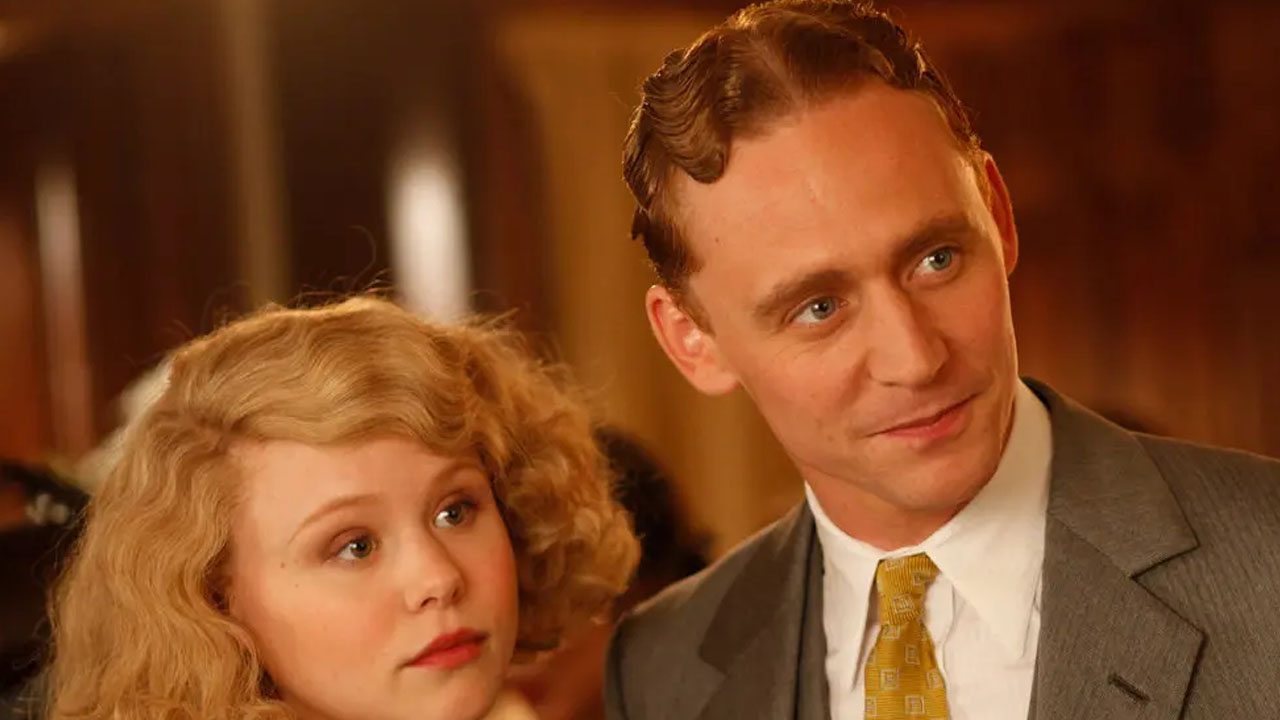 One night, at a party Gil somehow ends up meeting some iconic artists from back in the day like Ernest Hemingway and F. Scott Fitzgerald (played by Tom Hiddleston). Even though Hiddleston's role was quite inconsequential, his portrayal of the Great Gatsby writer was rather perfect, almost like the writer came back to life.
Related: Owen Wilson Enters Marvel Universe as he Joins Loki TV Series
2. Archipelago
Hiddleston collaborated with filmmaker Joanna Hogg for the second time since his debut in 2007 with this family drama 'Archipelago'. The film follows Edward (played by Tom Hiddleston) who is all set to leave for a trip to Africa to bring awareness about AIDS and promote safe sex. However, before his trip, he is invited on a vacation by his sister and mother to Tresco Island.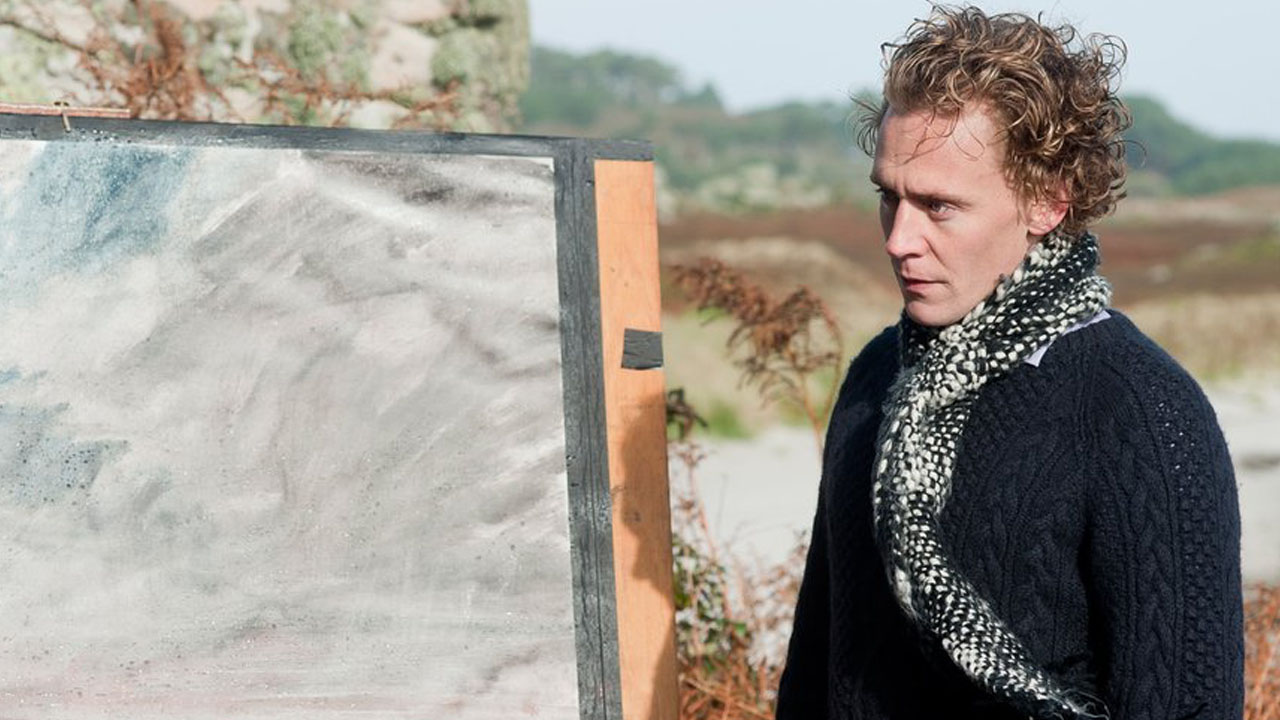 This film explores the family dynamics that the three possess. It also explores the issues between them that are not visible on the surface but are definitely rooted deep down. Even though this was one of Hiddleston's first big-screen performances at the beginning of his career, he managed to portray the character splendidly. And Archipelago is among the best Tom Hiddleston Movies.
3. Crimson Peak
Crimson Peak is a gothic horror film written and directed by Guillermo del Toro. It is set in the 1880s when the Victorian Era was coming to an end. The film follows Edith who gets married to Thomas Sharpe (played by Tom Hiddleston). After marriage, she goes to live in his mansion, Crimson Peak. However, to Edith's surprise, she is met with many secrets. She is even met with ghosts who warned her years ago not to come to Crimson Peak.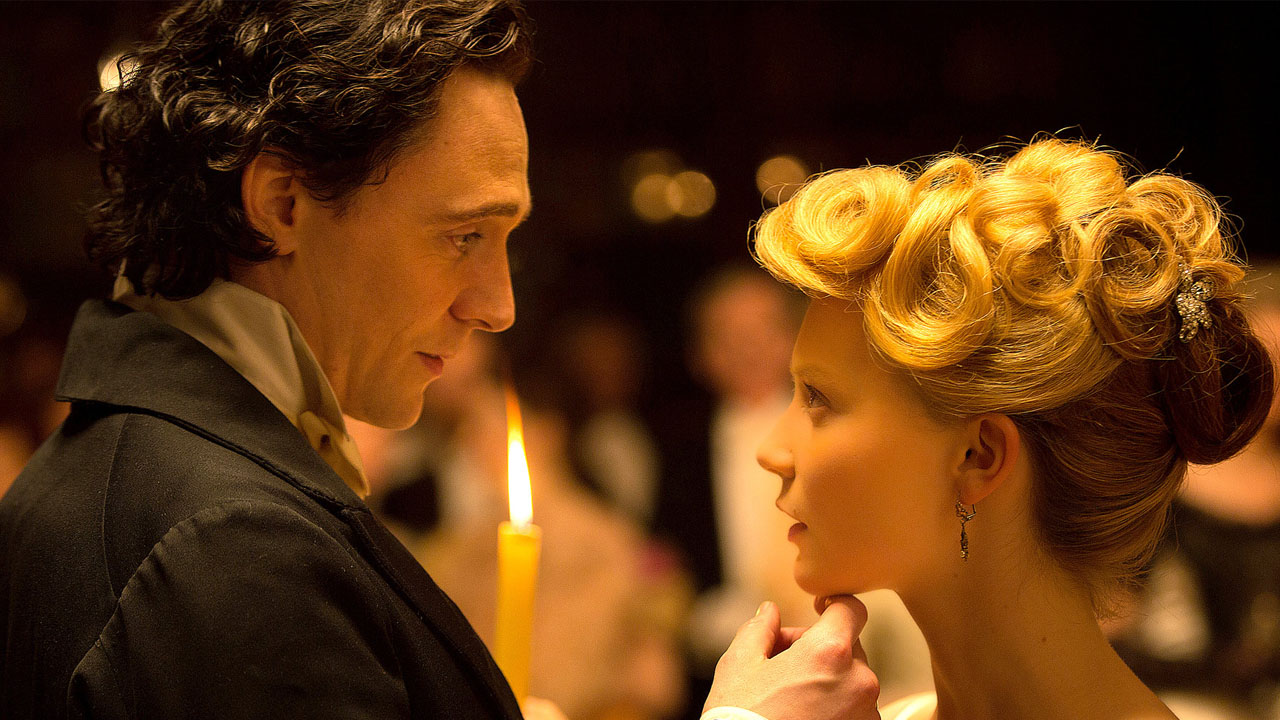 Hiddleston's 'Thomas' is what one would call an 'anti-hero' or a villain you cannot help but love, which is the actor's specialty. The actor not only seduces Edith, but he also seduces the audience as well. This makes both the audience and Edith believe in him in the best way possible.
4. Thor: Ragnarok
Nothing better than one of MCU's best movies 2017's 'Thor: Ragnarok' to give Hiddleston the appreciation he deserves for his performance. Let's not forget that this list would be incomplete without mentioning the actor's most known character 'Loki'. The film is set following the horrific events of Iron Man: Age of Ultron. Thor (played by Chris Hemsworth) is locked up on a planet called Sakaar. There he discovers the approaching end of the universe known as Ragnarok.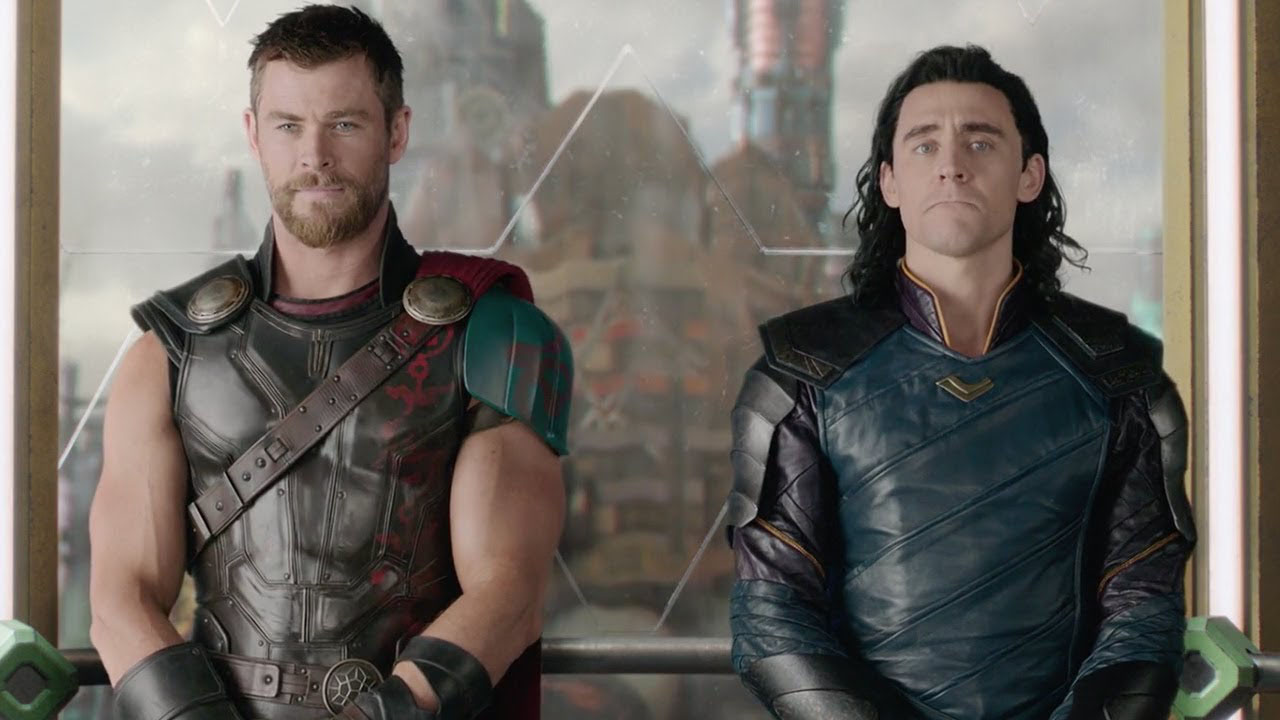 Thor must work with his alienated brother Loki to defeat Hela (played by Cate Blanchett), the persona who refers to herself as the Goddess of Death before she wreaks havoc. Tom Hiddleston always impresses with his performance and Thor: Ragnarok was no different either.
Related: Sam Neill was lost while filming 'Thor: Ragnarok' cameo
5. Only Lovers Left Alive
This underrated vampire horror-romance-comedy by Jim Jarmusch is about two vampire soulmates, Adam and Eve. The story follows Adam (played by Tom Hiddleston) who is saddened by the downfall of society. To save him from his misery, Adam's lover Eve (played by Tilda Swinton) comes to visit him. However, things get rocky in their relationship when Eve's little sister enters the picture.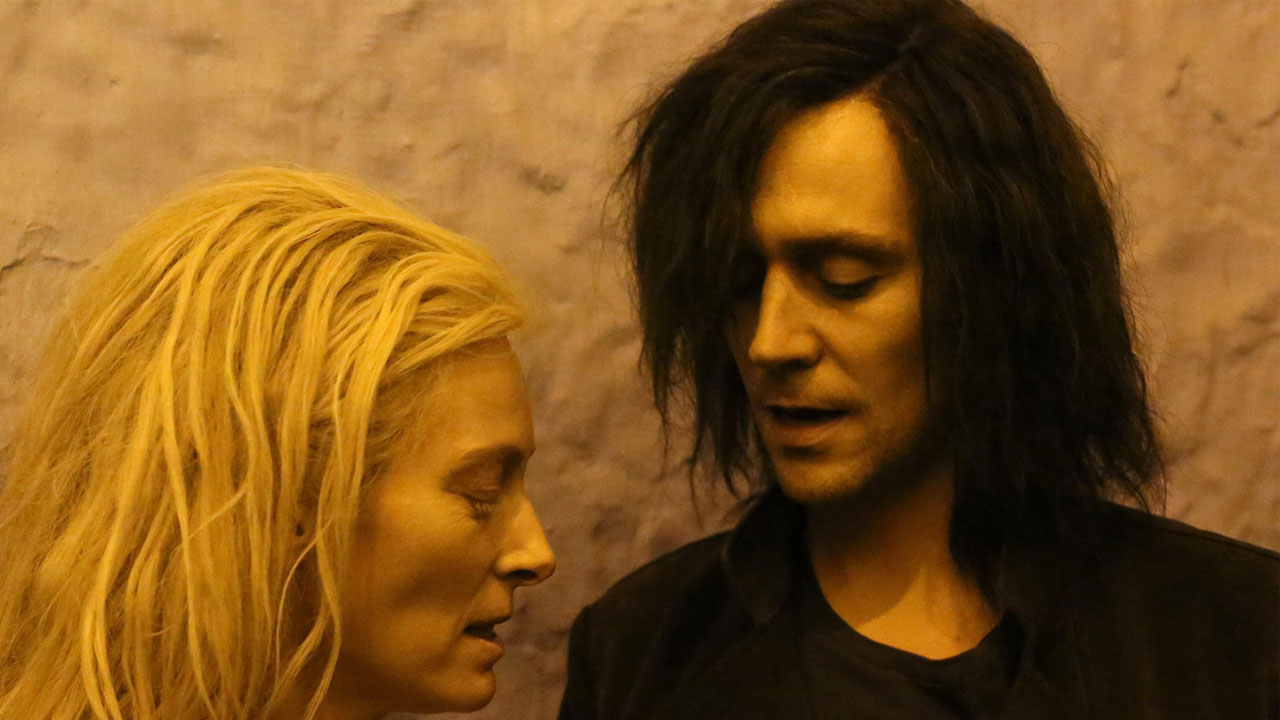 The film was well-received by critics even though it did not get enough recognition internationally. The chemistry between Hiddleston and Swinton was impeccable, to the point you believe that they are actually soulmates. Hiddleston's performance as Adam is also remarkable as he adds a certain amount of humor to a rather dark and depressed character.
6. War Horse
Another short but memorable appearance of Hiddleston is his portrayal in Steven Spielberg's 2011 war drama. War Horse follows the tale of Albert, a teenager, and his horse, Joey who are almost inseparable. However, in a devastating turn of events, Joey is sold off and the story then follows Albert on his journey to reunite with his best friend.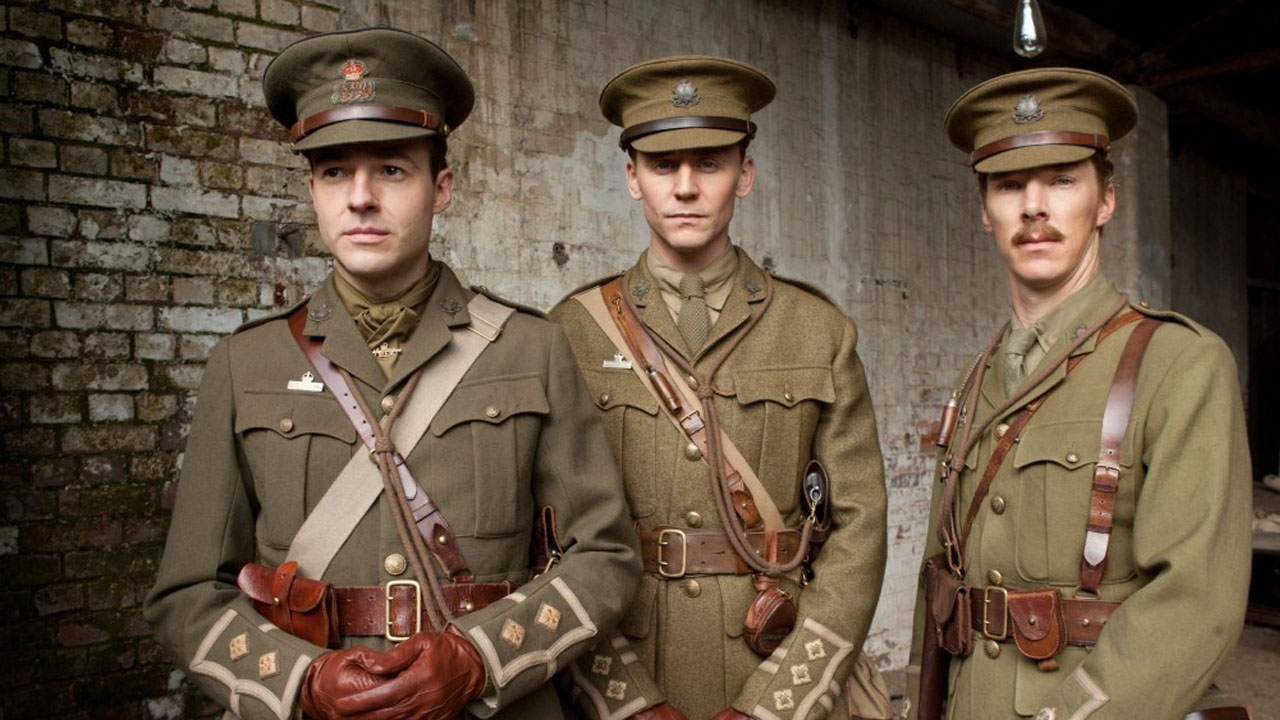 Tom Hiddleston portrays Captain James Nicholls, the army officer that Joey ends up being assigned to. Hiddleston's Captain James Nicholls is shown to be a kind man in a cruel world, a portrayal of the actor's nails to perfection. While he did not have much screen time, the actor definitely left an impression on the audience.
7. Kong: Skull Island
A role that is rather different for Tom Hiddleston, the actor portrays Captain James Conrad in this 2017 action-adventure film. The film shows a huge ape that attacks a team that has arrived on Skull Island to explore it. The survivors later come together to learn further about the ape, the island's residents, and the subterranean creatures.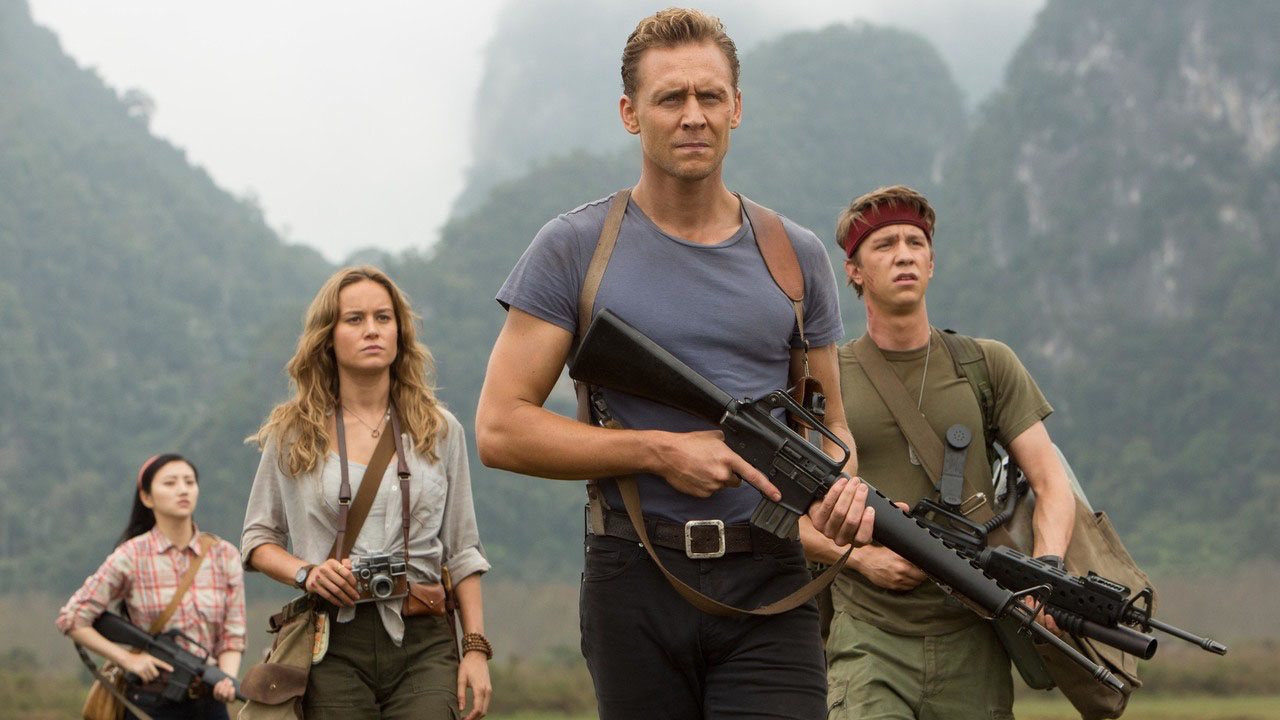 When Hiddleston's Conrad is depended upon to become team leader, he fights against all odds to fulfill his responsibility. This leads to many action-packed sequences and Hiddleston in a setting that is unfamiliar to him. Nevertheless, the actor does an outstanding job even when he is out of his comfort zone.
8. Unrelated
Tom Hiddleston made his film career debut with Joanna Hogg's 2007 drama movie 'Unrelated'. The film follows Anna (played by Kathryn Worth) who accepts an invitation to go on a trip to Tuscany alongside her friend after realizing that she needs some time away from her partner.
While there, Anna struggles with her sentiments toward her husband, the difficulties of getting older, and her interest in a much younger boy named Oakley (played by Tom Hiddleston). Even though this was Hiddleston's first-ever big-screen performance, his portrayal of a young Oakley was well received by the audience. And Unrelated is one of the best Tom Hiddleston Movies.