Reese Witherspoon has given many amazing performances to the industry which is why she resides in the hearts of so many people. The icon and 'America's Sweetheart' made her debut in the film world in the early 90s. After getting somewhat of recognition for her work, the actress landed her iconic role as 'Elle Woods' in Legally Blonde, a character that she is known for to this day. Over the course of her successful and flourishing career, Witherspoon has portrayed a vast category of characters, from playing the 'dumb blonde' to playing a young girl who goes on a hike after a failed marriage and losing her mother. While the actress is pretty amazing in all of her roles, here are nine of the best Reese Witherspoon movies list for all of you.
Related: Reese Witherspoon Campaigns Against Domestic Violence
1. Legally Blonde
Some of you might not know Legally Blonde is written by Amanda Brown and her writer friends Karen McCullah Lutz and Kristen Smith. Reese Witherspoon's 'Elle Woods' is her most popular role and what gave her career the boost it deserved. Every time you think about Witherspoon, her role in 2001's Legally Blonde is definitely what comes to mind. The actress portrays a 'dumb' blonde who is out to prove that she can be more than just glamour and grace.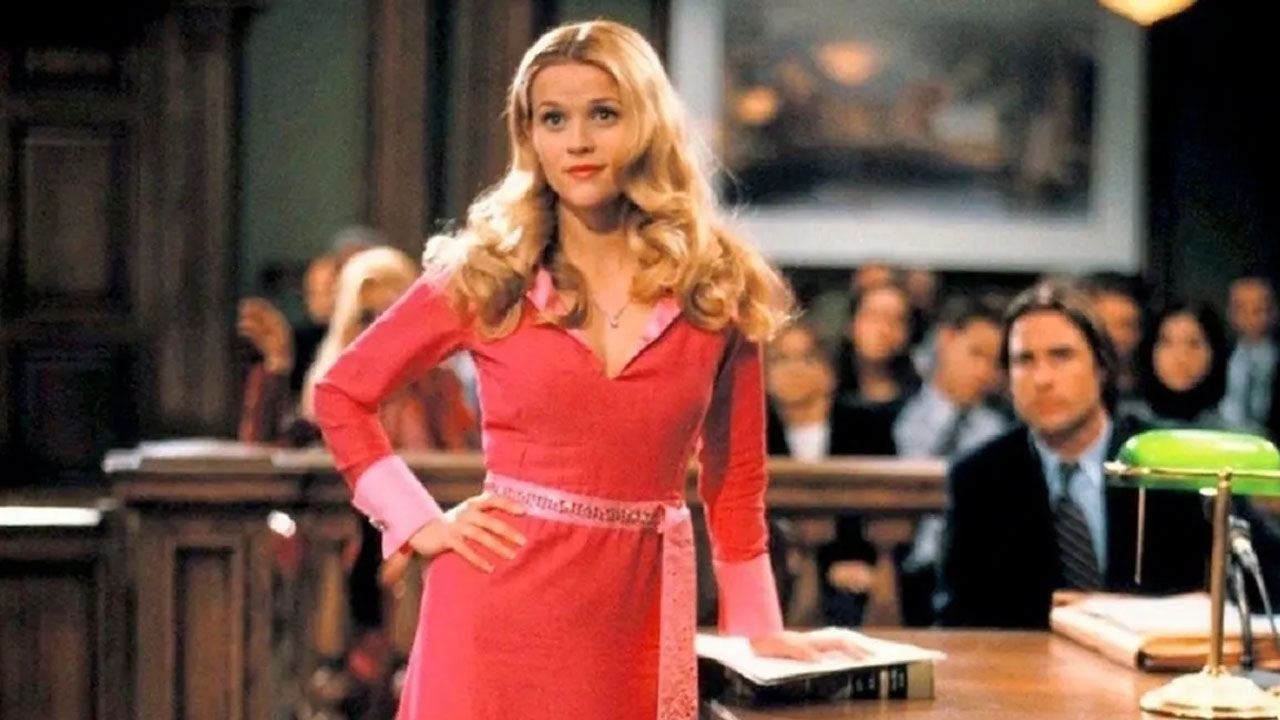 In order to do so, she gets herself into Harvard Law School. The film follows Elle's determination, hard work, and journey to finding herself. Witherspoon plays the character in such a way you cannot help but root for Elle's success and be equally as happy when she truly does figure things out. So far this movie has earned the number 1 spot on the best Reese Witherspoon movies list.
2. Election
"Election" is a comedy movie that is directed by Alexander Payne. And it is based on a novel by Tom Perrota. Before Reese Witherspoon played 'Elle Woods' in Legally Blonde, there was Tracy Flick, an equally determined girl who was out to prove she was worthy when everyone undermined her. Just two years before portraying Elle Woods, Reese Witherspoon played Tracy in 1999's 'Election'. The film follows an ambitious Tracy who is set to go above and beyond to win Class President and show that she is capable.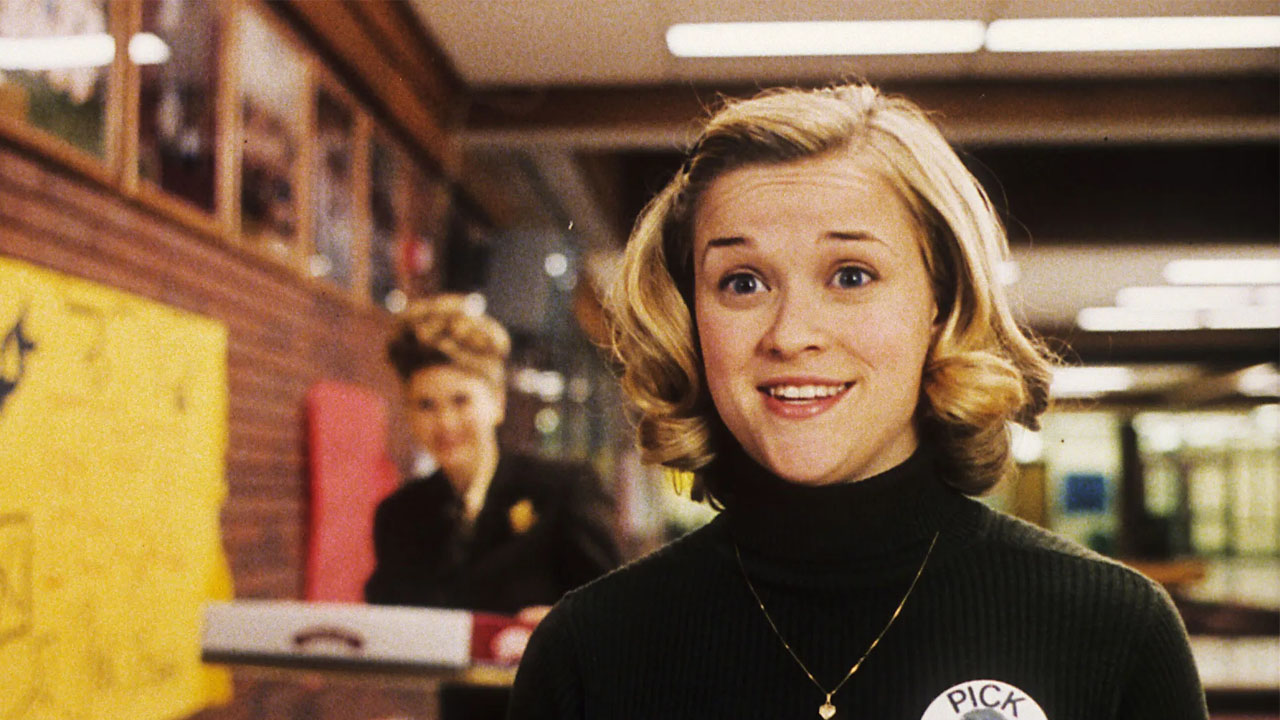 Even when Tracy is faced with a biased teacher who is against her, she does not lose hope. Reese Witherspoon's portrayal of Tracy was greatly appreciated by both the audiences and the critics. It also got the actress her first Golden Globe nomination for 'Best Actress'. And this movie "Election" is among one of the best Reese Witherspoon movies.
3. Wild
Wild is based on a biography adventure film. That is written, co-produced, and directed by Sean Penn. In this movie, the performance was somewhat different for Reese Witherspoon but she still managed to nail it! The actress portrays Cheryl Strayed who goes on a hike through the Pacific Crest Trail that was more than a thousand miles. Strayed goes on this journey after losing her mother while simultaneously realizing that her marriage may have just ended.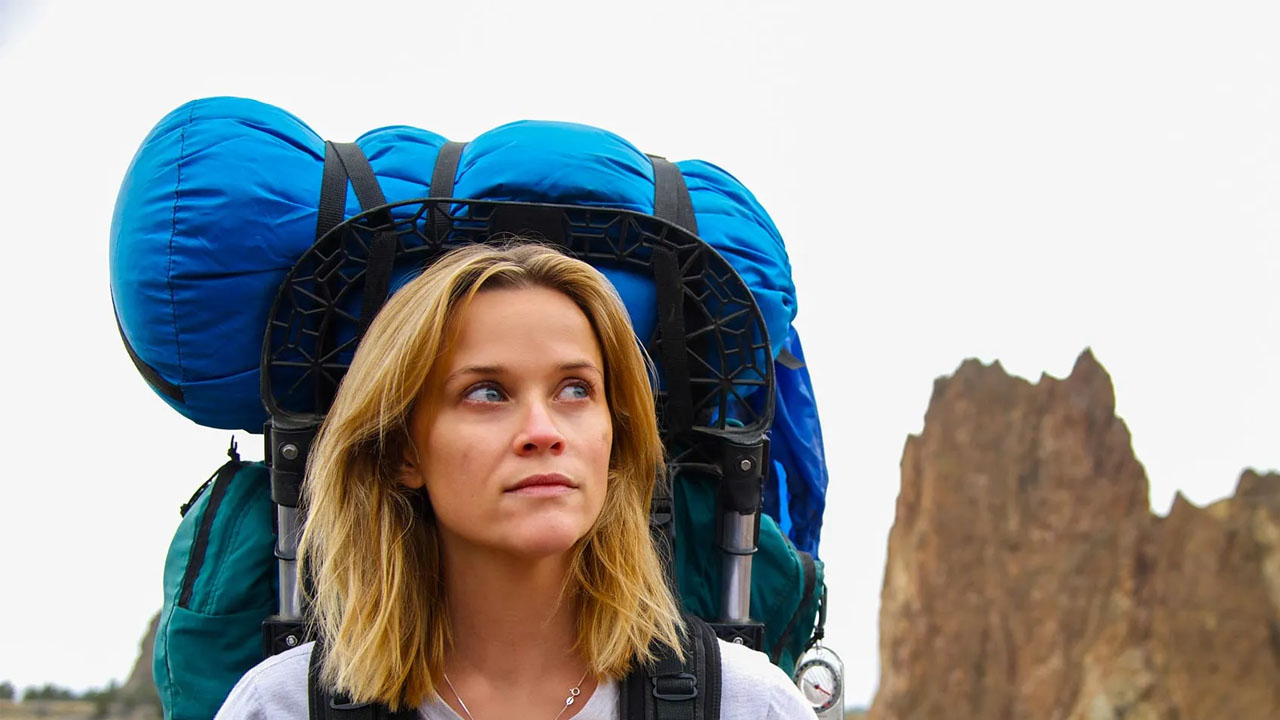 Since the film is based on the real-life story of American writer, Cheryl Strayed, it may have been an even bigger challenge for the actress to put herself in the shoes of Strayed. However, she managed to give a remarkable performance which was highly acclaimed by the audience. It even got her an Oscar nomination for Best Actresselection movie writer-producer. And it also holds a spot on the best Reese Witherspoon Movies list.
4. Mud
Another one of the best Reese Witherspoon's less glamorous roles was her portrayal of Juniper in Jeff Nichols' 'Mud'. Juniper is an old lover of the main character, Mud (played by Matthew McConaughey). Juniper is shown to be a rather fragile person who is faced with having to deal with the loss of her unborn child.
However, Juniper's journey to finding the closure she deserves was quite moving. Witherspoon proved herself once again with her portrayal of Juniper, her performance reflected on just how much talent the actress possesses. She also showed that when faced with a different and challenging role, she will still give her 100% percent.
Related: Mindy Kaling is Writing Legally Blonde 3 Starring Reese Witherspoon
5. The Man in the Moon
Reese Witherspoon began her prosperous career with the coming-of-age film 'The Man in the Moon' back in 1991. The young actress played the role of Dani Trant, an innocent and easy-going girl. Dani starts falling for Court, her neighbor. However, her life takes a turn when she finds out her sister also likes Court, leaving Dani with an influx of emotions to deal with.
While Reese Witherspoon actually went to audition for a role of an extra in the film, she impressed the team so much that she ended up being one of the leads. Her performance proved that she deserved the role. The Man in the Moon is among the best Reese Witherspoon movies list so far.
6. American Psycho
The Amazing actress played a minor role in this Christian Bale starrer horror-thriller film. Reese Witherspoon plays Evelyn Williams, the fiancé of Bale's character, Patrick Bateman. Unbeknownst to his buddies, Patrick, a successful investment banker hides his psychotic ego. Later, his irrational dreams intensify as he yields to an unrestrained bloodlust.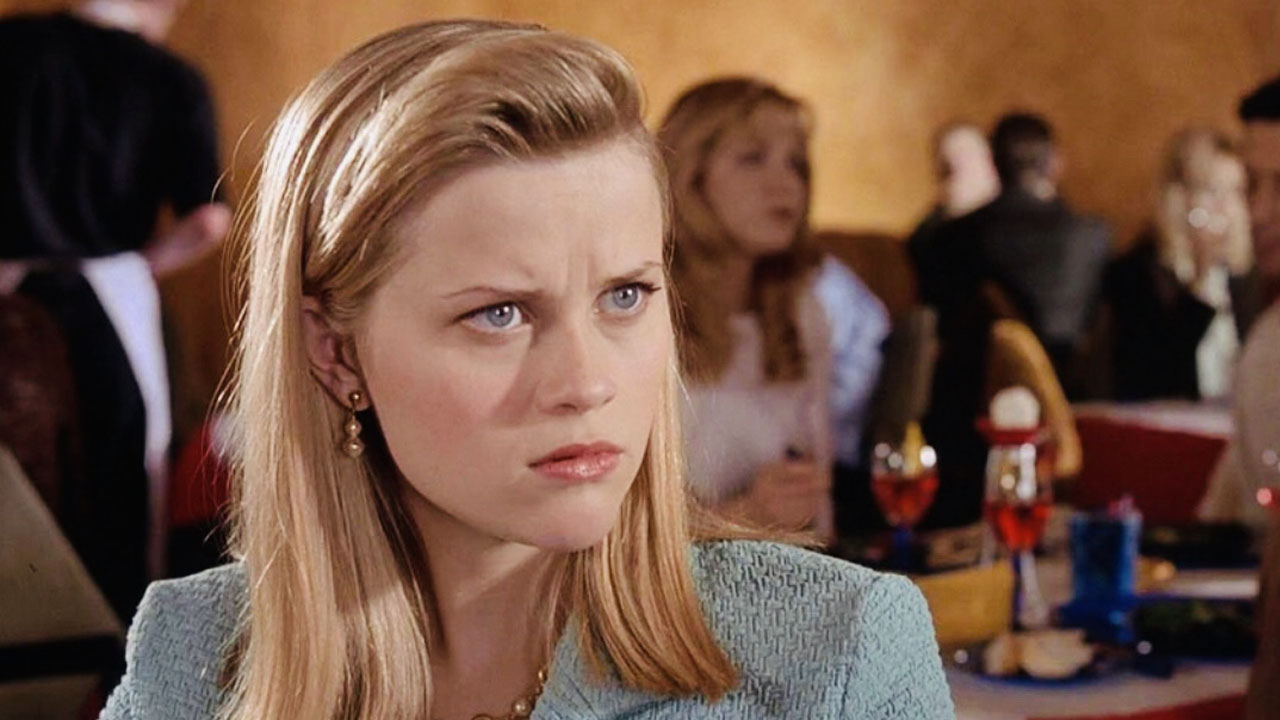 Evelyn is shown to be the only person who is remotely close to Patrick. She also frequently assists in illustrating the discrepancy between our main character to other people. Witherspoon absolutely nails her performance in the film and definitely is a delight to watch in this psycho-thriller. This movie is directed by Marry Harron. However, the writer of the movie is Bret Easton.
7. Walk the Line
In this Johnny Cash biopic from 2005, Reese Witherspoon plays June Carter Cash, the wife of Johnny Cash. The actress also got her first and only 'Best Actress' Academy Award for her performance in the film. Walk the Line focuses on the life of the late musician, Johnny Cash, from his musical journey to his personal life which is why Witherspoon's character is also equally important to the film.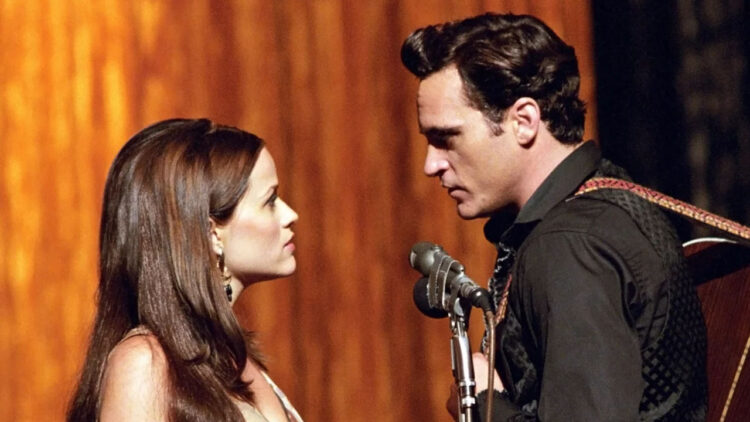 The actress perfectly portrays the emotions of June, who has to deal with the consequences of her partner's rising career and glamourous lifestyle. She portrayed the darkness that ensues behind the scenes of all the glamour with utmost perfection and excellence. This movie is directed by James Mangold and produced by Cathy Conrad and James Keach. And its production and distribution company is Fox 2000 pictures.
8. Pleasantville
While her performance in this 1998 dramedy is not her most memorable role, Reese Witherspoon still portrayed her character with excellence. The actress plays Jennifer, the main character David's (played by Tobey Maguire) twin, who is stranded in the realm of a television series set in the 1950s where everyone seems to be as flawless as can be and there are no issues in their orderly, neat existence.
Up until, obviously, things begin to change. While now it is not her most talked-about role, back in the day, Witherspoon's portrayal of Jennifer got her more recognition in the industry and of course more roles. This teen comedy film is written and co-produced by Gary Ross
9. Inherent Vice
Reuniting with her Walk the Line co-star, Joaquin Phoenix, Reese Witherspoon starred in this 2014 adaptation of Thomas Pynchon's book. It's directed by Paul Thomas Anderson. The film follows a private investigator, Doc Sportello, who receives a visit from an ex-girlfriend, she believes the wife of her new lover is planning to institutionalize him.
Doc accepts the case and attempts to solve it. Witherspoon does not have a major role in the film, however, she plays Penny the assistant district attorney who also happens to have a fling with Doc. Penny assists Doc in trying to solve the mystery. Witherspoon provides some level of entertainment and fun to the film.