Benedict Cumberbatch is an English actor who initially started his career working in television and paved his way into working in films. He has been nominated twice for the Academy Awards and has also bagged four Golden Globe nominations. Over the last decade or so, the actor has worked in many popular films and tv shows which have gained him quite a fanbase. If you want to explore the actor's work, this is the place for you. Here is a list of some of the best Benedict Cumberbatch's movies and TV shows.
Related: Benedict Cumberbatch talks upcoming movie 'The Courier'
1. Sherlock
The actor gained a massive fan following overnight from playing Sherlock Holmes in BBC's TV series, Sherlock. It is also what won him an Emmy Award for Outstanding Lead Actor in a Miniseries or a Movie. A modern adaptation of Arther Conan Doyle's detective story, Sherlock Holmes. The story follows a former army doctor, Dr. Watson (Martin Freeman), and an unconventional consulting detective with a passion for solving crimes, Sherlock (Benedict Cumberbatch). When the two of them start sharing a flat together, they both experience weird occurrences around them. Subsequently, they decide to solve these mysteries.
When the series was released, Benedict Cumberbatch quickly became a household name worldwide with people greatly appreciating his performance. The BBC drama created by Steven Moffat and Mark Gatiss also stars Andrew Scott, Amanda Abbington, Rupert Graves, Louise Brealey, Lara Pulver, and Zoe Telford. This is easily one of the best Benedict Cumberbatch TV shows out there!
Related: Where to Watch BBC's Sherlock Online for Free
2. Doctor Strange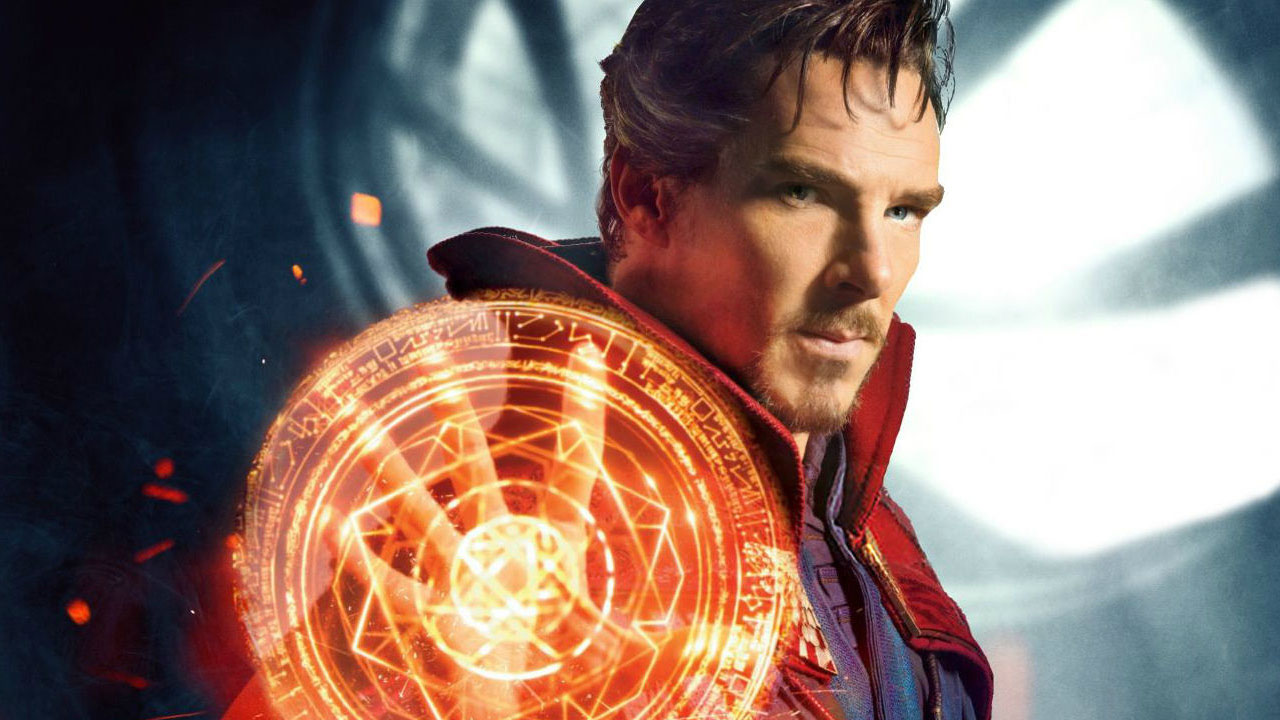 Even though the actor does not fit the 'conventional' requirements of a superhero like being big and muscular, MCU's Doctor Strange gained quite the fanbase due to his portrayal of Dr. Stephen Strange. An adaptation of the Marvel comic, The Sorcerer Supreme, this film follows an arrogant doctor who is the victim of a car accident leading to his inability to use his hands. On the journey to healing himself, he lands up with 'the Ancient one' who mentors him to becoming one of the greatest sorcerers. Even while being surrounded by a stellar cast with Rachel McAdams, Mads Mikkelsen, Tilda Swindon, and Benedict Wong; Cumberbatch managed to shine out the most. The movie was directed by Scott Derrickson.
As a result of the massive success that the 2016 film gained, a sequel was released this year called Doctor Strange in the Multiverse of Madness. The sequel also received the same amount of love as the first movie becoming this year's highest-grossing domestic film. This can be called the best action movie starring Benedict Cumberbatch.
3. The Power of the Dog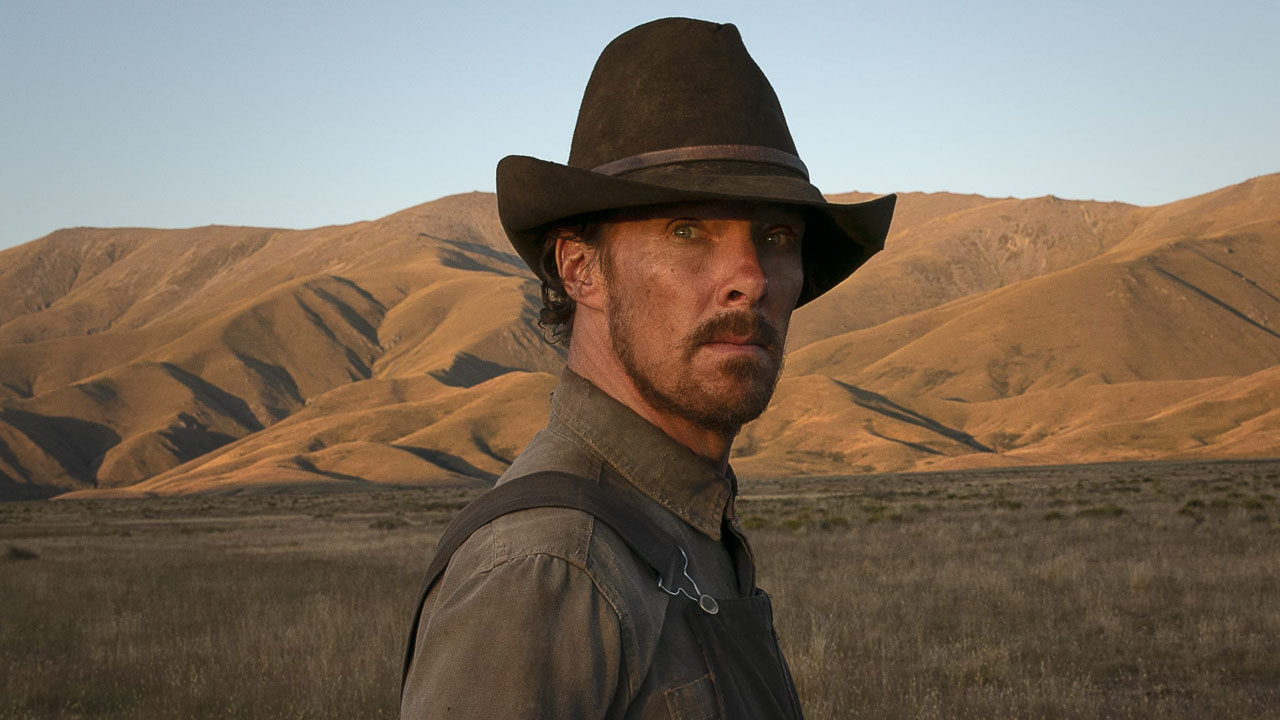 A performance so good it got the actor an Oscar nomination! Labeled as one of the 'best performances' of Benedict Cumberbatch's career, the Power of the Dog is not a commercial film everyone will enjoy, it is more targeted toward a niche audience. The actor plays an intelligent but cruel rancher, Phil Burbank. However, things start changing when his brother brings home a wife and her son. As someone who usually takes on the 'nice guy' roles, seeing him play a stubborn character reflected the magnitude of talent he possesses. Gives all the more reason for this to be labeled as one of his top performances. Written and directed by Jane Campion, the Netflix original also stars Jesse Plemons, Kirsten Dunst, and
Kodi Smit-McPhee. This is also one of the best Benedict Cumberbatch movies on Netflix!
4. Star Trek Into Darkness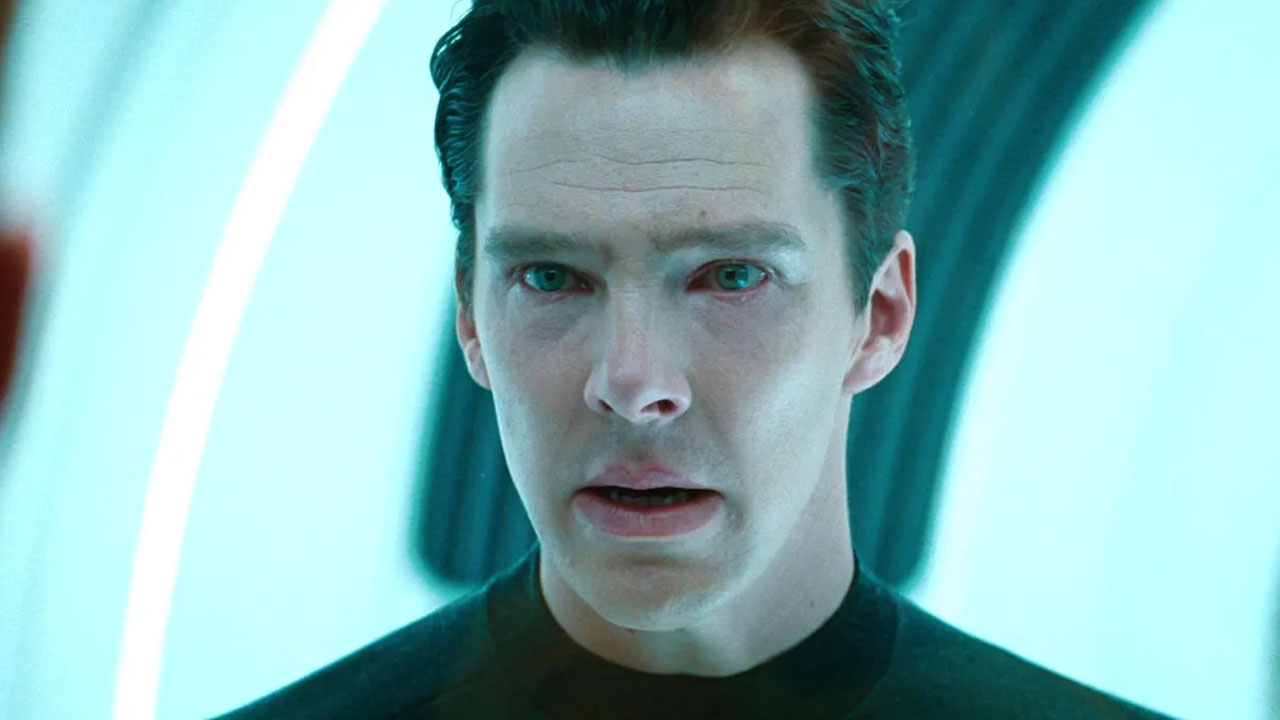 Cumberbatch plays the villain, Khan, in this sequel to J. J. Abrams' Star Trek. Star Trek into Darkness follows a crew of Starship Enterprise who discover a new enemy. Thereafter they decide to take down this intergalactic terrorist (played by Benedict Cumberbatch) who has decided to declare war on the federation. While the film did not impress the audience as much as its predecessor did, Cumberbatch's portrayal of the cold and psychopathic villain was classified as the highlight of the movie. The movie's cast includes Chris Pine, Anton Yelchin, Zachary Quinto, Karl Urban, Zoe Saldaña, Simon Pegg, Leonard Nimoy, John Cho, and Alice Eve.
5. Hawking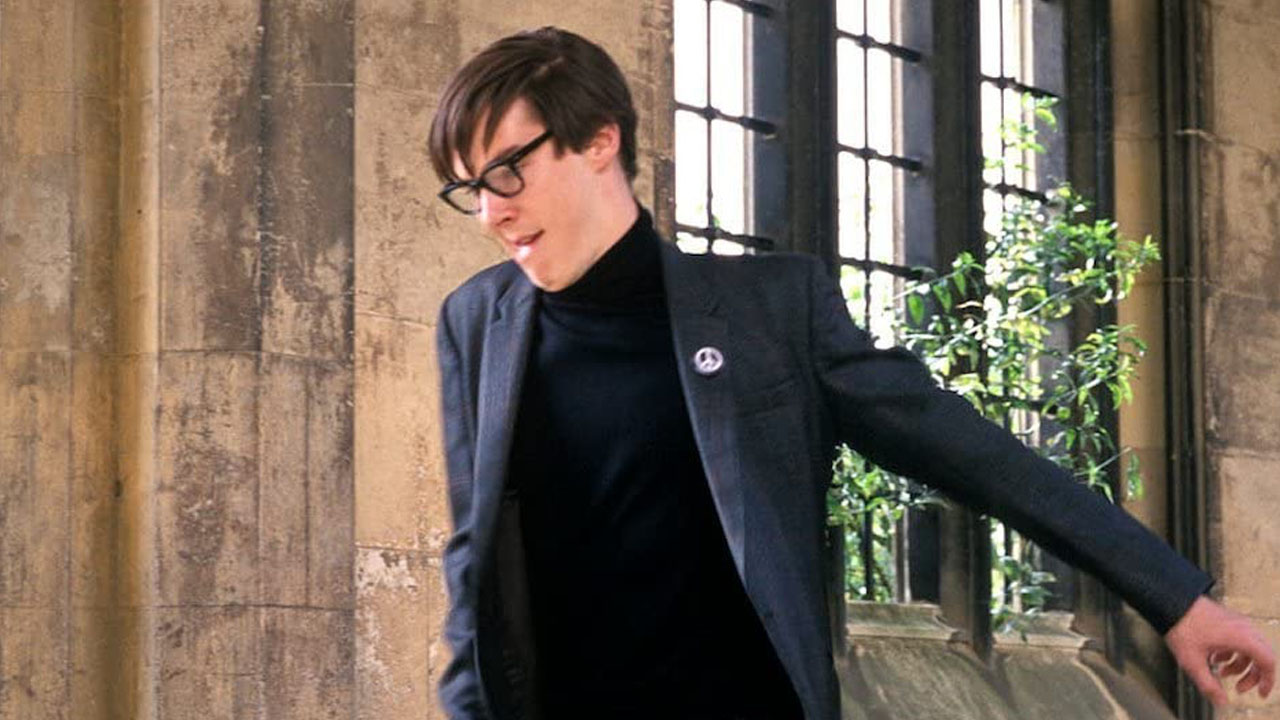 Another one of Benedict Cumberbatch's television masterpieces, this BBC television film is based on the life of Stephen Hawking. The film follows the early life of the physicist, how he was diagnosed with Amyotrophic Lateral Sclerosis, and how he gained fame from his innovative theories. With his portrayal of Hawking, the actor gained himself a BAFTA nomination and people's appreciation for honoring the great person that Hawking was. The two actually shared quite a bond as well. It was written by Peter Moffatt and directed by Philip Martin.
6. Tinker Tailor Soldier Spy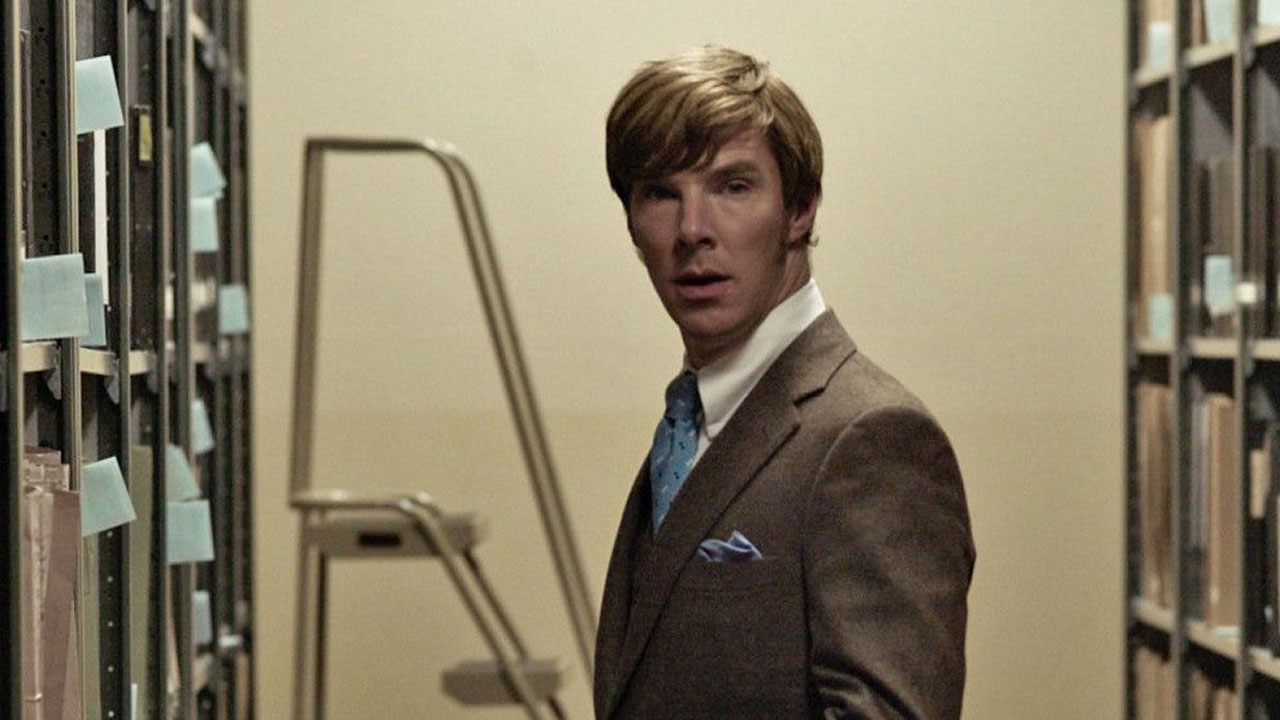 This movie was the actor's first alongside some big names like Gary Oldman and Mark Strong. Tinker Tailor Soldier Spy is a spy thriller about the search for a double agent who happens to be in MI6. The storyline grasps the audience's attention as there is uncertainty around who to trust and who not to trust. In the midst of this, Benedict Cumberbatch plays a gay spy who hides behind the mask of a glamourous life while hiding his sexuality as well. The actor's performance indicated that he does not shy away from unconventional roles and uses the most of his ability to bring out the best of his character. Directed by Tomas Alfredson, the movie has a stellar cast such as Gary Oldman, Colin Firth, Tom Hardy, Mark Strong, and Toby Jones.
7. The Imitation Game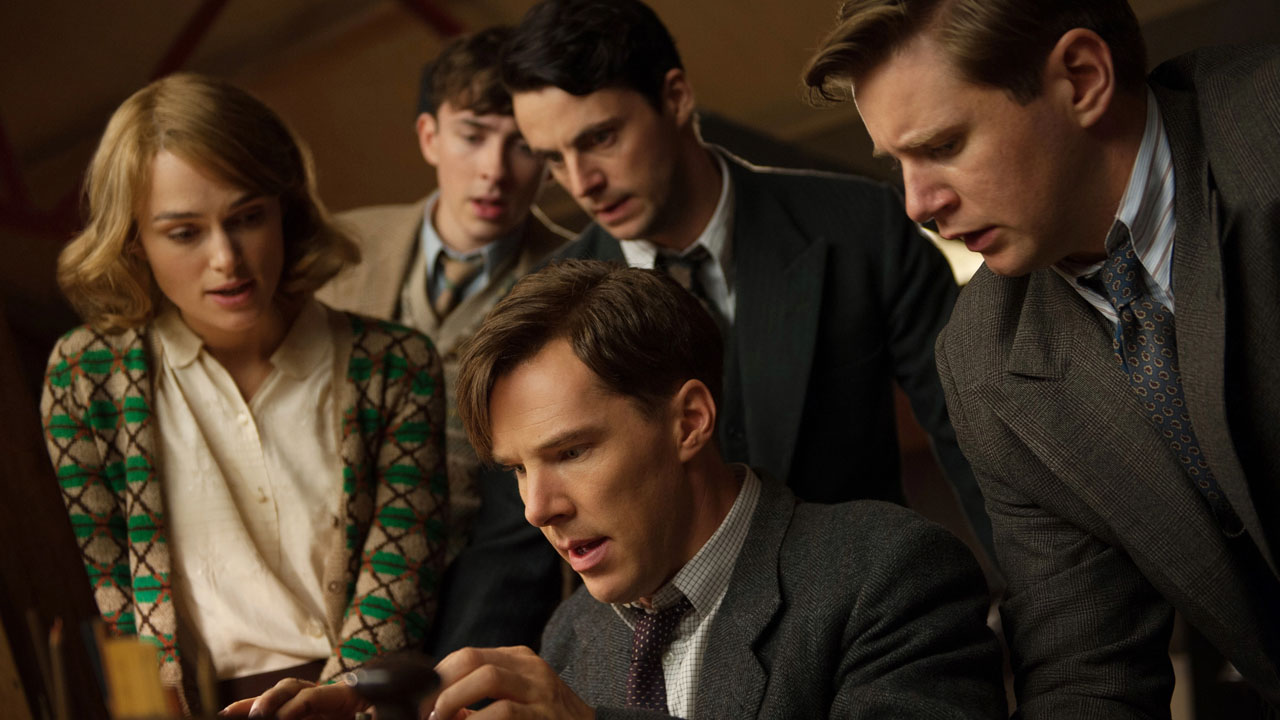 Benedict Cumberbatch perfectly portrays the mathematician, Alan Turing, in this adaptation of his biography from the 80s called Alan Turing: the Enigma. The film follows Turing who along with four other mathematicians gets recruited to the MI6 during World War 2. Their main purpose was to crack the Nazi's unbreakable Enigma code. After three years of hard work, Turing and his team manage to crack the code. However, years after this, the mathematician's life turns upside down when he is arrested for being gay. Cumberbatch was greatly acknowledged for his performance and this was said to be his most remarkable portrayal of a real-life character.
Morten Tyldum directed the movie while Graham Moore wrote the screenplay. The Imitation Game's cast also includes Keira Knightley, Matthew Goode, Allen Leech, and Charles Dance. If you're looking to watch the best Benedict Cumberbatch movies, this one should be on the top of the list!
8. Atonement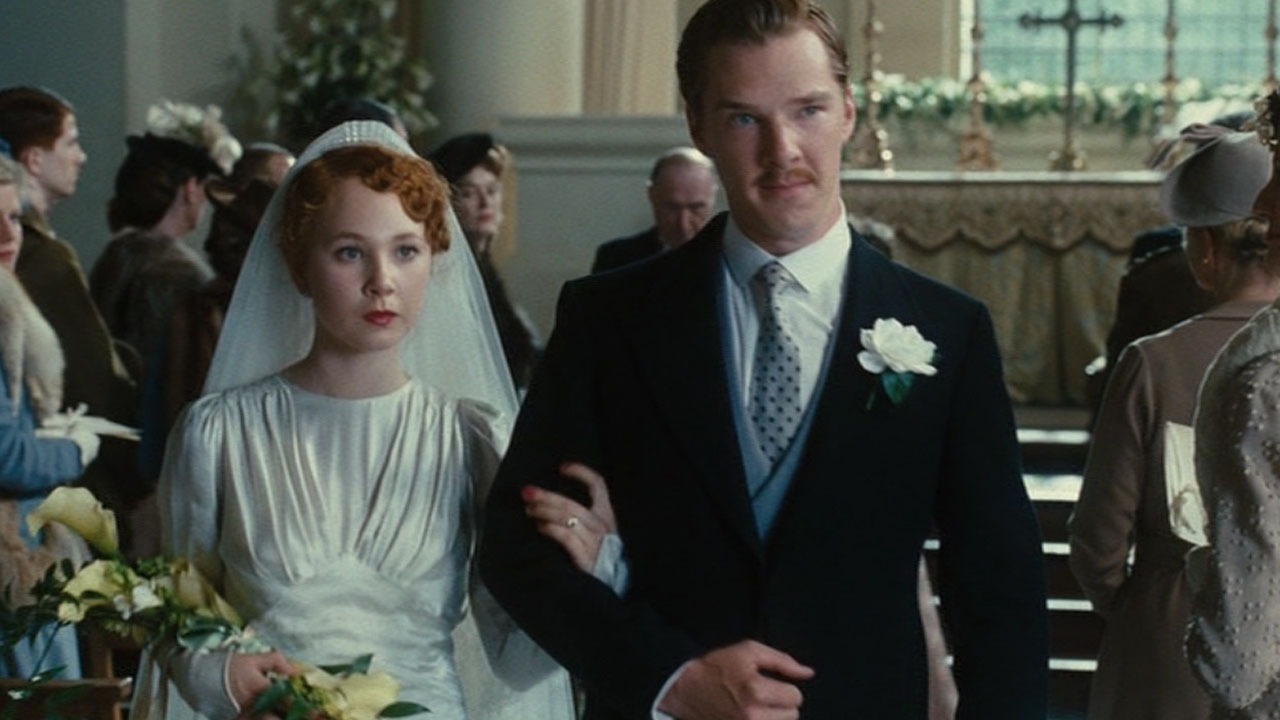 A performance from the actor's early career days, Atonement is a 2007 romantic war drama. Following the lives of two lovers who become prey to a misunderstanding leading to chaos and problems in their life. While Benedict Cumberbatch's role was short in the film, it was one that could not be missed. In fact, it was his performance in Atonement that landed him the role of Sherlock. The actor's performance in the film spoke to what a versatile actor he was from the beginning. Directed by Joe Wright, the movie has a stellar cast in Keira Knightley, James McAvoy, Saoirse Ronan, and Alfie Allen.
9. 12 Years A Slave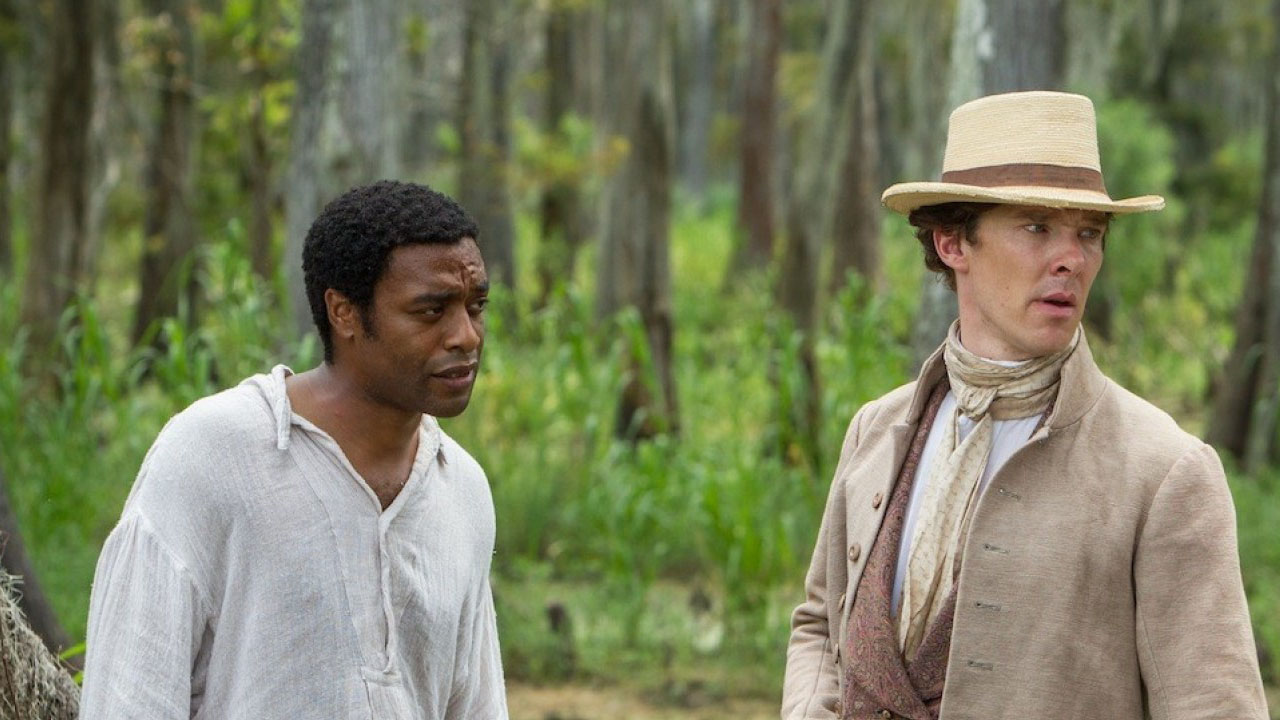 12 Years A Slave was a movie greatly appreciated by the Academy Awards as it took home 3 Oscars in 2014. The film portrays one of the dark sides of American history which is slavery. This masterpiece by Steve McQueen shows the life of Solomon Northup (played by Chiwetel Ejiofor), an African-American man who was drugged, kidnapped, and sold into slavery. The film is loosely based on the memoir of the same name written by Northup himself in 1853. Benedict Cumberbatch plays the protagonist, a kind white man to whom Northup is sold. The actor performs with utmost confidence and conviction. The movie also stars Brad Pitt, Michael Fassbender, Michael Kenneth Williams, Dwight Henry, and Ashley Dyke.
10. Avengers: Endgame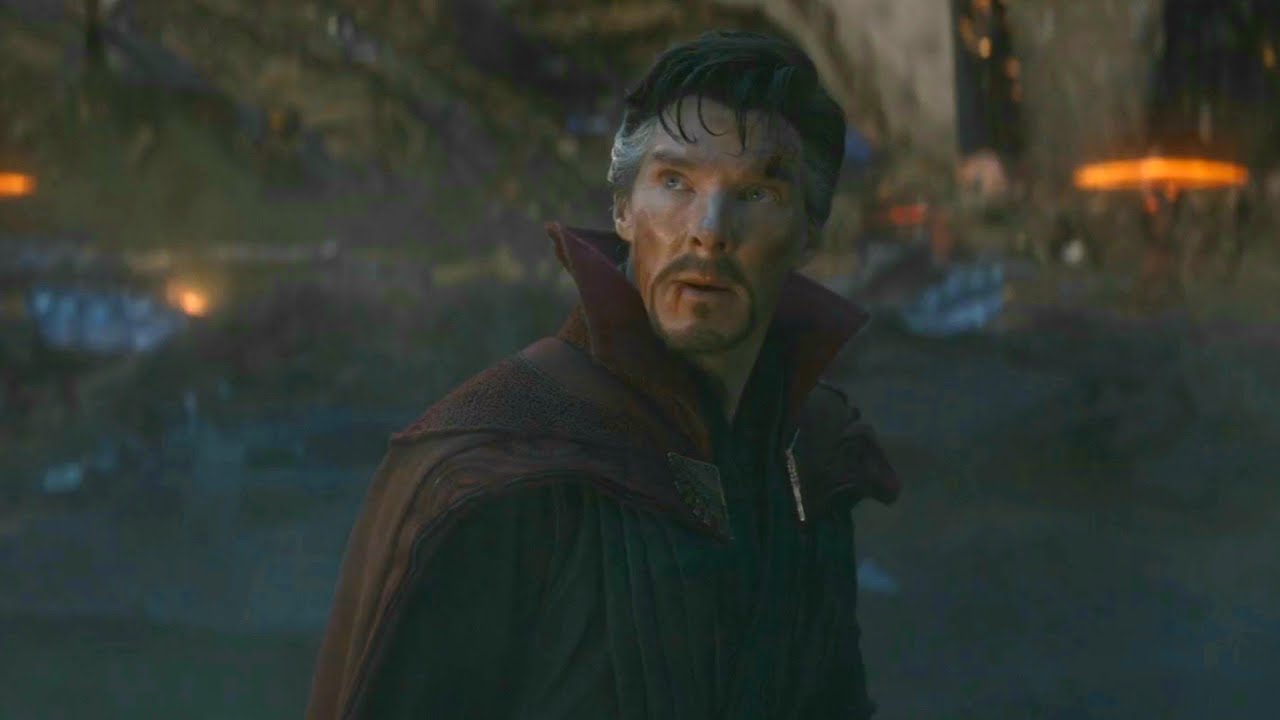 The most iconic and the biggest MCU movie was, of course, Avengers: Endgame. It is a film that will most definitely be talked about for years to come. While Cumberbatch's role was short, it carried a lot of importance and was one that shook all avengers fans to the core. Moreover, it was Cumberbatch's Doctor Strange that informs Tony Stark of the unfortunate news that changes everything (we all know what it was). The legendary movie also stars Robert Downey Jr., Chris Evans, Chris Pratt, Scarlett Johansson, and Brie Larson. Moreover, it has Jeremy Renner, Mark Ruffalo, Paul Rudd, and Elizabeth Olsen, and Josh Brolin. This is not only one of the best Benedict Cumberbatch movies but also the best Marvel movie!
Related: This Avengers Endgame Theory Will Make Its Ending More Depressing