Spy Movies that are a mixture of comedy, action, adventure, and romance are timeless. It can give you a whole package and serve a good deal of entertainment. Since the summer holidays have started, we have compiled for you a list of some of the Best Spy Movies To Watch.
Related: Best Drew Barrymore Movies And TV Show Performances
North By North West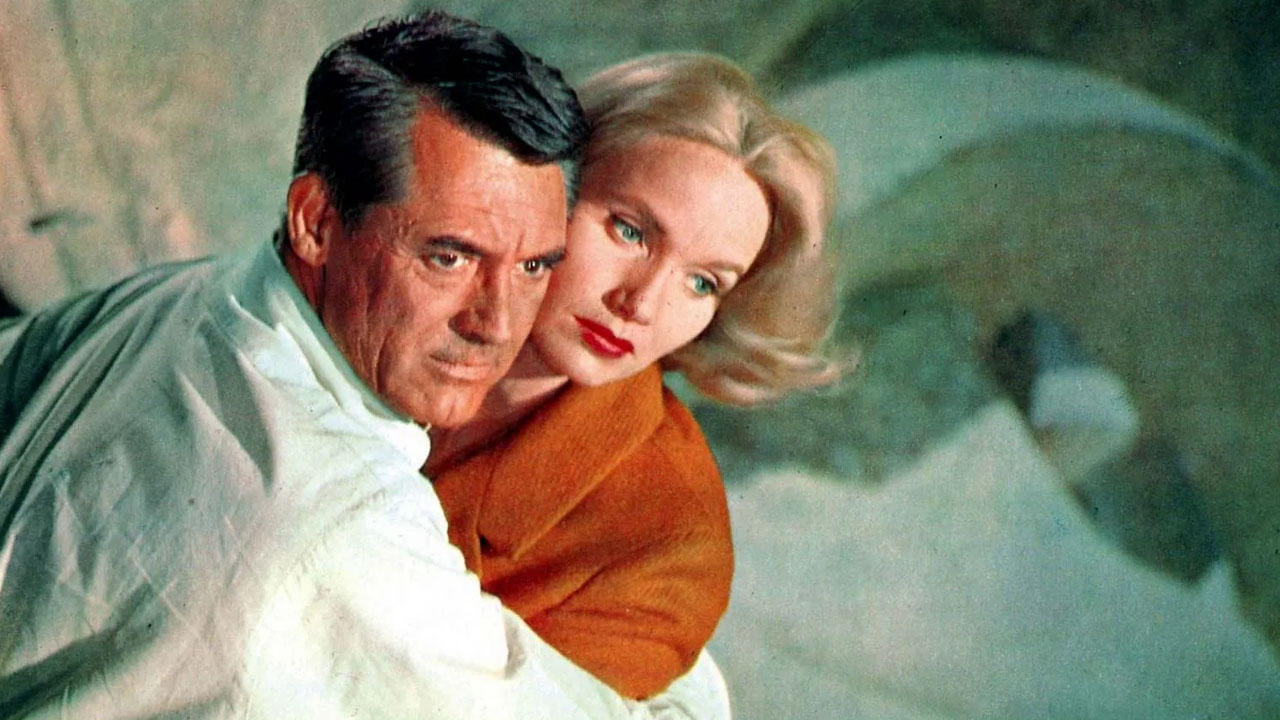 North by North West is an American thriller and suspense film. Alfred Hitchcock directed this film. Released in 1959, this movie gained a good amount of reaction due to its amazing casting and acting skills. In the movie, a man named Roger is kidnapped in daylight. As he is considered to be someone (George Kaplan) that he is not. Moreover, the kidnapping is done by an aristocrat. This advertising executive then gets caught by the police. And the next thing we know is that the policeman gets murdered.
It leaves Roger as the main suspect again. Later he meets a blonde woman who lures him but also gives him shelter. Could she be trusted? The man is trapped in a controversy around people he can and cannot trust while holding onto a fake identity. It is one of the most exciting and full of thrill movies on the list of Best Spy Movies To Watch.
Snowden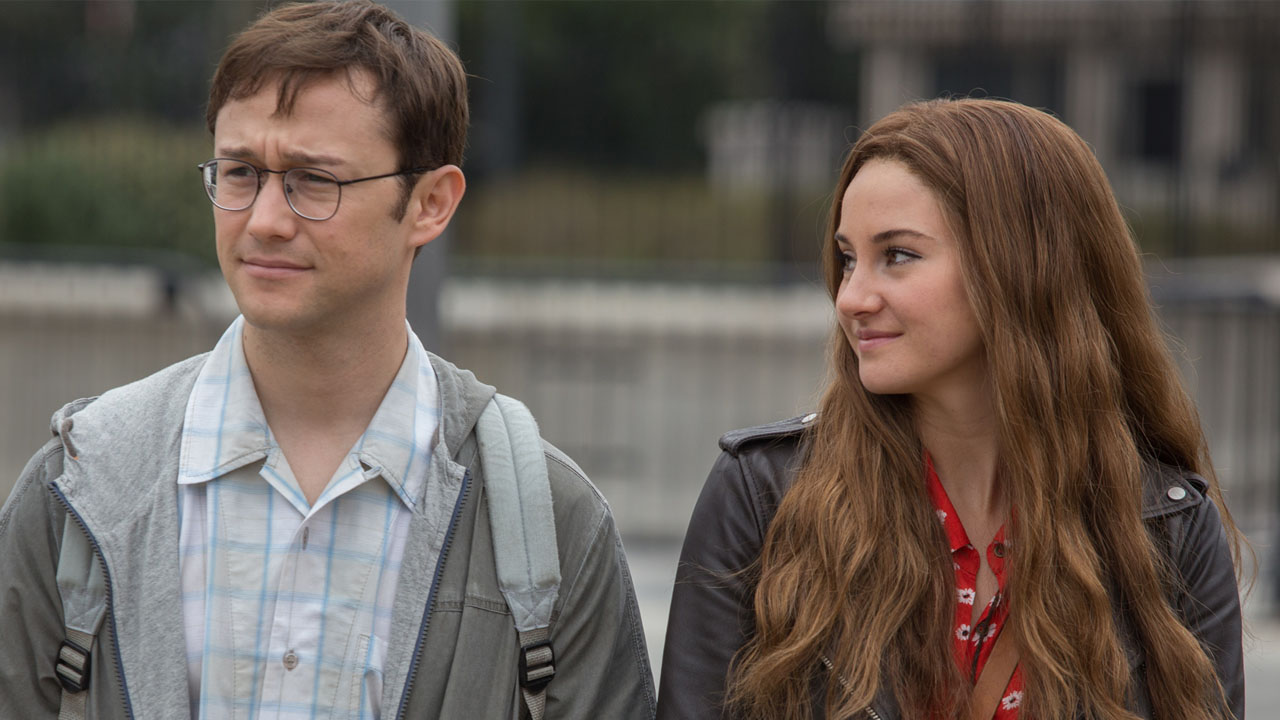 This 2016 released thriller movie is based on the books 'The Snowden Files' by Luke Harding and Time of Octopus' by Anatoly Kucherena. It is directed by Oliver Stone and it is biographical. The film is essentially about a Central Intelligence Agency subcontractor who leaked and copies important information in 2013 from NSA (National Security Agency). When he decides to leak this information, for some he is labeled as a hero, and for some a traitor.
Moreover, he goes from an Army recruit to a disillusioned analyst as he finds out that he is in the wrong company. Thus, he goes on a mission to "expose U.S surveillance programs". It is one of the Best Spy Movies to watch in Hollywood.
The Bourne Legacy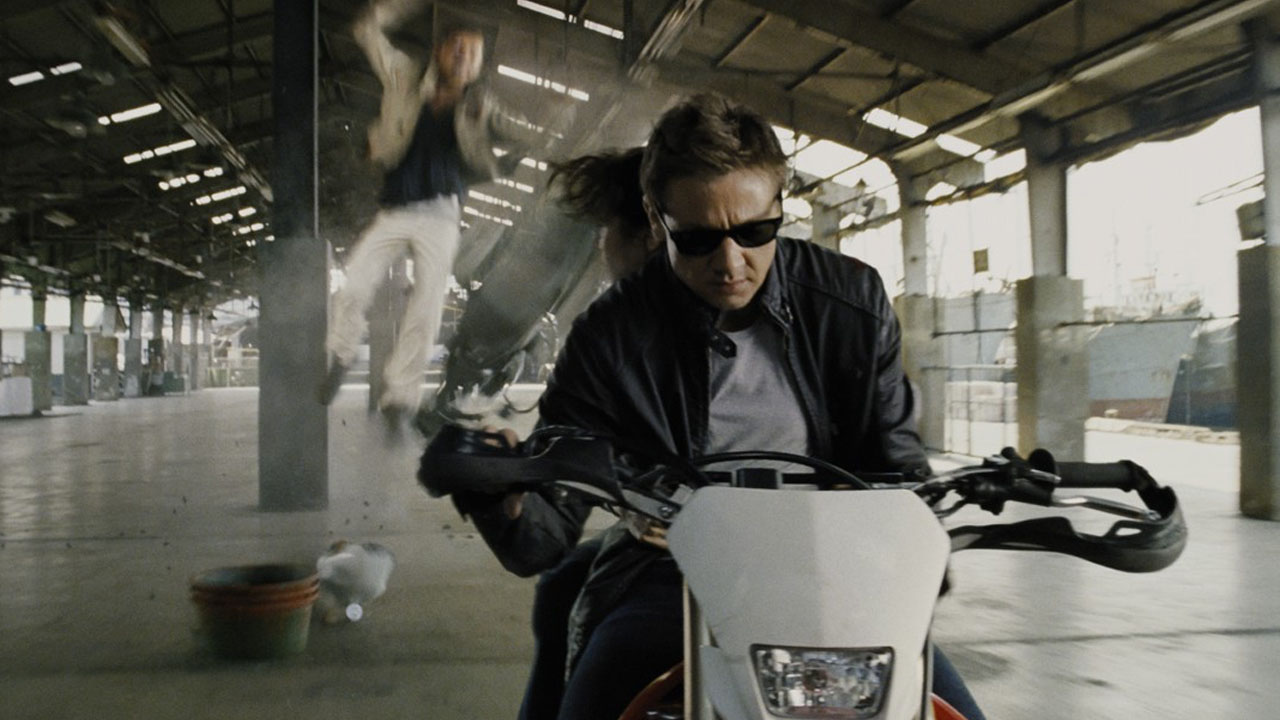 The Bourne Legacy is one of the best spy movies, adapted from James Bourne's Novels. It has three movies before (The Bourne Identity 2002), The Bourne Supremacy (2004), and the Bourne Ultimatum (2007). This is an American thriller and action movie released in 2012. It would be unfair to keep this off the list of best spy movies to watch in Hollywood.
While we must say the first three parts are a must-watch. But The Born Legacy (2012) part has its own unique twist as well. We get to see a member of Operation Outcome (Jeremy Renner) who takes pills as a part of his training program. The difference between him and others is that he does not have an identity crisis, he rather knows what he has signed up for.
I Spy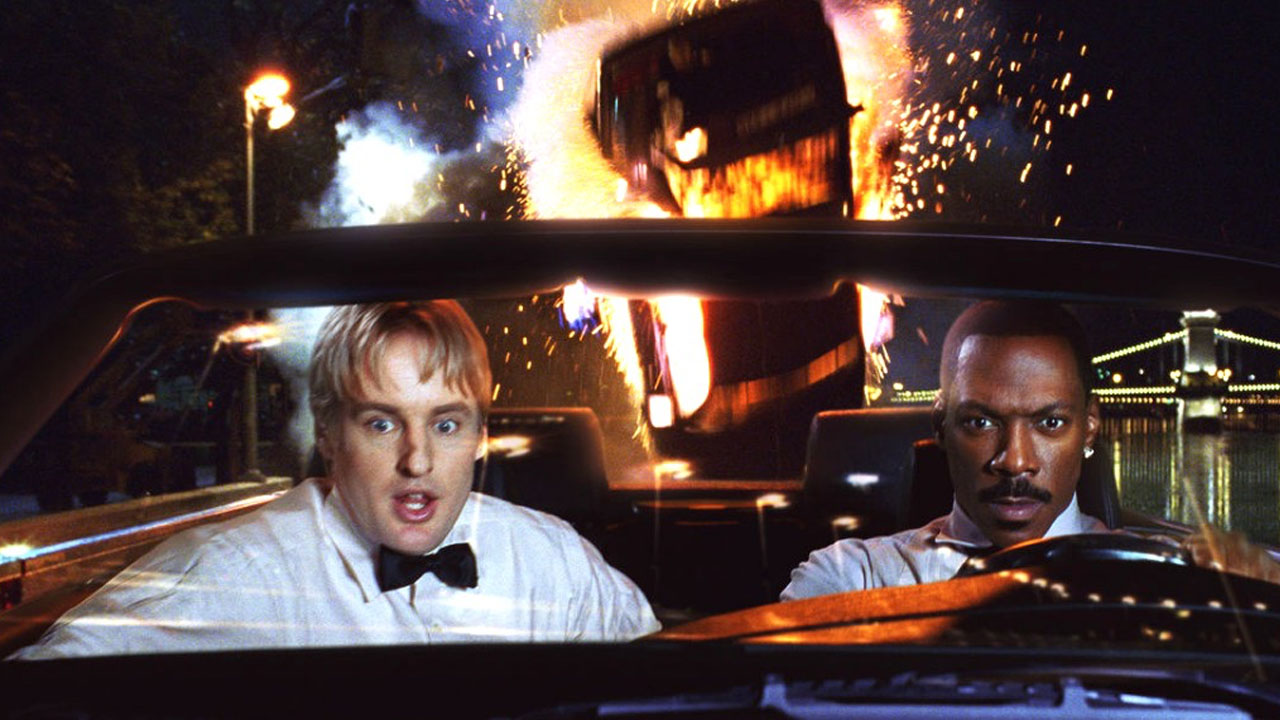 Don't you guys think comedy and spy movies are a perfect combo for entertainment? This 2002 released film stars Owen Wilson as Alex Scott (agent), Eddie Murphy as Kelly Robinson, Famke Janssen as Rachel (agent), and many more marvelous actors. In the movie, one of the jets goes missing from the U.S government. Moreover, it is lined to be sold on the black market.
It is a thrill ride where Eddie and Wilson join their powers for a funny yet serious purpose to recover the stolen plane. Moreover, Murphy in the film is a boxing star. He is asked to join the mission with Alex-the agent. This exciting film must be on your list of Best Spy Movies To Watch.
Knight and Day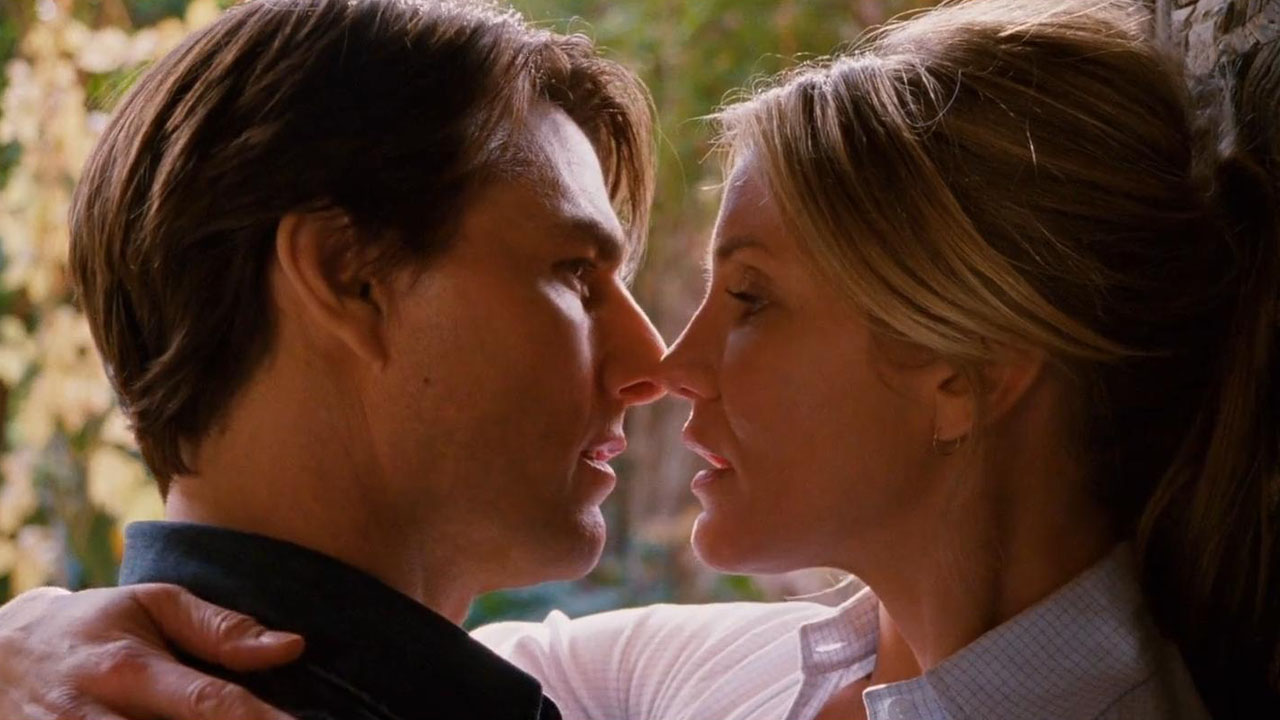 Knight and Day is a 2010 movie. It stars Cameron Diaz and Tom Cruise. James Mangold directed this action and comedy movie. A normal small-town girl Jules meets a handsome guy and believes he might be the best guy. However, he ends up being a spy who brings upon her the most dangerous and thrilling time of her life.
Furthermore, the movie has comedy and romance intermixed which makes it the perfect watch for a good summertime. Now it is onto Jules to decide if she wants to keep the knight as her lover or not. And it's onto you if you want to experience this perfect spy movie or not.
Get Smart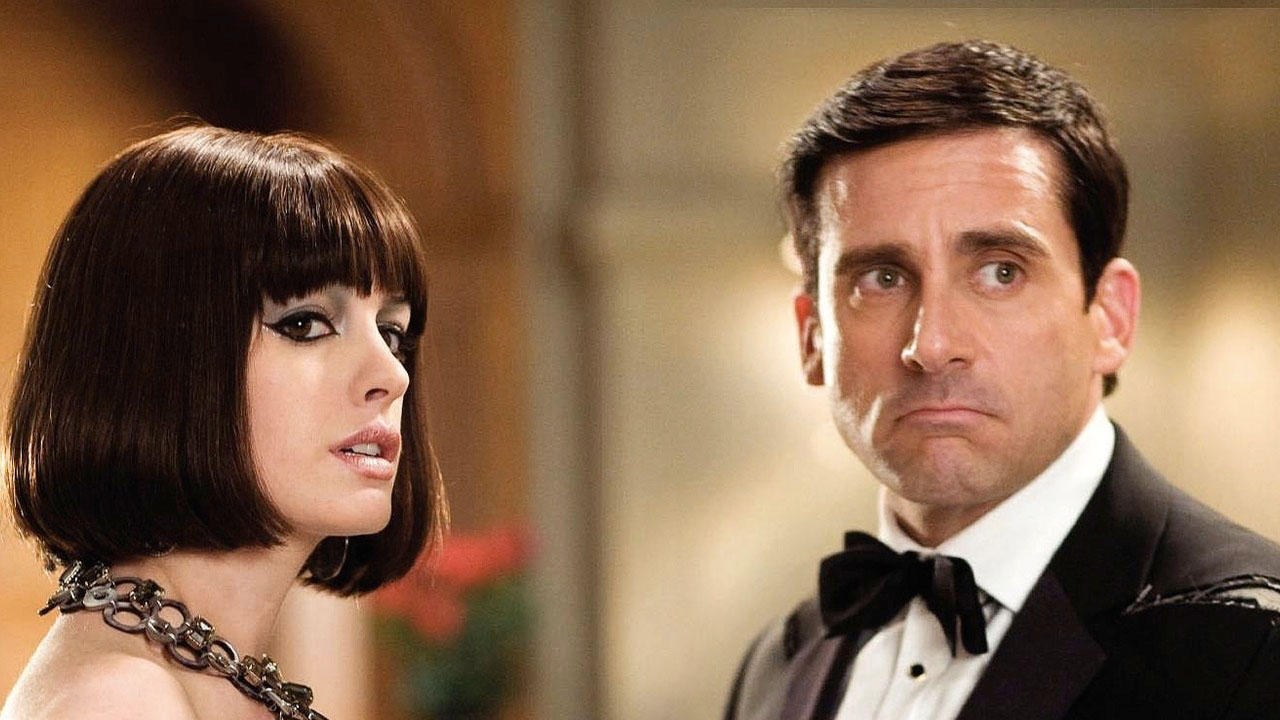 This 2008 released American action and comedy film stars Steve Carell, our beloved Anne Hathaway, Terry Crews, James Caan, and many more. This movie gained much fame and was a commercial success. The film is about an agent Maxwell who has dreamed to become a top-notch agent. Furthermore, he is on a mission to find the plot for world domination by an evil crime syndicate known as KAOS (rival spy agency).
When the chief of the U.S spy agency finds out about evil plans, he has no choice but to appoint Maxwell. Initially, he wanted to partner with Agent 23 (Dwayne Johnson) but rather gets a lovely Agent 99 (Anne Hathaway). Get Smart is full of real-time action and humor. And it is one of the reasons why it has landed a spot on our list of Best Spy Movies To Watch.
Without Remorse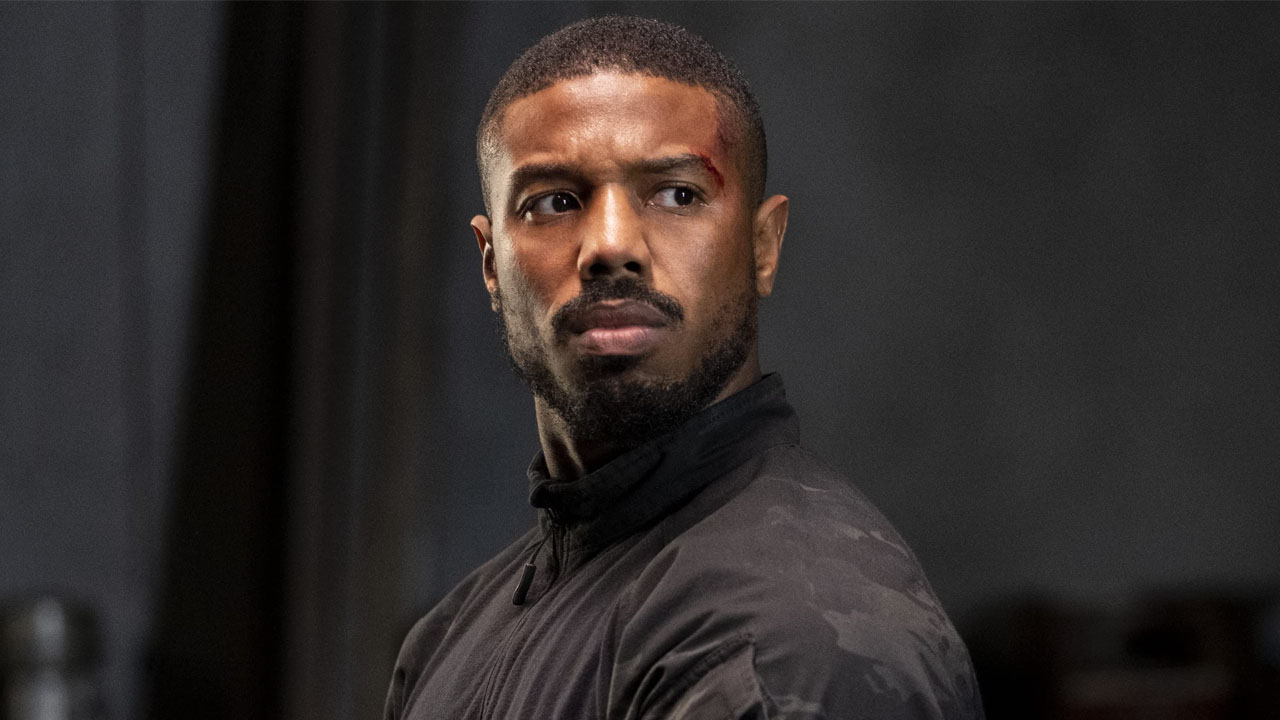 This is a Michael B. Jordan film, surely some already have found a reason to watch it. This movie is directed by Tom Clancy. In this movie, Michael B. Jordan serves the origin story of John Clark: action hero of Tom Clancy's Jack Ryan's universe.
The plot of the movie goes something like this. Some Russian military hitmen murder John Kelly's (played by Michael B. Jordan) wife who was pregnant along with some soldiers from his unit. Because of John's involvement in a top-secret operation. It is that moment when he decides to avenge the murder of his family but rather finds himself in a bigger conspiracy. It is one of the best spy movies in 2021. And the good news is that you guys can watch it on Amazon Prime as well.