Paulie "Walnuts" Gualtieri was one of the most comical characters in The Sopranos. Everything about Paulie Walnuts Memes, from his hairstyle to his accent, his weird laugh, and his hand gestures, all were hilarious! But, we thought why not make a meme compilation for the fans? So, here are some of the best Paulie Walnuts Memes for you all.
We previously also made a huge collection of Tony Soprano memes here. Go check it out too!
Related: Best Tony Soprano Memes From The Sopranos!
Paulie Walnuts was a walking meme on The Sopranos!
Paulie was one of the finest characters on the show, but that doesn't mean his only purpose was comic relief. He had a lot of character depth as well, which the show looked on a lot, and Tony Sirico did a splendid job in playing the character.
But, we can't really ignore the countless meme-able moments the guy gave us, right? So, here are a few of them! How about a meme on Paulie's favorite catchline "Whaddaya hear Whaddaya say?" with a touch of Bernie Sanders?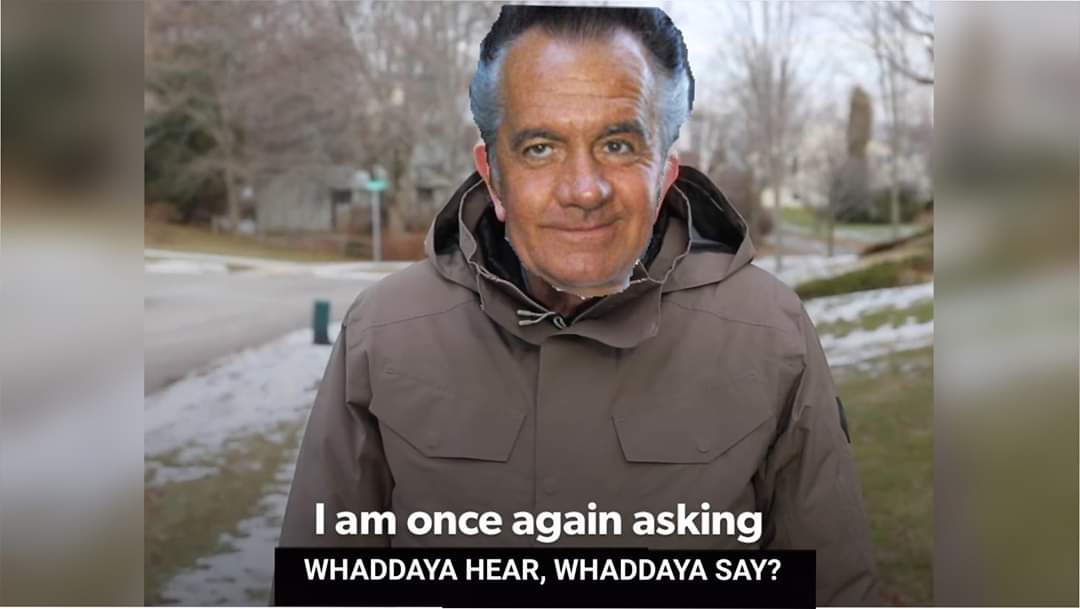 Or how about that time at Christopher's intervention? His speech to Chrissy can not only make some incredible memes but was one of the funniest moments in the Sopranos!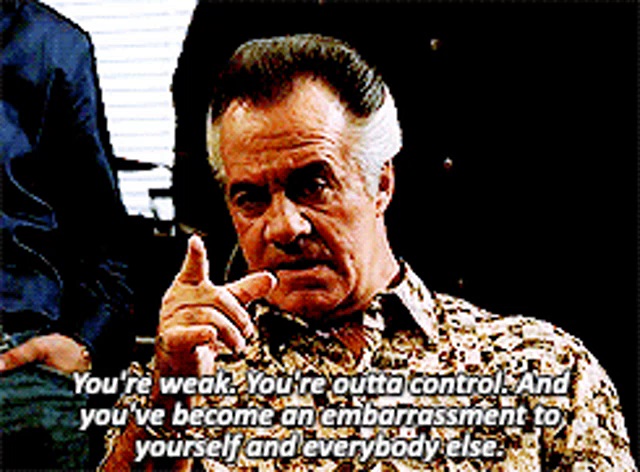 Or how about one of Paulie's funniest jokes he made to Vito and Bobby Bacala? The weight loss center joke has to be one of the funniest Soprano memes out there. But, did you know that the actors playing Vito and Bobby were wearing fat suits!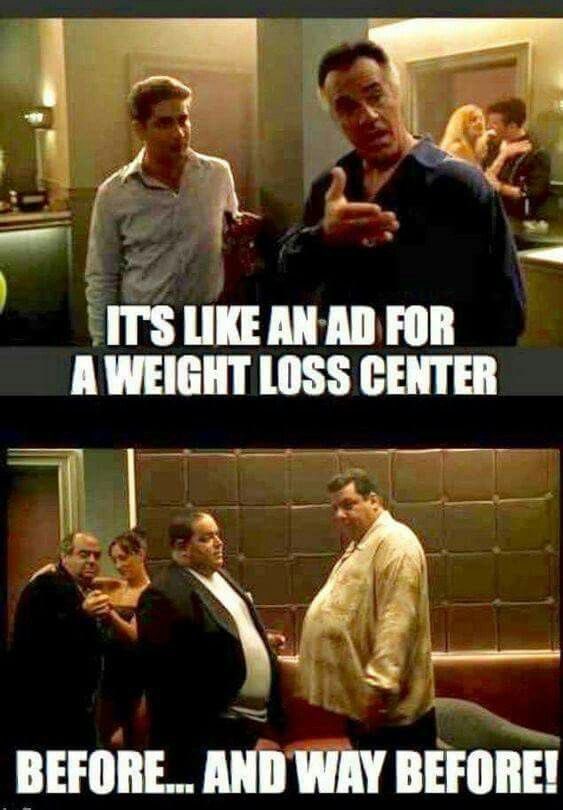 Speaking of Paulie's jokes, he was really sensitive about them. How many times have we seen him repeat his jokes to Tony Soprano again, just for recognition? And you can easily expect him to crack a joke like this in the middle of the Coronavirus pandemic.

However, Paulie got very touchy when someone stole his joke or made a funnier joke than his!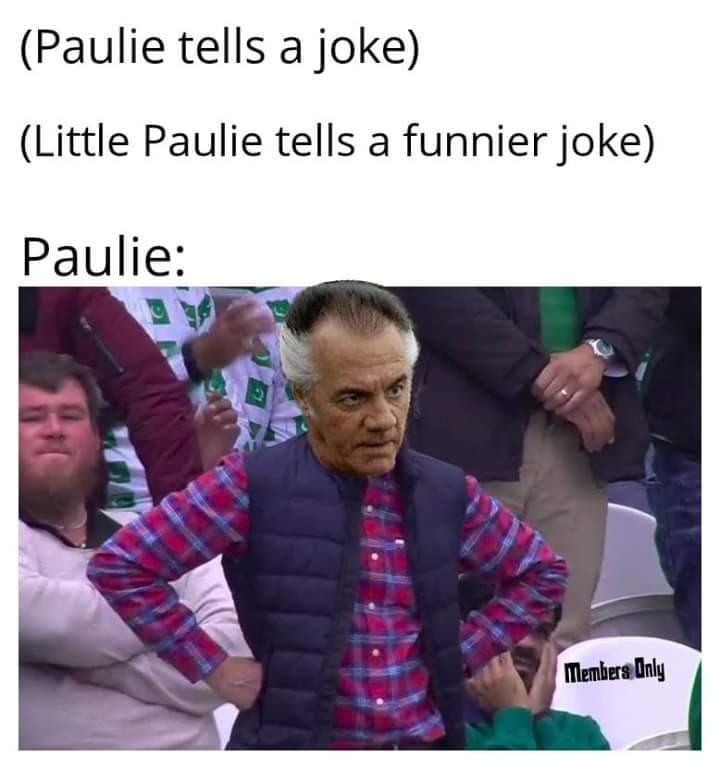 Moreover, how can we forget his iconic laugh? His laugh was an iconic Sopranos meme in its own right. A lot like the Joker I must say…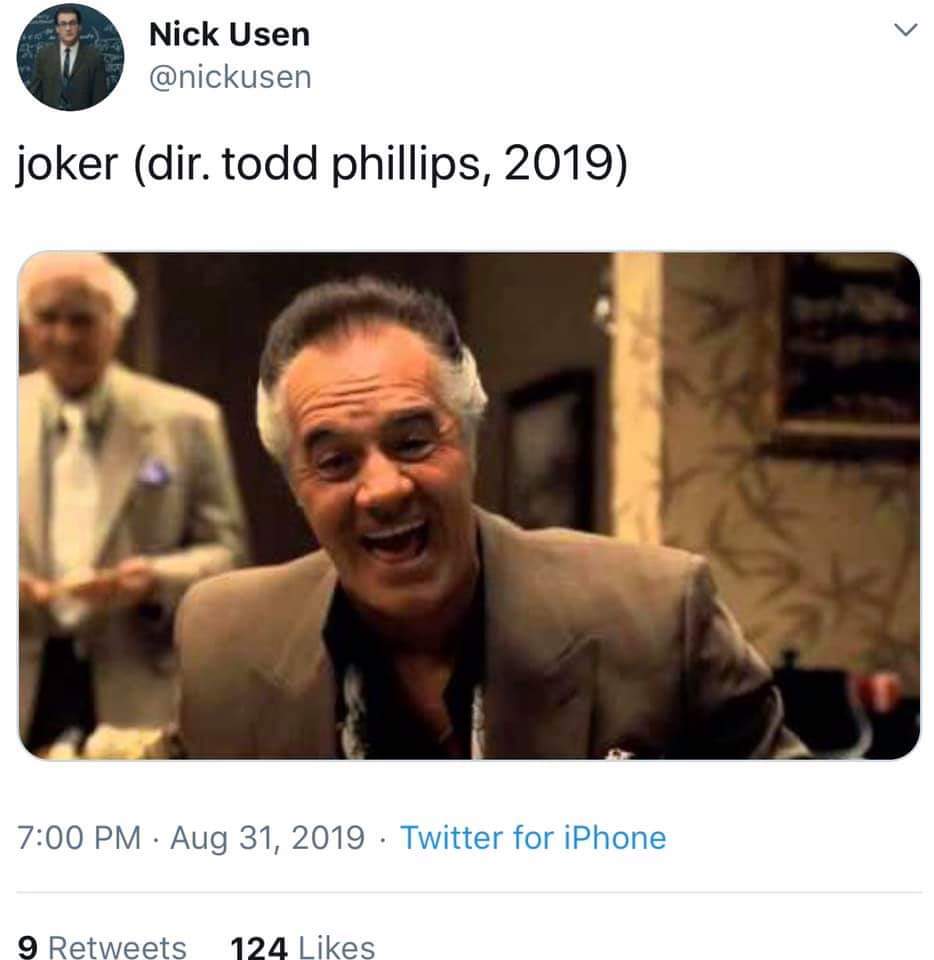 When Paulie Walnuts got played by Johnny Sacks and New York
And how can we forget the moment when Tony Soprano broke Paulie's heart. It was one of his regrettable decisions, that almost got him killed…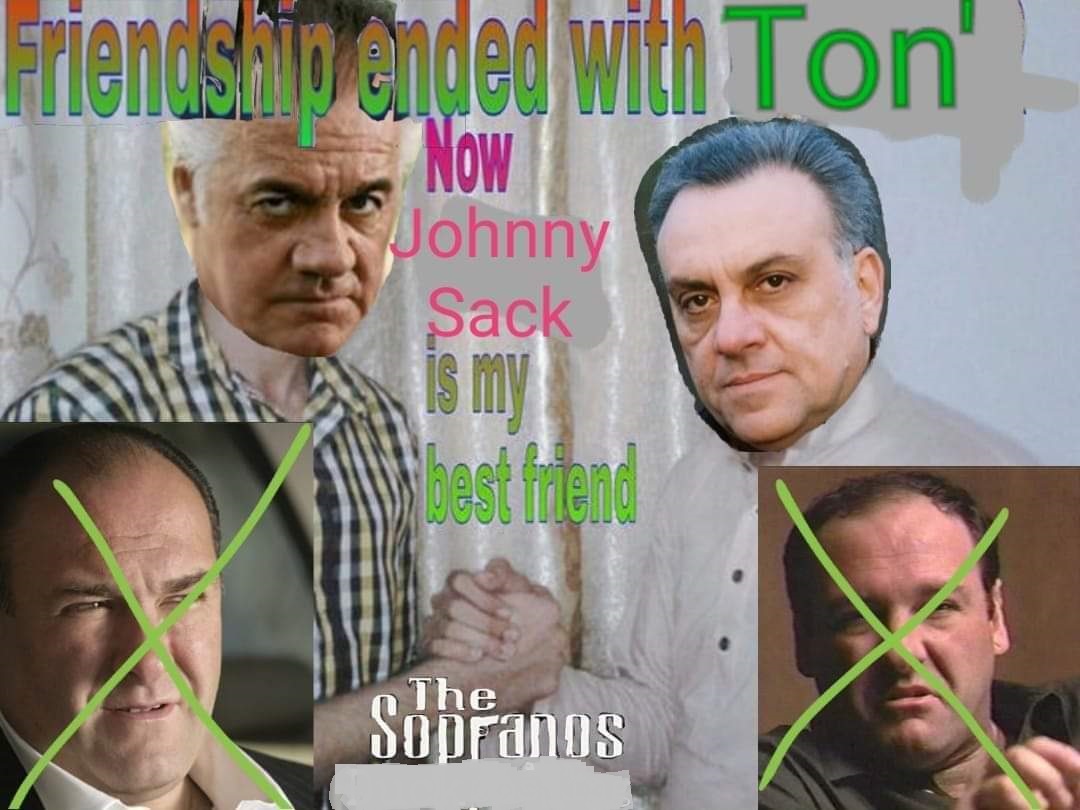 Related: Paulie Walnuts From The Sopranos Gave Hendrix A Wedgie
But, Paulie had his heart broken twice. Once by Tony, then again by Johnny Sacks when Carmine Lupertazzi didn't even recognize him. One of the saddest moments for Paulie in the show, but who's gonna stop us from making a meme out of it? That too from that time when Thanos didn't remember Scarlett Witch!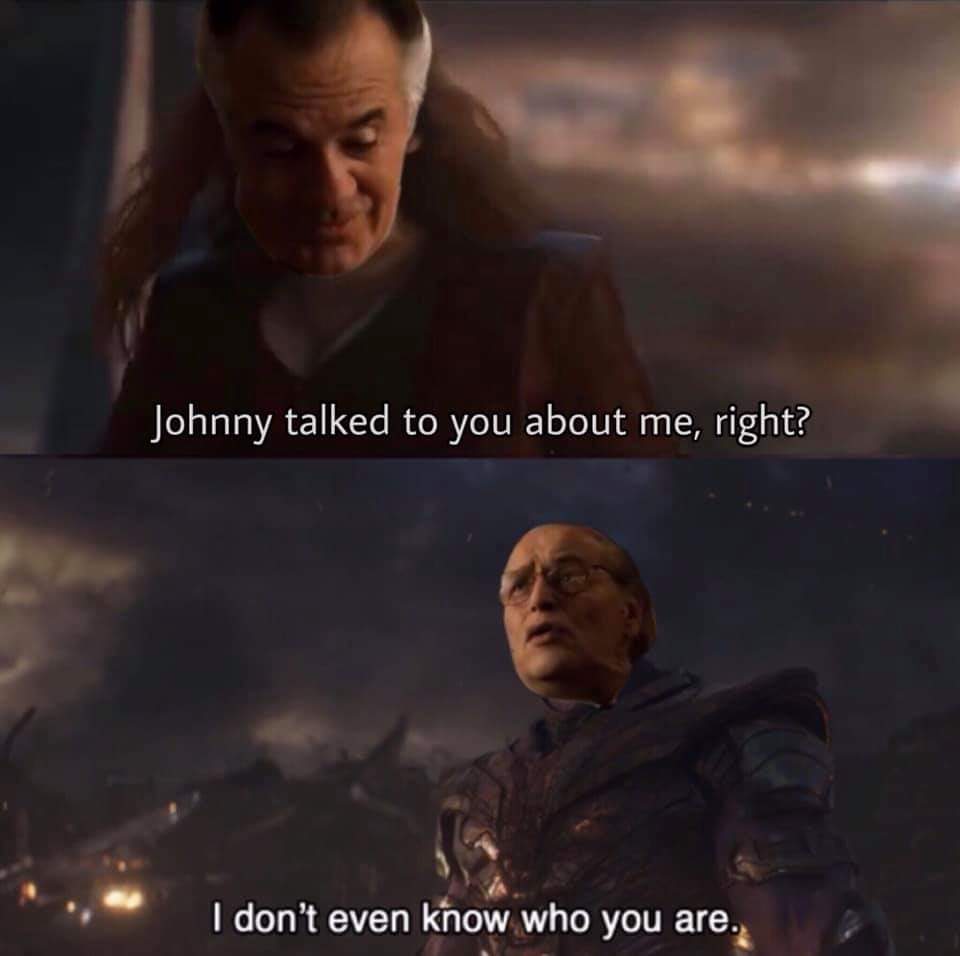 Paulie Walnuts Breaking Balls!
This has to be one of the most catchy phrases from the Sopranos, and it makes for a lot of memes. Imagine if Frodo had refused to throw the One Ring into Mount Doom in front of Paulie?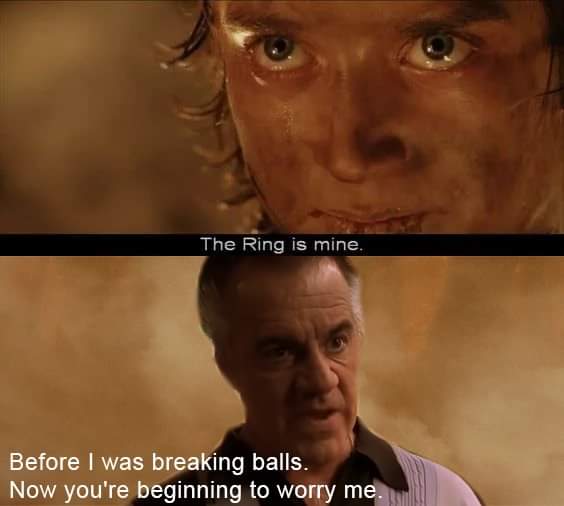 And lastly, if Breaking Bad starred Paulie and Tony then it definitely would have been named "Breaking Balls".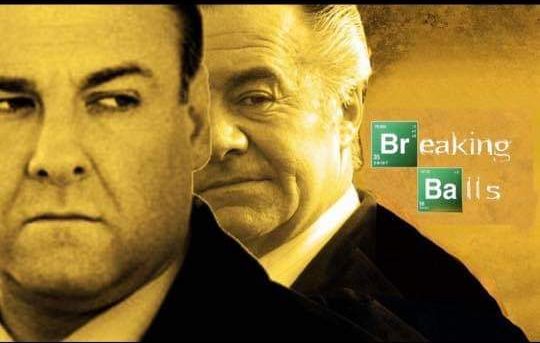 These are just some of the best ones we could find out there. If you have any more Paulie Walnuts memes from the Sopranos, let us know in the comments. And stay tuned for some more Sopranos memes too!