Linda Cardellini had her first big break back in 1999 when she starred in NBC's 'Freaks and Geeks', which ended up being a cult classic. After which Cardellini starred in many movies and TV shows. Some performers have successful starts, then kind of drift away for a bit before making a strong comeback after a while, Cardellini is one of those actors. The actress has been a standout performer in the movies she's appeared in. She is usually been featured as a supporting actress who enhances both the potential of the movie and the ensemble's performance.
The actress was nominated for an Emmy in 2013 for her portrayal of Sylvia Rosen in the series 'Mad Men'. If you want to explore more about Linda Cardellini, here is a list of some of the actress' best movie performances yet.
1. Scooby-Doo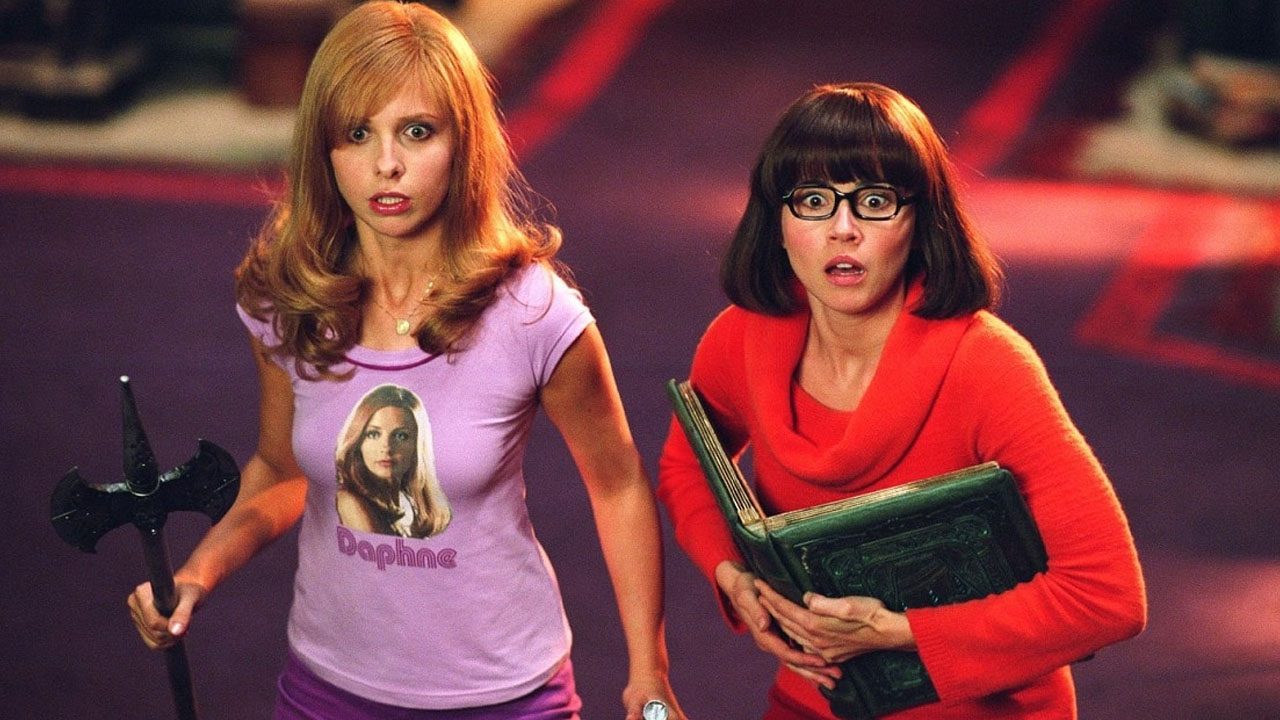 Scooby-Doo was a childhood classic if you were born in the 90s or early 2000s. While the original movies did not do well at the time of their release, they went on to become highly popular in the years to come. Critics labeled the films career-killers for the performers when they were originally introduced. But nearly 20 years later, Scooby-Doo is perhaps the most well-known movie starring the actors. It is amazing how naturally endearing Linda Cardellini was as 'Velma' if you have seen any of her other performances.
The actress performed all the nerdy roles as Velma would have. She even added some of her own kind of humor which the earlier version of Velma missed. She is unquestionably one of the best versions of Velma, and her performance ought to evoke pleasant memories. Scooby-Doo is among the best Linda Cardellini movies list.
2. Daddy's Home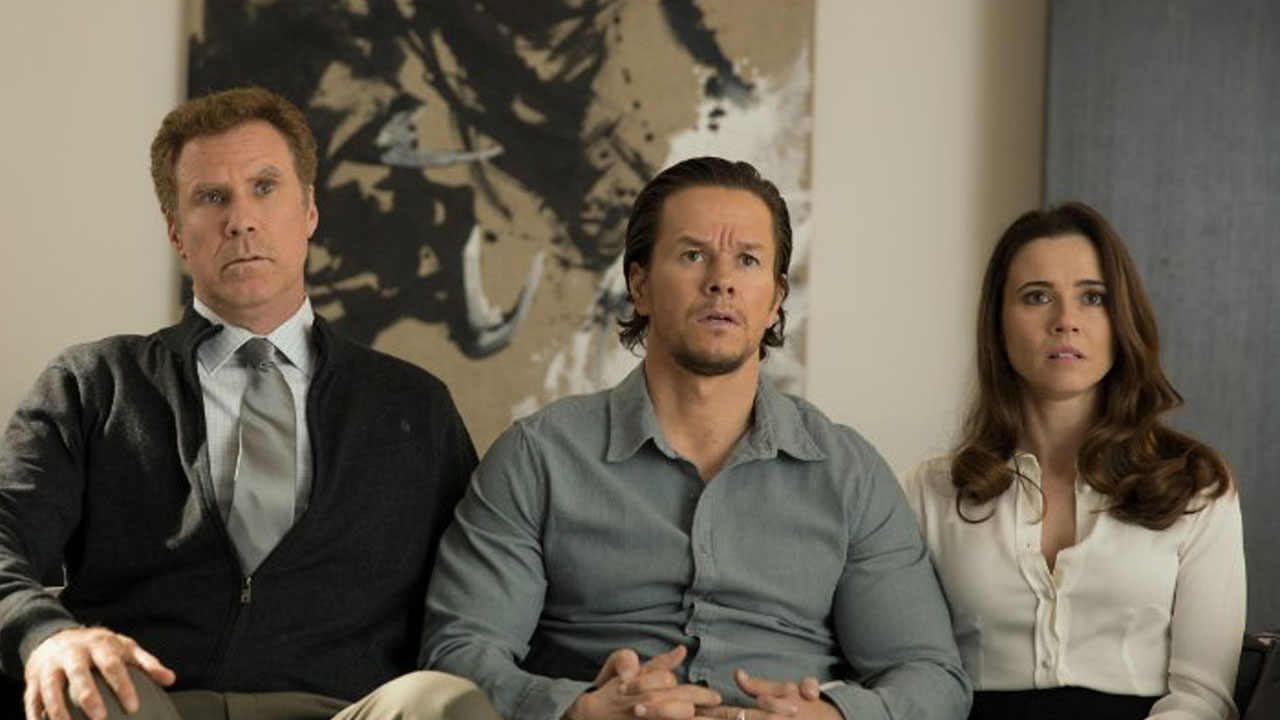 Linda Cardellini starred in both editions of this classic comedy by Sean Anders. While this movie is definitely best known for the Will Ferrell-Mark Wahlberg duo, Cardellini leaves quite an impression as well. The actress plays the ex-wife of Wahlberg and the current wife of Ferrell. She is shown to be clearly frustrated by the differences that occur between the two leads.
Even though the first movie did not explore Cardellini's character as much, the second film allowed the actress to add some of her own humor into the film. Her performance in the second film was definitely a memorable one for the audience, even though she had to perform alongside two legendary comedy actors.
Related: Will Ferrell And Rachel McAdam Star In Netflix Eurovision Teaser
3. A Simple Favor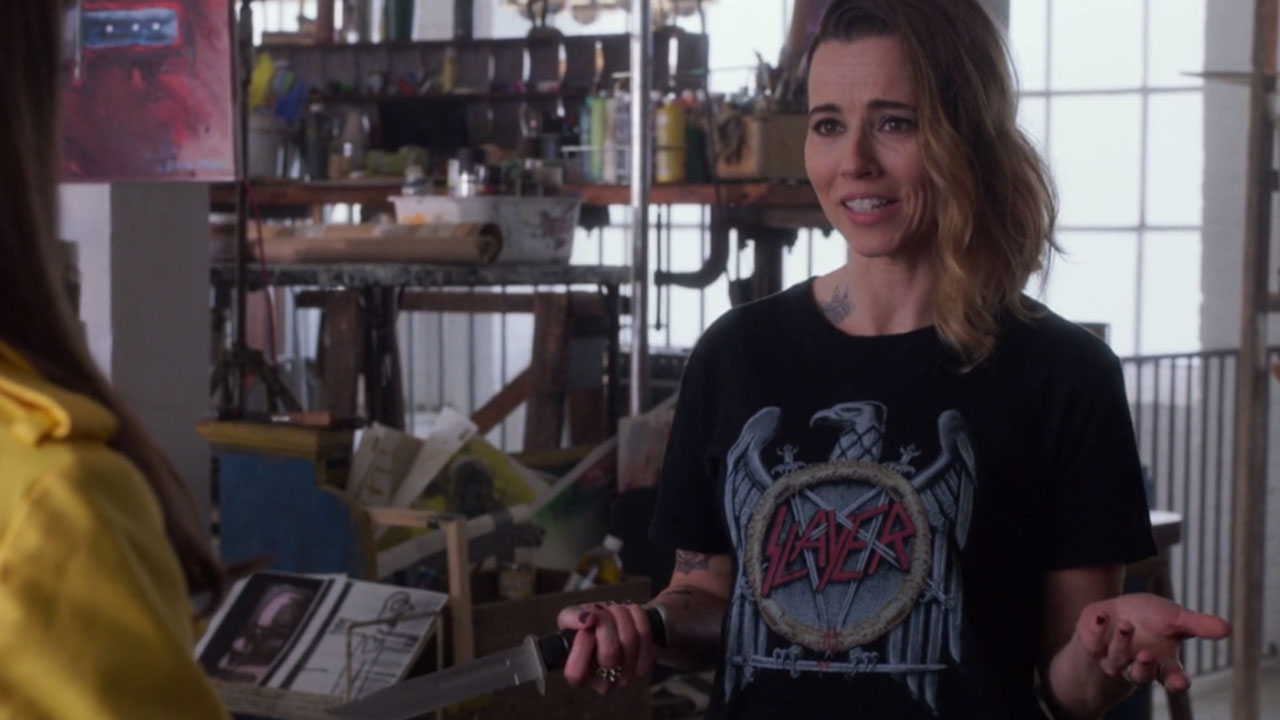 While Blake Lively definitely steals the show in this 2018 mystery-comedy, Linda Cardellini's cameo was certainly memorable. This film explores the life of Stephanie whose best friend, Emily, disappears under mysterious circumstances. The story shows how Stephanie goes above and beyond to find her best friend. Cardellini plays Diana Hyland, an artist who painted a sensual portrait of Emily. Cardellini's Diana quickly becomes important to the storyline when Stephanie visits her to find answers.
While Diana is not a huge fan of Emily, she does give Stephanie information that could lead to an interesting turn of events. Even though, the actress made a brief appearance in the film, her portrayal of Diana was quite promising and a delight to watch. Hence, A Simple Favor is among one of the best Linda Cardellini movies.
4. Legally Blonde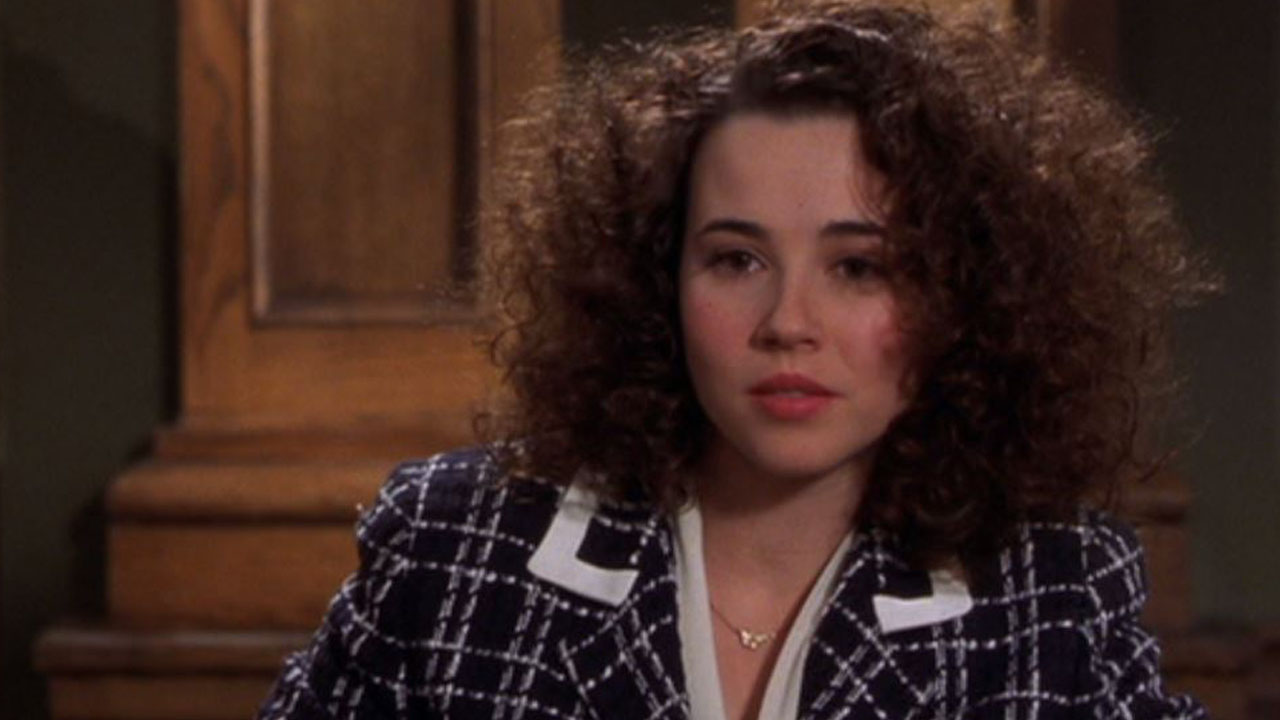 Linda Cardellini's plot-twisting cameo in the iconic 2000s rom-com Legally Blonde is one that people talk about to this day. The film follows Elle Woods in a pursuit to prove she can be a good lawyer when everyone around her seemed to undermine her. Cardellini successfully portrayed a character in the shocking scene at the end of the movie who had a dry personality but much darker objectives.
The performance was more remarkable because the movie was a comedy, which required her to keep the dry humor up while also making the stressful scenes, like when she is found guilty at the conclusion of the movie, hilarious. Despite a strong performance, Linda did not appear in a lot of the film.
Related: Legally Blonde 3 Is Releasing In May 2022
5. Green Book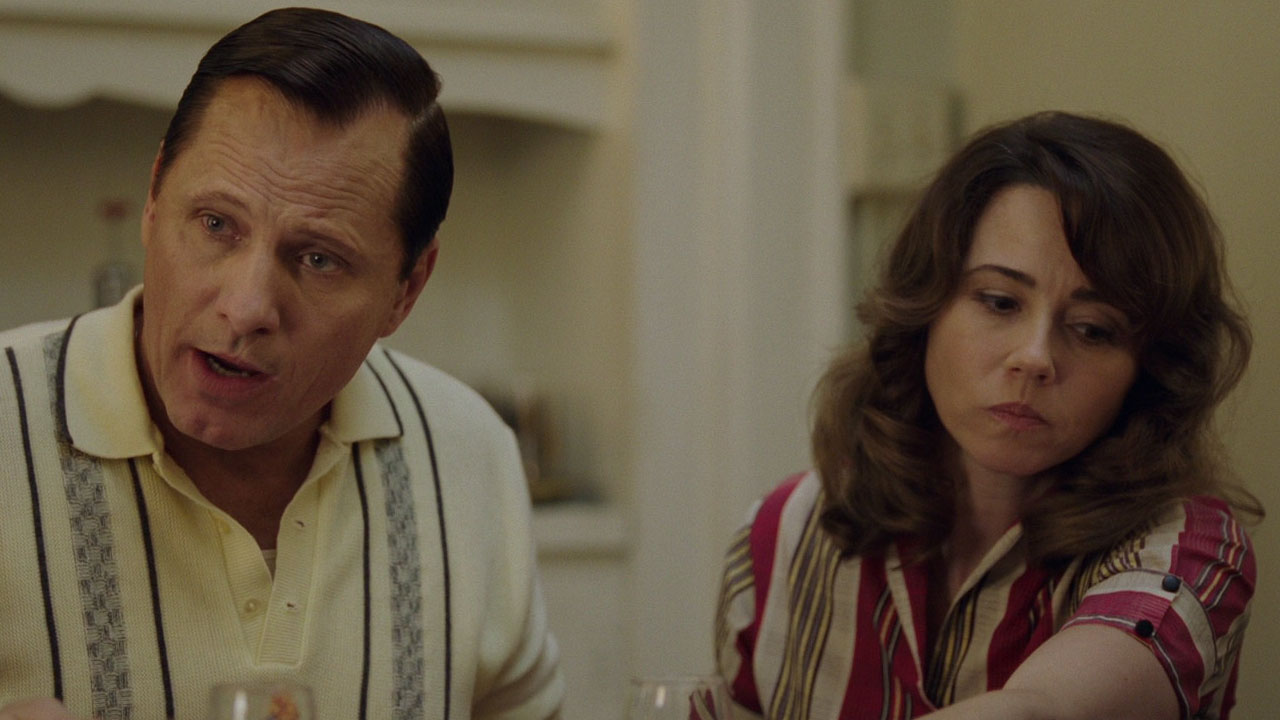 This 2018 drama-comedy by Peter Farrelly garnered itself three Academy Awards including Best Picture. Linda Cardellini played the main lead Tony's wife, another one of her minor roles in this Viggo Mortensen-starring film. The film focused on Tony who is an Italian bouncer and chauffeur Don Shirley, a well-known African American pianist who played both jazz and classical music. It was based on interviews with Tony and Shirley. The interviews were actually conducted by Tony's son, who also co-wrote the movie.
6. Dead To Me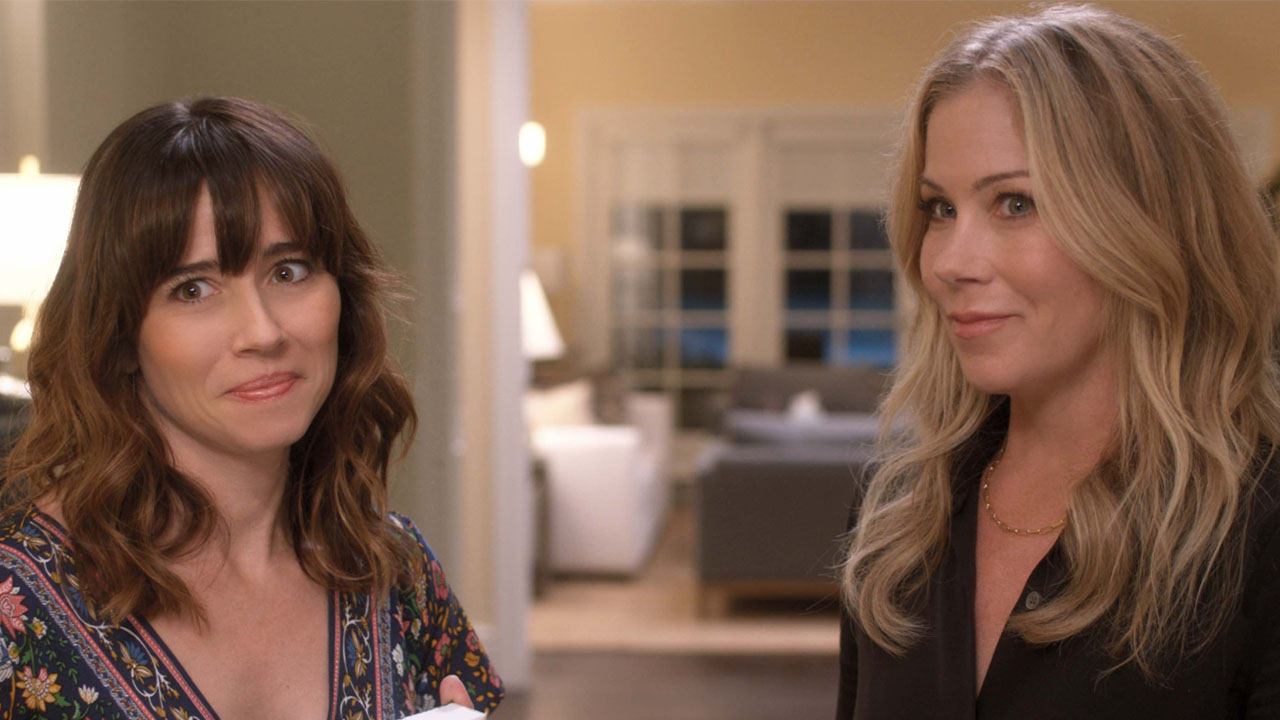 While Cardellini has made many cameos in movies, her more recognized and enjoyed performances are actually in TV shows. The actress stars in this Netflix series as one of the leads, Judy Hale. She is shown to be a young woman who is deeply repentant after being responsible for a car crash that kills a guy. She then devises a plan to discreetly become friends with the widow. However, when the truth comes out, the two become close friends and get embroiled in even more drama.
The combination of Christina Applegate and Cardellini is truly a treat to watch. Not to mention, Linda Cardellini's portrayal of Judy is outstanding. After a very successful two seasons, the show is all set to return on Netflix with a third season. And it is among our best Linda Cardellini tv shows list.
7. Avengers: Age of Ultron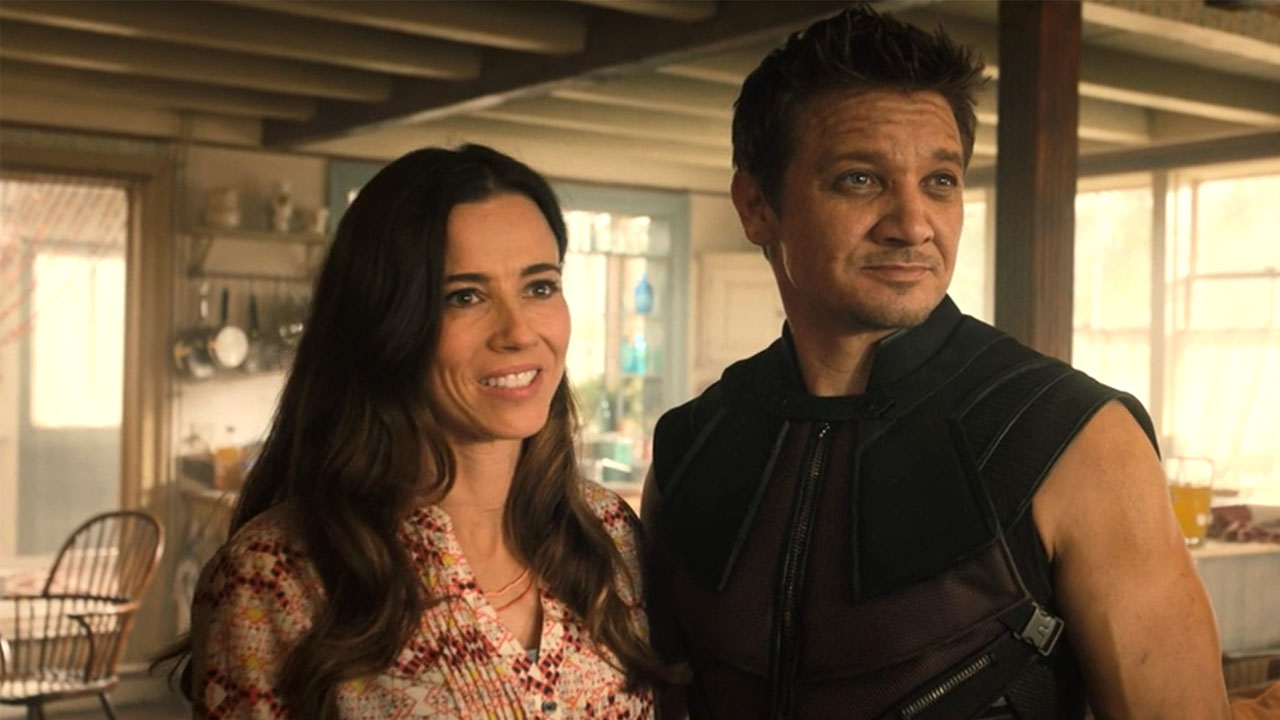 Cardellini made an appearance in MCU's Avengers: Age of Ultron after years of appearing in niche movies and television series. The actress did an outstanding job wherein she stood out in the midst of all the action. She also offered the characterization that Hawkeye sorely needed. Midway through the movie, the storyline took a mellow turn.
That is where Laura Barton (i.e. Linda Cardellini) entered and added some nuance to the plot. Cardellini's persona made provided an excellent contrast to the Avengers, who were mostly about explosions. It was amazing how her presence made a superhero movie unforgettable. 
8. Freaks and Geeks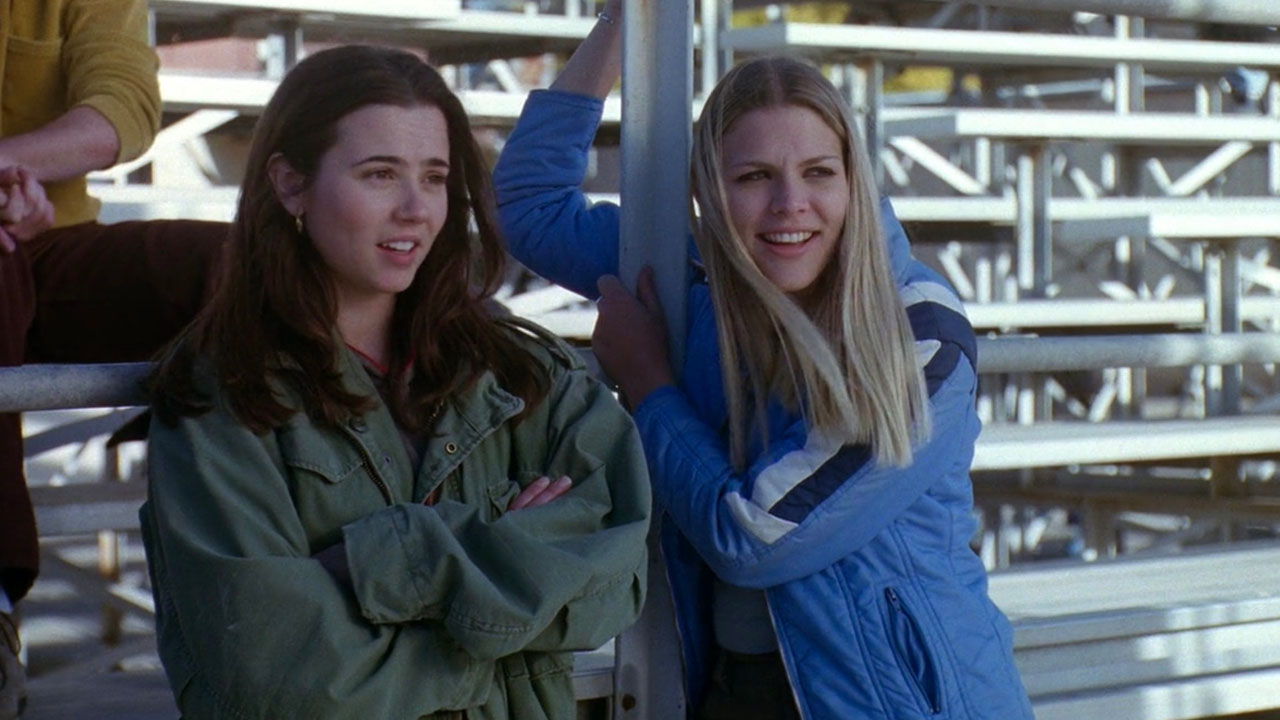 The role that rose Cardellini to fame was Lindsay Weir in the show 'Freaks and Geeks'. The show only ran for one season which was a huge disappointment for the fans. However, it did give most of its actors the jump-start they needed in their careers. Apart from Cardellini, actors like Jason Segal and James Franco also got a chance to rise to fame after their roles in the series.
The main character of the show was Cardellini's Lindsay, a talented student who winds up becoming friends with a group of geeks and slackers in high school. Despite being prematurely canceled in 2000, viewers fought for the airing of unfinished episodes, and the show has frequently been cited as being one of the greatest television shows of all time.