Vampire Movies are a genre that will never die, there is just something that is so fun about watching the blood-sucking creatures wreak havoc everywhere they go. This genre has not just grown in popularity now, these movies date all the way back to the early 1920s. And today we are here with a list of some of the best vampire movies on Netflix for you guys to watch this summer.
Due to this increasing popularity, there is a wide array of Vampire movies on Netflix as well as popular TV shows like The Originals and The Vampire Diaries. If you are looking to watch these absolutely frightening yet satisfying creatures, here is a list of some of the best Vampire movies on Netflix that you can stream.
Related: Vampire Diaries creator is making another show about Vampires!
List of some of the Best Vampire Movies on Netflix
1. Interview with the Vampire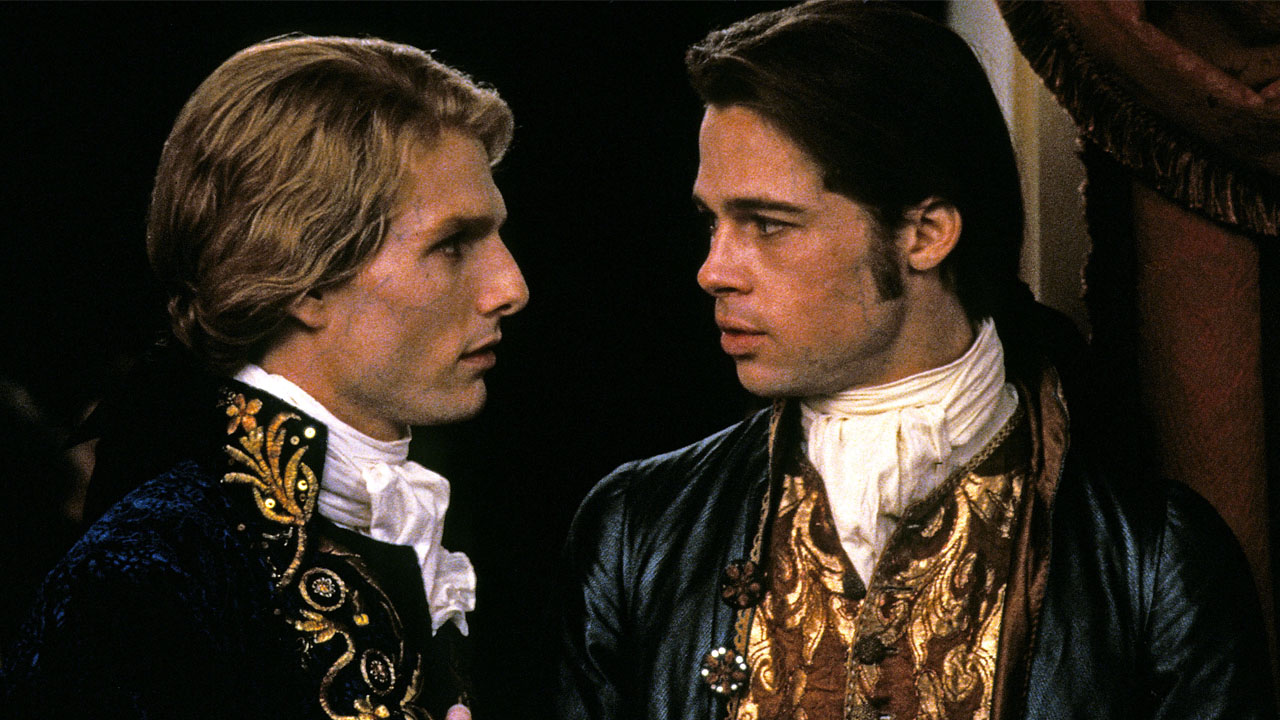 This star-studded production, which is based on Anne Rice's same-titled 1976 novel, stars Tom Cruise and Brad Pitt. Brad's character 'Louis' is first seen being transformed into a vampire by Lestat (Tom Cruise) in this film. The plot centers on how Lestat forces Louis to turn Kristen Dunst's young character Claudia into a vampire. The 123-minute movie examines the effect of Louis' actions as well as the problems that develop between the three protagonists.
One of Kristen Dunst's best performances is reportedly her portrayal of Claudia. The screenplay for this vampire film is written by Anne Rice, and it was directed by Neil Jordan. It is one of the best Vampire movies on Netflix.
Related: Brad Pitt May Play MCU's Version Of Superman!
2. What We Do in the Shadows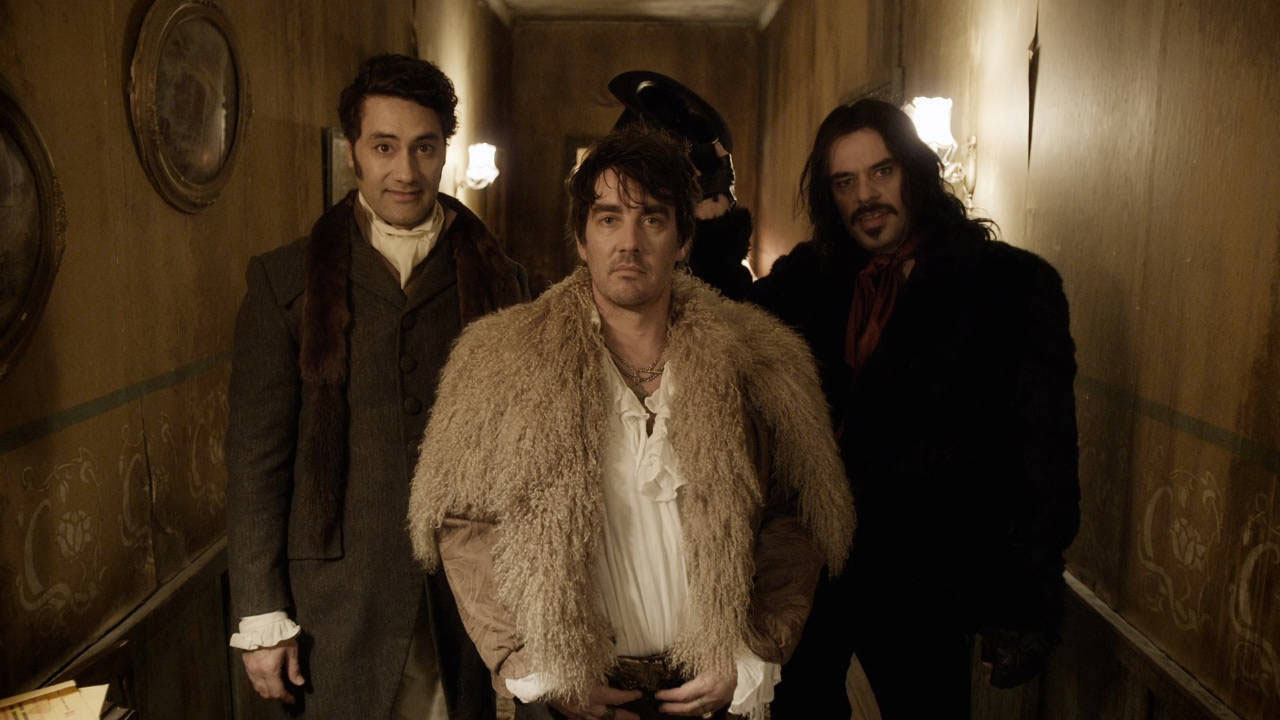 The actors Taika Waititi and Jemaine Clement, both of whom star in the movie, are the creators of this 2014 horror comedy. The film also stars Jonny Brugh, Stu Rutherford, and Ben Fransham. The lighthearted and brief horror film portrays tells the story of three roommates who are also vampires. The film depicts these vampires' struggles with the complexity of modern-day life.
It also demonstrates how they teach Nick (played by Cori Gonzalez-Macuer), their new roommate, about the various benefits of immortality. In this list of the best vampire movies on Netflix, this humorous movie is definitely worth watching.
Related: Top 5 Netflix Shows to Watch This Summer
3. Underworld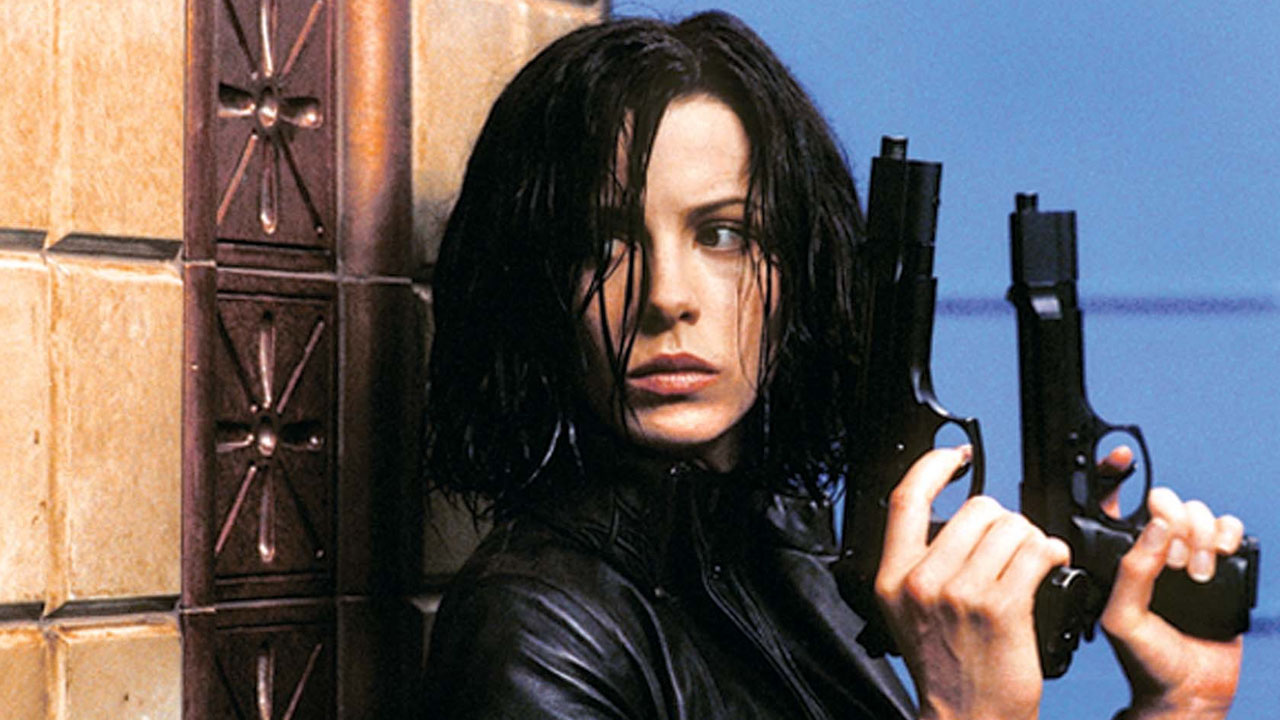 Len Wiseman's legendary film from 2003 has four sequels that have also been developed. Underworld depicts Selene's (portrayed by Kate Beckinsale) life, a vampire who was left orphaned by a brutal werewolf attack. The plot centers on Selene, a vampire clan assassin who finds love in Scott Speedman's Dr. Michael Corvin. The Lycans, a group of werewolves who are hostile to vampires, target Michael, as seen in most stories. The conflict between Selene and the Lycans to protect her love is depicted in the vampire action movie. The film's writer and director were both Len Wiseman. The screenplay was written by Danny McBride and Kevin Grevioux as well.
From 2006 to 2016, six other feature films were released following the original one's commercial success. While this may not be one of the best Vampire movies, if you want to witness an epic showdown between Selene and the Lycans, you should stream this movie on Netflix.
Related: Vampire Academy Episode 9 Release Date
4. From Dusk till Dawn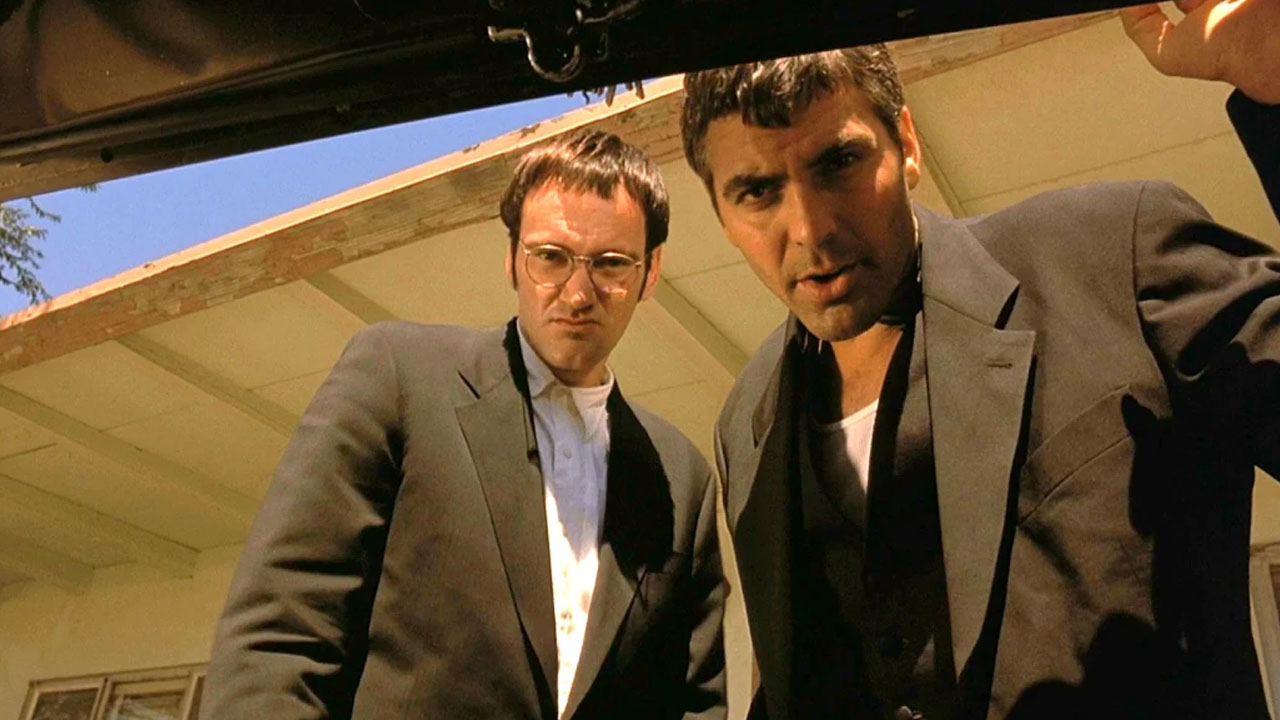 From Dusk till Dawn is a movie written by and starring the legendary Quentin Tarantino. As well as George Clooney's first leading role in a movie following his success on the television program 'ER'. The film follows Seth and Richard, two brothers who are portrayed by George Clooney and Quentin Tarantino respectively. The two are shown fleeing the crime scene. However, they find themselves in an area where vampires live while trying to find safety.
Chaos then breaks out, forcing the brothers to fight for their lives and find a way out of the vampire homeland. Salma Hayek, Harvey Keitel, Juliette Lewis, Danny Trejo, and John Hawkes all appear in the film. This vampire film, which was directed by Robert Rodriguez, received high praise from critics. This vampire movie on Netflix definitely deserves a stream.
5. Blade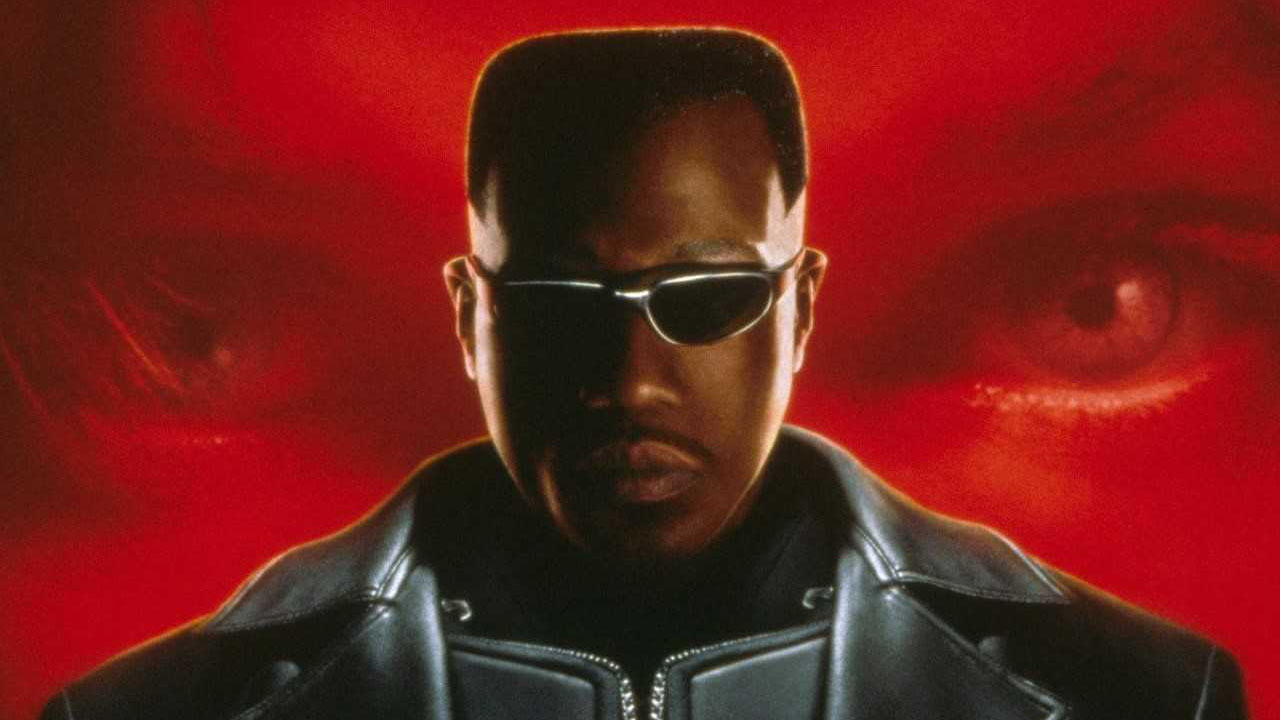 The blade is a beloved movie that is based on the same-named Marvel Comics superhero. In this 1998 film, Blade, a half-human, half-vampire, battles against vampires attempting to take over the entire planet while simultaneously seeking revenge for his mother's death. The makers of Blade, a film that has held up very well over time, are aiming for a revival, with the hope that filming will start during the summer of 2022.
Wesley Snipes plays the iconic character in the original Blade film, but Mahershala Ali will take his place in the reboot. Kris Kristofferson, Sanaa Lathan, Donal Logue, N'Bushe Wright, Stephen Dorff, and Traci Lord's star in this action-horror film. The film was directed by Stephen Norrington, while David S. Goyer created the screenplay.
Related: Are You Guys Excited For Universal Pictures' The Super Mario Bros. Movie
6. Van Helsing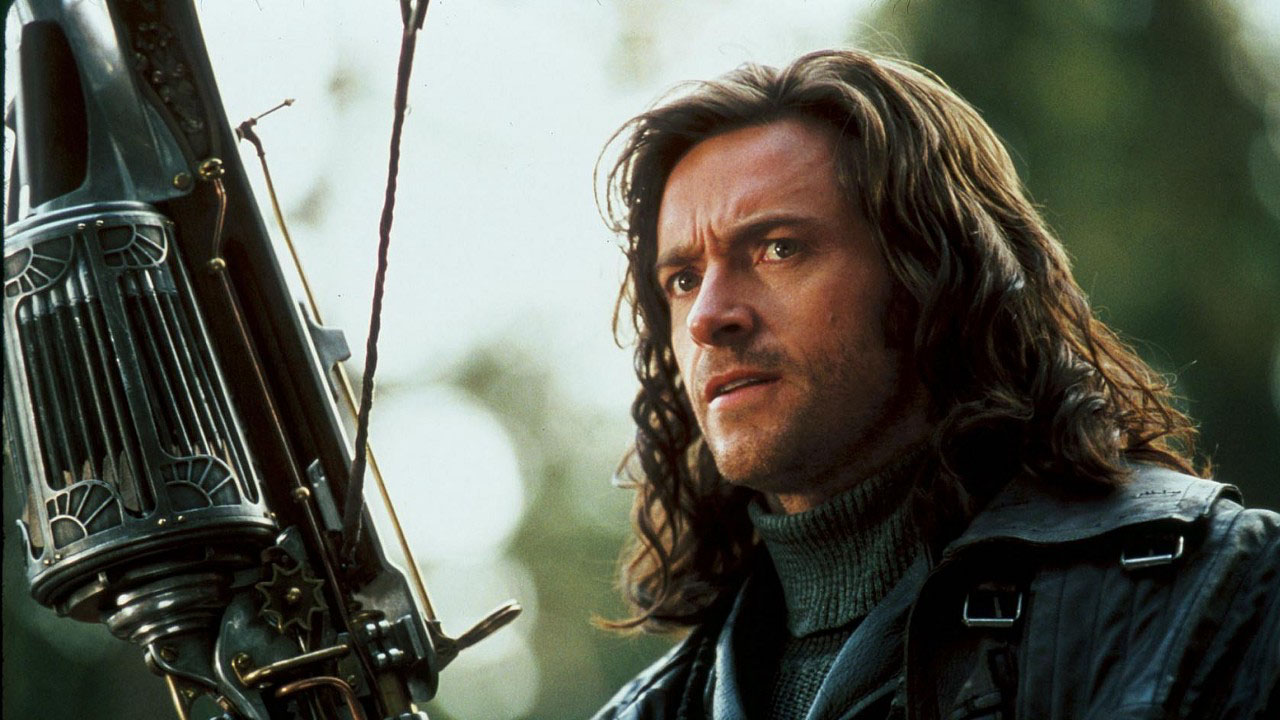 This 2004 horror-fantasy film comes from the director Stephen Sommers with a screenplay written also by Sommers. This movie stars talented actors like Hugh Jackman, Kate Beckinsale, Richard Roxburgh, David Wenham, and Shuler Hensley. Following her performance as a blood-sucker in Underworld, Kate Beckinsale reprises the role of Anna Valerious, a goth princess from the 19th Century whose family is famous for taking on supernatural entities.
To fight one such entity, Anna summons the legendary monster hunter Van Helsing, who is renowned for his commitment to battling evil entities that exist outside of nature. Both Anna and Van Helsing take on Count Dracula, a terrifying monster.
This is an ideal film with exciting action moments and gorgeous backgrounds and costumes that transport you to the medieval era if you can get beyond the cannon shenanigans and the excessive CGI effects. Van Helsing is one of the best Vampire movies on Netflix to watch. You can also stream this Vampire movie just for its brilliant cast.
7. Byzantium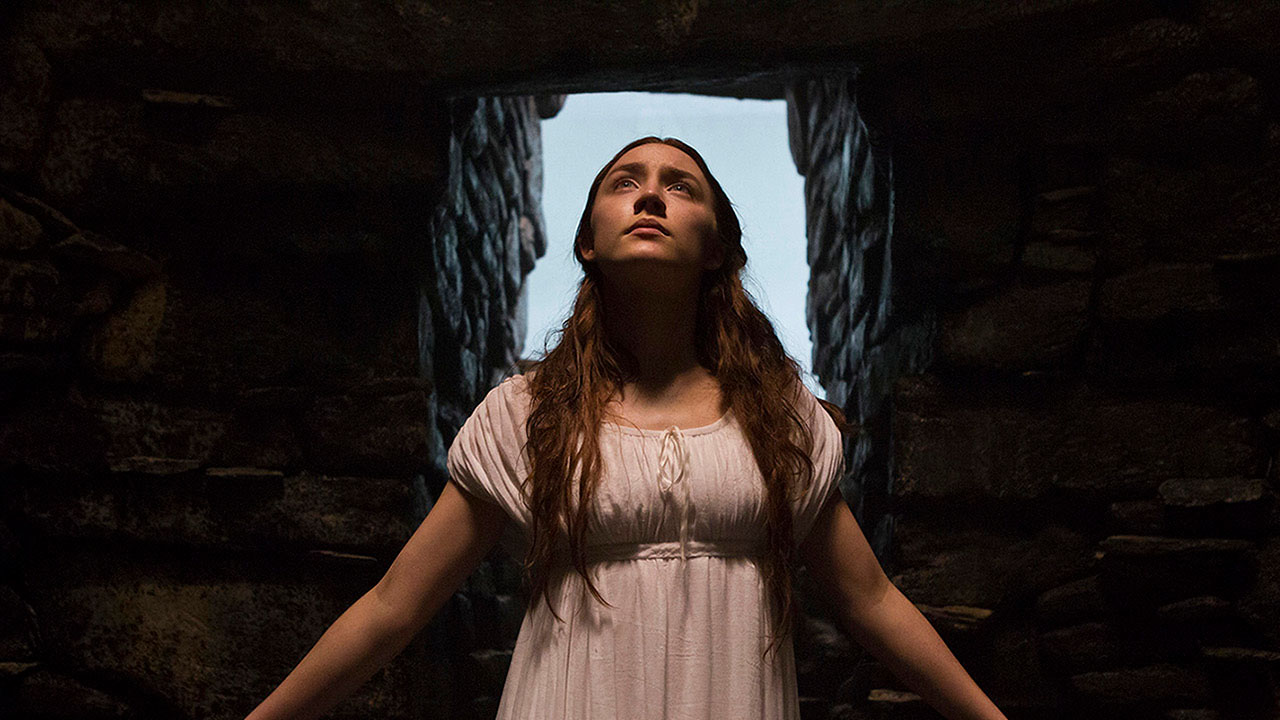 From the director of Interview with the Vampire, Neil Jordan, this film stars Saoirse Ronan, Gemma Arterton, Sam Riley, and Thure Lindhardt. The screenplay of the film is written by Moira Buffini. While Neil Jordan is no stranger to vampire movies, this time he steps back from the harsh and lethal for a softer and sexier effect in Byzantium.
The film follows a mother-daughter duo as they navigate the responsibilities of eternal life and deal with its difficulties. It is not simply just a vampire tale in Byzantium, there is also a gothic story about family and relationships with a powerful lesson about identity and trust.
8. Dark Shadows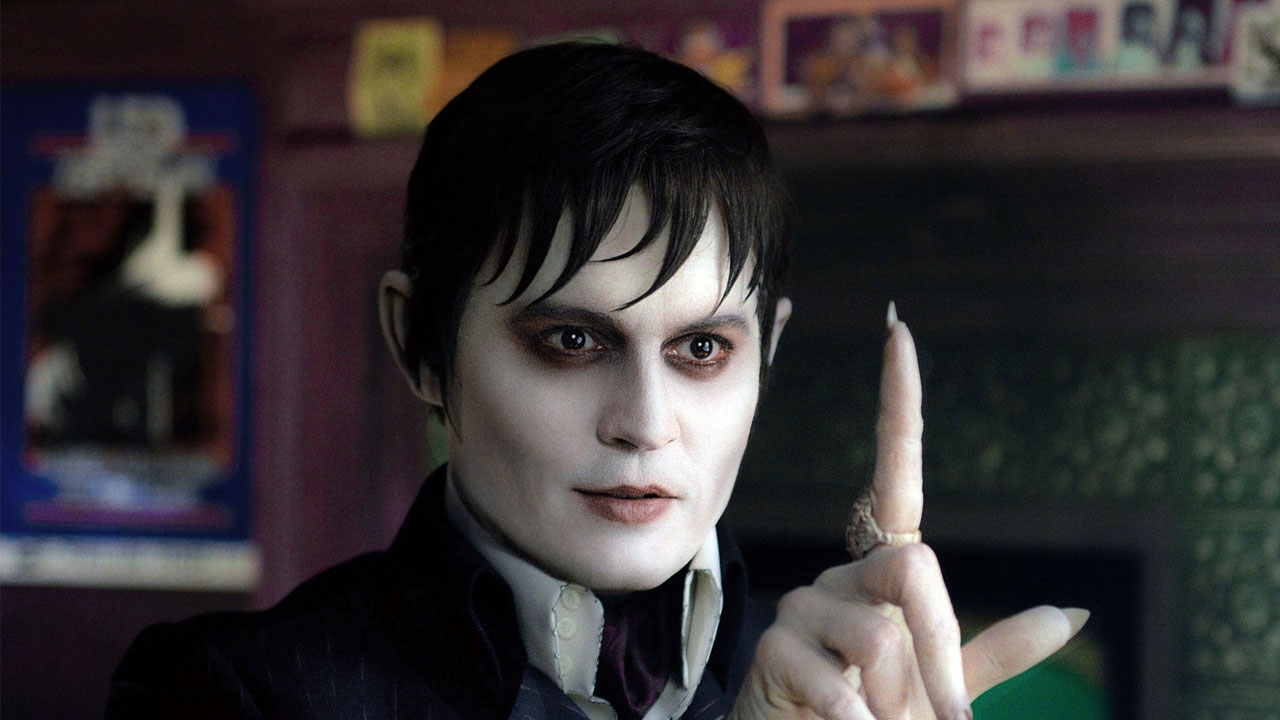 Dark Shadows is a Johnny Depp, Michelle Pfeiffer, and Eva Green starrer, a Tim Burton directorial with a screenplay by Seth Grahame-Smith. It is a classic vampire story that is given a gloomy and humorous twist to entertain viewers. The story follows the life of an incarcerated vampire named Barnabas Collins after he awakens from a two-century nap and finds his chaotic descendants residing in his mansion, each of whom is hiding a sinister secret.
This 2016 movie adaptation of the well-known 1966 Dark Shadows television series has problems and will never be as good as the original. With deep visual effects, spooky makeup, and gothic outfits that fit the time period and tone, it's still an interesting and entertaining movie overall.
Related: Johnny Depp Movies List Ranked!
9. Dracula Untold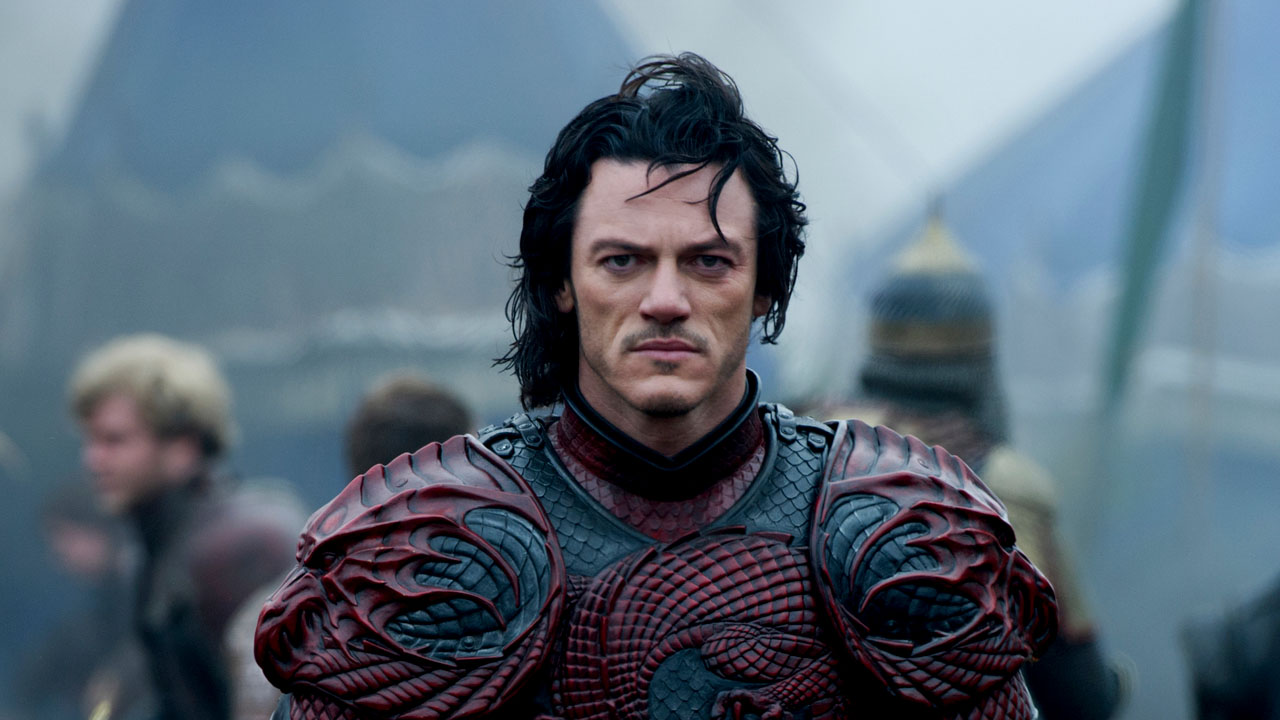 The dark-fantasy action film "Dracula Untold" is directed by Gary Shore. And it is written by Matt Sazama and Burk Sharpless. The movie stars Luke Evans, Dominic Cooper, Sarah Gadon, Charles Dance, and Art Parkinson. The film follows Transylvanian prince Vlad the Impaler who transforms into a vampire to defend his family and the realm from Turkish invaders.
Instead of being a horror film, it is a medieval action adventure with relatively little horror. The plot is a little thin. And some of the characters are underdeveloped. The film may have been far more than just passable with more time. In spite of everything, this movie features incredible CGI visual effects. And is among one the best Vampire movies on Netflix story-wise.