Chris Pratt has just been epically trolled, and that too by his own father-in-law. Arnold Schwarzenegger just mistakenly called his son-in-law 'Chris Evans' in an Instagram video! But, the Avengers star laughed it off as a joke.
Related: Terminator's Arnold Schwarzenegger, Dishes on Son-in-Law Chris Pratt
Arnold Schwarzenegger accidentally calls his son-in-law Chris Pratt "Chris Evans"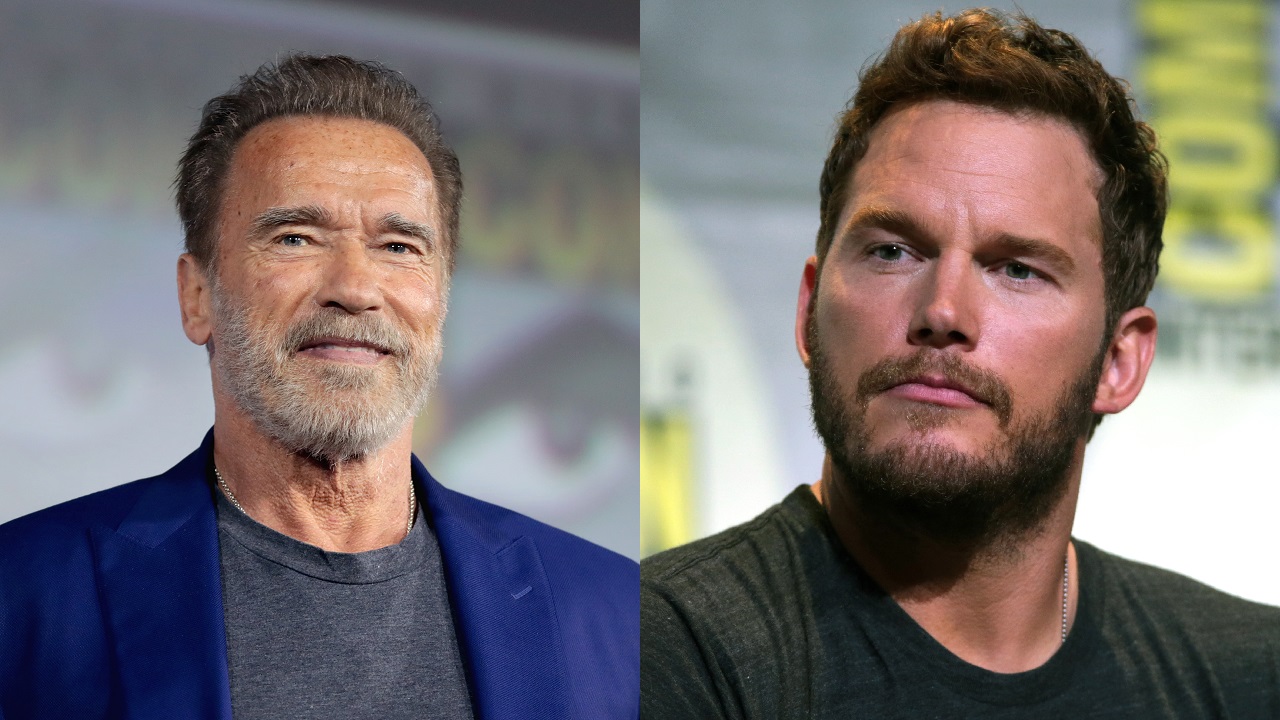 The Guardians of the Galaxy actor was the host for a virtual charity Q&A session on his Instagram with various actors and celebrities. These included Jamie Foxx, Tom Holland, and the famous Terminator actor whose daughter, Katherine Schwarzenegger, he is married to. Schwarzenegger accidentally referred to him as his Marvel co-star Chris Evans before quickly correcting himself. Pratt started off with:
Our next guest is Mr. Universe. He is the Terminator, the former governor of California, he is my father-in-law and the grandfather to my daughter. I better not screw this up or I will be terminated. There's a lot riding on this.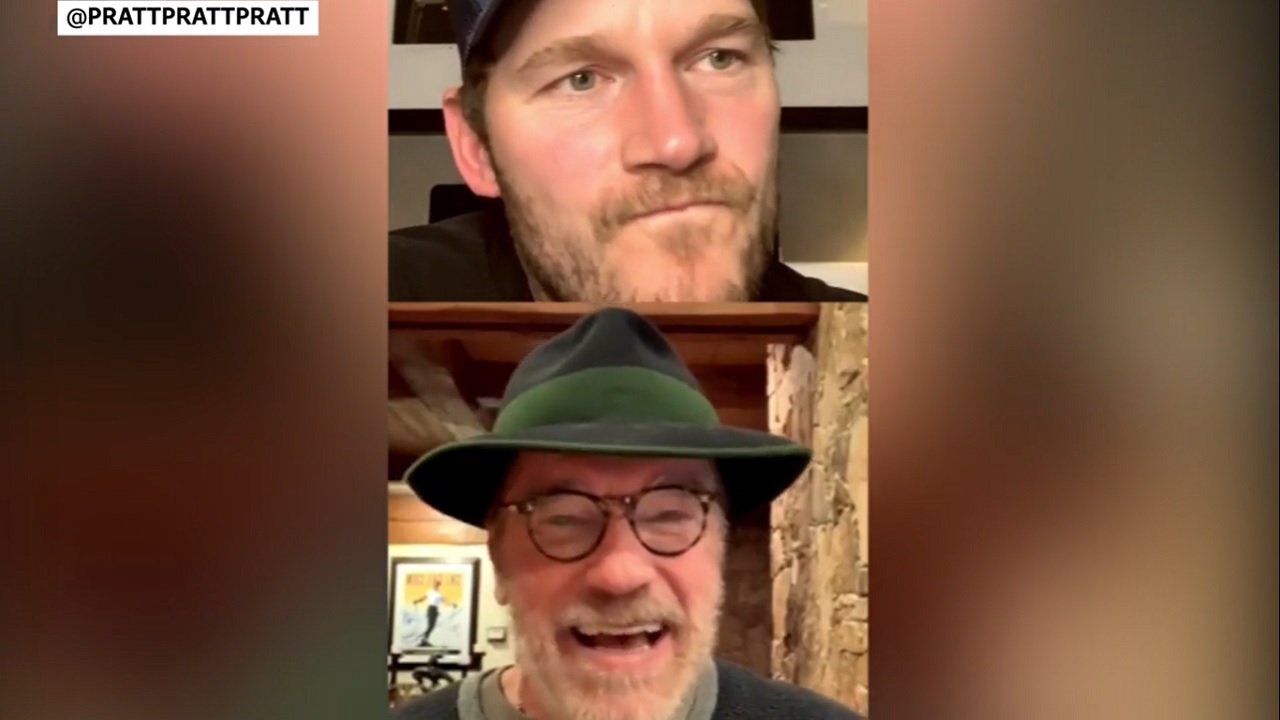 And when Schwarzenegger joined the chat, he dropped the bombshell:
Hello Chris Evans… Not Chris Evans, sorry. I've screwed up this whole thing right from the beginning. Chris Pratt.
However, Pratt did the sensible thing and took the error in stride, without taking it much to heart. Moreover, Schwarzenegger promptly apologized for his slip of the tongue as well, saying:
Sorry about that. I should know your name, that's for sure – you're my favourite son-in-law.
It was a nice save from Arnold Schwarzenegger, but it also helped Chris Pratt serve his purpose. He managed to gather a total of $615,000 for charity. However, that slip up from Pratt's father-in-law does remind many people of the famous "Best Chris in Hollywood" debate. And that's not a debate that Pratt would like to recall.
The Hollywood Chris Debate
The "Hollywood Chris debate" was a longstanding joke on Twitter, where people would debate who's the best or worst Chris, out of Pratt, Evans, Chris Hemsworth, or Chris Pine. The debate restarted after Chris Pratt was absent from the Avengers Reunion intended to raise funds for Joe Biden's presidential campaign.
Afterward, people on Twitter started labeling Pratt as the "worst Chris" because of his controversial political views. As a result, the Avengers cast, including Robert Downey Jr. and Mark Ruffalo jumped in to defend him. However, that did not sit well with many Marvel fans on the left side of the spectrum. Despite these controversies, Chris Pratt still didn't take Arnold Schwarzenegger's words to heart. But, I'm sure he'll be more careful towards his only son-in-law in the future.
Related: Fans furious at 'Avengers' Cast defending Chris Pratt