The Hillsong NYC Church is a really popular one among Hollywood celebrities. However, they've been dealt a huge blow as Selena Gomez has decided to quit the church. She made the decision after a s*x scandal went public involving the pastor and co-founder, Carl Lentz.
Related: Selena Gomez Reveals She's Voting For The First Time
The Hillsong NYC Church has many high-profile followers amongst Hollywood celebrities. These include the Kardashians, Jenners, Hailey, and Justin Bieber. However, it looks like they may not be able to attack any more big names to their church with a recent scandal. It has been alleged that Carl Lentz, the co-founder of the church was involved in a secret and hidden relationship outside of marriage. And as a result, Selena Gomez has decided the quit the church and doesn't want to be involved with Carl Lentz, as she has become 'bitterly disillusioned' by the church.
Related: Ashley Tisdale defends Selena Gomez after distasteful joke about her Kidney Transplant
Selena Gomez quits church because of the pastor's adultery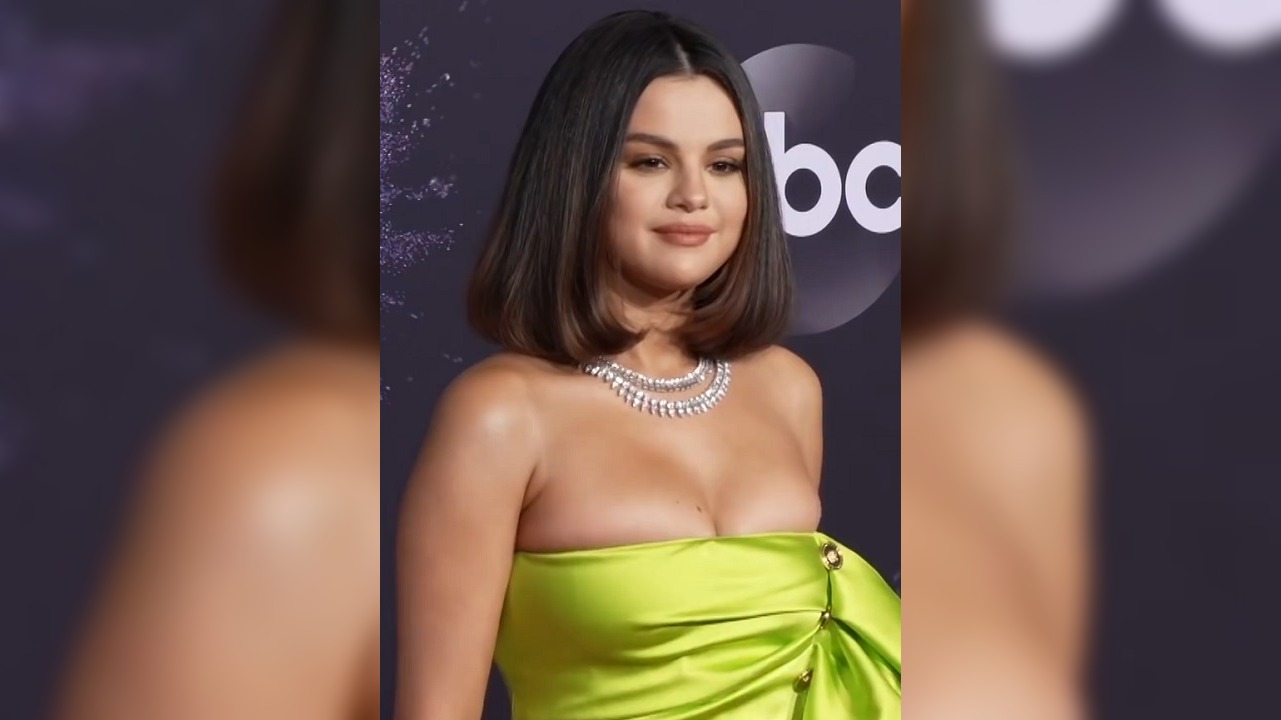 Selena Gomez and Justin Bieber often went to the Hillsong NYC church together as a couple. But after the breakup, Bieber continues to go to church with his now-wife, Hailey Bieber. And despite the breakup, Selena Gomez would attend the same church, often at times attending the same Hillsong event. However, this new scandal was the last straw for Selena, as she has lost all hope in the church. The source told The Daily Telegraph:
At one stage she adored Carl…she, Brian, his Daughter Laura and Justin were a team, really close, she used to hang out with Brian's daughter-in-law Esther, now she doesn't want anything to do with Hillsong anymore.
At this point, it isn't clear if Haily and Justin Bieber will continue their ties with the church, but Justin did unfollow Carl Lentz after news of the scandal broke out last November. He has kept a low profile ever since and Selena hasn't publicly commented on the scandal as well.