50 Cent put in a mind-blowing performance at the Super Bowl. And fans were left craving more. And it had over 100 million people tuning in! While hip-hop legends like Snoop Dogg, Eminem, Mary J Blige, and Kendrick Lamar were also performing at the Super Bowl, 50 Cent really stood out. The Candy Shop hitmaker has always been a fan favorite. And he always manages to entertain the crowd and his fans.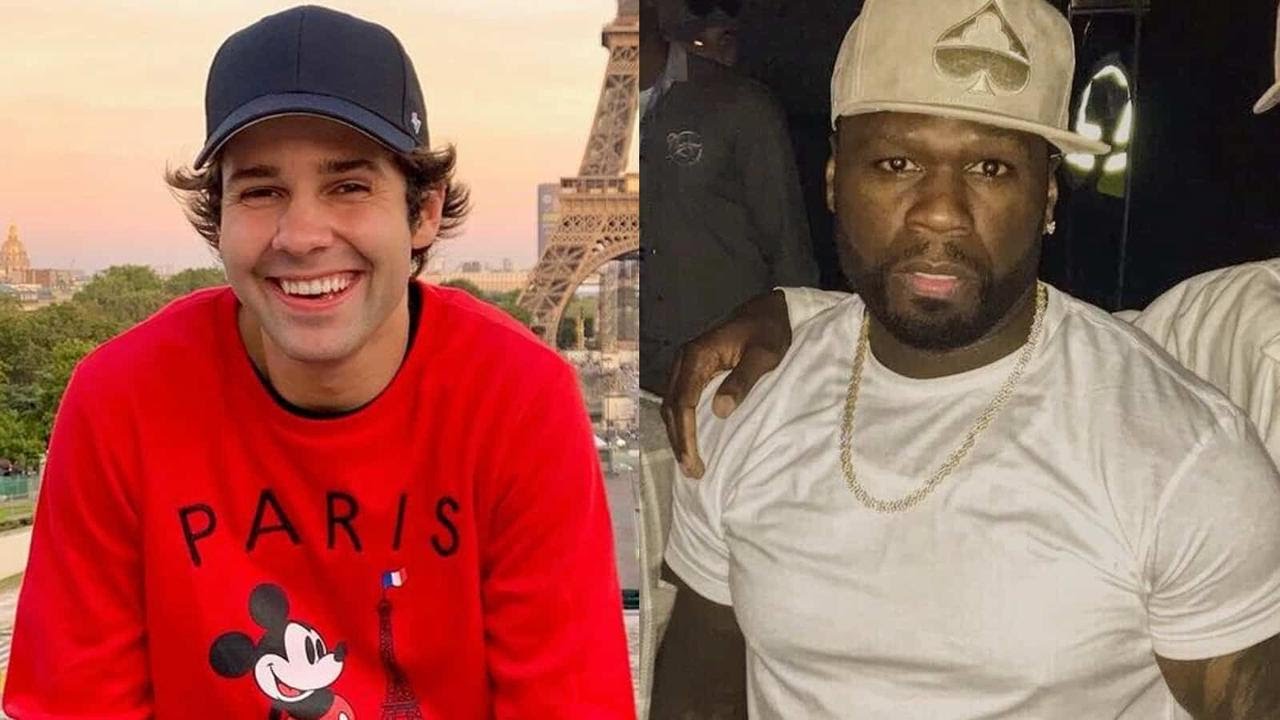 Moreover, after his killer Super Bowl performance, 50 Cent is back for more! And this time, his performance came in Los Angeles. No, there wasn't any concert in L.A. But he was actually there to perform at David Dobrik's star studded party in his usual groovy way!
Related: David Dobrik blames Corinna Kopf for his lacking prowess in bed
50 Cent at David Dobrik's party
David Dobrik booked 50 Cent for his party in his own backyard. And there's no way of knowing what the party was for. The party doesn't appear to be for a specific cause. Nonetheless, it totally rocked! And the controversial Vlog squad YouTuber had quite a few big names in attendance including FaZe Banks, Erika Costell, CouRageJD, and more.
While the party was on 17 March, no official video of 50 Cent performing has been released. However, since David Dobrik has new sponsors, we suspect a sponsored video is in the works. And in his set, Fiddy performed hits including Many Men and In Da Club.
Fiddy making a comeback?
50 Cent deciding to retire from making new music is sad news. And the rapper has given us some serious bops over the years. However, with his recent string of back-to-back performances, could a comeback be in the works? While Fiddy shelved his new songs in early 2021 due to disputes with his record label, it seems he's ready! And we're looking forward to him making music again. However, there is no confirmation from the rapper that he's working on new music.
We need The Candy Shop singer back in the game! And the rapper, who was shot 9 times before getting famous, is a certified legend of hip-hop. So, since he already has songs ready to go but no record label associated, we hope we get to see more of him in the near future. In the meantime, we can only hope David Dobrik releases the Fiddy concert at his party real soon!