Many people worry about the inner demons, but I bet majority of them did not think about embracing these demons. X Ambassadors has always been my go-to band whether it's a crisis, or a moment when I just want to enjoy good music. For all the X Ambassadors fans, the release of their new track My Own Monster was nothing but a well-needed treat for the ears. Even the official video is a wonderful, dark-themed yet humorous dessert you would definitely love.
My Own Monster music video starring Sam Harris and a groovy Monster
Sam Nelson Harris has this idea of the video from last 2 years. However, they were unable to go through it due to many difficulties which will be discussed later in this article. After many struggles, X Ambassadors were finally able to pull it off with the right support and team behind them. The music video revolves around Sam Harris, and his animated Monster that can dance.
The song and the video start off with Harris setting an introductory theme for his inner demon, his own monster.
Something dangerous is waking up inside of me
It's been creeping its way into my psychology
Keeping me up all night, this voice inside it tortures me
But it's slowly starting to pique my curiosity
The monster comes out of the dark and takes a shape like one of those creepy cartoons we all have seen at some point of our life. However, Harris's case is different here as he is wondering about embracing his monster and use it for his own good.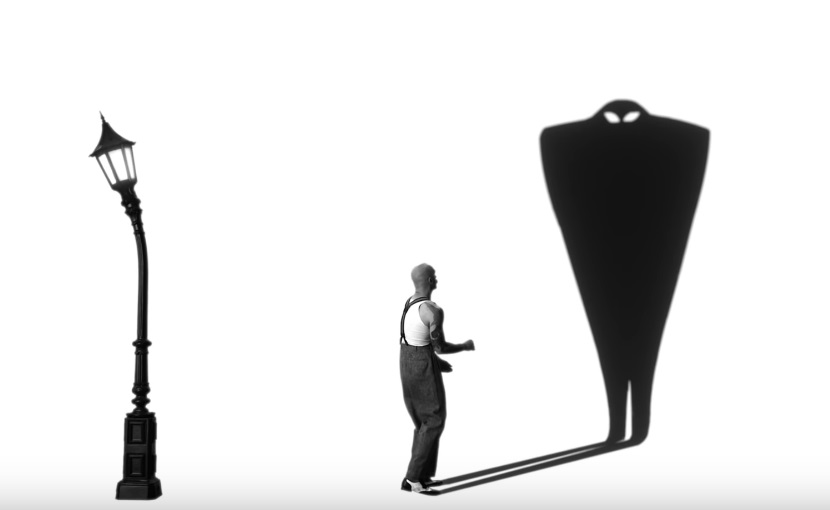 Think I created a monster
And now I'll never be alone again
I think I've made myself a new best friend
Yeah, it's making me stronger
I created a monster
And now I'll never be the samе again
And no, I'll never feel pain again
X Ambassadors do it again
Converting his monster into his new best friend becomes a coping mechanism for Harris to fight his loneliness. It makes him stronger. These lyrics are pretty deep and give a therapeutic sense to the people fighting with anxiety and depression. We all have demons, skeletons in the closet. If we are going to allow these demons to take over us, then we will never be able to live our life to the fullest. Instead, taking control is the best option as recommended in My Own Monster [in my perception of the song]. It's going to help your inner strengths.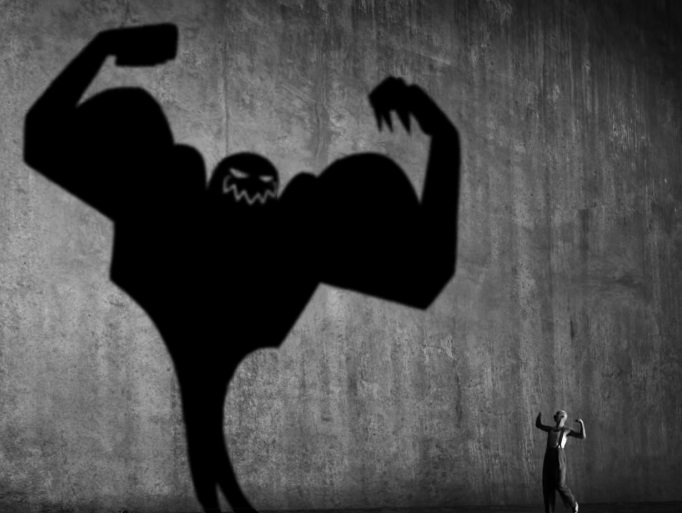 The lyrics take a creepy turn soon, when Sam Harris sings about liking the hell he was living in. In fact, My Own Monster takes a creepier turn when Harris explains how he sees a stranger staring back at him with an evil smile whenever he sees a mirror.
I've been so deep insidе this hell so long, I like it here
I walk these city streets alone so I can disappear
And lately, I find when I look into the mirror
There's a stranger staring back and smiling ear to ear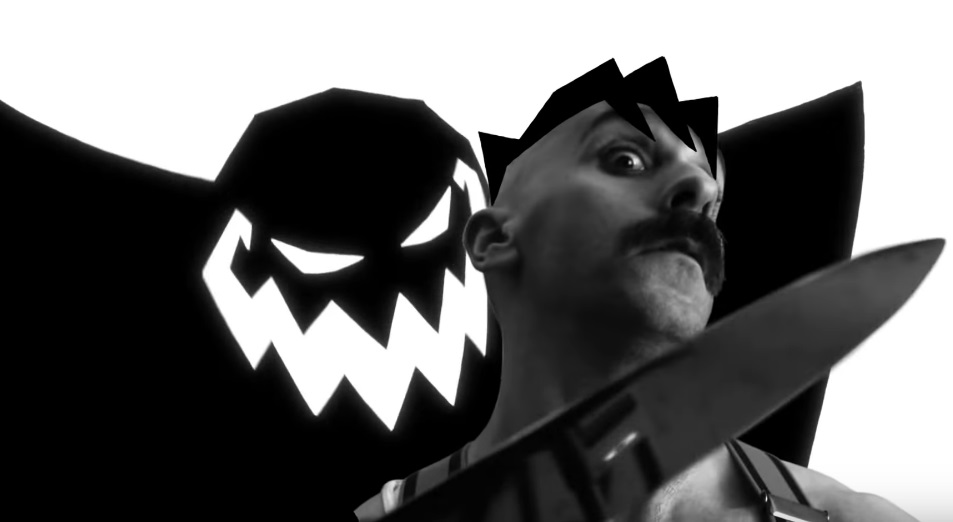 Hearing the song alone will not do complete justice to the song. X Ambassadors have worked really hard on the song and the theme behind the video. Bringing it to help has been a dream for Sam Harris, and it is a living-breathing proof of how a good music video further enhances the effects of an already good song. Watch it for a dancing monster, for Sam Harris's buttery-smooth voice and dance moves, for the Tom-and-Jerry themed fun between Harris and his Monster. Last but not the least, watch it to find out what this scene was about: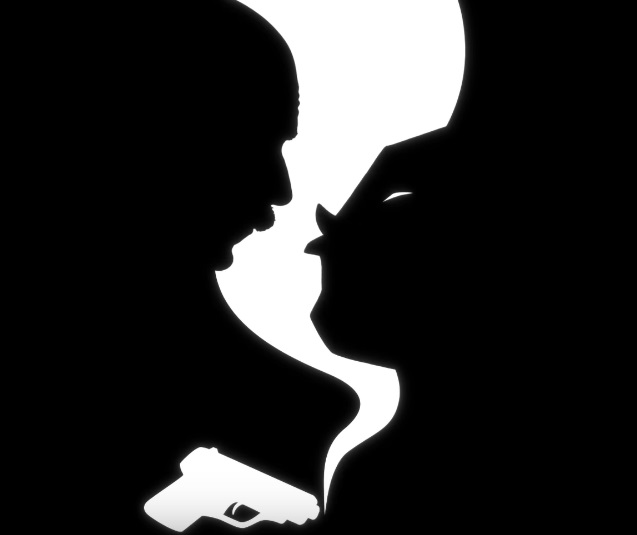 Sam Harris explains the concept of My Own Monster video
During the music video premiere, Sam Nelson Harris explained the thought and concept behind the music video of My Own Monster. He explained how he has always thought that he has to be the one to keep it together when everyone else is falling apart. That he will always be the one to lift everyone up. It also reminds me of the time when X Ambassadors released "Hey Child" in 2019, an ode to an old friend and ex-band member, Noah Feldshuh.
However, the truth is, Sam Harris is not always okay. While explaining the concept of the video, he confirmed that he also struggles with mental health on a minute-by-minute basis.
I was at a point, at the beginning of writing this record, where I felt like I was kinda, starting to fall apart. I was really starting to fall apart mentally.
Sam Harris confirmed that at that point of time, he had come out of two brutal relationships and he was exhausted. So he wanted to make a record that felt as unhinged as he was at that time.
This concept of the shadow self kinda came to me in a dream. I've always loved cartoons.
In a thread of tweets as well as in the premiere video, Sam Harris explained how he gathered all the right people for My Own Monster music video.
He further confirmed that it was really hard for them to get an animated video as per his dream, to come to life within the budget they had for a single music video.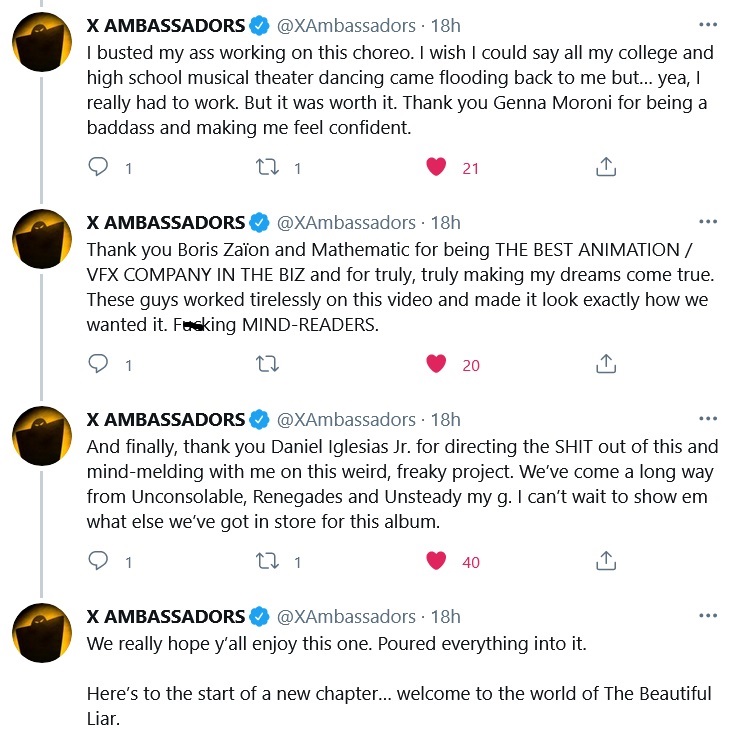 My Own Monster also has a lyrics video, featuring the signature font color and style as their previous videos.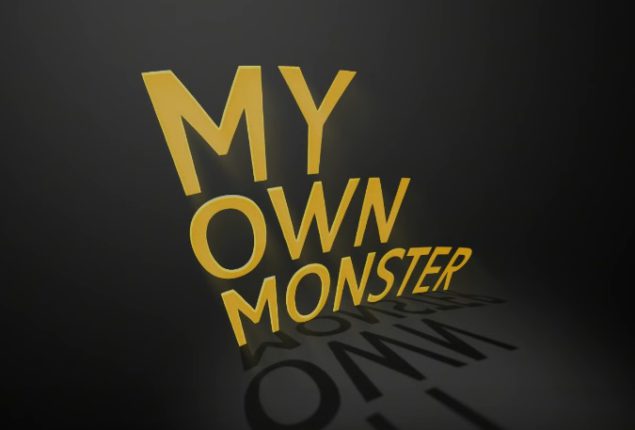 X Ambassadors latest album is expected this year in September before they start their The Beautiful Liar tour this year.