So, it's been a while since Westworld season 3 ended. Of course, there were plenty of disagreements over the quality of the show. However, there was an almost unanimous agreement for there to be a fourth season. And HBO did deliver on that promise. But, COVID-19 had other ideas and delayed the fourth installment of a show by some time. So, that begs the question – when will the shooting for Westworld season 4 scheduled for?
When will we see Westworld Season 4 begin?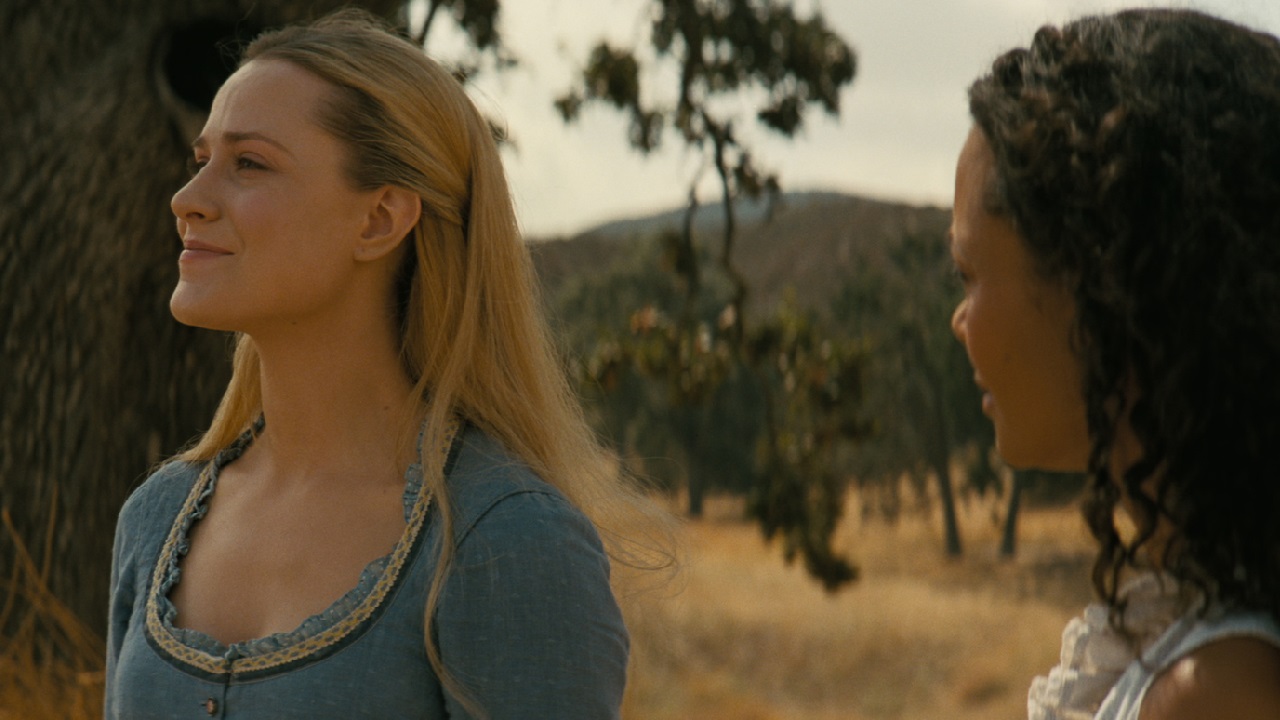 A few weeks ago, Westworld star Thandiwe Newton, previously known as Thandie Newton, announced that she will be reclaiming her birth name for noble reasons. And there was an outpour of love for her from the entire fanbase. A fan put the symbol of Westworld into her name in place of the 'W' and Newton couldn't be happier. However, in expressing her gratitude, she finally gave the fans a hint as to when the shooting of Westworld's season 4 could begin. She said:
Aaaaah this made me smile today. Maeve – how can I ever thank her? By playing the sh-t out of her that's how. Season 4 starts shooting soon.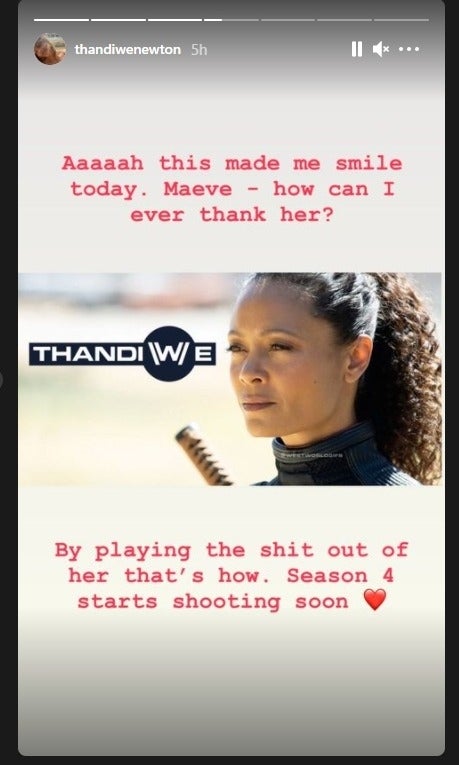 This quote is from early April, but the fans haven't gotten an update from Newton or the Westworld staff as of right now. However, there have been some teasers as to what fans can expect from season 4. Newton revealed that in season 4, fans can expect an epic battle between her character Maeve and Tessa Thompson's version of Dolores, who took the mantle of the character from Evan Rachel Wood after the events of season 3's finale. While talking to Deadline, Newton said:
Oh, there's definitely something going on there. Definitely. I mean I say definitely but I'm just a fan, like try to imagine. But yeah, I mean, Hale, is fascinating to me now, as an extension of Dolores. I mean, it's really interesting, isn't it? It's like the apple falling far from the tree and all that. It is really interesting that Dolores has spawned these children basically because they very quickly separate themselves from her.
Furthermore, Westworld season 4 will have the Man in Black Ed Harris's William teaming up with Thompson's Dolores, as Harris said in a discussion:
I have no idea what they have planned for me. I'm teamed with Tessa [Thompson], I know. Hopefully, we can do some rightful damage.
That said, we have no release date for Westworld's season 4. Furthermore, we don't have an episode count as well. And looking at Westworld's track record, it could vary. The first two seasons had 10 episodes each, while the last season had 8 episodes. Furthermore, the past three seasons aired in 2016, 2018, and 2020, respectively. So, one can't expect season 4 to air anytime before 2022, considering COVID-19. So, it's going to be a long wait.
Related: Westworld star Thandie Newton reclaims her Birth Name