We finally have a much-needed update on Spider-Man 3! And it's coming directly from Tom Holland. The actor revealed recently that he'll begin his work on Spider-Man 3 right after he is done shooting Uncharted! And that could happen as soon as early next year!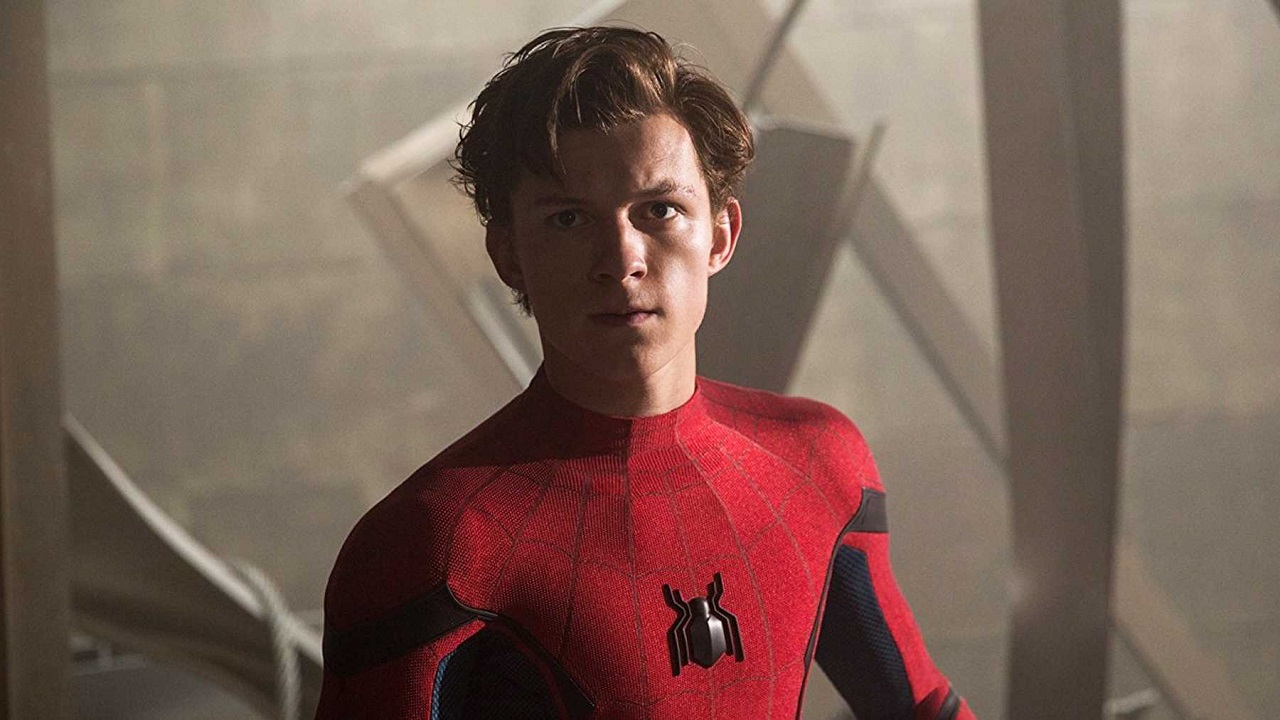 The revelation came from Holland as he was talking to his father, Dominic Holland for a Patreon video. In it, the two were discussing his upcoming schedule, as Tom Holland said:
It's nice that we got to play actually because once we go to Spain and Atlanta, I won't get to see you.
Dominic then responded:
No, that's why Nicky (Tom Holland's mother Nicola Frost) said 'Listen Dom, hop on a plane because you won't see Tom until March.' Hopefully, you can come back at Christmas.
So, by the looks of this schedule, it looks like Holland will be done filming Uncharted by early 2021. And that's when work on Spider-Man 3 will restart. That means we can expect to see the movie in theatres by its expected date of December 17th, 2021. However, that's far from being the only exciting news related to the movie.
Tom Holland may not be the only Web-Slinger in Spider-Man 3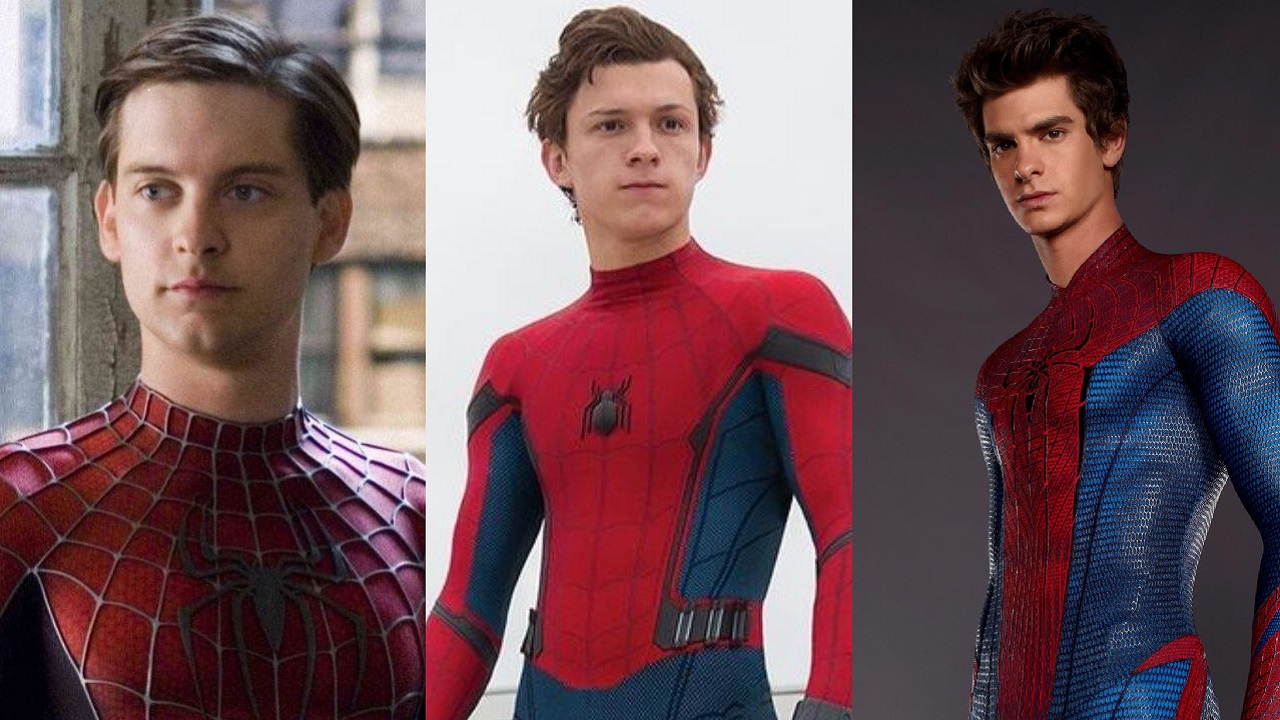 If rumors are to be believed, there's a chance we could get a Spider-Verse scenario in the third installment of the film! Rumors suggest that Tobey Maguire and Andrew Garfield will join hands with Tom Holland's Spider-Man and help him defeat a bunch of formidable enemies, including Jamie Foxx's Elektro. It's a lot like the animated movie Spider-Man: Into the Spider-Verse, which was a massive hit among critics.
If this comes true, then Spider-Man 3 will undoubtedly be one of the most ambitious films that Marvel has ever made. To merge three franchises in such a unique way is truly amazing. But, if anyone can do it, it's Marvel and Kevin Feige.
Related: Tom Holland Surprises Chris Pratt In Jimmy Kimmel Live