Tom Hiddleston is one of Marvel's biggest names, without a doubt. And even though he has starred in multiple MCU films at this point, he's quite parsimonious when it comes to taking him some of his props. That is, except this one prop that he promptly took from his now-airing Disney+ show Loki.
Related: Tom Hiddleston has a special announcement for the 'Loki' TV series
The one prop Tom Hiddleston took home from the Loki set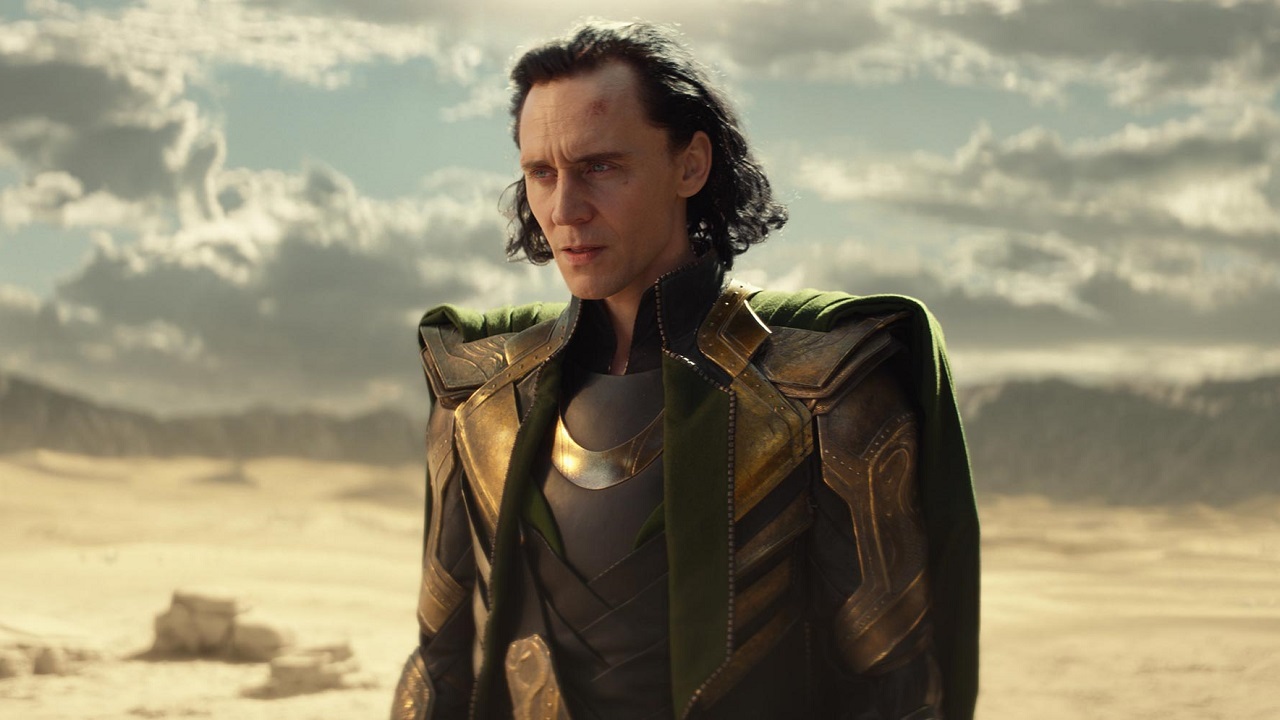 Throughout his time at Marvel, Hiddleston has wielded the Tesseract, worn an extraordinarily horned helmet, and has numerous gadgets on him in the Loki series. But, the one that compelled him to take it home was one from his own show. While talking on Jimmy Kimmel Live, he revealed that he has zero cool items from his time at Marvel, except for one. He put on a black-and-grey scarf and asked Kimmel:
Remember this?
Sadly, Kimmel had no recollection of this scarf, so Hiddleston had to explain him:
Loki comes down to visit Thor in the first movie. And he's wearing this scarf.
Unfortunately, Kimmel was less than impressed and asked "That's all you got, huh?" to which the Loki actor said:
That's all I got. There you go.
Meanwhile, last Wednesday, the first episode of the Loki series aired and the reception has been largely positive. But, Hiddleston already has an eye on the future and has an idea of what the unforeseen beholds for Loki. He told TotalFilm:
At this point, I have learned that for me to have any expectations is futile and a fool's errand. Having said goodbye to the character once, twice, three times, I do not know what the future holds. But I'm excited to find out. I think we could never have seen 10 years ahead.
Sadly, as of now, Tom Hiddleston has said he will not appear in the upcoming Thor: Love and Thunder. As the Loki actor said about the brotherly relation with Thor:
A book that perhaps should remain closed for the moment.
You can watch his complete interview below.