After a long wait, The Mandalorian season 2 is finally here. The show that is keeping Disney+ afloat finally released its second installment. And if I can sum it up in a phrase, it's just "more of the good stuff". It's more of what we already loved The Mandalorian for. Here's our review of the episode!
Related: A look at the 2nd trailer of 'The Mandalorian' season 2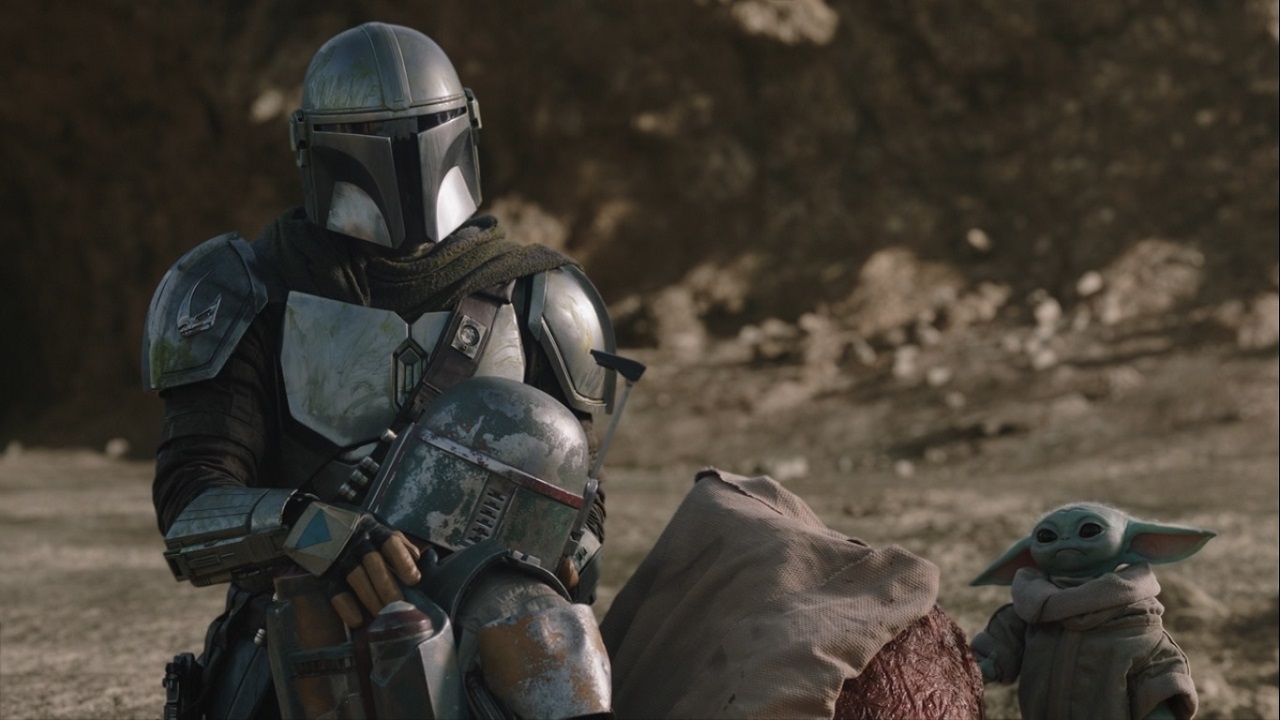 Episode 1 of The Mandalorian season 2 started off with Mando just showing us how big of a badass he is. He dealt with Gor Koresh and his crew really quickly and got rid of them with incredible ease. And of course, he used his whistling birds and takes down Koresh's henchmen. In the end, Koresh did reveal to Mando that the Mandalorian that he is looking for is at a very familiar place to Star Wars nerds – Tatooine.
At Tatooine, he met his old friend and babysitter of Baby Yoda, who guided him to Mos Pelgos, which is pretty much a lost town on Tatooine. There, he meets "The Marshal" Cob Vanth, who is kind of the sheriff and protector of Mos Pelgos. But, what really irks Mando is that The Marshal is wearing Mandalorian armor. Marshal agrees to give Mando the armor, but on one condition – he has to help him get rid of The Great Dragon, which is an underground Leviathan of sorts and unlike any other creature we have seen in the Star Wars universe.
Later on, we see The Marshal teaming up with their sworn enemies, the Tusken Raiders, and end up defeating the Dragon in an epic sequence. But in the end, we see a little cameo from a recognizable face – Boba Fett!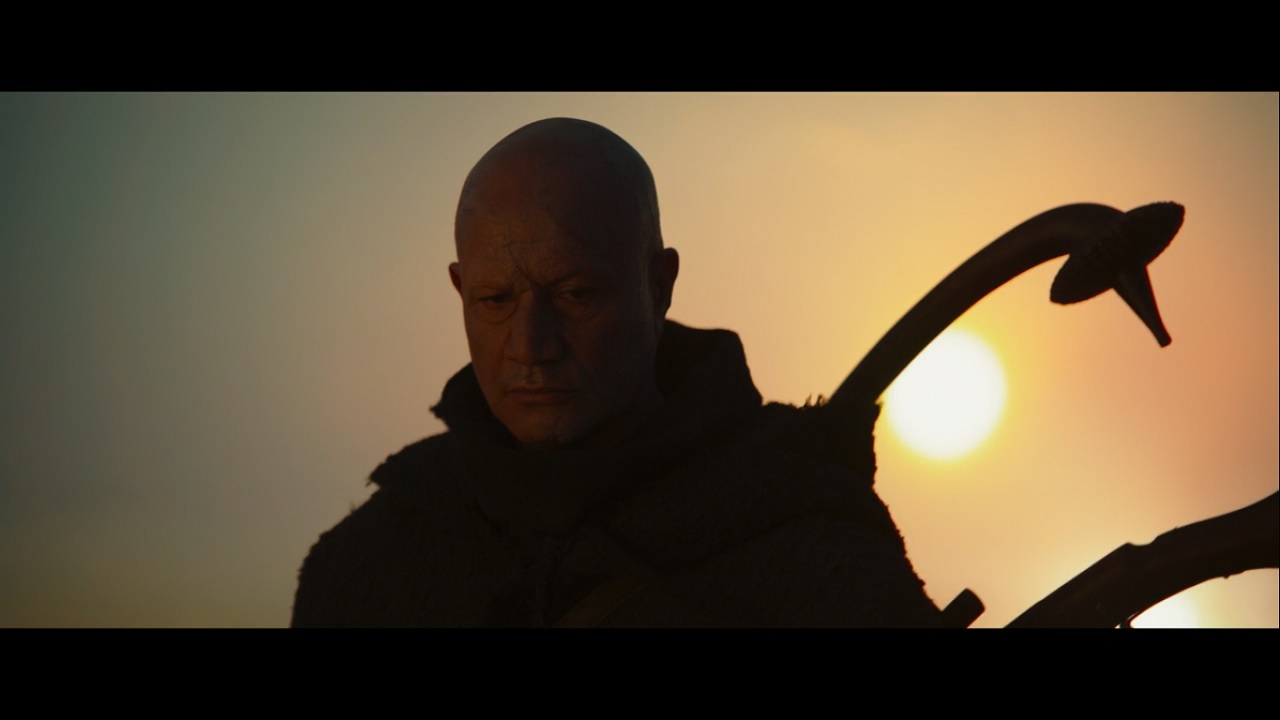 The Mandalorian season 2 is following the same old formula
Some people were expecting that season 2 of The Mandalorian would be more binge-watchable and focus more on the plot. However, the first episode just showed us how they're not going to change the formula drastically that made them successful in season 1. Star Wars is an entire galaxy that deserves to be explored. There's a lot more in it than just the Skywalkers. And that is what makes The Mandalorian so special. It shows the lives of the common man and explores it with the very compelling theme of a space western in stand-alone episodes. You can watch one single episode of the show and enjoy it like a movie. That for me is far better than a narrative-driven show.
Moreover, it also shows that the future of Star Wars could very well be in TV shows compared to big trilogies. That universe deserves to be explored. And we're tired of the Skywalkers by now, please.