In the latest set of release Star Wars has given us a new hope to hold on to. Releasing this year in August 2020, we are going to get the latest set of novel and comics called Star Wars: The High Republic. The authors and Star Wars franchise is promising a detailed layout of years when the Republic was at it its peak. Here, the Jedi were called knights, like the Knights of the Round Table, and they roamed the galaxy as enforcers of peace. This takes place around 200 years before the Skywalker Saga and will consist of a series of young adult, adult, and children's books and comics.
Who Are The Villains In The High Republic Series?
Although it's not much and there can be a tonne of backstory to this (definitely), we first come across the villains of this story from the four-minute announcement trailer. Watch below:
Something that the Jedi fear most is threatening the golden age of peace and calm in the galaxy. In this age, the Republic's border does not extend far and wide like in the future, hence there are uncharted territories. In these unknown systems, a different kind of Jedis patrol and a different kind of villains walk.
The High Republic will get threats from The Nihil, who are basically "Space Vikings". Unlike any uniform soldiers or military institutions, this group is highly reckless and lawless. They believe in the motto "you can't take it with you but we can take it from you". They are dirty and have no regard for others, possibly even their own. Check out the first concept look of the antagonists below: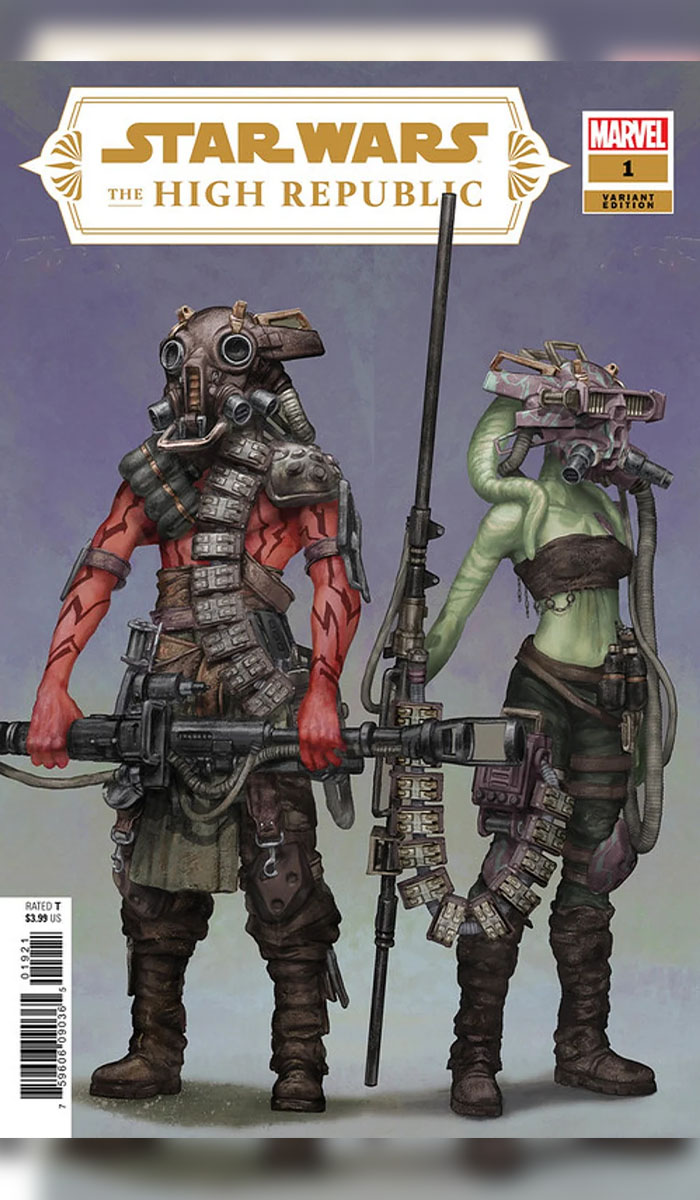 The Lucasfilm Press' Star Wars: The High Republic will not be overlapping any known previous stories or movies. This will give a free hand and a white blank paper for the writers to script their imagination on. The aim here is to move on from the Skywalker Saga as much as possible, and possibly work on to create content for new movies.