Ever since Stan Lee passed away in 2018, all MCU films have been missing his presence dearly in his famous cameos. Before the MCU even officially began, Stan Lee was a regular in all Marvel-related films. That also includes the Sam Raimi trilogy and The Amazing Spider-Man duology. But now, Marvel and all MCU fans have been deprived of a cultural icon from these upcoming MCU movies. However, even if fans can never see Stan Lee in MCU cameos again, they often often reference the legend in their movies. And that's what they did with Jon Watt's Spider-Man: No Way Home.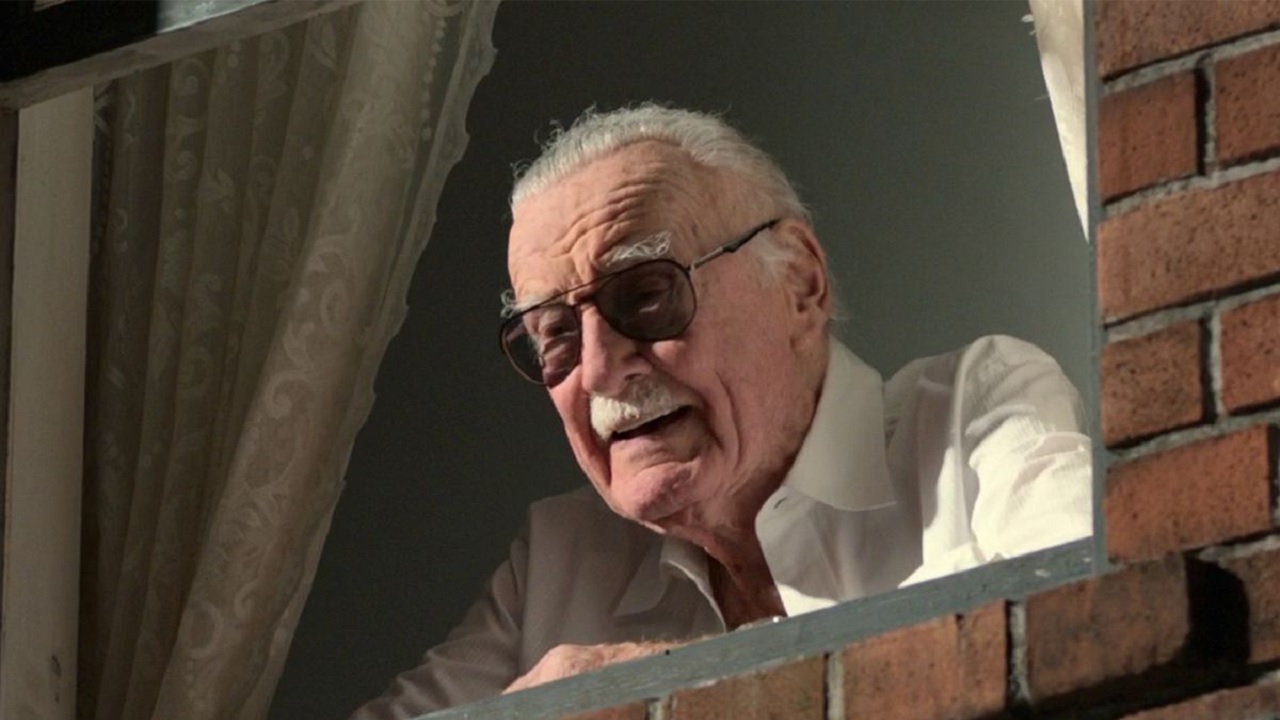 For those who have seen Spider-Man: No Way Home with a keen eye, they might have noticed this one scene that I am talking about. Unfortunately, we don't have any screengrabs because the movie is not out on Disney+ or on Bluray yet. So, you'll have to take my word for it.
Remember the taxi cab parked right behind the MIT recruiter's SUV on that highway right before Doctor Otto Octavius appears on the screen? If you had seen its first number plate, it read "1228". This is actually Stan Lee's birthday, December 28. Do you believe that this was deliberate or just a coincidence?
The history of Stan Lee cameos before Spider-Man: No Way Home
As far as Stan Lee cameos are concerned, they began way back before the MCU even began. In Sam Raimi's original Spider-Man movie, Stan Lee rescued an innocent bystander from falling bricks. He also played a hot dog vendor in X-Men (2000), where the trend of his cameos began and stuck on until he passed away. In the MCU Spider-Man trilogy, Stan Lee was a noisy neighbor shouting out of his window after Spidey triggered a car alarm in Homecoming. And after Lee's passing in 2018, Jon Watts and Marvel collectively decided to put an end to the cameos and not use CGI, out of respect. Had Lee lived, he would have seen the marvel that was Avengers: Endgame and Spider-Man: No Way Home. These two movies were a perfect culmination of a universe he helped build and a character he created and adored.