The MCU's Bucky Barnes has definitely had a very difficult life to live. Unlike Captain America, who remained frozen for decades, Bucky had to endure a lot of pain throughout that time. Not only did he not have his dear friend with him, but he was in a state of being mind-controlled by sinister forces. However, after Captain America: Civil War and Avengers: Endgame, it looks like Bucky might have some time to rest and introspect. But that didn't last long in The Falcon and The Winter Soldier. He's now fighting another round of Super-Soldiers and a prospectively evil Captain America. But, in all this turmoil, what will be the end of Bucky Barnes? Well, the Winter Soldier actor Sebastian Stan has finally given his say on the matter.
Related: Sebastian Stan Movies And TV Shows You Should Watch
Sebastian Stan wants Bucky Barnes to die peacefully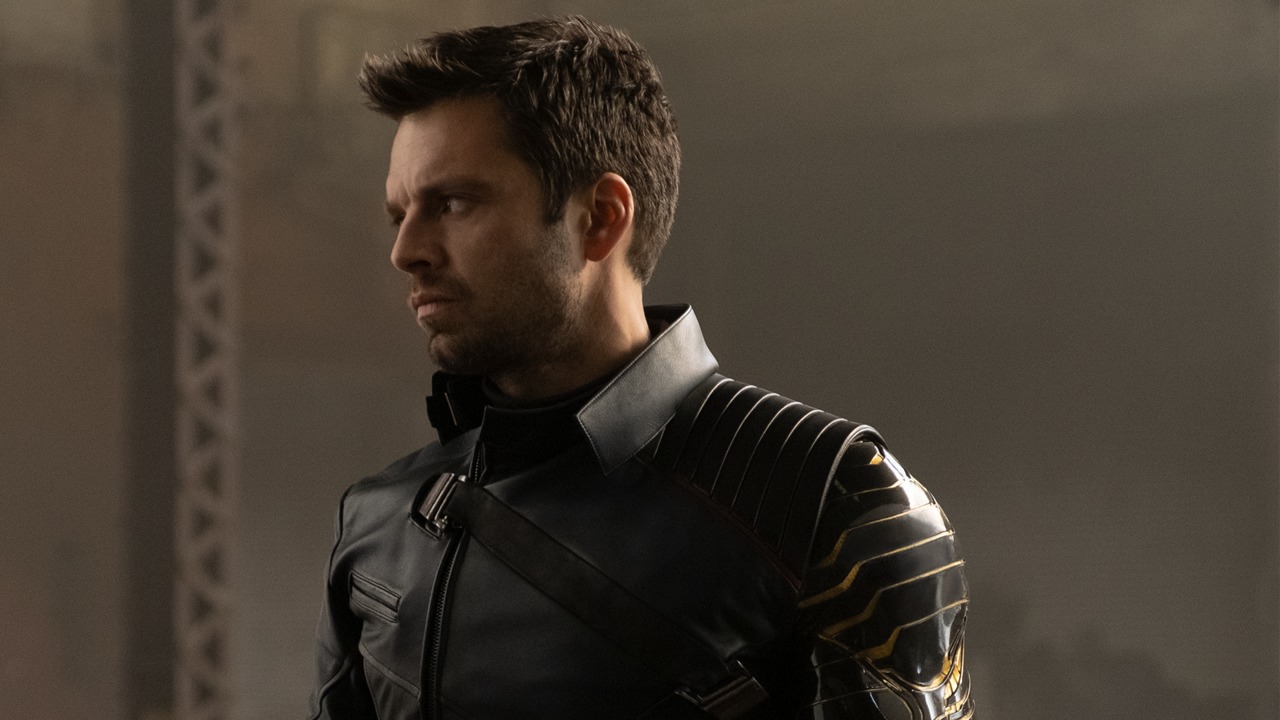 While talking to Uproxx, Sebastian Stan had a detailed chat about his upcoming role in 'Monday'. It's really unique, unlike any he has played in recent times, as it is a different romantic story. However, what will truly interest the MCU fans is his view on Bucky, or more specifically, Bucky Barne's death. After Avengers: Endgame, fans realized the harsh reality that each of their favorite MCU stars will have an end. And Bucky Barnes will be no different. However, Sebastian Stan does have a certain way in mind with which he wants Bucky to go. Upon being asked by the interviewer about his character's ultimate fate, Stan replied:
Oh man, hopefully at this point, it would be in a nice warm bed as a 200-year-old man with a family. That's his way now, I think he's earned that.

Sebastain Stan to Uproxx
Stan further continued in a joking manner that he'd love to see him in Aruba, with reference to The Beach Boys song Kokomo. But initially, in 2014 when Bucky first became the Winter Soldier, Stan had said:
The Winter Soldier would rip his arm off and beat himself to death with it

Stan
Therefore, it's good to see Stan have such a radical shift in the manner in which he viewed his character. A nice peaceful death with his family by his side is a testament to the incredible journey Bucky has had in the MCU. After The Falcon and the Winter Soldier, there are no confirmed plans for Bucky in the MCU. But if Bucky continues his path of redemption, one thing is for sure – the Winter Soldier will cease to exist.
Related: How Sebastian Stan Celebrated Marvel Bucky Barnes' Birthday