We have some great news for Rick and Morty fans. Your favorite Grandpa-Grandson duo is returning on Adult Swim in the summer of 2021. The network has announced that new episodes of Rick and Morty season 5 will air starting on June 20. And they've also released a trailer, teasing about what is about to come.
Rick and Morty season 5 release date revealed!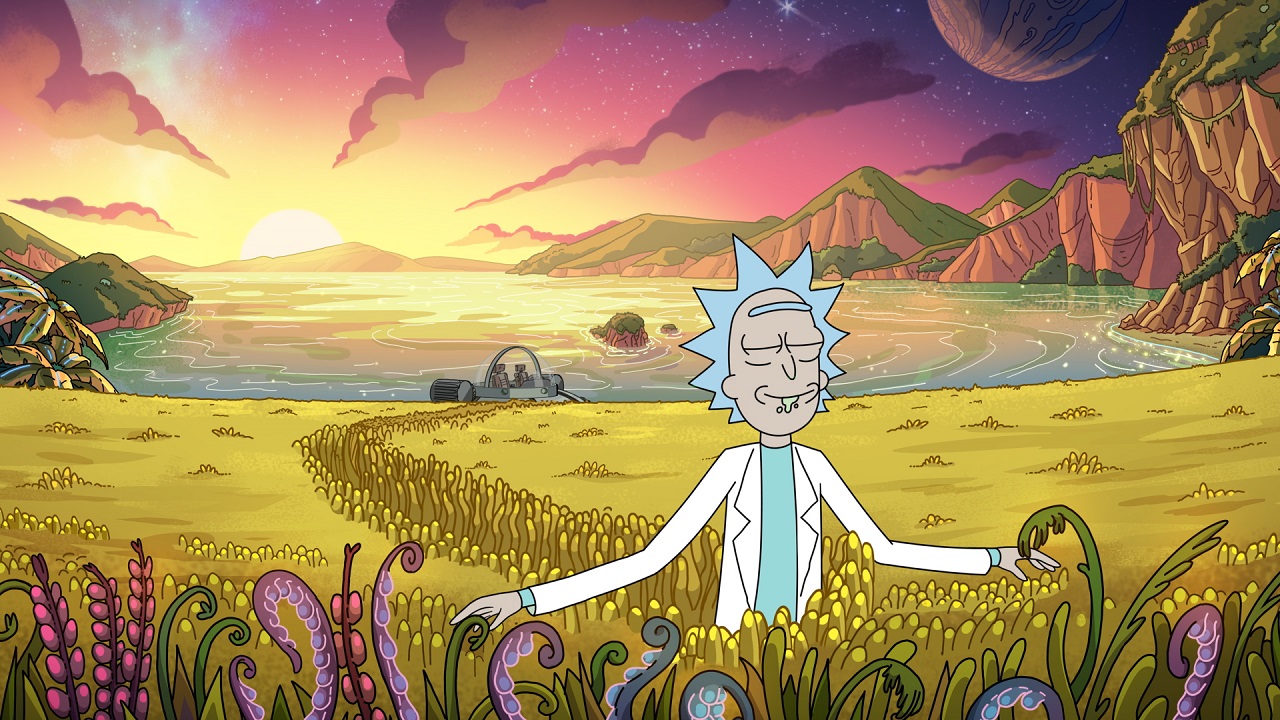 Along with the announcement for season 5, Adult Swim also declared June 20 as "Rick and Morty Day". And they're going to celebrate it by providing the fans sneak peeks, behind-the-scenes footage, and special surprises across TV, digital and social. In short, Rick and Morty will be back with a bang. In case you haven't caught up with the show, you can stream it on HBO Max and Netflix.
Moreover, this is one of the shortest gaps between the release of any two seasons of the show. Season 4 aired back in November 2019 and concluded in May of 2020. Prior to that, Season 3 aired in 2017, Season 2 in 2015, and Season 1 in 2013-2014. Moreover, Rick and Morty season 5 is part of Adult Swim's massive 70-episode renewal, which they gave the show back in 2018. This renewal was part of a long-term deal creators Dan Harmon and Roiland made with Adult Swim.
And this deal made total sense on the part of Adult Swim. This is because Rick and Morty has scored massive ratings for Adult Swim, along with being a critical success. So much so that it now has a cult following, especially among young science nerds. Until now, Rick and Morty has been nominated for three Emmys, winning the award for best animated series in 2018 and 2020. You can watch the trailer for Rick and Morty season 5 below: