When we saw the art for Attack on Titan Final Season, everyone thought that their long wait of seeing the ultimate fate of their favorite characters since 2013 was finally over. However, it looks like fans will have to wait a bit longer. This is because the animation studio MAPPA has announced that the Final Season will continue in the winter of 2022.
Final Season of Attack on Titan will continue in Winter of 2022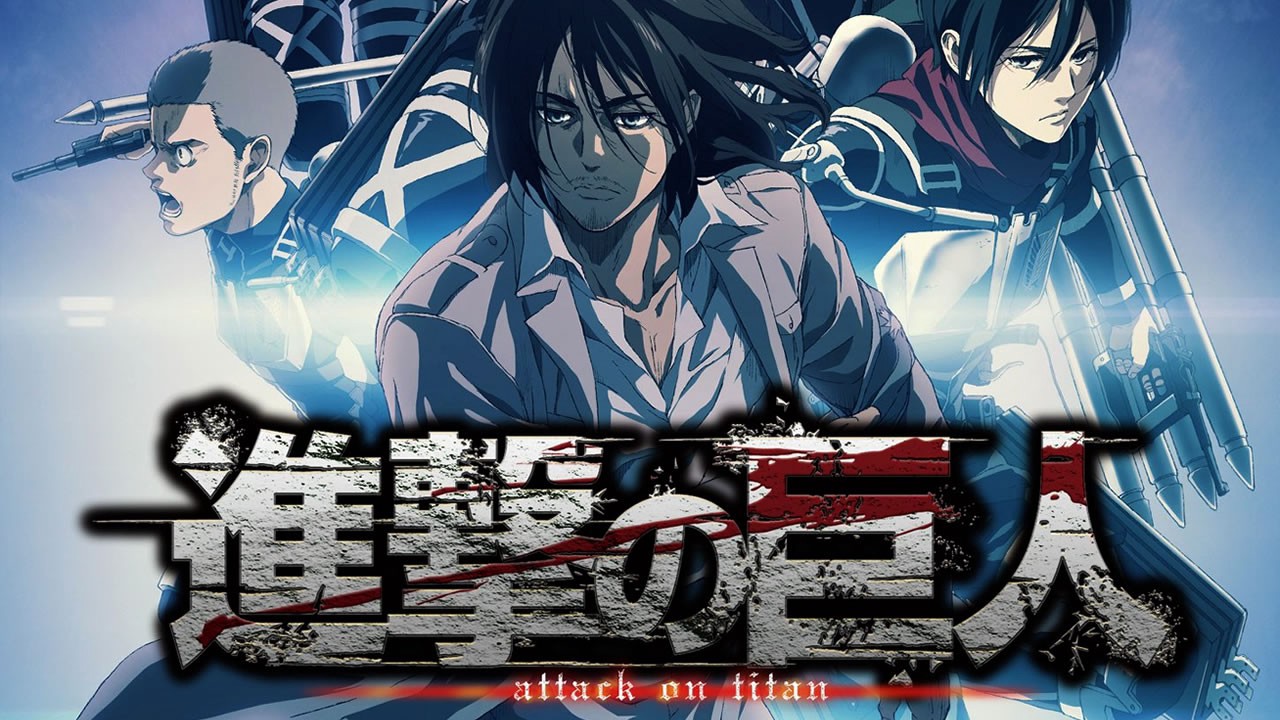 Attack on Titan, called Shingeki No Kyojin in Japanese, is a dark-fantasy fiction anime that is proving to be one of the finest anime ever made. As a result, fans are beyond excited to see how the show ends in its ultimate season. But, those who had read the manga knew that AoT could not finish the storyline within the few episodes left. This led to speculations, like would there be a second part of the last season or a special movie? Some even feared that the show would deviate from the Attack on Titan manga. However, that seemed unlikely since the show is quite similar, if not identical to the original manga written by Hajime Isayama.
After the studio's official announcement on Twitter, we now know that there will indeed be an Attack on Titan Final season part 2. But, the sad news is that fans will have to wait till Winter of 2022 for it to air. Part 1 had 16 episodes, but for now, we don't know the number of episodes part 2 will have.
However, those who have read the AoT manga know that there is a lot yet to come. And a few episodes cannot sum it up entirely. Therefore, you can expect part 2 to have just as many episodes as part 1. And it also gives a sigh of relief to fans that the show will indeed follow the same ending as the manga. But, we'll have to wait for more than a year to finally see Attack on Titan final season part 2. Until then, you can watch the following trailer:
TVアニメ「進撃の巨人」The Final Season
第76話「断罪」
NHK総合にて今冬放送予定!https://t.co/7WnFKvhw2C#shingeki pic.twitter.com/KLiKggnKpV

— アニメ「進撃の巨人」公式アカウント (@anime_shingeki) March 28, 2021