As we all know period dramas on Netflix are becoming popular day and day. And if you're a fan of such type of dramas, then you probably already know about Bridgerton. This popular show on Netflix has captured viewers' hearts with its captivating story, stunning costumes, and romantic plotline.
Historical & Traditional dramas have been a staple of film and television for decades, transporting viewers to another time and place with vivid settings and intricate storylines. These shows and movies allow us to escape our modern-day lives and indulge in a world of corsets, ballgowns, and horse-drawn carriages.
Netflix has been producing more and more period dramas on Netflix in recent years, including the highly successful Bridgerton. With its diverse cast and bold reimagining of Regency-era London, Bridgerton has become a cultural phenomenon.
But if you're looking for more period dramas on Netflix to watch, there are plenty of other options available on the popular streaming platform. However, once you've binged through the episodes, you might be left craving more. Fortunately, Netflix has plenty of other options to offer.
Here are some shows like Bridgerton and a list of romantic historical & traditional dramas that you might enjoy on your favorite streaming platform.
Related: Everything we know about Netflix's Bridgerton prequel Queen Charlotte
Bridgerton
I guess by now you all must have heard about Netflix's Bridgerton. It falls among the romantic period dramas on Netflix that transport viewers to a world of elegance, glamour, and intrigue. Throughout the show, you will witness historical settings, lavish costumes, and captivating love stories. Shows like Bridgerton can make you fall in love with the historical and traditional setting.
Related: Netflix's Bridgerton Season 3 Release Date | What We Know
The Crown
If you love the royal aspect of Bridgerton, you'll definitely want to check out The Crown. This Netflix original series chronicles the life of Queen Elizabeth II from her early days as a princess to her current reign.
With stunning cinematography, incredible performances, and a peek into the inner workings of the British monarchy, The Crown is a must-watch for fans of period dramas.
Related: The Crown Season 3 Trailer is Here and Its Royally Dramatic
Outlander
Outlander is another popular period drama that fans of Bridgerton are sure to love. This series follows the story of Claire Randall, a married combat nurse from 1945 who finds herself transported back to 1743 Scotland.
With a captivating storyline, gorgeous costumes, and a steamy romance, Outlander has everything you could want in a period drama.
Related: Outlander Season 7 Release Date
Downton Abbey
Downton Abbey is one of the classic period dramas on Netflix that is perfect for fans of Bridgerton. This British series follows the aristocratic Crawley family's and their servants' lives in the early 20th century.
With multiple seasons and a cast of beloved characters, Downton Abbey is a must-watch for anyone who loves drama, romance, and historical fiction.
List of Period Dramas on Netflix
This would include a diverse selection of shows and movies that transport viewers to different eras and places.
Peaky Blinders
Peaky Blinders is a popular period drama set in post-World War I England. This series follows the Shelby crime family and their rise to power in the criminal underworld.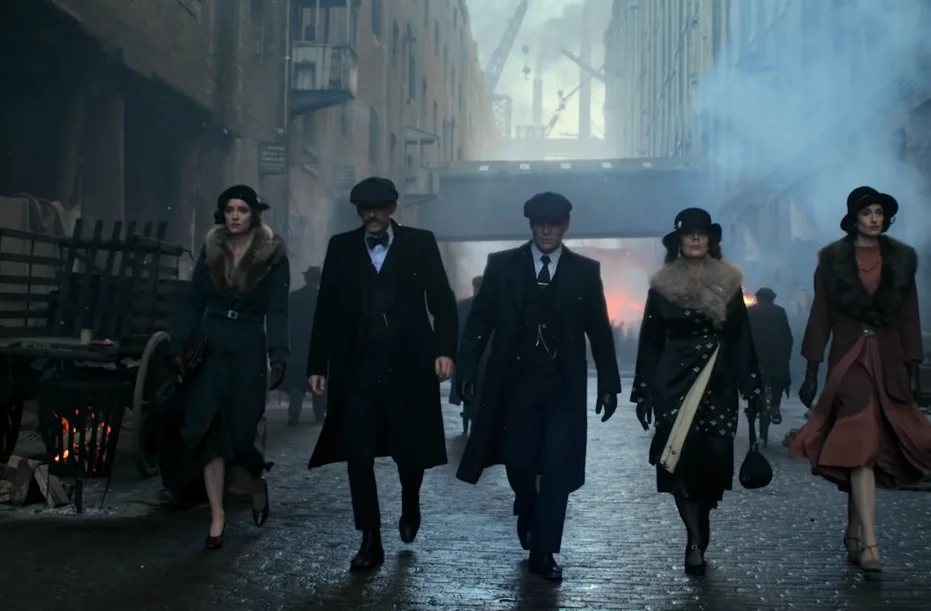 With incredible performances from its cast, stunning cinematography, and a gripping plotline, Peaky Blinders is a must-watch for fans of historical dramas.
The Alienist
The Alienist is also a historical drama set in 1896 in New York City. This series follows a group of investigators trying to catch a serial killer targeting young boys.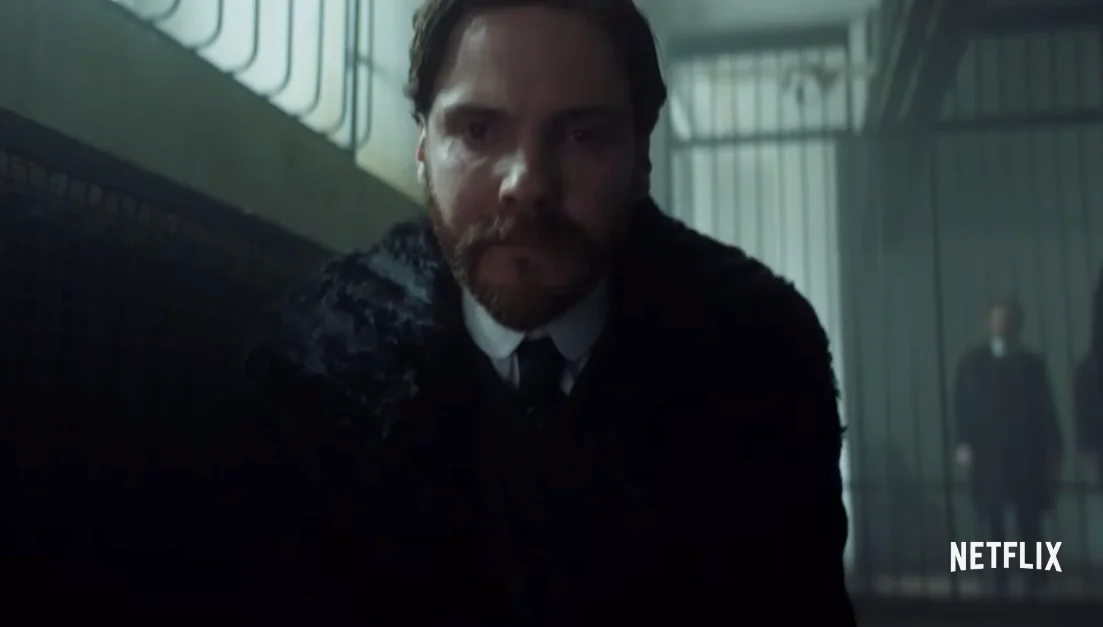 With a haunting atmosphere, incredible attention to detail, and a talented cast, The Alienist is a must-watch for crime dramas and historical fiction fans.
Romantic Period Dramas On Netflix
This beloved film and television genre combines the sweeping romance of classic literature with the visual splendor of historical settings.
Pride & Prejudice
Pride & Prejudice is a British period drama based on the famous novelist Jane Austen's book with the same title as the tv show. This mini-series premiered on BBC1 initially. And shows a beautiful story from a small town with Jennifer Ehle, Colin Firth, Jane Bennet, and others in the cast.
The story of this show is about a young woman falling in love with a rich man at a ball, who is the opposite of everything she wants.
Sense And Sensibility
Sense and Sensibility is a British romantic period drama based on the novel by Jane Austen. This movie follows the lives of the Dashwood sisters as they navigate love and loss in 19th-century England.
With an incredible cast, gorgeous cinematography, and a beautiful score, Sense and Sensibility is a must-watch for fans who love history and romance.
North & South
North & South is another British romance historical drama based on the novel by Elizabeth Gaskell. This mini-series follows the story of Margaret Hale, a woman who moves from the countryside to the industrial town of Milton.
There, she meets John Thornton, a cotton mill owner, and the two form an unlikely connection. With a talented cast and a gripping plotline, North & South is a must-watch for fans of romantic period dramas.
Final Thoughts
If you love Bridgerton and are looking for more period dramas to watch on Netflix, there are plenty of options available. There's something for everyone, from shows like The Crown and Outlander to classic movies like Sense and Sensibility and Pride and Prejudice.
So, sit back, relax, and transport yourself to another time and place with these romantic and captivating period dramas on Netflix.
And who knows, you might find your next favorite show or movie in the process. Happy watching!