After receiving mixed reviews for season one, the second season of Never Have I Ever is all set to released in July on Netflix. It is a show about the coming-of-age story of a teenage girl. She is leading a very complicated life as an Indian-American teenage girl. The first season was released in April 2020 on Netflix. The Office star Mindy Kaling is the creator of the show, with Adam Shapiro and Adam Samberg as directors. The first season of the show received mixed reviews. So, we'll have to wait and see how fans will receive season 2.
Related: Angela Kinsey Landed Mindy Kaling's 'Never Have I Ever' Over Text
The second season of Never Have I Ever is all set to be released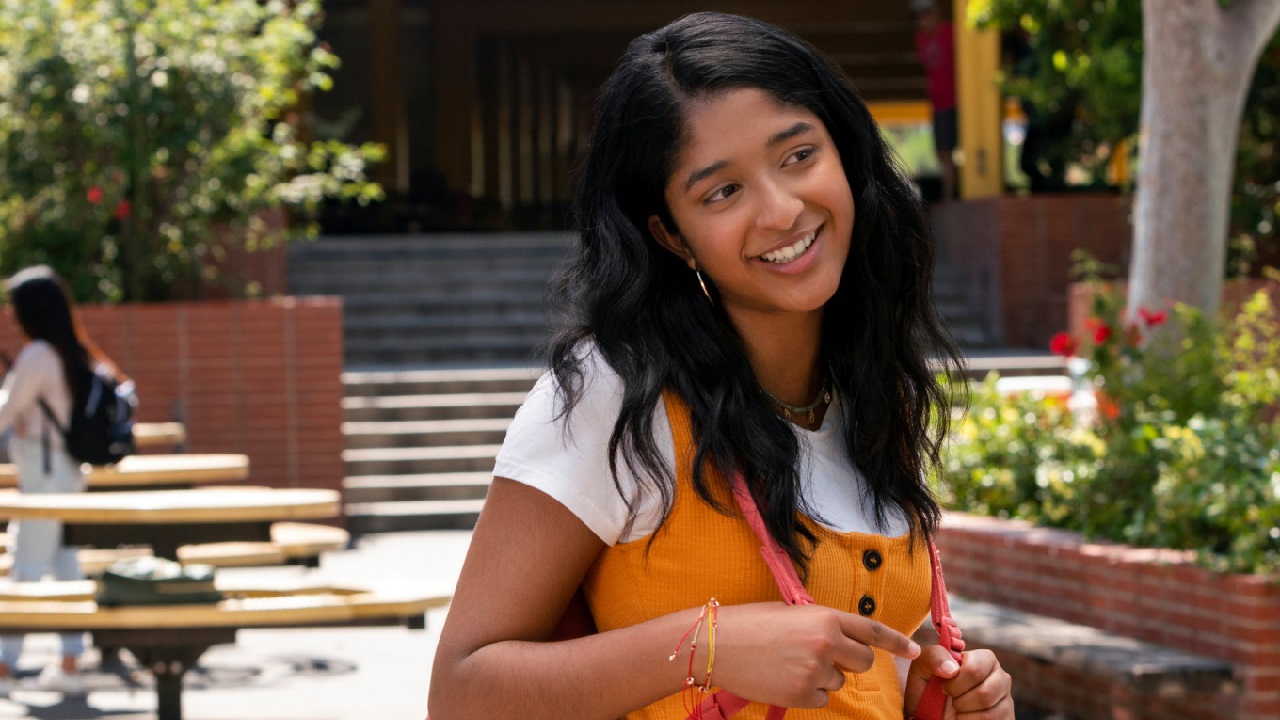 The streaming giants officially released the trailer of season 2 of Never Have I Ever a week ago. The trailer shows that the main character struggles to choose between the two guys she likes and they like her back. She makes a pros and cons list about Praxton and Ben because she is unsure about which one to pick. She also asks her friends to help her choose one. Both of Devi's friends agree that she should with Praxton because he is 'hotter'. As Devi really wants an American high school boyfriend and she has no idea which one to pick so she decides to have two boyfriends. She wants to be with Ben because he is intelligent but she wants to be with Praxton because he is hot. But, there's more to Never Have I Ever coming up.
Moving forward, Devi's mom sees her kissing one of her boyfriends and scolds her, and takes her back home. Meanwhile, Ben and Praxton get their hands on Devi's list. And we have another twist! Another Indian girl comes to Devi's high school who is prettier and cooler than Devi. Devi starts getting jealous of Anessa because she wanted to be the only Indian girl in her high school. One thing we are super obsessed with is the line that Devi says at the end of the Never Have I Ever season two trailer which is:
My mom does not tell me how to live my life. Megan Thee Stallion does.
Like YES. AMEN, DEVI!
After seeing fun moments from season one of the show, we are super excited to see what other twists and funny moments season 2 will bring us. I hope it's better than the last season we got. Will fans like this season or we will again be getting mixed reviews like last time? We'll have to wait and see. Until then, you can watch the trailer below: