We all love and adore Omar Little from HBO's 'The Wire'. He is right up there the most iconic characters on the small screen. But, apart from entertainment, Omar also gave us a brilliant actor in Michael K Williams. And as sad as it was for the audience to say goodbye to Omar, it was even harder for Williams.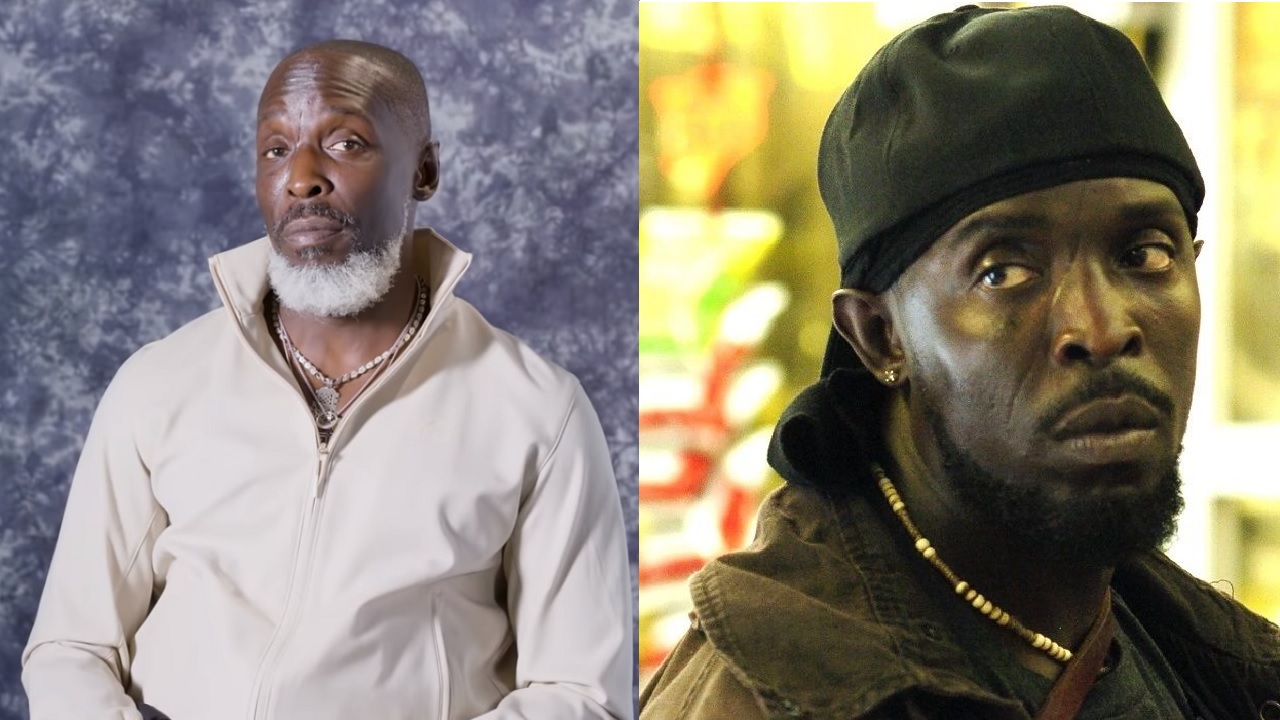 While talking with GQ, Williams revealed what's common in all of his characters. He says that he shows a part of himself that he dearly wants to fix in his roles. That was especially the case with Omar, as Williams said:
"I get to have these characters show me parts of myself that I can fix or make better or get rid of or just take a look at, in particular with Omar. He was fearless, he was outspoken, he didn't care what anyone thought about him, except the ones he loved."
In reality, Williams is the exact opposite of Omar Little from 'The Wire'. The only part of Omar that Williams could relate to was his empathy. He explained further:
"I was the complete polar opposite. I was frightened a lot of times growing up, I had very low self-esteem and a huge need to be accepted. The only thing that I knew I shared with Omar was his sensitivity, and his ability to love"
Williams was in fact ready to walk away from acting and showbiz once and for all if it wasn't for Omar. That character compelled him to stay in the industry. In hindsight, there's now no doubt that he made the right decision.
How Williams struggle to let go of Omar Little
Michael K Williams had grown too fond of Omar. So much so that Omar became his alter-ego, just like Batman is for Bruce Wayne. He told GQ:
"In a lot of ways, that character became my Superman suit. I put Omar on and I just felt invincible."
And that is exactly why it was so hard for Williams to let go of Omar once 'The Wire' ended:
"I don't think I have ever had a relationship with a character in my career like I did with Omar. When the show ended and it was time to put the cape away, that didn't bode well with me. I had to find out what it's like to release a character, to say goodbye to a job."
Williams currently stars in HBO's Lovecraft Country, which is wreaking a lot of havoc on social media. Be sure to check it out! Meanwhile, here's Williams' complete interview: