Radium Girls starring Joey King and Abby Quinn is about to release soon. The movie based on true events will surely be a must-see feature. One specific individual that won't be able to see this movie is Mae Keane, one of the few "Radium Girls" who made it to the 21st century but passed away back in 2014. 
About the Radium Girls
As the roaring '20s rolled around, Radium wristwatches became trendy. To manufacture these wristwatches, the US Radium Corporation appointed young women as dial painters. These women were named "Radium Girls". 
A demonstration was given to the new recruits, according to which they were instructed to place the paintbrush tip between their lips after painting a single number. This practice helped sharpen the tip to get the next number down accurately. 
What initially seemed to be a straightforward job turned out to be a disastrous one. The harmful effects of Radium became noticeable shortly after. Many workers started falling ill and even passing away. The Radium Girls in the New Jersey factory of US Radium Corp sued their employer and ended up winning damages in 1938. 
Mae Keane: One of the Last "Radium Girls"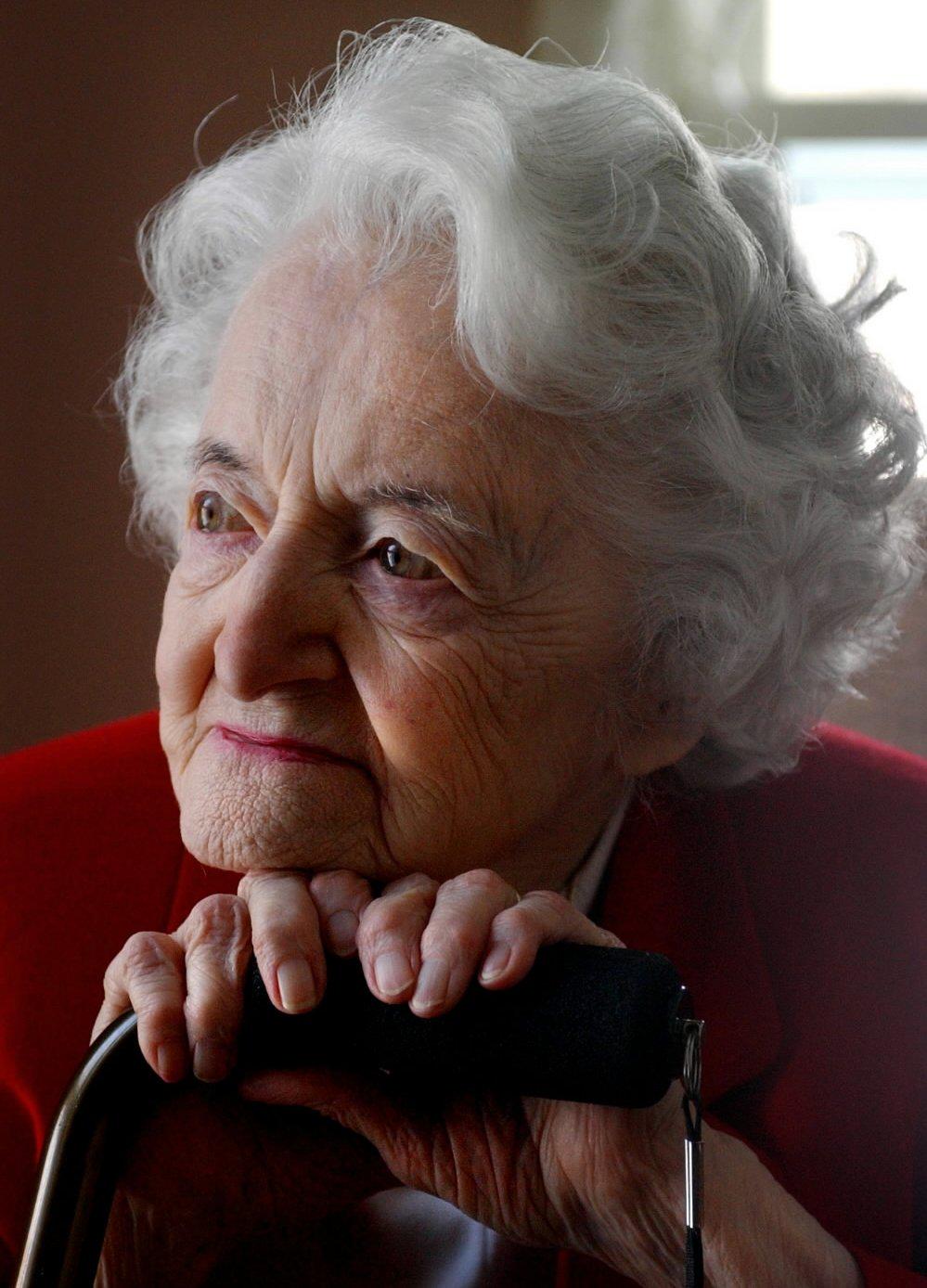 Keane joined the Corp. in question in 1924. She used to work at a Connecticut factory. She never put the paintbrush in her mouth and even quit her job a few days after joining due to her disdain for Radium and its taste. 
Not only was Keane among the few hundred "Radium Girls" who survived the dark phase, but she also managed to outlive a majority of the survivors and live through the 20th century.
However, her life wasn't all sunshine and rainbows. She dealt with a number of health problems including migraines and cancer (twice). Whether these health problems had anything to do with her time at the US Radium Corp. or not still remains a mystery. 
Keane passed away at the age of 107 in 2014. 
Did you know about Mae Keane before reading this story? Are you familiar with any other Radium Girls who are still alive? Let us know in the comments!