So, the Disney+ Loki series is live and Marvel fans couldn't be happier. Tom Hiddleston's Loki is someone that the fans have always wanted to see more of within the Marvel Cinematic Universe. And now with Phase 4, Marvel is delivering just on that. However, just like any other MCU content, Loki is also subject to a lot of fan theories. And Sylvie actor Sophia Di Martino has finally revealed her favorite fan theory of them all.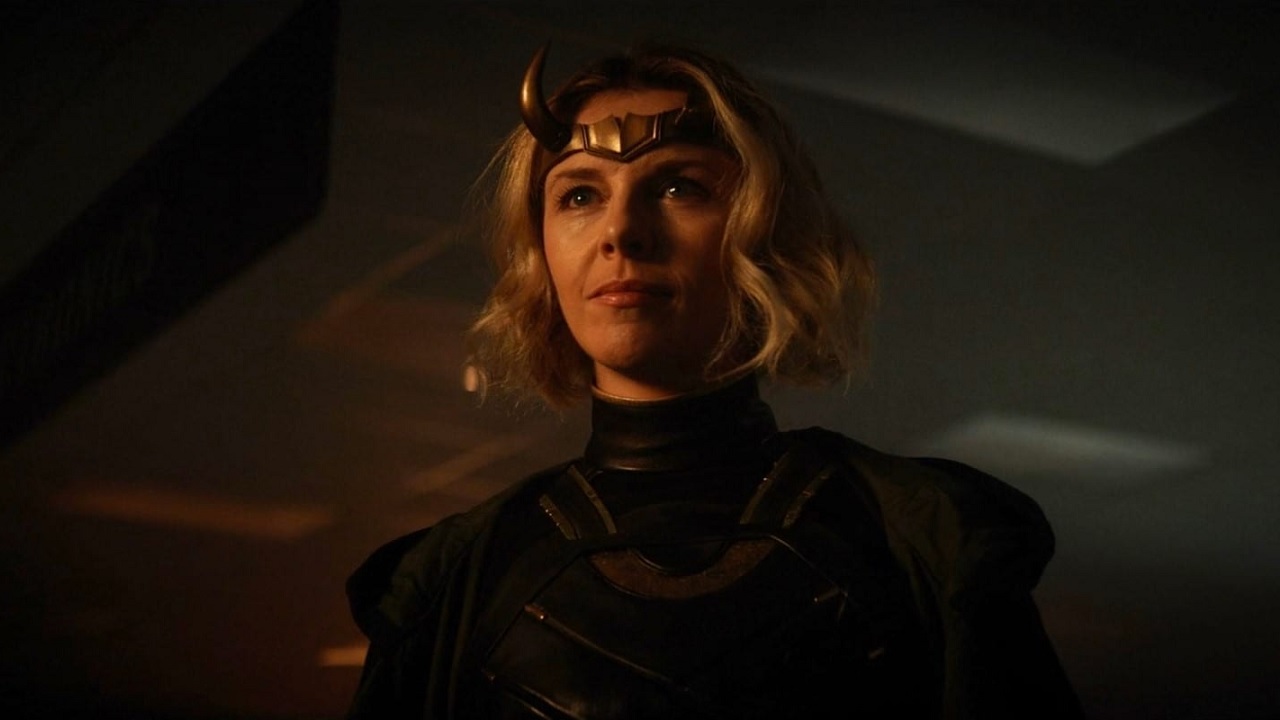 While talking to Entertainment Tonight, the actress who plays the Loki variant named Sylvie and has caused quite a stir on the sacred timeline until now revealed that she has seen some insane fan theories until now which she is "really enjoying". However, there is one particular theory that takes the cake for Di Martino. The theory is the identity of the postman with whom she "managed to maintain quite a serious long-distance relationship with" in episode 3. She told the outlet:
In Episode 3, Sylvie says something about a postman that she's been having a long-distance relationship with, like she's being sarcastic basically, but there's been a whole theory about who this Postman might be and where he is, and if he's going to make an appearance. That's the theory that I'm really enjoying.
The postman that the female Loki supposedly dated
Funny thing is that the postman actually has a presence in Marvel comics. His name is Willie Lumpkin and he delivers mail to the Fantastic Four at the Baxter Building. And despite the seemingly trivial nature of his character, he is often seen caught in major comic storylines as well. Moreover, Willie also appeared in the 2005 Fantastic Four movie, and it was none other than Stan Lee who played the part of the postman in a cameo scene. However, Willie hasn't made an appearance in the Loki series yet.
Apart from this insane fan theory, Di Martino's Sylvie has managed to prove herself as far more than just another Loki variant. Instead, she is a completely different character with different motivations but has the charm and wit of a Loki within herself. And that makes her character all the more interesting. While talking to Inverse, Di Martino even said:
This isn't the story of Loki being reborn as a Lady Loki. That's not the specific story we're telling.
Furthermore, she may also get romantically involved with the original Loki. After all, they do seem like two sides of the same coin sometimes. And their on-screen chemistry is also immaculate. It'll be nice to see how the two Lokis will bounce off of each other in the remaining episodes of the show.