In this very politically charged time, stars and celebrities are trying their best to use their platform to do good. And Leonardo DiCaprio decided to join the party as well. However, he is not alone. This is because David Dobrik joined hands with him to get more people to vote!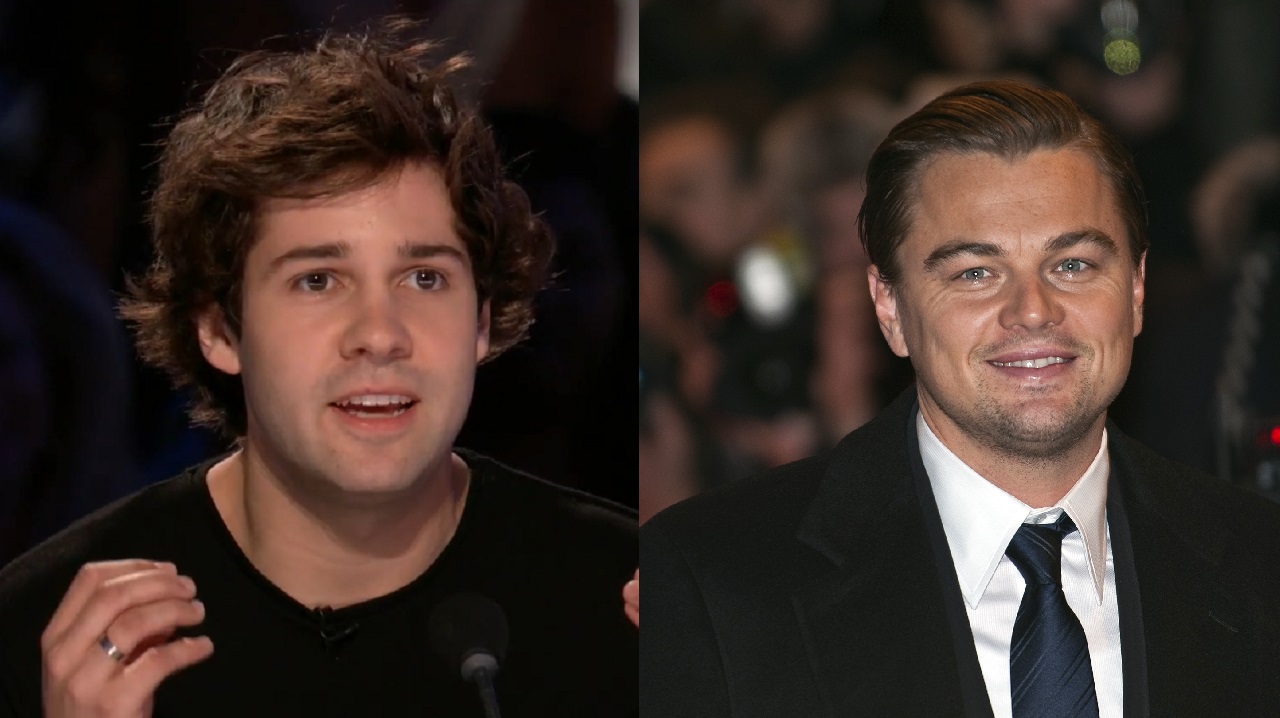 Yesterday, Dobrik tweeted from his verified Twitter account that he is teaming up with Leonardo DiCaprio for a very special surprise for you if you get 5 people to vote in the upcoming
2020 US Elections
. Moreover, you also have to tell further 50 people to vote as well. Only then will you be eligible for the big lottery of meeting DiCaprio and Dobrik in Los Angeles. He tweeted, along with a link with more information:
Hey guys I wanna fly one of you to hang with me and meet Leo in LA!! We want you and your friends to get out there and vote! Just use the link below to text 5 friends to vote and you'll be entered to win (post covid, of course!) Good luck!! https://t.co/Q5AVQXAO59 pic.twitter.com/fT6tckNfIt

— DAVID DOBRIK (@DavidDobrik) October 31, 2020
Related: Greta Thunberg, Climate Change Activist, Meets Leonardo DiCaprio
Why celebrities like Leonardo DiCaprio are using their platforms to get young voters to vote
It's a big reward for a good civic duty. And the target population for this are the young American voters, who consistently don't turn out to vote in elections from time to time. That is a big reason why influencers and stars are trying their best to get people to vote. Statistics show that the demographic between the age of 18 to 34, who have to live the longest in the world, are least likely to vote. Of course, there are many reasons for that, including just how systemically difficult it is to vote. However, a lot of them are also under the idea that their vote just won't change much, when the reality is far from the truth. Because it's not just the Presidential elections, but Senate and House of Representatives election that will bring a greater change in young voters' lives.
With Leonardo DiCaprio teaming up with David Dobrik, among other celebrities trying their best to get people to vote, it could make a difference. Seinfeld stars Julia Louis-Dreyfus, Jason Alexander, and Larry David are trying their best to turn Texas into a blue state. Chris Evans even used his accidentally leaked nudes to get everyone's attention towards voting! Sarah Silvermann, along with various other celebrities even went naked to help voters understand the concept of "naked ballots". And even Deadpool actor Ryan Reynolds joined the party by telling people to vote. So, we hope everyone heeds to their advice and goes out to vote on November the 3rd!
Related: Alexandria Ocasio-Cortez to stream 'Among Us' game to get people out to vote!