Bebe Rexha is famous for her songs like I Got You, Meant To Be and I Am A Mess. Though I personally like 'I Got You' the most. And I think it's going to remain in my top favorite songs.
Rexha recently appeared on Instagram live sessions with the South Korean band 'TXT' and 'Bright Minded- Live with Miley Cyrus'. She is such a sweetheart, she mentioned in one of the live sessions that we all should be nice to ourselves.
Bebe Rexha's Skin Prep Routine
So last week Bebe Rexha appeared on Vogue's beauty secrets. She shared the secret of covering dark circles and created a very catchy blue eye-shadow look.
"I am here in my bathroom, at my house, with my dark circles and all. And I am gonna give you my beauty routine from start to finish."
I don't know about you guys, but I am going to follow this routine without skipping any steps. Because my dark circles are making me look like a zombie these days.
Step #1 Washing Is Necessary: You have to wash your skin and make sure that it is product free.
Step #2 Exfoliation: Exfoliate your skin with German 'Biodroga' cleansing exfoliator. It has tiny bamboo extract beads in it. Which makes your skin texture super subtle and soft. Just put some product on your fingertips and rub it gently for a few minutes. Then wash it off with water. Or you can also use a wet towel to clean your face.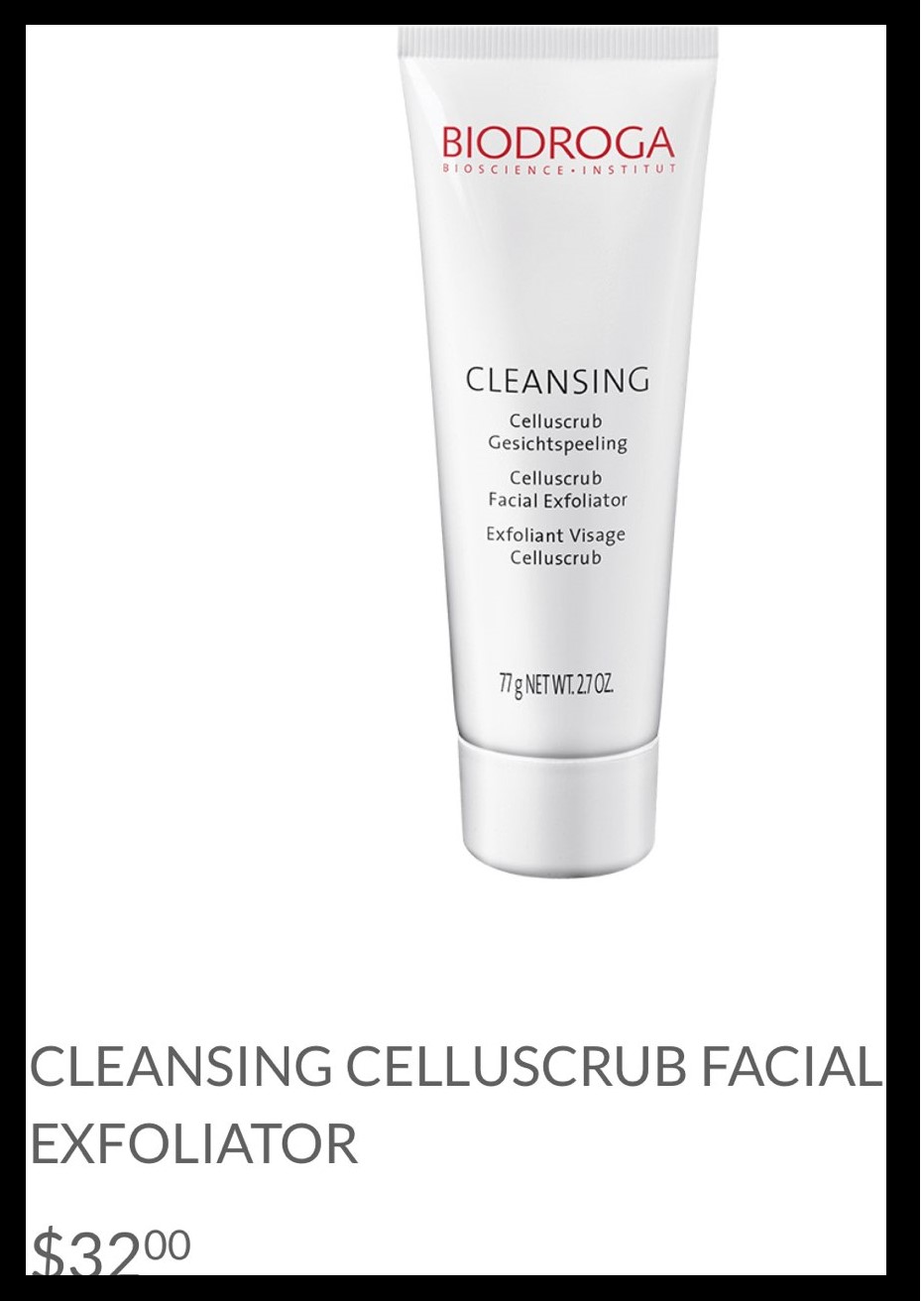 Caution: Do not overuse the product because it can make your skin dry and patchy.
Step #3 Hydrating Serum: Take any type of hydrating serum and apply it on your face.
Step #4 Restorative Treatment: Rexha further applied a super expensive serum named as The Concentrate by La Mer. Which helps in strengthening, soothing and protecting the skin. It also calms redness and inflammation.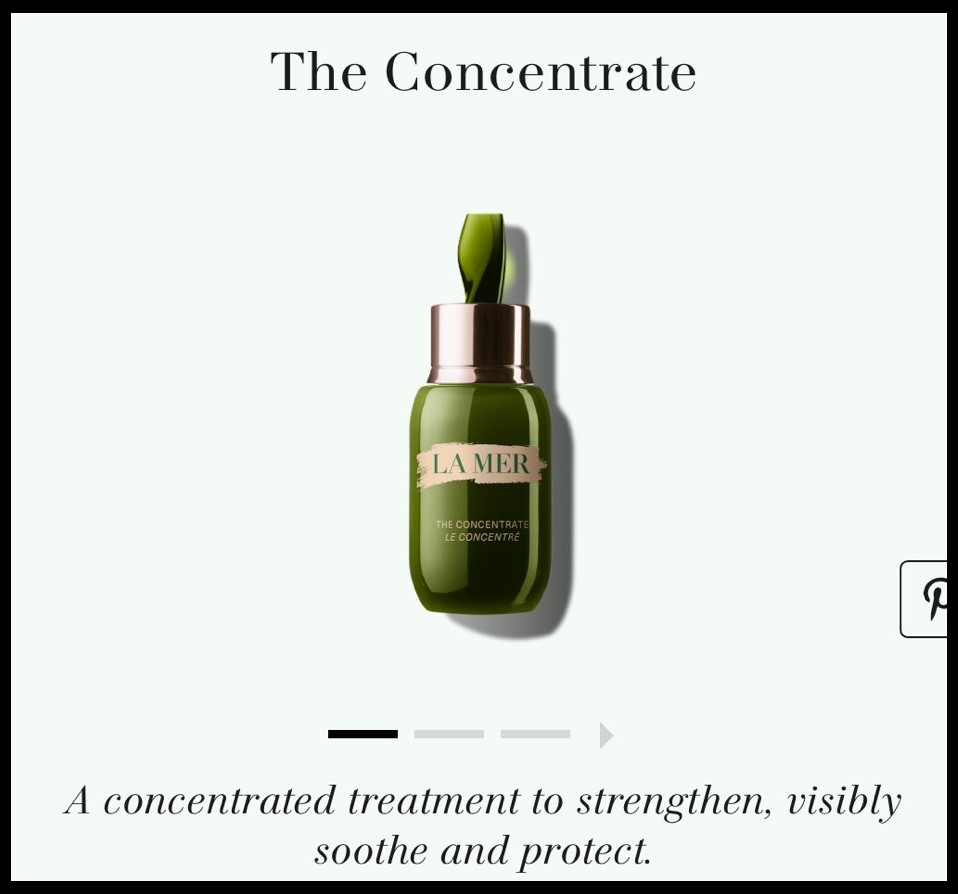 We Are Half Way Through
Step #5 Defence Serum: This 'Alto Defence Serum' contains lots of antioxidants that protect the outer layer of your skin from infrared rays. So just put 2-3 pumps of the serum on your fingers and massage it on your skin.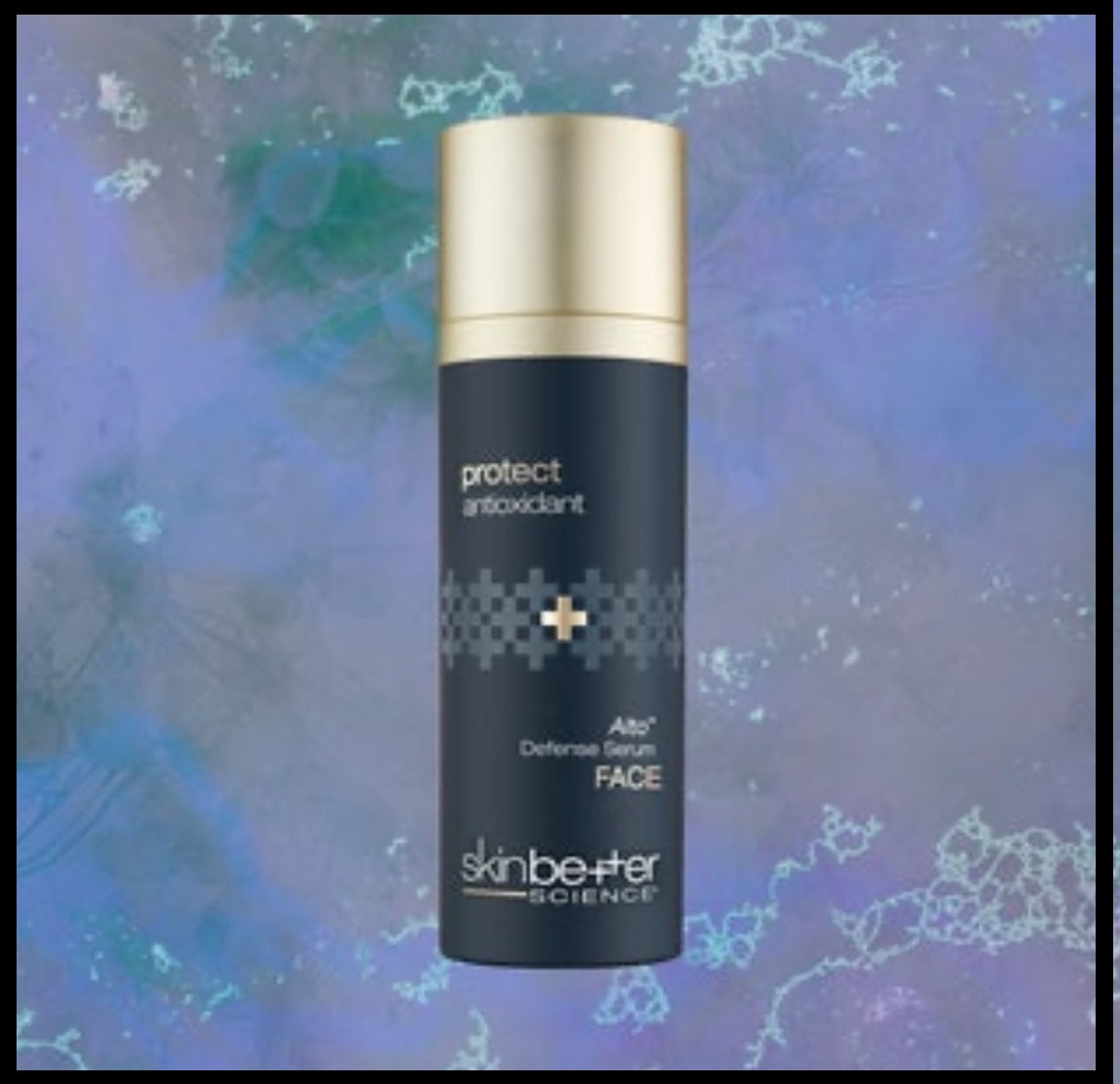 Step #6 Face Roller: So Rexha decides to use the face roller from Madonna's skincare line to treat her skin. You can use any face massager or roller.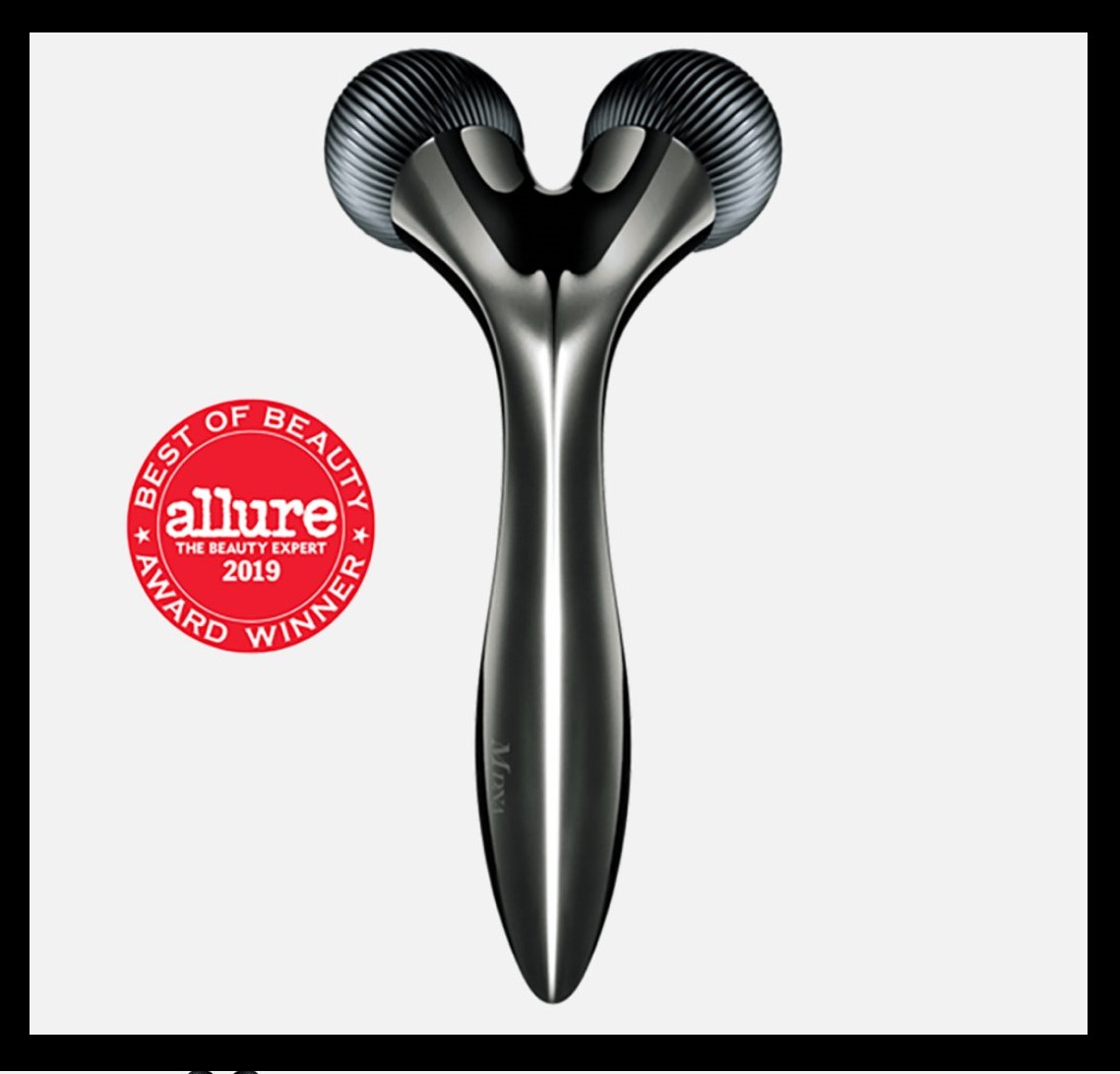 I never knew Madonna has a skincare line until now. I guess I have to come back from the alternative universe I am living in right now.
Step #7 Eye Cream: Apply La Mer's 'The Eye Concentrate' or any other eye cream which you can apply under your eyes before moving onto makeup.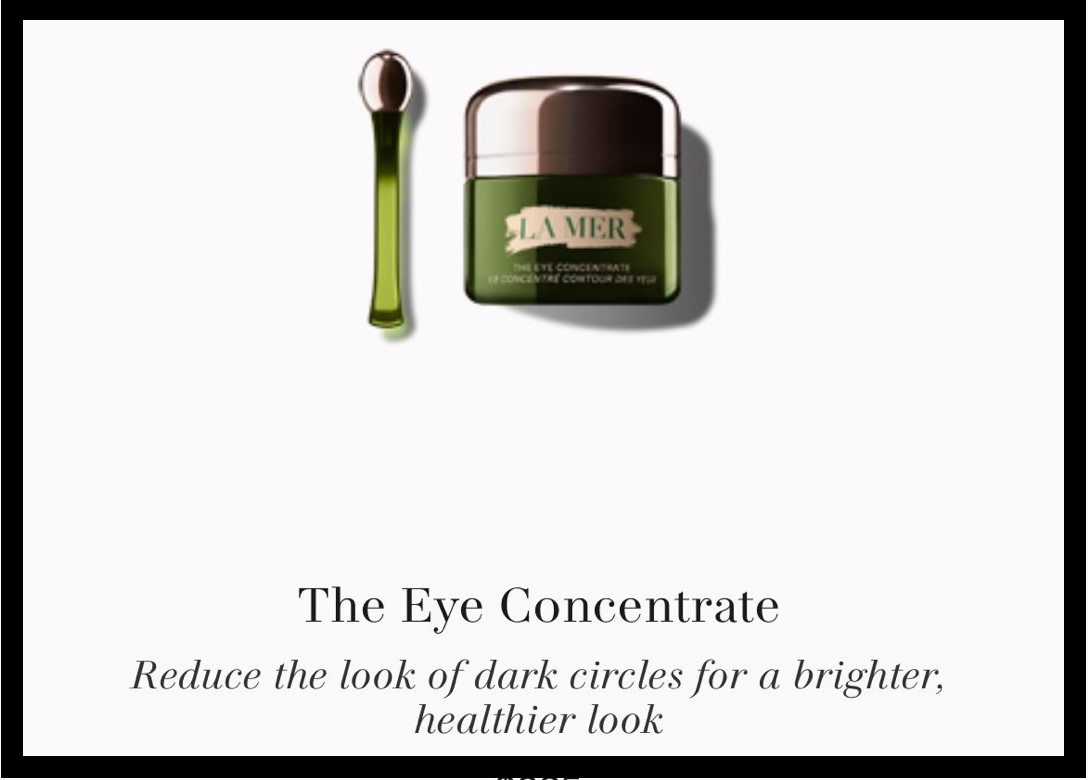 Step #8 Moisturizer: And the second last step of skin prepping routine is to moisturize your face with any moisturizer. Rexha has used Creme de la Mer.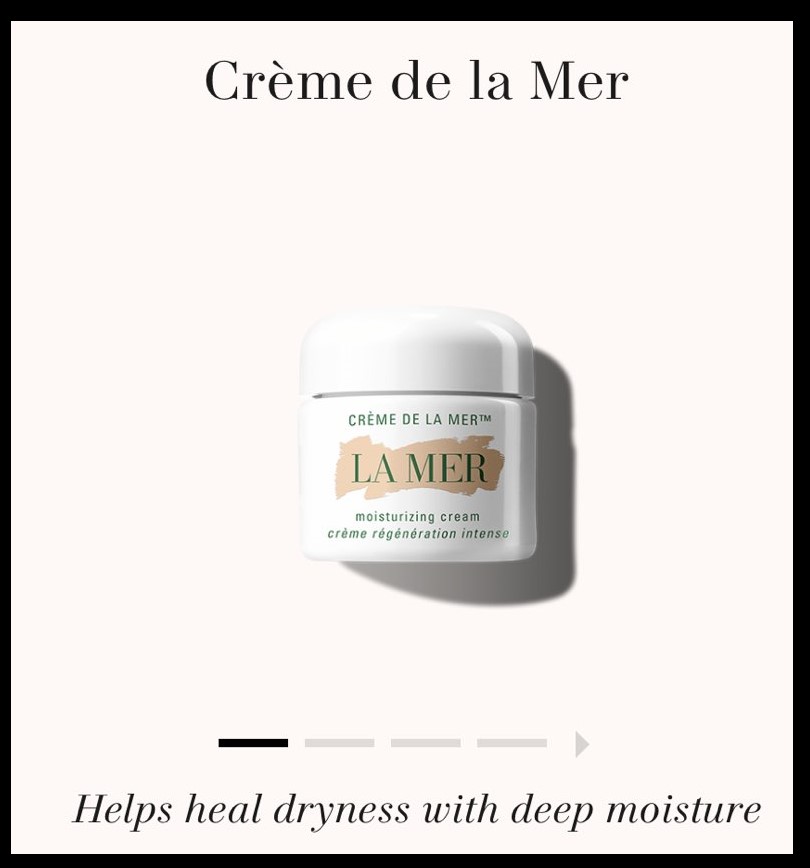 Step#9 Rose Mist: The last step contains a rose mist by MDNA which is made od 1,000 roses.
Who is having them Valentine's feels? Anyone? No one? Okay. You all are really boring.
Bebe Rexha Special Blue Eyeshadow Look
Let's fix them eyebrows first:
Rexha is using Anastasia's brow pencil to fill her eyebrows. She brushes them out with the spoolie and starts filling the arch first and all the teeny tiny gaps.
Then she moves on to Anastasia's brow gel to hold eyebrows in place.
So the look which Rexha is going to create is inspired by Miss Debbie Harry.
Steps you will have to follow in creating the perfect blue eyeshade look:
Eye makeup base:
Sadly Rexha has not mentioned the base color for the eye makeup. But she has mentioned it's from one of Huda Beauty's palette. And I had to google it because I want you guys to know what the actual color is.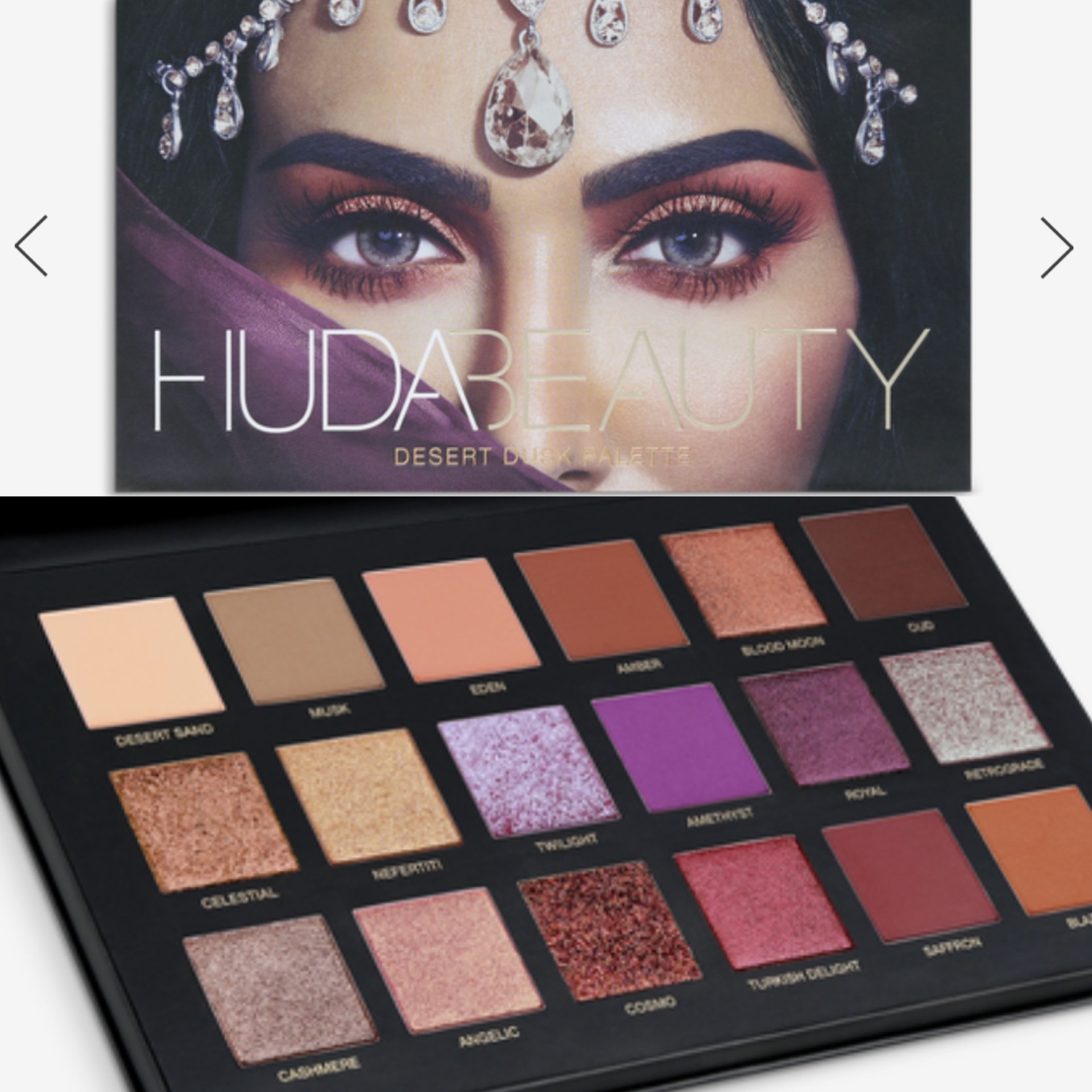 Rexha has used the shade 'Desert sand' on her lids from the Huda Beauty DESERT DUSK PALETTE.
"I lately have been super into David Bowies's makeup and how he did the lightning bolt on his face. But mixed with like modern touches, which is gonna kind of be this makeup look."
The color which is going to stand out till the end: So you always use that one color which stands out till the end. And Rexha has chosen a very velvety-matte finish Blue Suede Shade from Stila's liquid eye shadows.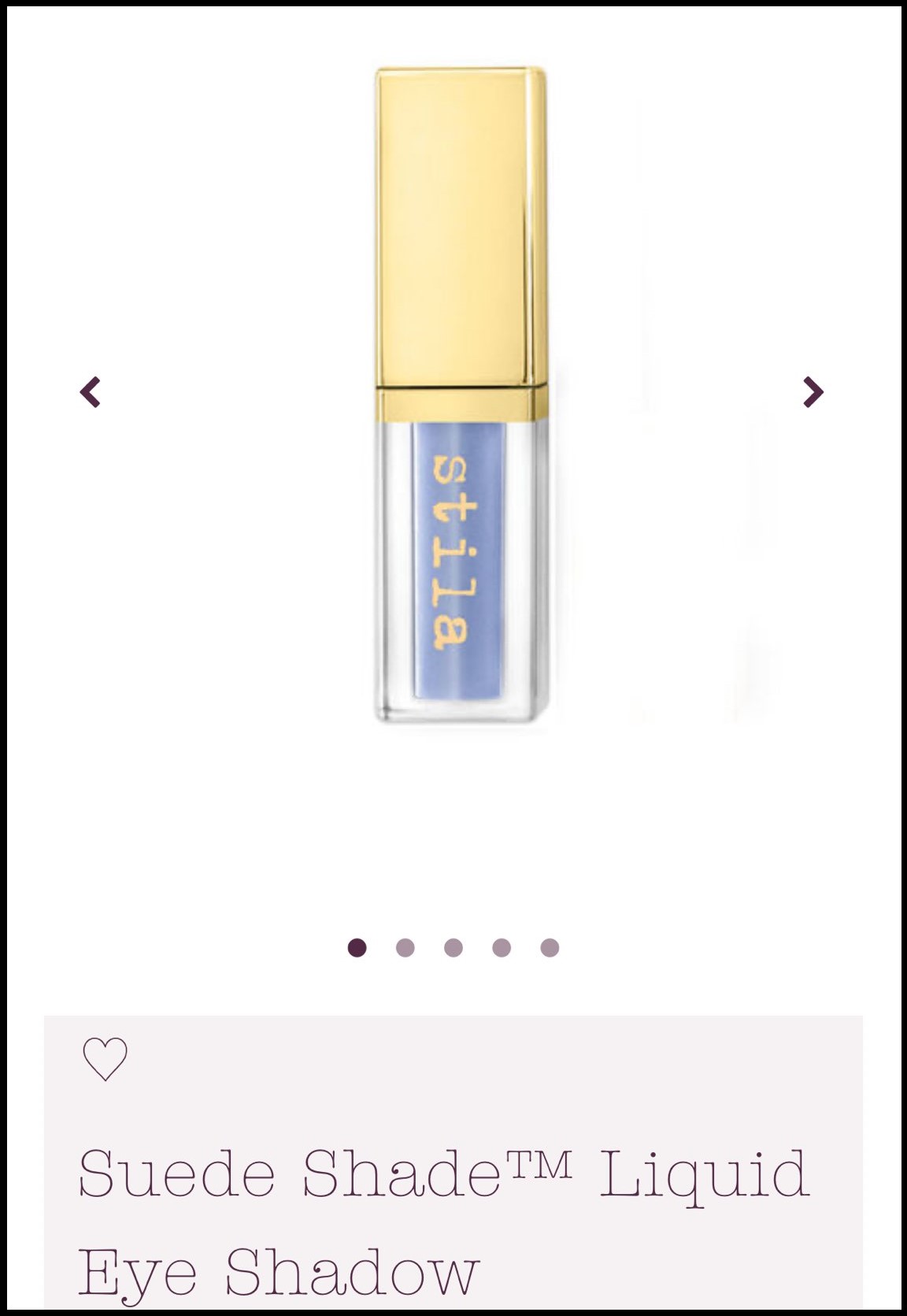 It is very easy to apply. But if you don't have liquid eye-shades than you can use the normal ones too.
Let's pick another shade of blue: Now Rexha has moved to the 39L Hit The Lights palette by MORPHE.
"Look at this palette. Oooh, it's awesome. I wanna make love to this palette."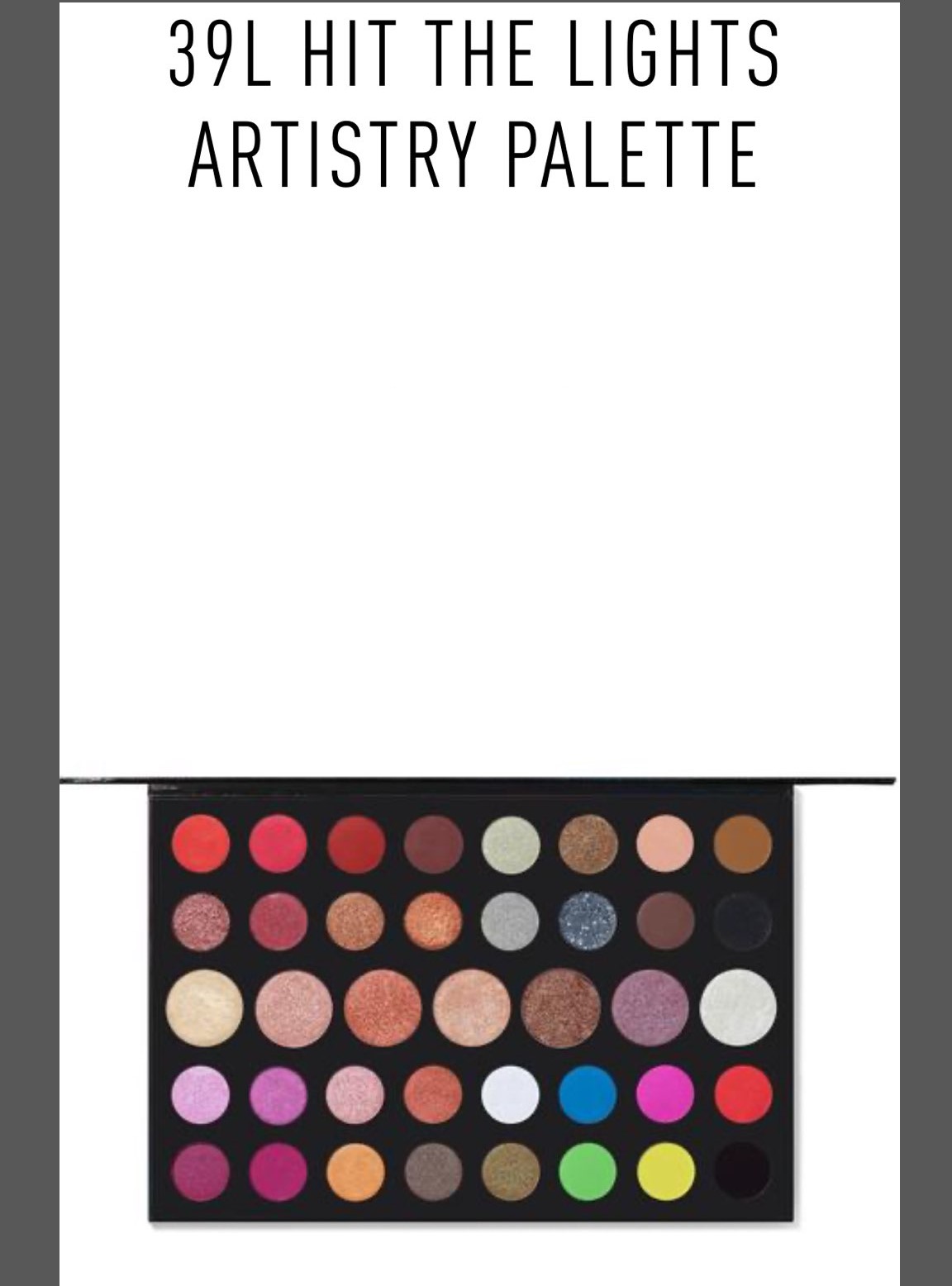 She takes the blue color from the palette and taps it over the Stila's liquid shade.
We Are Not Done Yet!
You can't go wrong with the eyeliner: Now line your eyelids with a liquid or gel liner with the help of a brush. And try to wing it, if you can.
Curl them lashes: Take a lash curler and curl your lashes.
Let's add more drama:  You can use any mascara before putting on the falsies. Here Rexha has used L'Oreal Voluminous original on both the upper and lower lashes.
Eyelashes are a must: Bebe Rexha has put falsies on her eyes with the help of plucking tweezers. You can use the eyelash tool if you have. And she has also mentioned a very cool trick to make your eyelashes look thicker. You will have to fast forward the video to 8:30 and see for yourself.
"So I have a really cool technique that I do. I don't press the end of the lash line to my actual brow here, like my lash. I keep it a little higher."
Add a little mascara to your falsies too. Just so your natural lashes can easily blend-in.
Let's See What Bebe Is Doing On Her Face
Color corrector: If you have any sort of discoloration around your nostrils, on the corners of your lips or under your eyes. You can dab a color corrector on a beauty blender and fix all the dark areas on your face.
Loose Powder: Now move on to the loose powder and lightly dab it with the help of a beauty blender. This step is necessary before moving on to the concealing part. As it is going to help in keeping the concealer on point.
Conceal it, baby: You can take any concealer of your choice. But Rexha has used Shape Tape by Tarte. And concealed a very thick patch under her eyes. And kind of blended the product all over her face except the forehead area.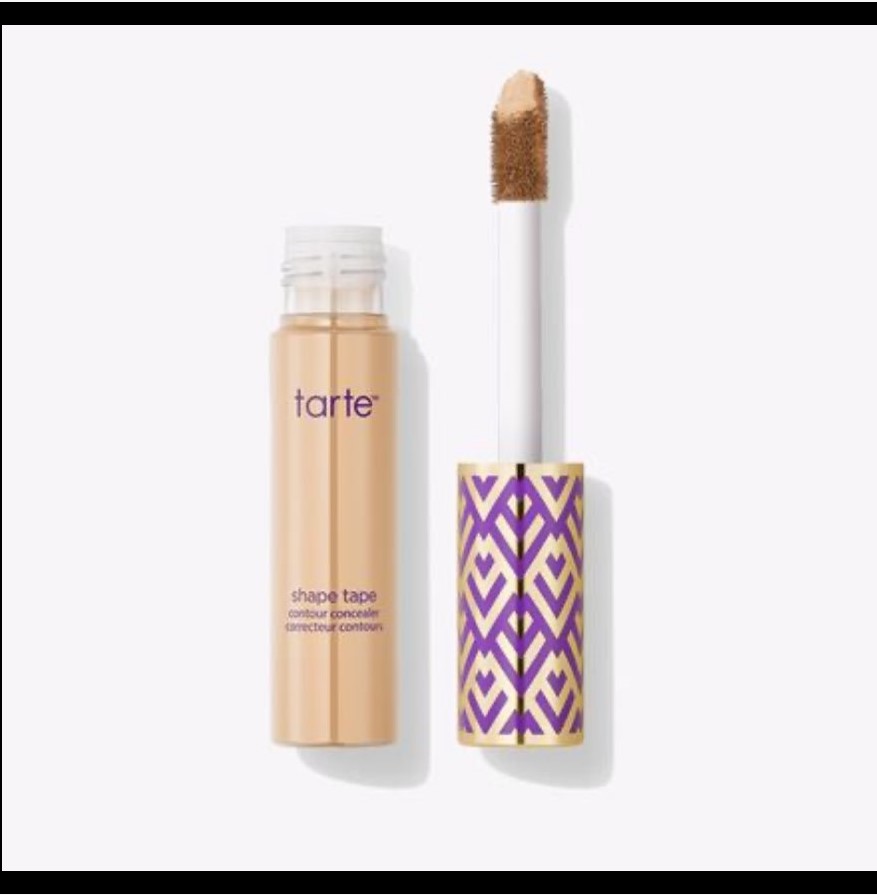 "So my number one thing about this product is, when you put it on, you got to let it sit.
Foundation: Bebe has put a few pumps of La Mer's foundation on her palm. And patted it all over her face with the help of a beauty blender. She even used the foundation on her ears and neck area.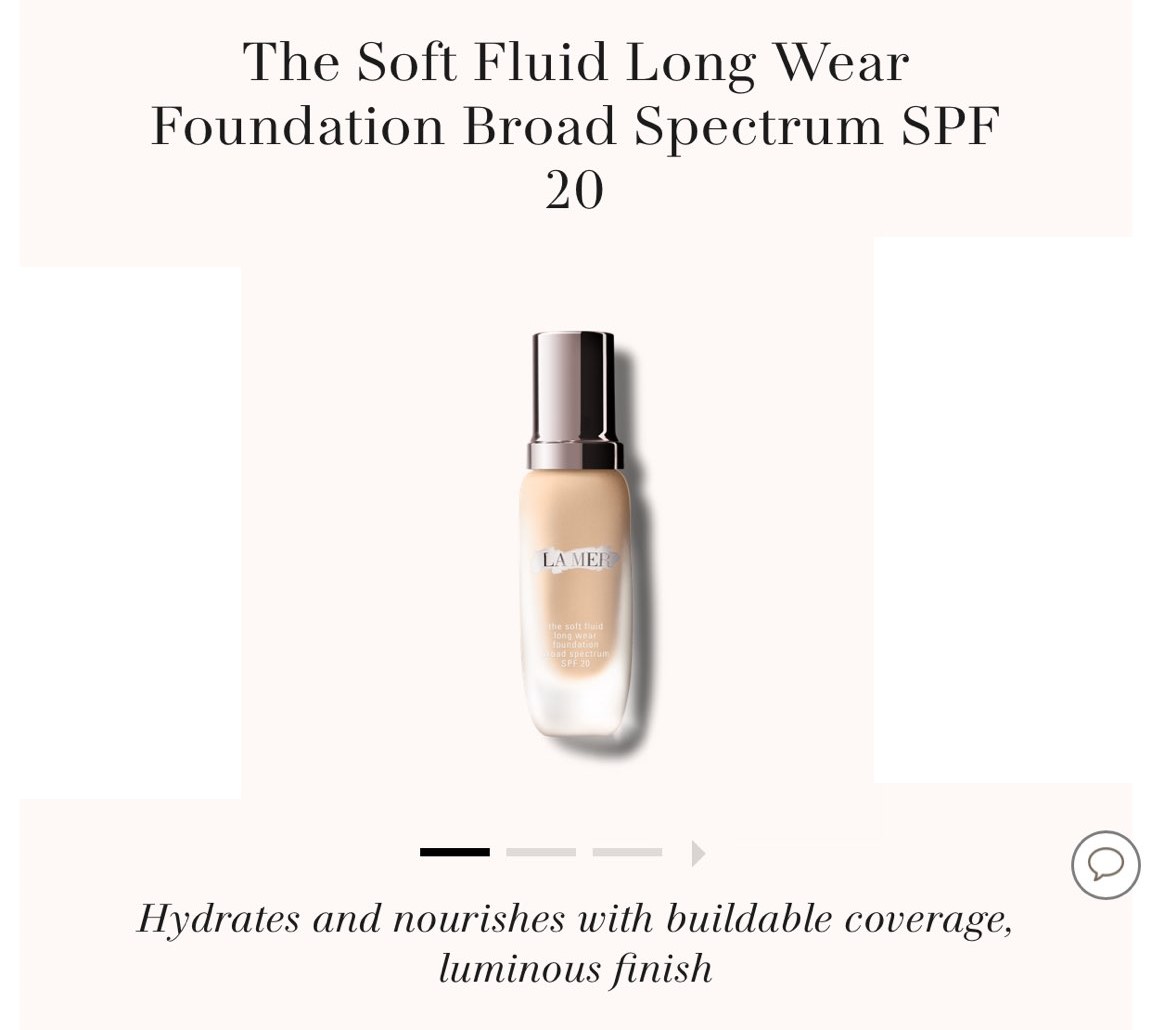 Setting powder: The brand which Rexha has used to set the concealer under her eyes is Verlon.
"I like about this powder is, it doesn't turn my under eyes grey."
She has used the same setting powder near the jawline. It's just as same as the baking procedure (minus the banana powder). And removed the excess powder with the help of a powder brush.
Bronzer: I personally love Fenty products like a lot. And Rexha has used the Fenty Bronzer to give some definition to her cheekbones. She went light on the contouring part. But if you like heavy contour like me, you can overdo it a little.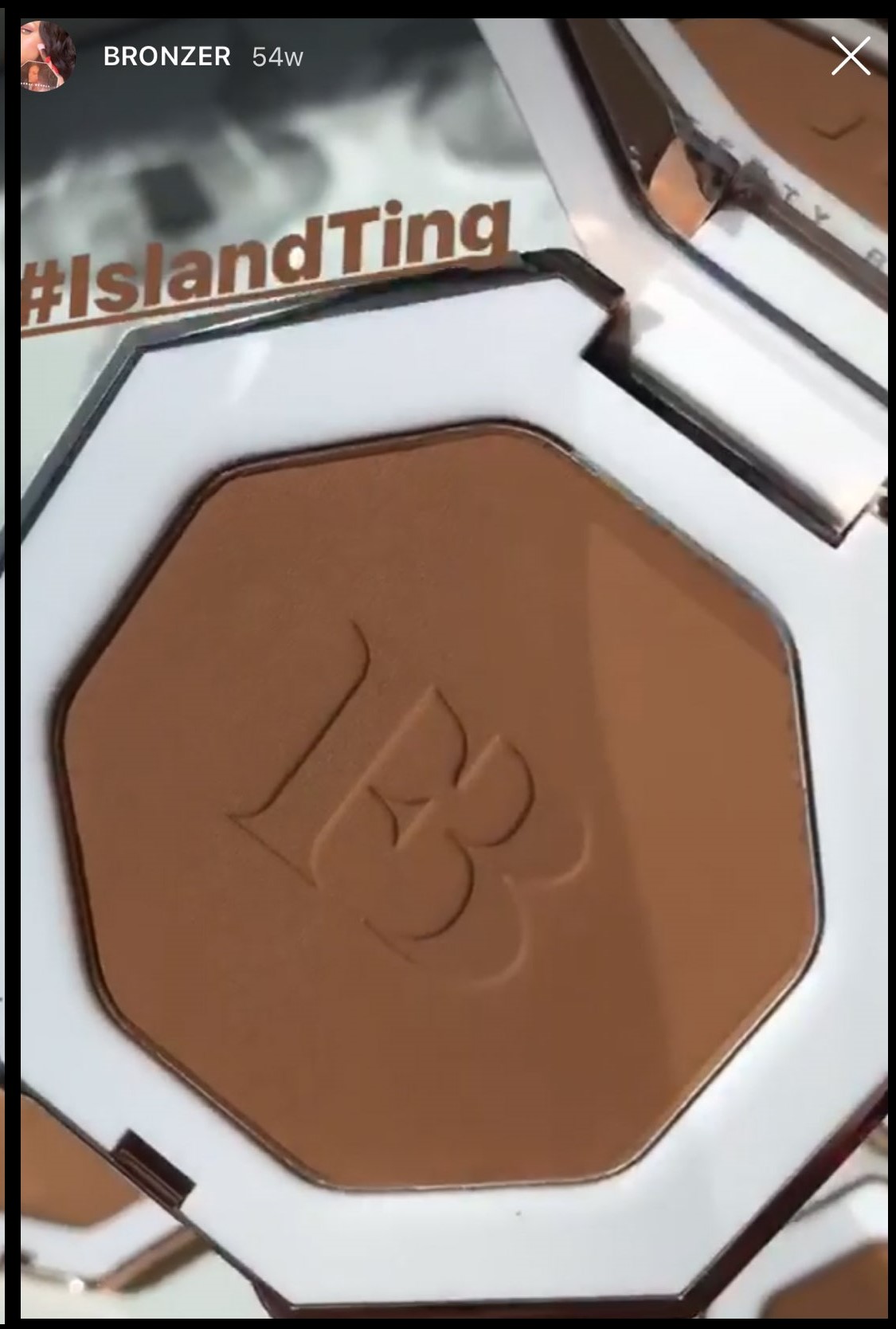 Blush: To make your cheeks a little flushed, you will be needing Dior's Rosy Glow and Pink Powder and Kylie Cosmetics. Mix them up and put them on your cheeks.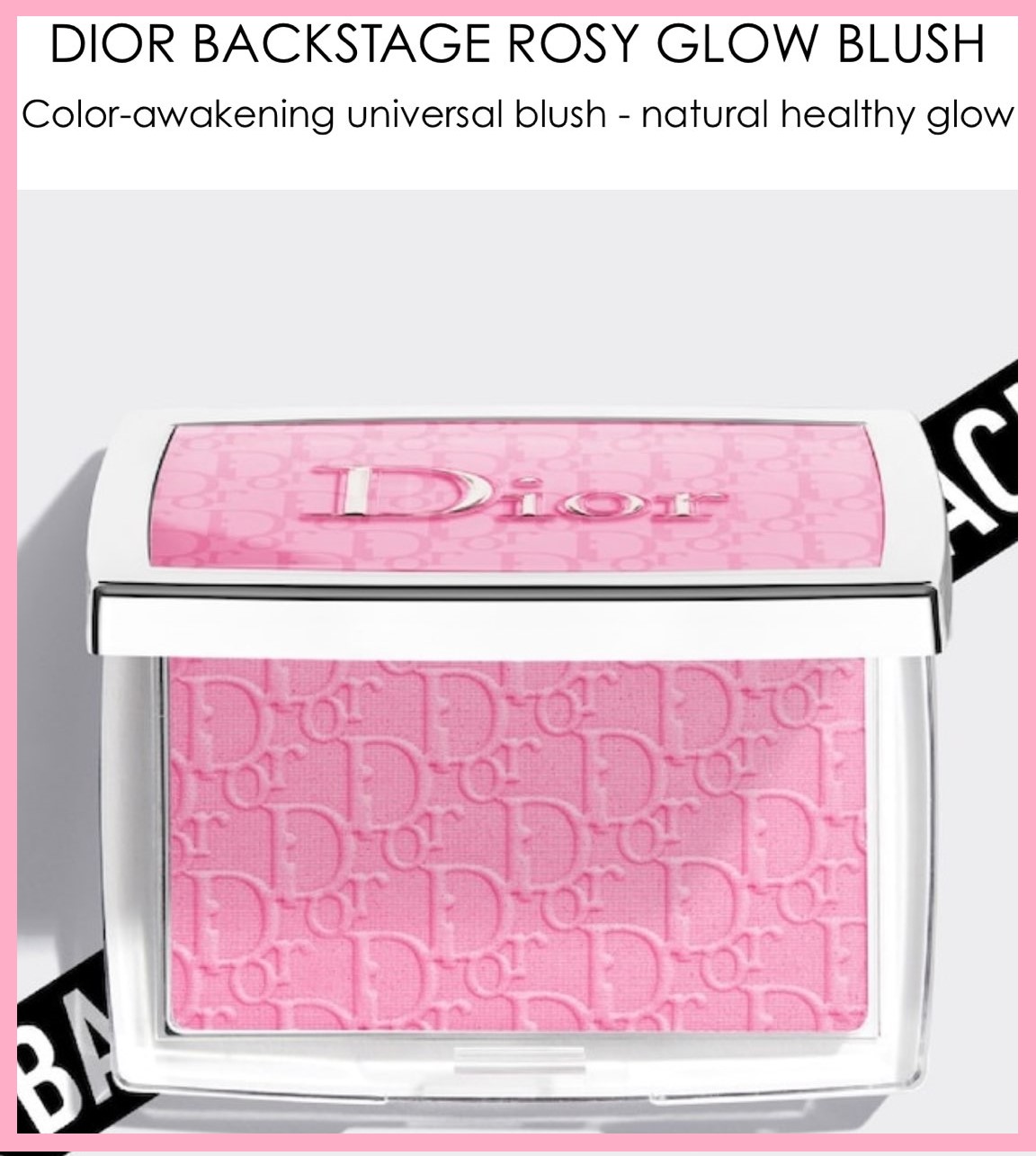 Let's Make Them Lips Pop
"We are gonna go for a pinky nude color on my lip, with like a very pretty lip liner. That's like closer to my skin tone because I don't wanna do anything too crazy."
Lip Liner: Rexha is using some sort of dark brown lip color from MAC. She outlines her lip line perfectly. Here is a key to make your lips bigger:
Make sure that you go a little heavy on the outline of your upper lips.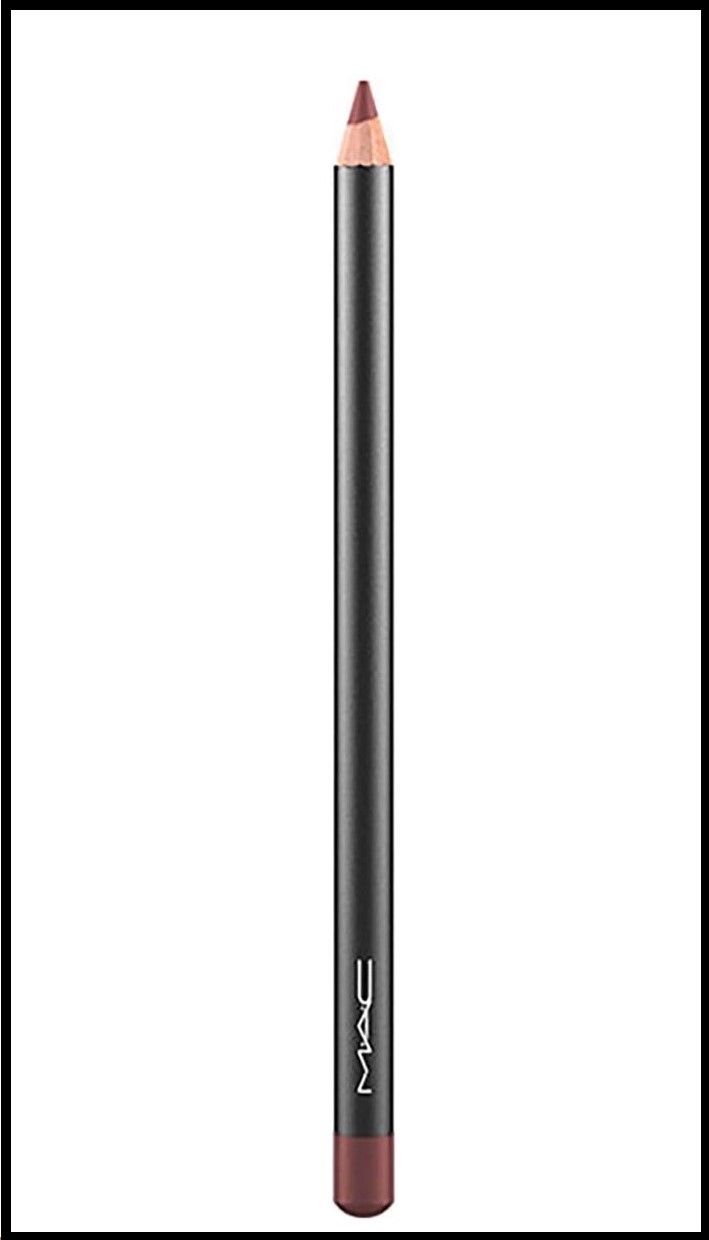 Lip Color: After you have out-lined your lips. Pick your favorite light pink lip color. And apply it all over your lips. Rexha has used this nice pink tone' Kim K.W.' from Charlotte Tilbury.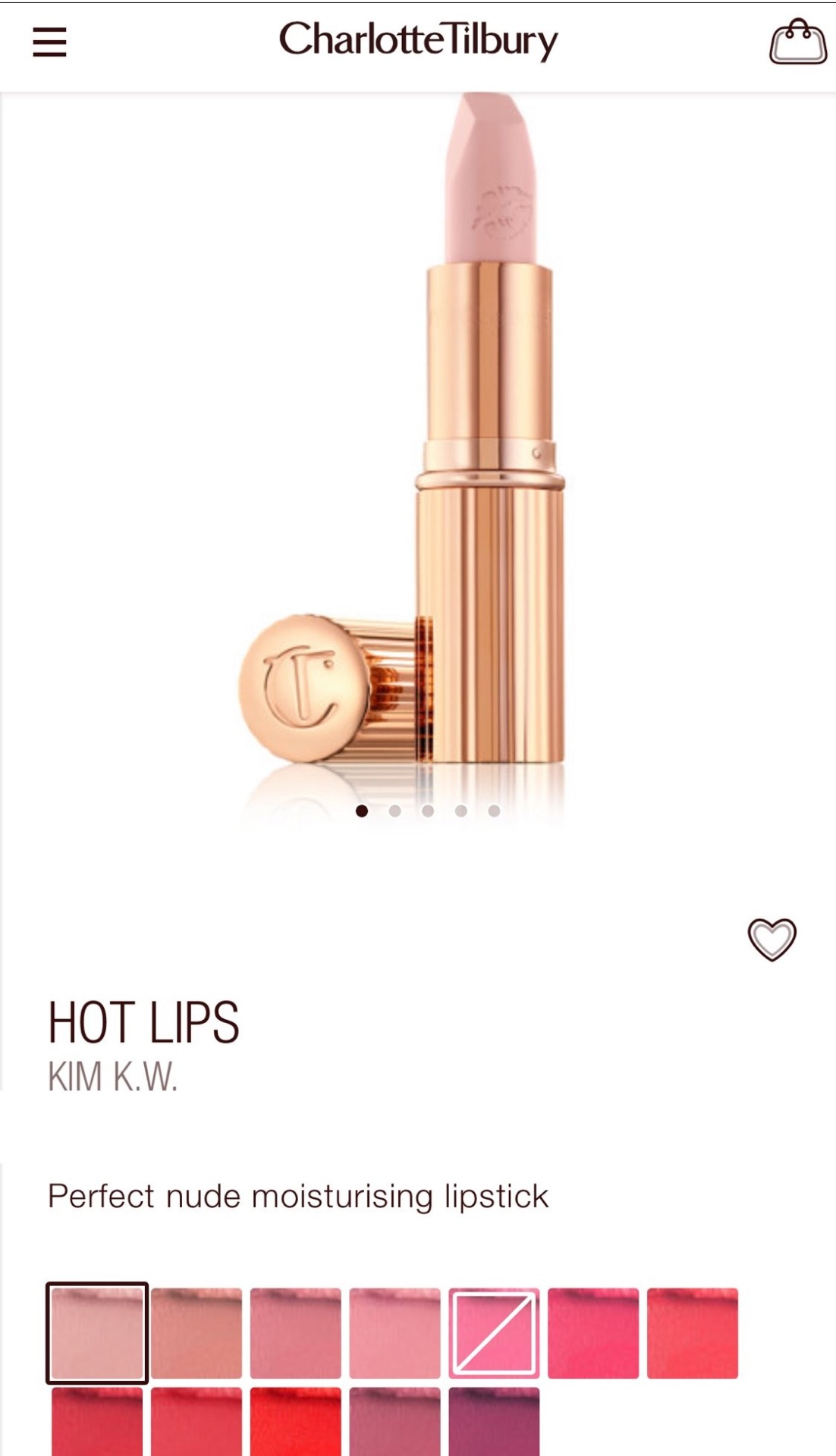 Don't even think about skipping this: So the last step is to hold your makeup in place. And for this, you will be needing a setting spray. A lot of people skip this part because they're in a rush or they think that their skin doesn't act crazy. So they won't be needing the Setting spray.
But trust me. we all need it. Bebe Rexha has used MAC's prep and prime setting spray to fix the blue look which she has created in almost 17 minutes.
Woah!! Girly, You are all set to binge-watch Netflix shows and chill.