Joey King is one of the most known, talented, and booked actresses in Hollywood. She has been cast in big Hollywood projects since a very young age. King has worked with iconic actors and actresses and made a name for herself since the very beginning.
Furthermore, King's marvelous acting skills and stunning looks are to die for. We have made a list of the best Joey King Movies and Tv shows for you down below.
The Conjuring
The Conjuring movie is one of the most recognized and appreciated works of Joey King. In the film, we see Joey King as a small child actress displaying applaudable acting skills. The movie is also Hollywood's top-best horror movie. James Wan is the director. Chad Hayes and Carey W. Hayes are the writers. Tony DeRosa-Grund, Peter Safran, and Rob Cowan are the producers of this 2013 horror masterpiece.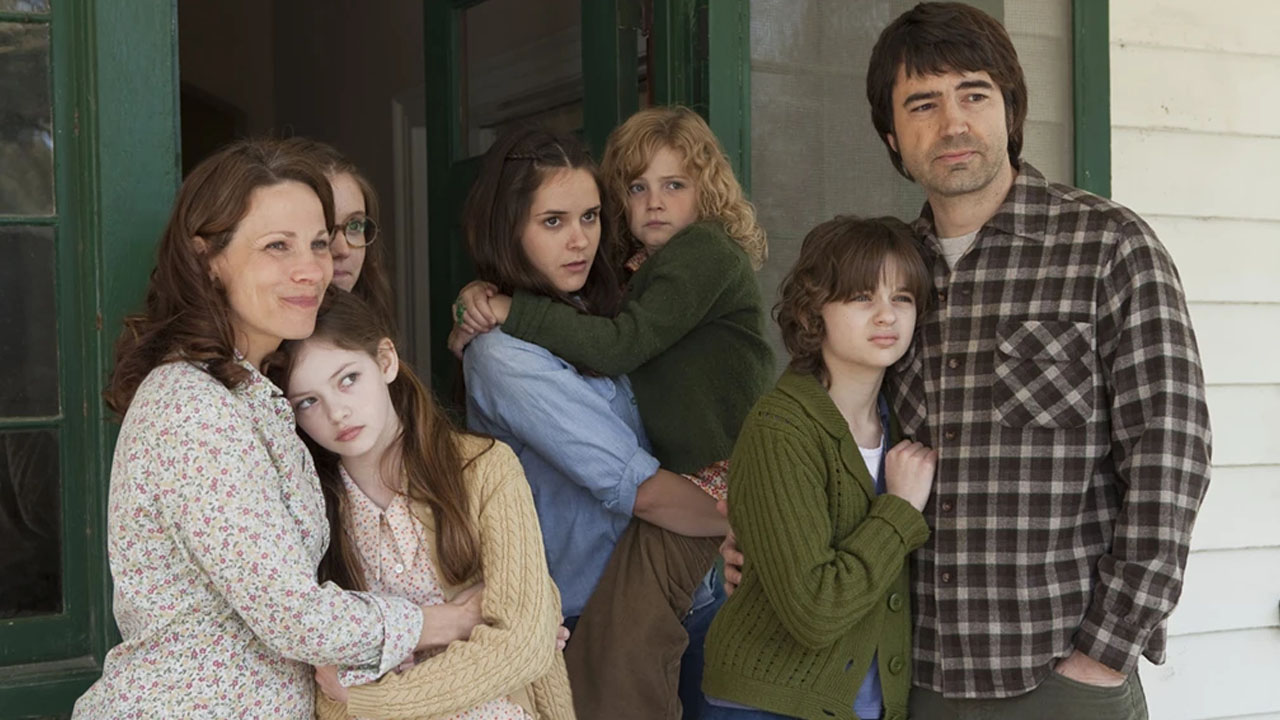 The cast of this film includes Vera Farmiga (Lorraine Warren), Patrick Wilson (Ed Warren), Lili Taylor (Carolyn Perron), Ron Livingston (Ron Perron), Joey King (Christine Perron), Hayley McFarland (Nancy Perron), Shanley Caswell (Andrea Perron), Mackenzie Foy (Cindy Perron) and others.
The plot of the film revolves around paranormal investigators, Ed and Lorraine, who are set to solve a new case of the Perron family in Rhode Island. The movie received a major positive response leading to more parts later being released. This is the most famous movie on our list of Best Joey King Movies And Tv Shows to Watch.
The Kissing Booth
This is one of the most-watched Netflix series of 2018. The Kissing Booth is an American romantic comedy film starring Joey King (Elle Evans), Jacob Elordi (Noah Flynn), Joel Courtney (Lee Flynn), and others. Vince Marcello wrote, co-produced, and directed it. It is based on the book 'The Kissing Booth' by Beth Reekies. Ed Glauser, Andrew Cole-Bulgin, and Michelle Weisler are the producers.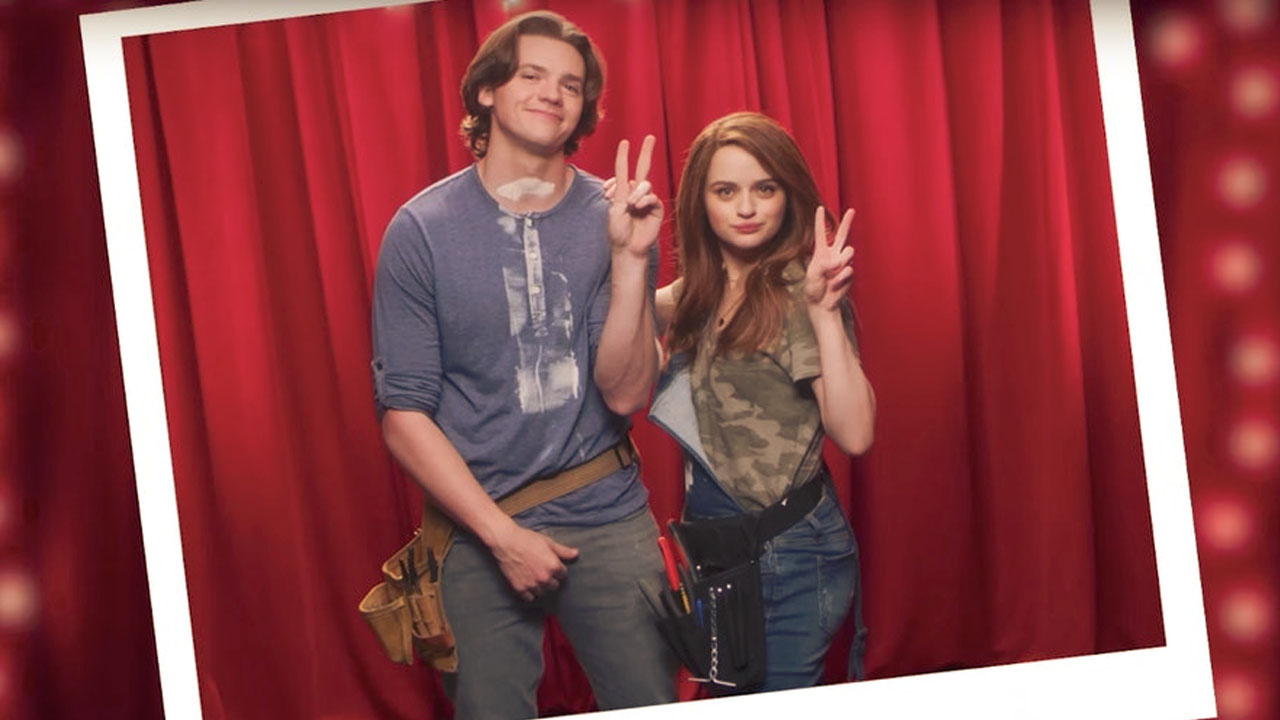 The story of this popular film is about two best friends Elle Evans and Lee Flynn. They share an impeccable bond as they study, play, work, and almost do everything together. Lee has an older brother, Noah, who is Elle's crush. Later, Noah confesses his feelings for Elle as well. However, they have to set some ground rules and one of them is to keep their relationship hidden from Lee.
Thus, complexity arrives in their lives, and excitement and suspense rise with each encounter between friends and lovers. This film has received a great response. There is a second and third part of this movie as well exploring the lives of these three characters as they grow up. All these films are iconic and amazing enough to be mentioned on the list of best Joey King Movies and Tv Shows.
The Act
The Act is a 2019 Hulu series based on the true story of Clauddine 'Dee Dee' Blanchard and her daughter named Gypsy Rose. This is one of the most interesting series on our Joey King Movies and TV Shows List. Claudine Blanchard was murdered in Louisiana by her daughter and her boyfriend. She was physically and psychologically abusing her daughter 'Gypsy' by claiming that she was sick and had multiple illnesses.
She would give her unnecessary medicines and force surgeries on her. Furthermore, she had neighbors convinced that Gypsy is suffering from Leukemia, asthma, Muscular dystrophy, etc.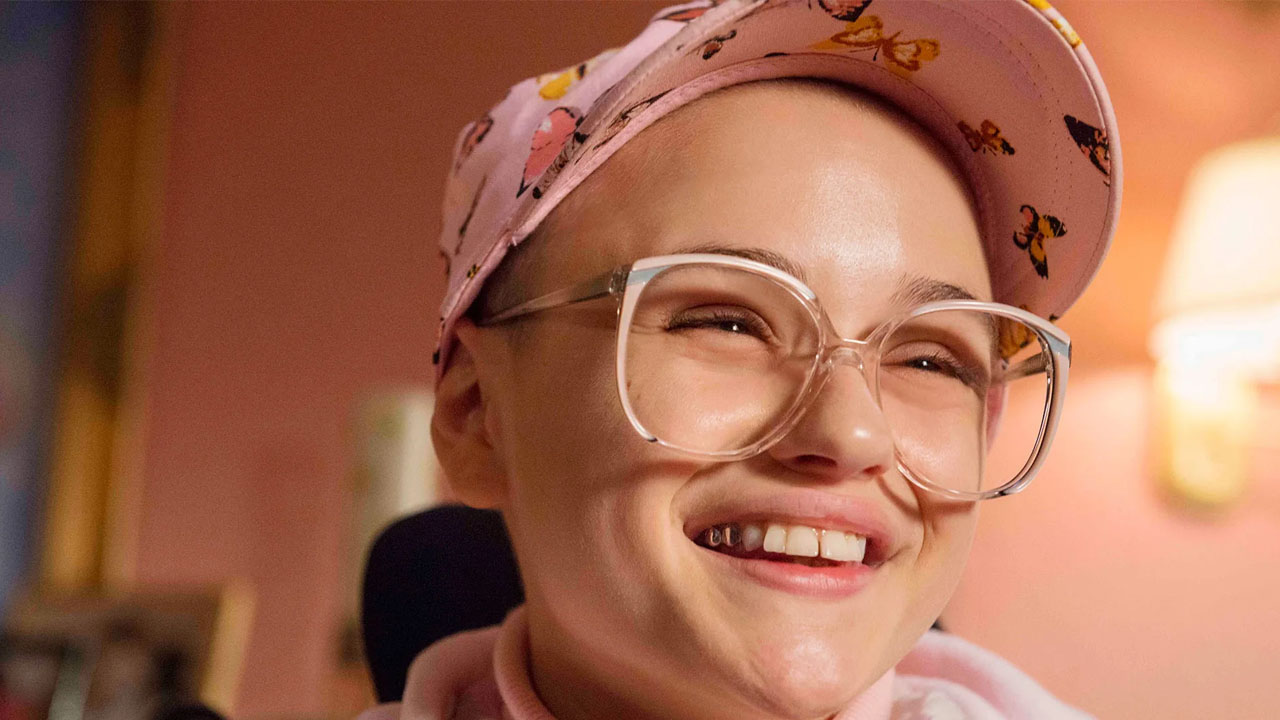 The Act series is an attempt to tell the horrors of Claudine and Gypsy's lives and shed light on how she was murdered. Nick Antosca and Michelle Dean created 'The Act'. Jan Peter Meyboom is the producer. The mother seemed to dedicate her life to the illnesses of her child but it was rather a way to control her.
The cast of this incredible series includes Patricia Arquette (Dee Dee Blanchard), Joey King (Gypsy Blanchard), AnnaSophia Robb (Lacey), Chloe Sevigny (Mel), and Calum Worthy (Nick Godejohn). According to Time Magazine:
"Beyond the physical ailments, Gypsy, both in The Act and in real life, was made to act like she had the brain development of a child- even though she was 23 when she was eventually arrested."
The Princess
The Princess is a 2022 Action and Adventure film. The story is about a royal princess who rebels against society's unfair conditions and takes a stand for herself. The predominant action that leads to her rebellion initiates when she refuses to marry a sociopath. Upon her disapproval, she is kidnapped and tortured.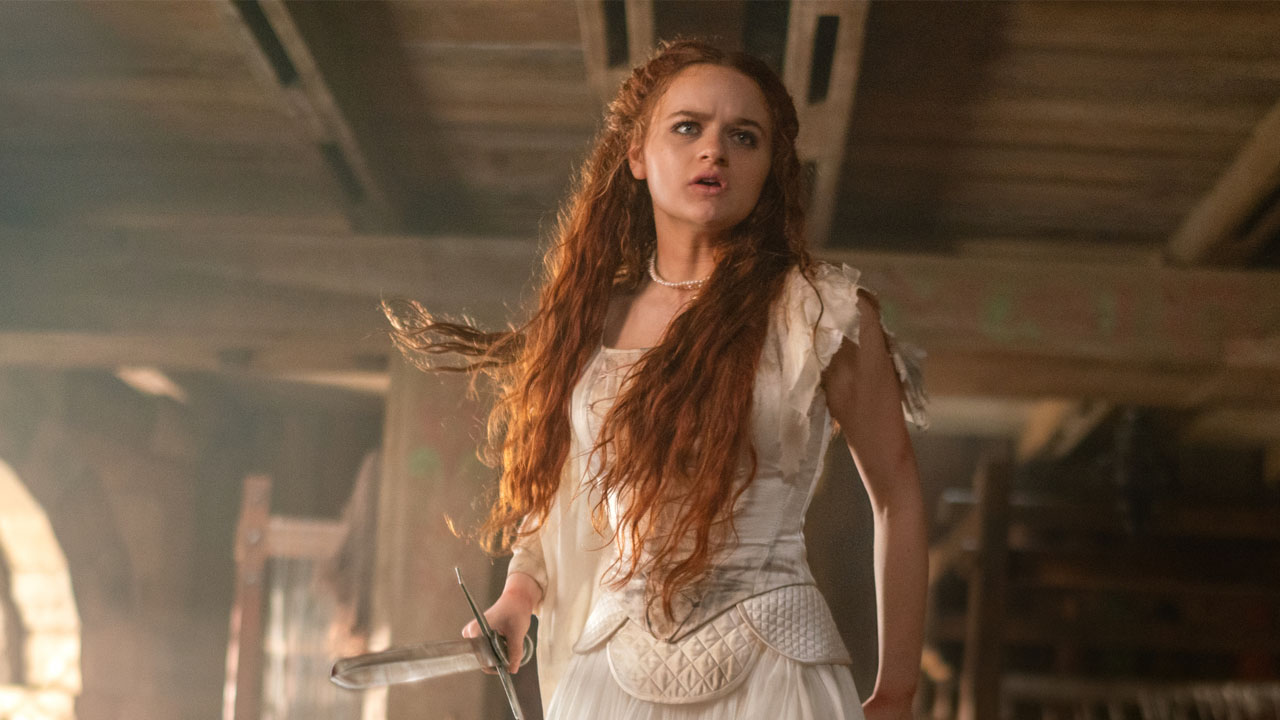 Further, she is trapped in an abandoned room of her father's castle. She is the only one who can now devise a plan and save her kingdom. Her suitor has the plan to take her father's throne and become the King. The movie showcases applaudable fighting scenes that reflect the determination and strength of the protagonist. Further, the film has a good storyline with incredible actors bringing the story to life.
The cast of the film includes Joey King (The Princess), Dominic Cooper (Julius), Olga Kurylenko (Moira), Veronica Ngo (Linh), Ed Stoppard (The King), Alex Reid (The Queen), etc. Le Van Kiet is the director. Toby Jaffe, Derek Kolstad, and Neal H. Moritz are the producers. Ben Lustig and Jake Thornton have written the story. It is indeed one of the Best Joey King Movies to Watch due to the excellent acting done by King.
Ramona and Beezus
Ramona and Beezus is an American Adventure and Comedy film released in 2010. It is based on the story 'Ramona series of novels' written by Beverly Cleary. Elizabeth Allen is the director. Denise Di Novi and Allison Greenspan are the producers. Laurie Craig and Nick Pustay have done the screenplay of this film.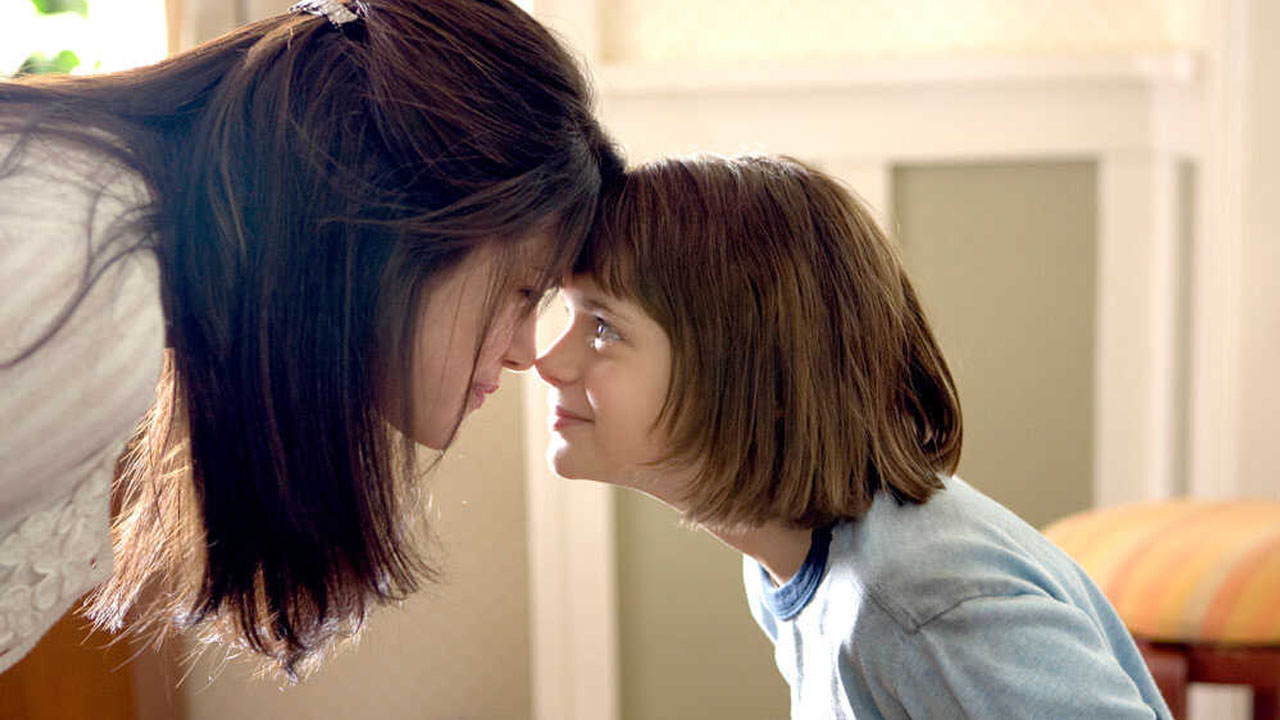 The story is about a third-grade naughty and creative girl, Ramona, who tries to find ways to put life back together when everything goes downhill. Ramona's father loses his job and that leads to Ramona's efforts to earn money and it ends up in a funny situation every time. She also has an older sister named Beezus who she annoys with her mischievous activities. Amidst all this, the connection between their parents weakens and it leaves a crack in the family. However, things gradually heal and it becomes a journey of understanding one another centering on love.
The movie stars Joy King (Romana), Selena Gomez (Beezus), Hutch Dano (Henry Huggins), Ginnifer Goodwin (Aunt Bea), John Corbett (Robert Quimby), Bridget Moynahan (Dorothy Quimby), and others. Romana and Beezus movie is not only for kids but just a good entertainment movie for any age. It is the funniest on our list of Joey King Movies and Tv Shows.
Tween Fest
Tween Fest is a 2016 American Comedy series for the streaming service go90. The first episode of the series aired in August and it has a total of 8 episodes. Nick Ciarelli and Brad Evans created Tween Fest. Mike Farah, Joe Farrell, Joe, Nick Ciarelli, Brad Evans, Scott Gairdner, and Reg Tigerman are the producers of this series. The cast includes John Michael Higgins (Todd Crawford), Joey King (Maddisyn Crawford), Drew Tarver (Zyden Ostin Storm), and Lou Wilson (Dusty DelGrosso).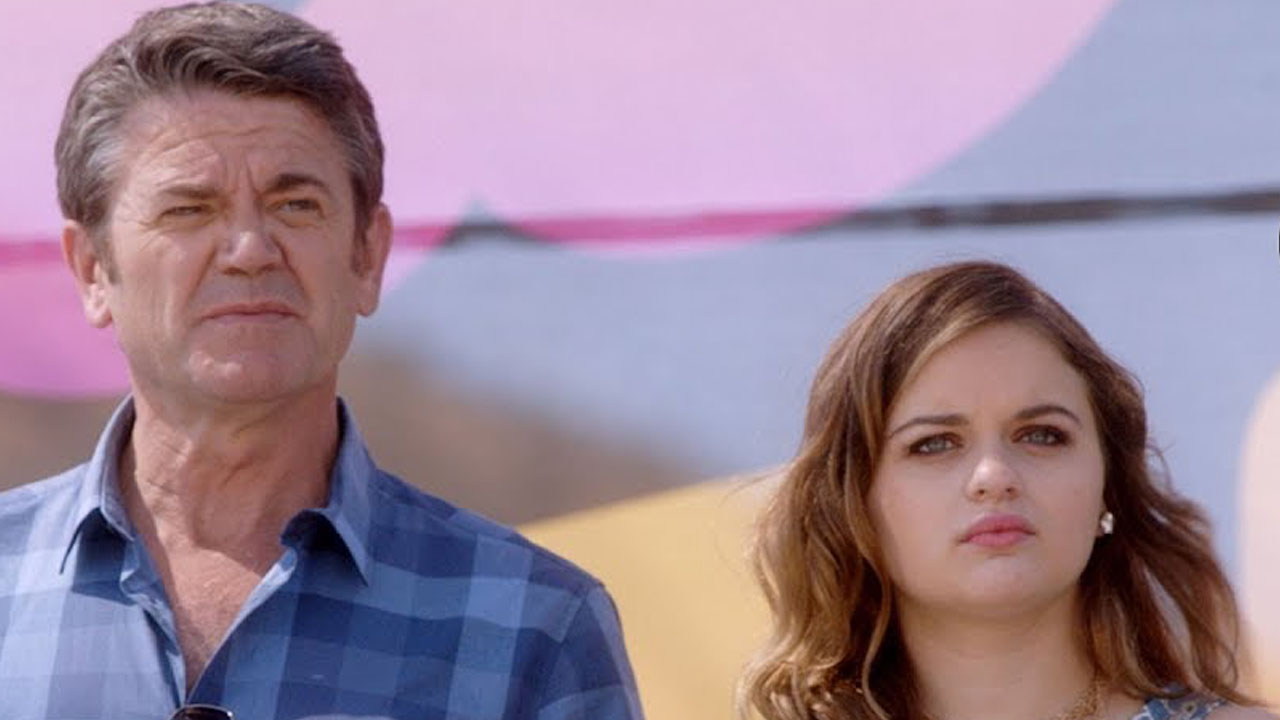 The storyline revolves around a single dad who has to fulfill the responsibility of organizing a youth entertainment festival right in the middle of a desert. It is upon him to look after the preparations and ensure the party does not turn into a total chase. This series is not that strong and iconic but it is good enough to be included in the best Joey King TV Shows List.