The casting period of any show is filled with uncertainty, and The Sopranos was no different. In the Talking Sopranos Podcast's latest episode, it was revealed that the late Seinfeld Star Jerry Stiller was set to be a part of the show. However, things couldn't work out and he never became a part of the Sopranos. Here's what happened.
Jerry Stiller was almost a part of The Sopranos
As we all know, Michael Imperioli and Steve Schirripa are hosting the Talking Sopranos Podcast. Over there, they discuss the never before known facts of the show. In their last episode, they brought on the casting directors of the show, Sheila Jaffe & Georgianne Walken. They revealed that Jerry Stiller was all but ready to take on the role of Hesh Rabkin in The Sopranos!
If you want to have your memory refreshed, Hesh Rabkin was Tony Soprano's very close Jewish friend. And he stayed as a part of the show from the pilot to the last episode of the show. However, instead of Jerry Adler, Jerry Stiller was almost ready to take on the role of Hesh Rabkin. But, things didn't go as planned for Stiller.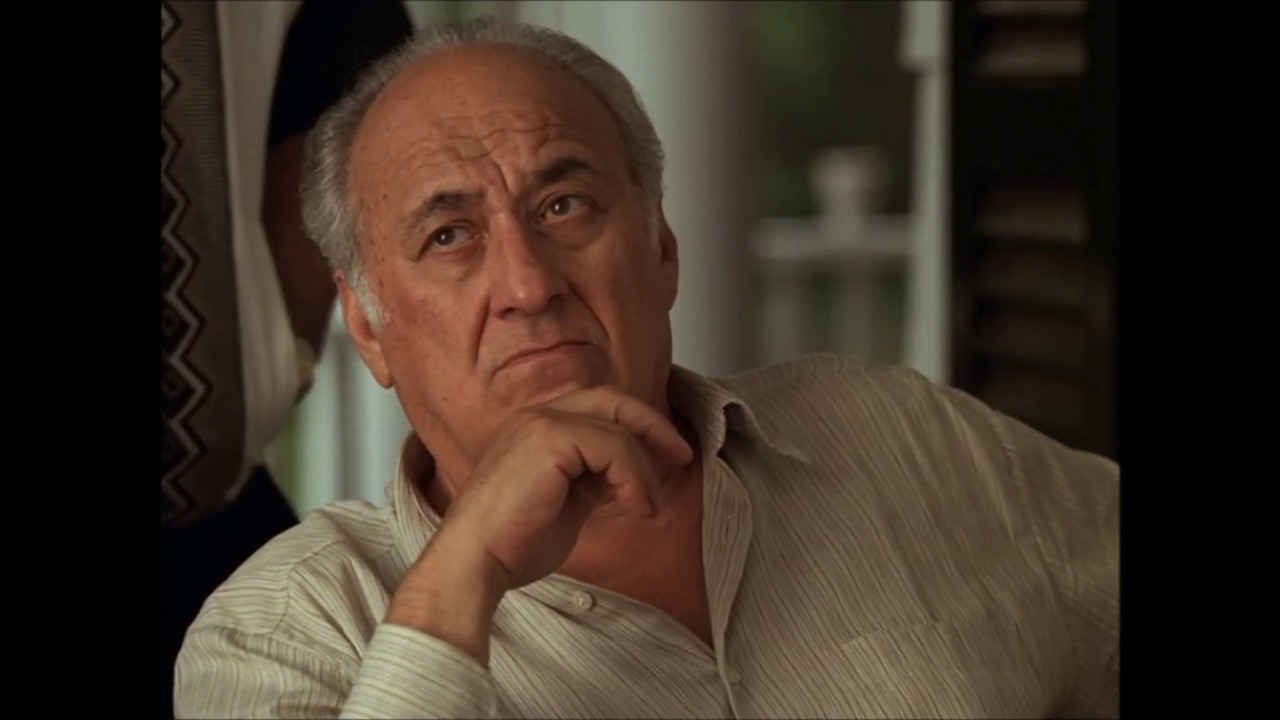 In the Talking Sopranos Podcast, Sheila Jaffe explains why Jerry Stiller couldn't become a part of The Sopranos:
Jerry Stiller was Hesh and Jerry Stiller accepted a commercial on Friday and was not going to show up for work on Monday (when the pilot was going to be shot). Yeah, and out of a miracle, so scary and you know just out of sheer luck, fate, whatever purpose, destiny, I called Jerry Adler's daughter, Lisa Adler. She was an agent at Paradigm. I said, 'where is your father?', and he happened to be in New York, and he got the job.
Here's the latest Talking Sopranos episode:
And that is how Jerry Stiller lost Hesh Rabkin's role to Jerry Adler. But, it's funny that every one of us can't think of any actor to better play any role of The Sopranos than the ones who ended up playing it. That goes to show how good a job they did. But, there were some other crazy casting stories in The Sopranos too.
Steven Van Zandt as Tony Soprano and Loraine Braco as Carmela!
We previously discussed how Steven Van Zandt almost became Tony Soprano, and how Loraine Braco was initially set to be Carmela. However, I guess the fan base of The Sopranos can say that it might be for the best that that didn't happen. We're extremely glad that James Gandolfini, Edie Falco, and Jerry Adler got the roles that best suited them and they're remembered for.