So, Jeffree Star's iconic Beauty Killer palette has officially been taken off the shelves! R.I.P Beauty Killer. Now, this palette was the very first launch for Jeffree Star Cosmetics. And it launched in 2009. However, it's time to make way for its new edition. And last Sunday, Jeffree Star officially announced the launch of Beauty Killer 2!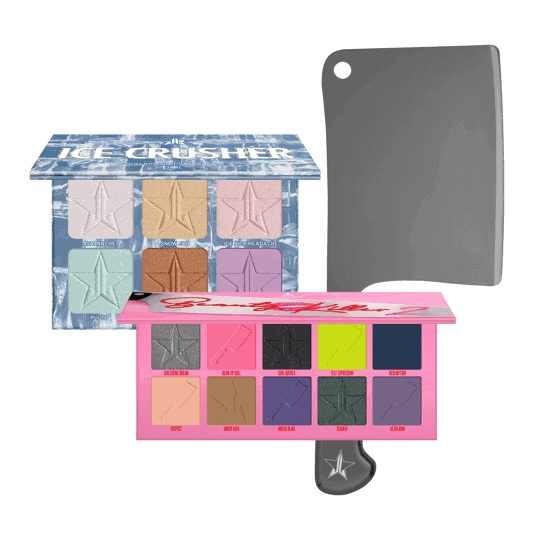 And the launch came in a video posted to his 16.1 million subscribers on YouTube. So, he announced that Beauty Killer is retiring to make way for the newer version!
The controversial YouTuber, Jeffree Star has a history of making some of the very best make-up money can buy. And not only is it elite quality, it is also vegan and cruelty-free! And we expect nothing less from the BK 2 Collection as well!
What to expect from Beauty Killer 2?
Jeffree Star Cosmetics is set to launch the Beauty Killer 2 Collection on 25 March. However, we have all the fresh details ready for you!
The BK 2 Collection ranges from $25 to a cool $95. And it is looking super fine! With a baby pink and frosty blue packaging, the collection is also beautiful. And the Beauty Killer 2 Palette also has a knife on the cover. While the writing is in a hot pink shade with a pretty font.
However, the Ice Crusher Skin Frost Palette from the collection has a more subtle packaging. A frosty blue cover with ice-like texture makes it look gorgeous!
However, our personal favorite is the Beauty Killer Chrome Hand Mirror. And it is shaped like a butcher's knife to nail in the Beauty Killer moniker. Moreover, it is available in both pink chrome and onyx chrome shades.
Deals on offer
Jeffree Star Cosmetics has some exciting deals for the BK 2 Collection! And the deals and description are courtesy of Jeffree Star Cosmetics.
Beauty Killer 2 Pallette – $45

An homage to The Original Beauty Killer, this cut-throat eye shadow palette showcases 3 formulas: 2 shimmer, 1 matte with sparkle, and 6 iconic matte shades.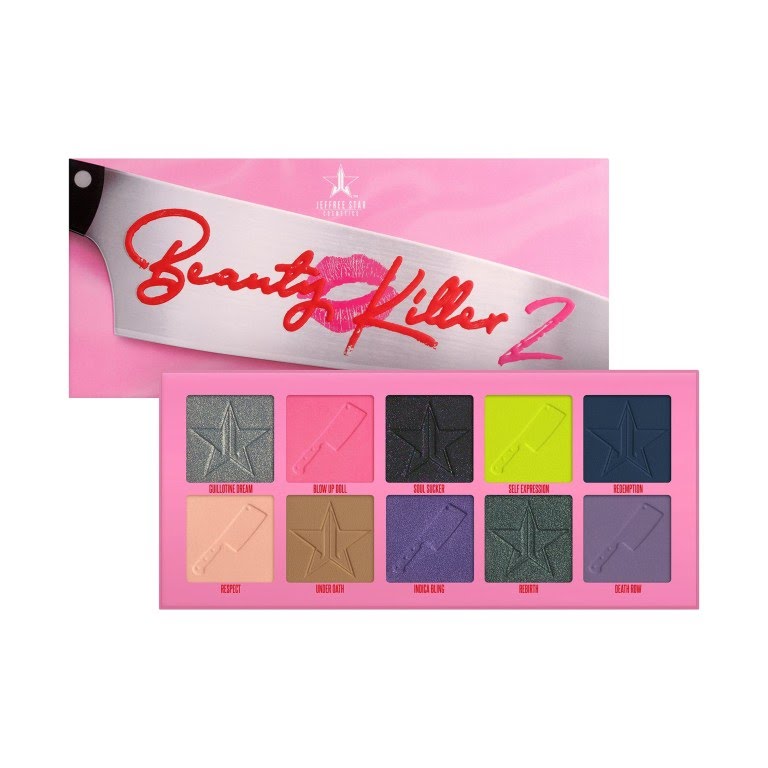 Ice Crusher Skin Frost Palette – $40

Fulfill your icy dreams with these 6 frosty shades. This travel-friendly palette will give you that piercing glow for eyes, face, and body.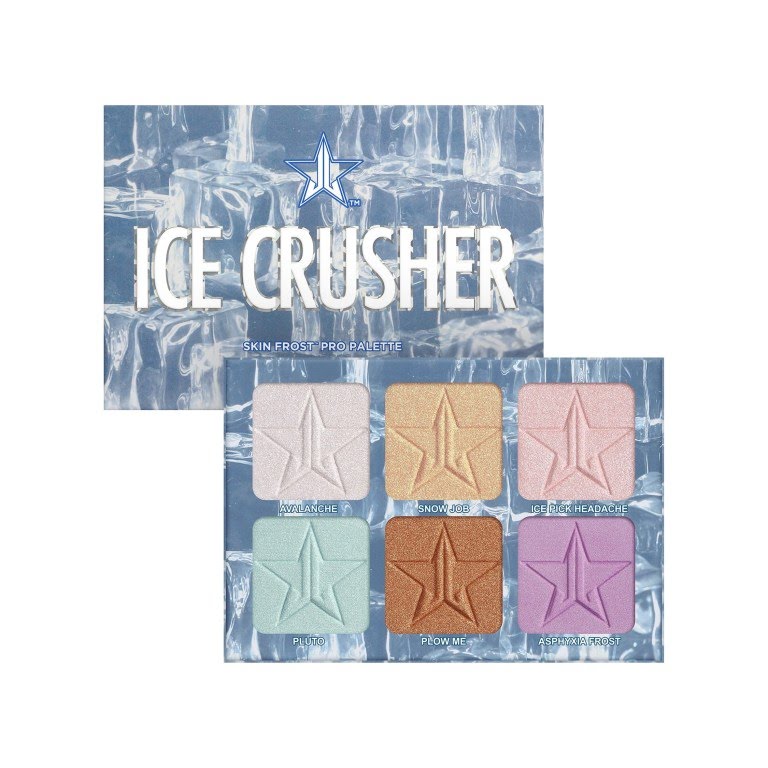 Mirror Bundle – $95

This Mirror Bundle includes the Beauty Killer 2 Palette, Ice Crusher Skin Frost™ Pro Palette, and Beauty Killer Onyx Chrome Hand Mirror at a special price!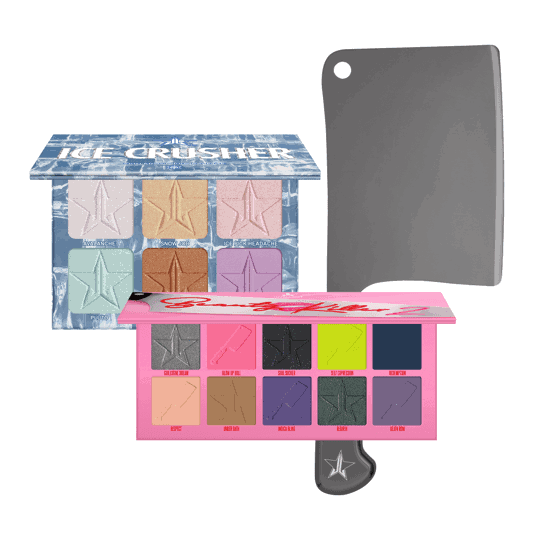 Palette Bundle – $70

This Palette Bundle includes the Beauty Killer 2 Palette and Ice Crusher Skin Frost™ Pro Palette at a special price!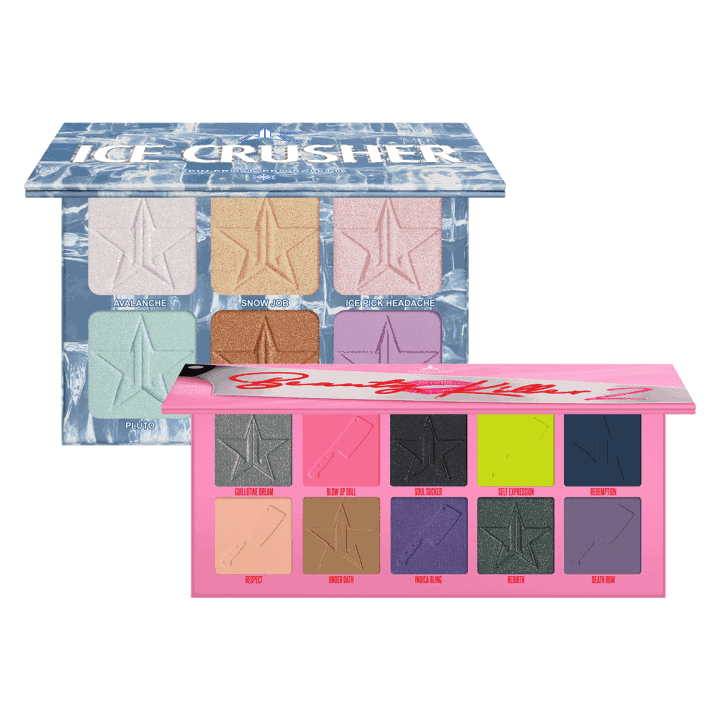 Cleaver Necklace – $25

The perfect accessory for your Beauty Killer 2 Palette, this Cleaver Necklace will finish off any outfit.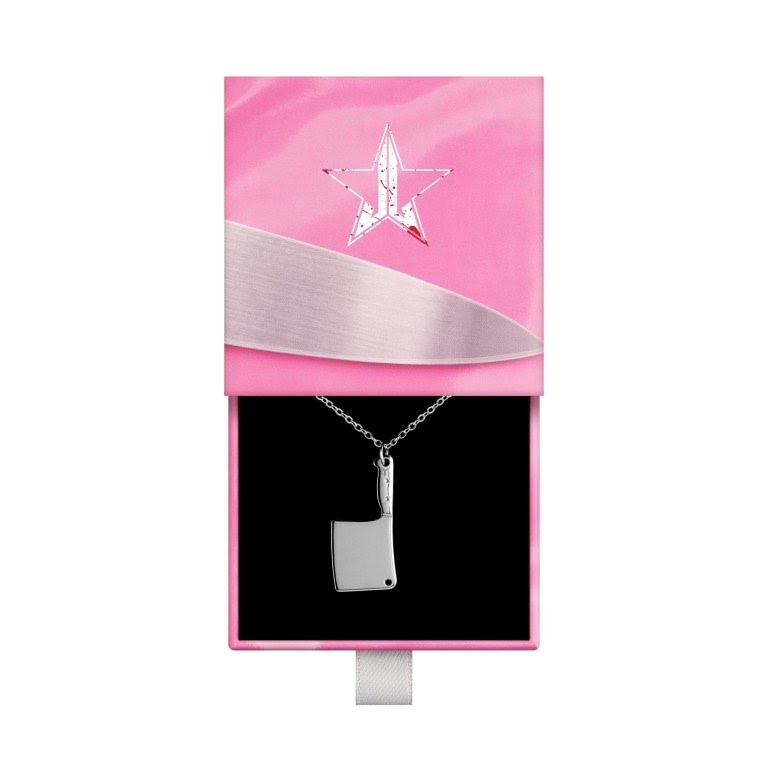 Hand Mirrors – $30

Our iconic hand mirrors are the perfect addition for your Jeffree Star Cosmetics collection! Available in Pink Chrome and Onyx Chrome.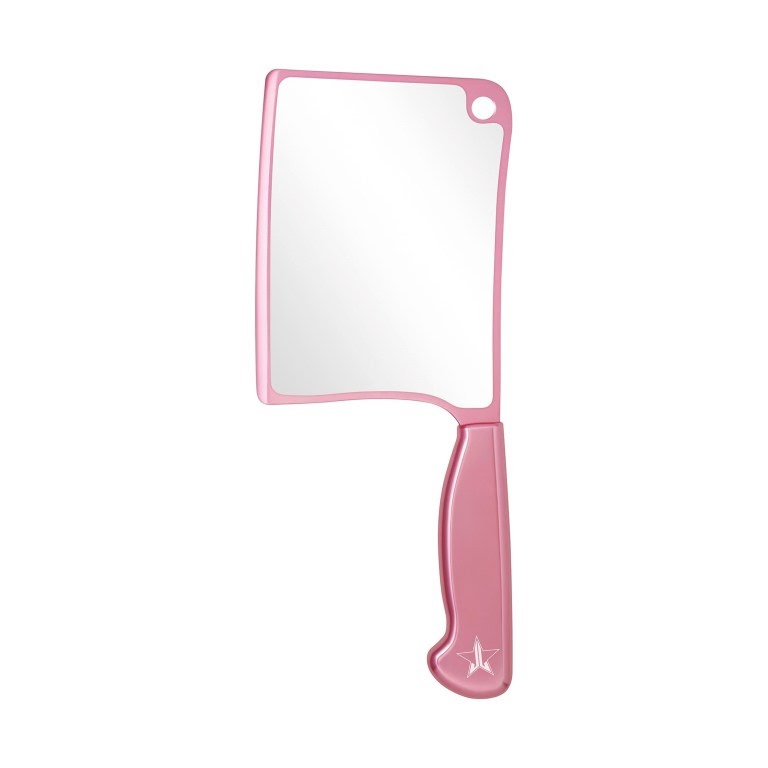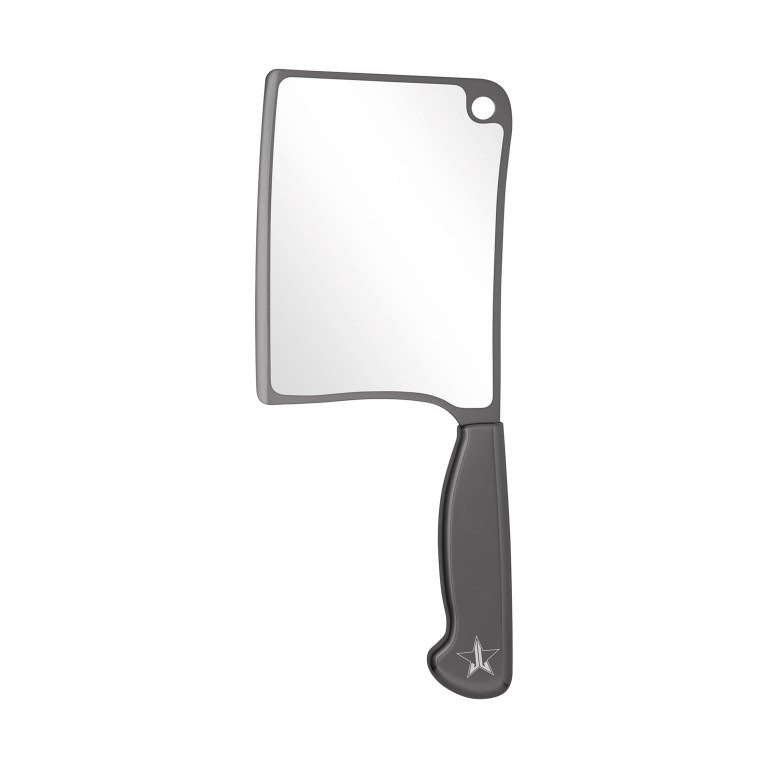 So, Beauty Killer took the world by storm at launch. And we expect Beauty Killer 2 to reach even greater heights!