No one needs an introduction to Jeffree Star's long-term boyfriend Nathan Schwandt. Though they both called it quits at the beginning of 2020. But Nathan is always going to stay in the good books of all J-Star fans for being a very decent and reasonable partner. We all know that Nathan didn't like the spotlight from day one. And this is one of the reasons why he deactivated all of his social media accounts before parting ways with Jeffree. He knew that some of J-Star fans are going to give him a really tough time, which they did. But anyways, Nathan never said anything bad about the beauty mogul. He is trying to live his life to the fullest and growing marijuana these days. Which means he is least bothered by the ongoing Jeffree x Andre feud. Though a lot of people are trying to drag Nathan in the ongoing fight.
Nathan Schwandt Posts Few Pictures Of Daddy
You all must be thinking oh Nathan finally responded to the current drama. But no, he just posted a few pictures of Daddy-The Pomeranian which he adopted with Jeffree. Some of you might not know that Jeffree had his dogs Diamond and Diva before he started dating Nathan Schwandt.
But he and Nathan later adopted four more Pomeranian dogs and Daddy is one of them. A few months ago Nathan posted a picture in which he wished Delicious a very happy birthday.
And Nathan has once again proved that he not only has a good memory, but also a pure & kind heart.
"One year ago today I was saying I love you to you for the last time…forever miss you Daddy.

Rest In Peace my little man."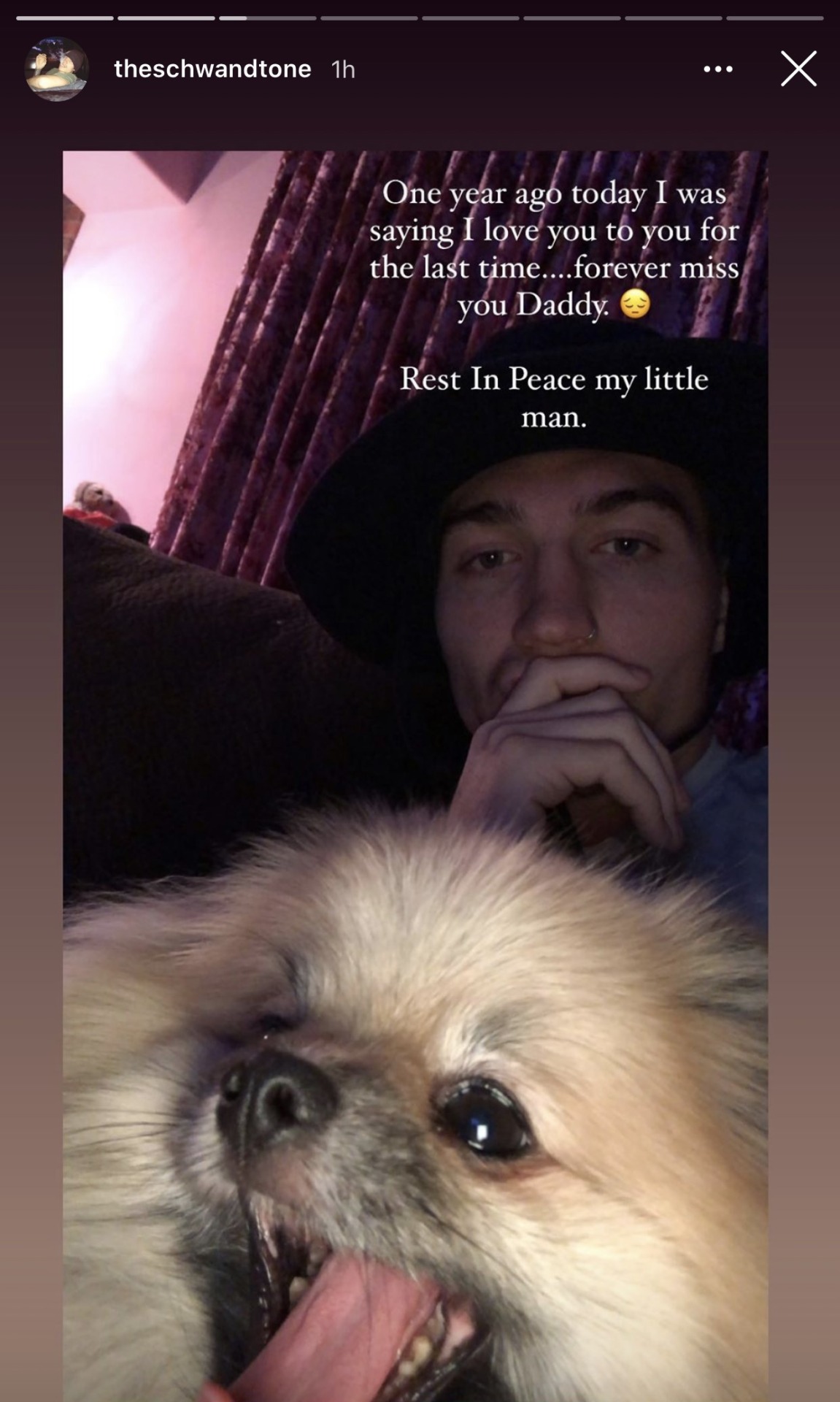 And here is a beautiful picture of Delicious and Daddy.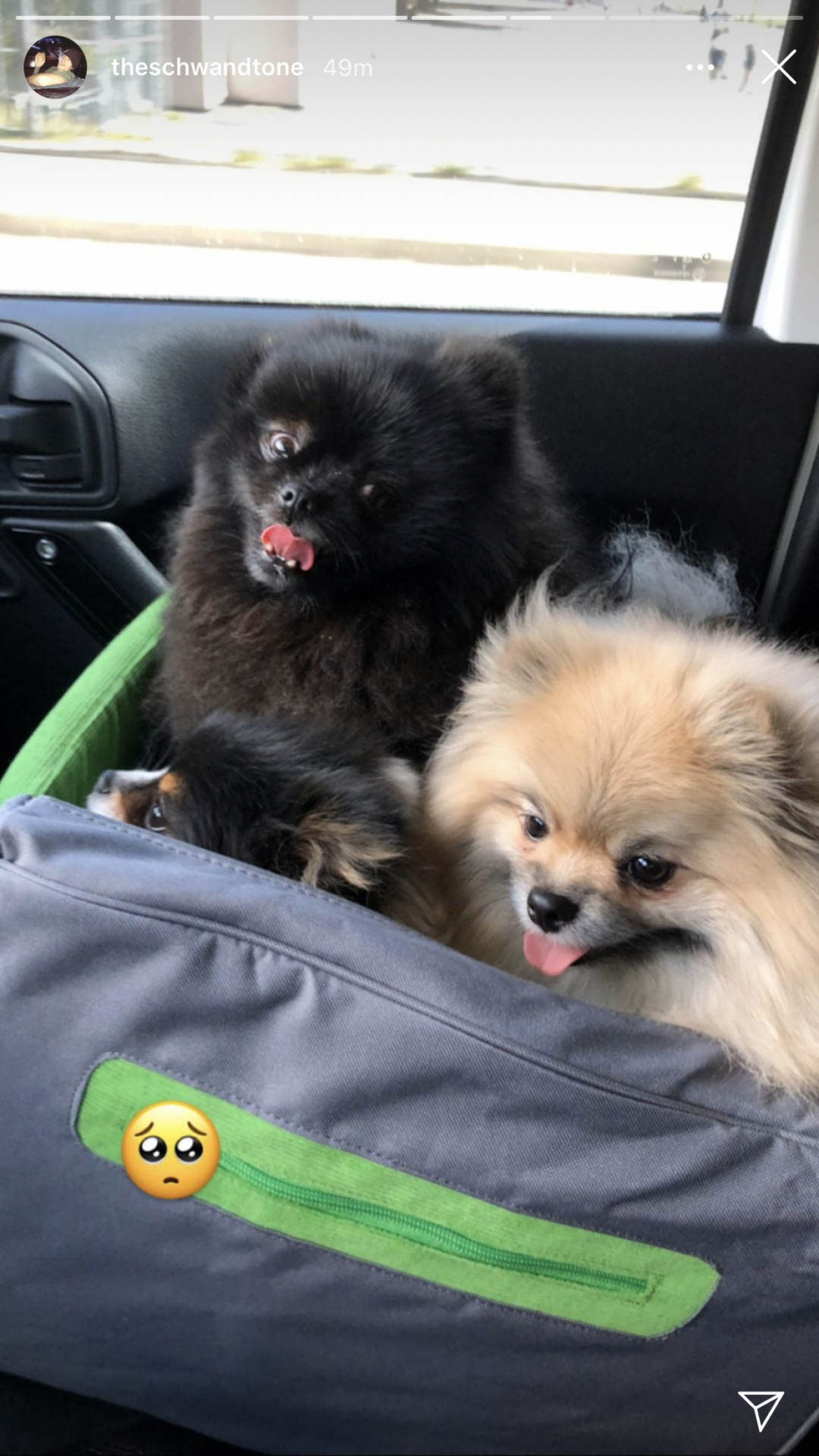 And here is a proof of, 'the words can definitely lie, but the eyes simply can't'.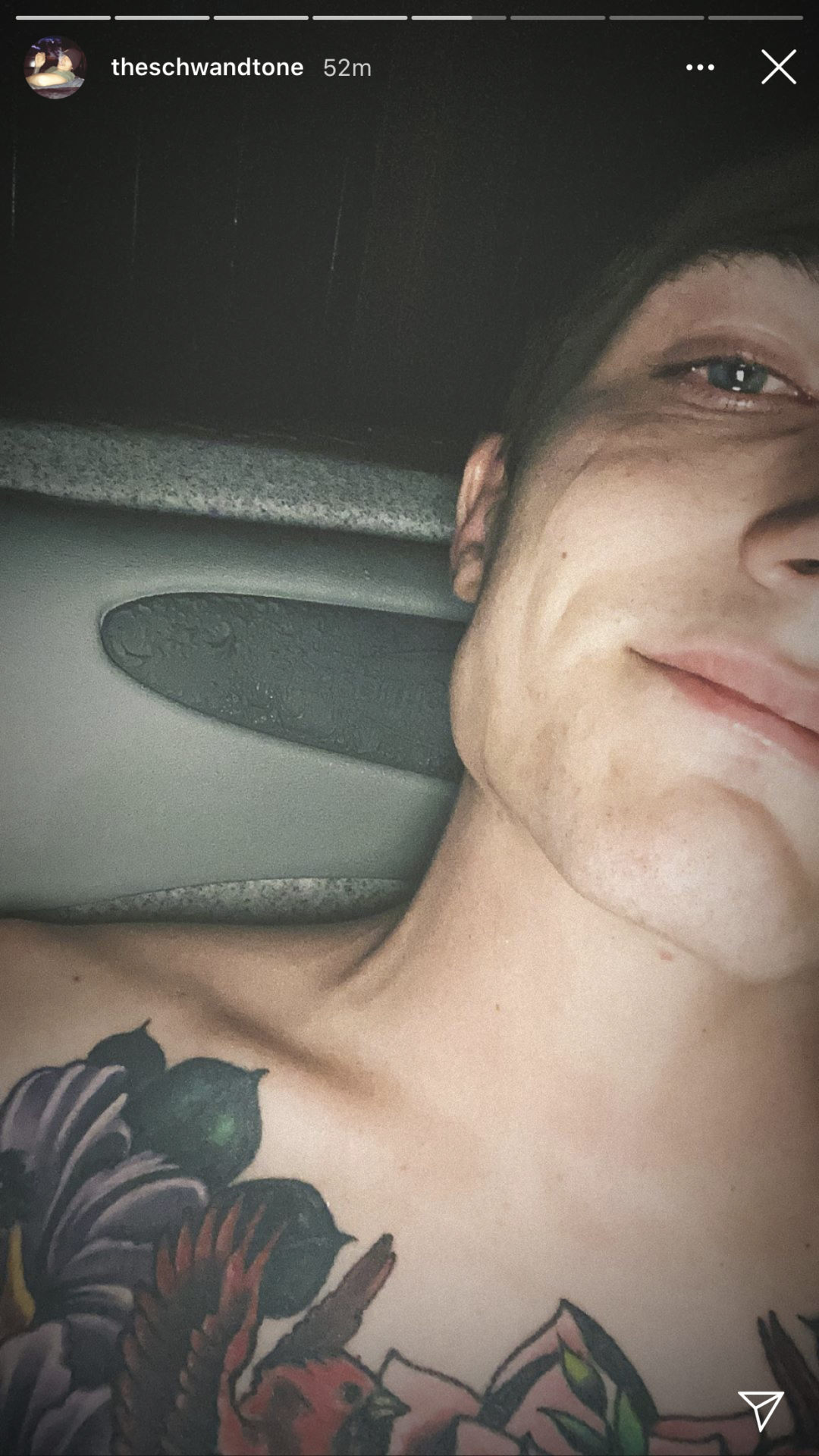 Some of you might not know that one of the reasons behind Jeffree and Nathan's breakup is the death of two of their Pomeranians 'Daddy and Diamond'. This is really breaking my heart.
We don't really know if Nathan is ever going to get a chance to meet the rest of the Pomeranians again who are at Jeffree's mansion. And we really don't know if he is ever going to talk about his breakup with Jeffree.
But we can only do one thing and that's wishing him a good mental and physical health. Peace Out!