The 50-year-old American actor has been in the industry for over three decades now. Jared Leto started his career in 1994 with the ABC television series 'My So-Called Life'. A year later, he made his movie debut with How to Make an American Quilt starring Winona Ryder. Subsequently, Leto gave some great performances and starred in many movies. He went on to become an Oscar-winning actor.
Till the year 2017, the actor was a part of many projects. However, after his film Blade Runner 2049, he took a three-year hiatus. But, last year, he came back with a bang and has not stopped delivering since then. Leto was most recently seen in April 2022 as Dr. Michael Morbius in MCU's 'Morbius'. He also has many upcoming projects lined up for the times to come. Until then, here is a list of the best Jared Leto movies for you guys.
Related: Jared Leto Morbius Confirmed | He won't be appearing in Doctor Strange 2 now
1. Dallas Buyers Club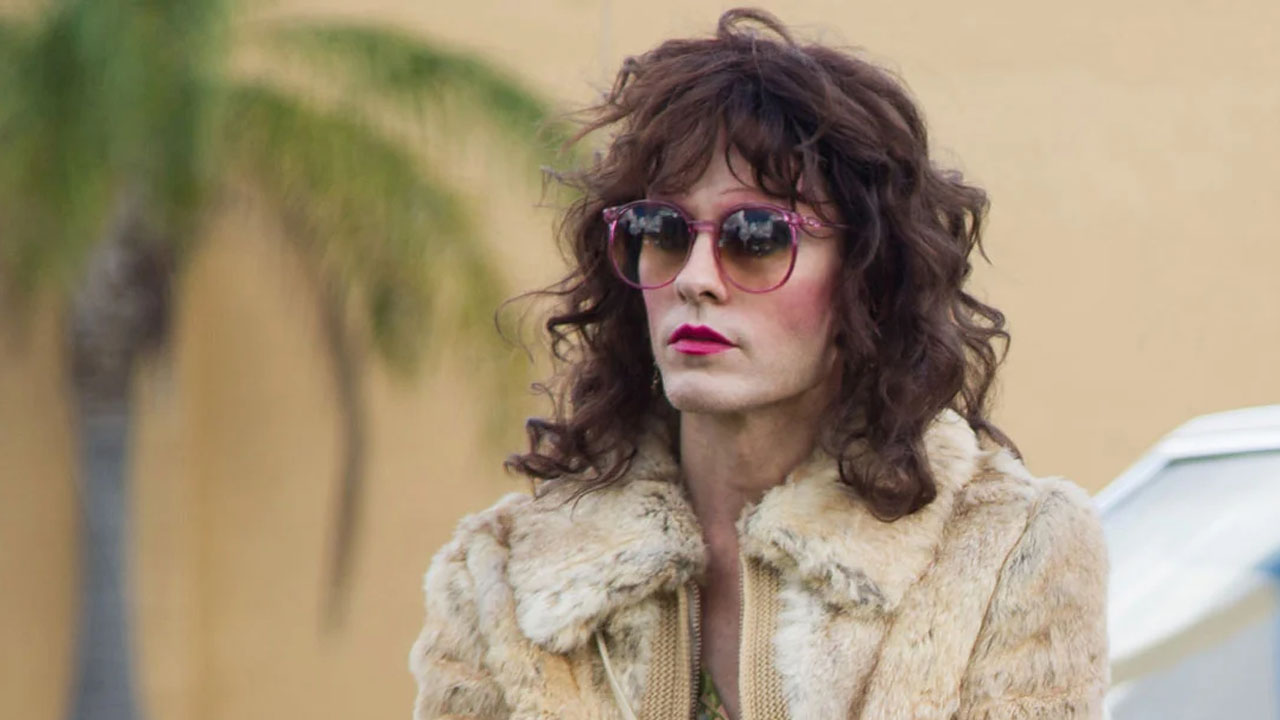 This is probably one of the most outstanding performances by Jared Leto. So much so that he even won an Academy Award for best-supporting actor for his performance in the film. The actor portrays Rayon, a transgender who is HIV positive. Rayon becomes friends with Ron Woodroof (played by Matthew McConaughey). He does so to help him on his mission to smuggle a drug that can help with their disease as Ron is also shown to have AIDS. Leto prepped for his role as Rayon prior to his shoot. He completely transformed himself physically by losing over 30 pounds, waxing his entire body, and even shaving his eyebrows.
Moreover, this movie is number one in our best Jared Leto movies.
2. Requiem For A Dream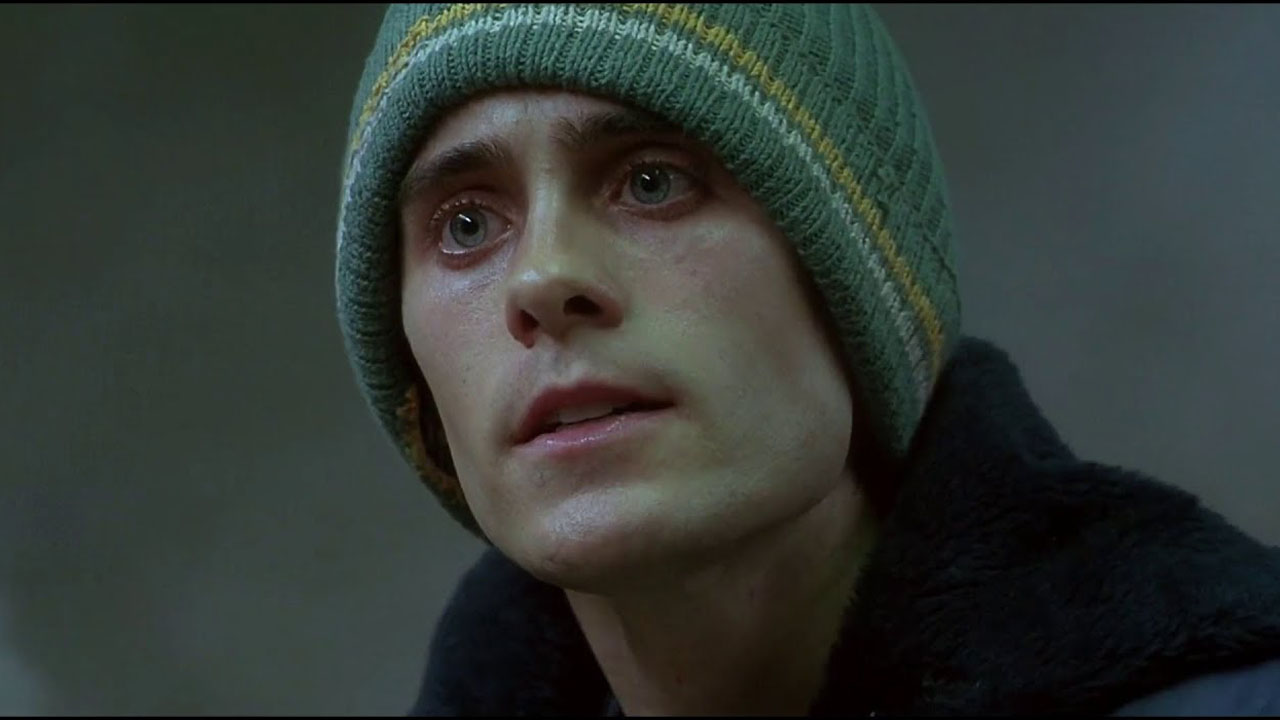 Right next to Dallas Buyers Club is Requiem for a Dream in the list of Jared Leto's unforgettable performances. Leto plays Harry, who is addicted to heroin alongside his girlfriend Marion (played by Jennifer Connelly). Harry is shown to be brought to his knees by the consequences of drug consumption. With a climax as numbing as the drugs shown in the movie, Harry's relationship with his mother Sara (played by Ellen Burstyn) who is addicted to weight loss pills is as heartbreaking as family tragedies go.
The actor plays Harry in a way that it seems like he is the most righteous person out there but his actions will always say otherwise. His heroine addiction leads him to do the wrong things even when he is on the path to doing something right. Leto's amazing performance as Harry is what gave his career the boost it so badly needed. And it is one of the best Jared Leto movies.
3. The Little Things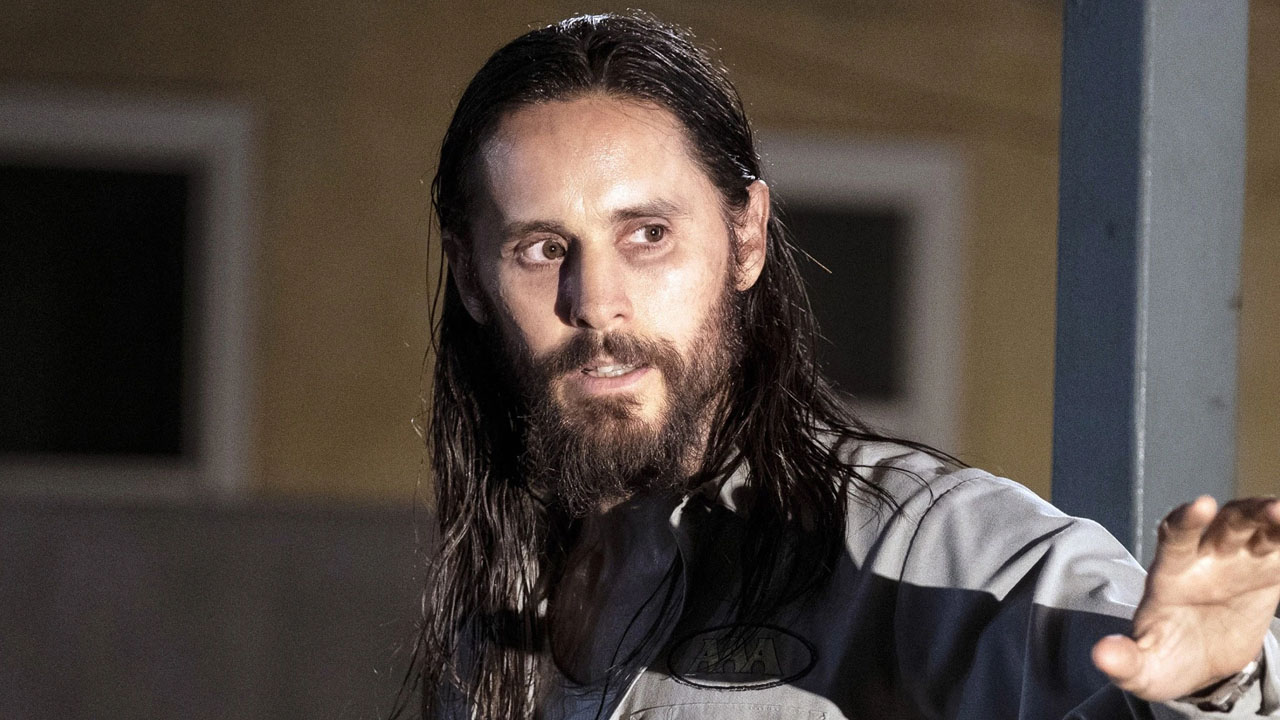 While this 2021 film in itself is mediocre at best, Leto's performance is what elevates it. The actor portrays Albert Sparma, a potential suspect in a series of murders that took place in California. The Little Things is quite an average crime-suspense film. Even though it stars Rami Malek in the lead role, the film just does not cut it. However, when Jared Leto shows up halfway into the movie, things start getting interesting. It is almost like you are rooting for Leto's Sparma to fool the police officers.
One wants the officers to fall into his trap. Leto gave a certain sense of eerieness to his character, with his wide eyes that seem like he has not slept in ages. The greasy long hair just adds to the character. This is definitely one of the films that needed Leto for the audience to be able to sit through it. Hence we have added it to our best Jared Leto movies.
Related: Rami Malek Steals The Show In Bohemian Rhapsody
4. American Psycho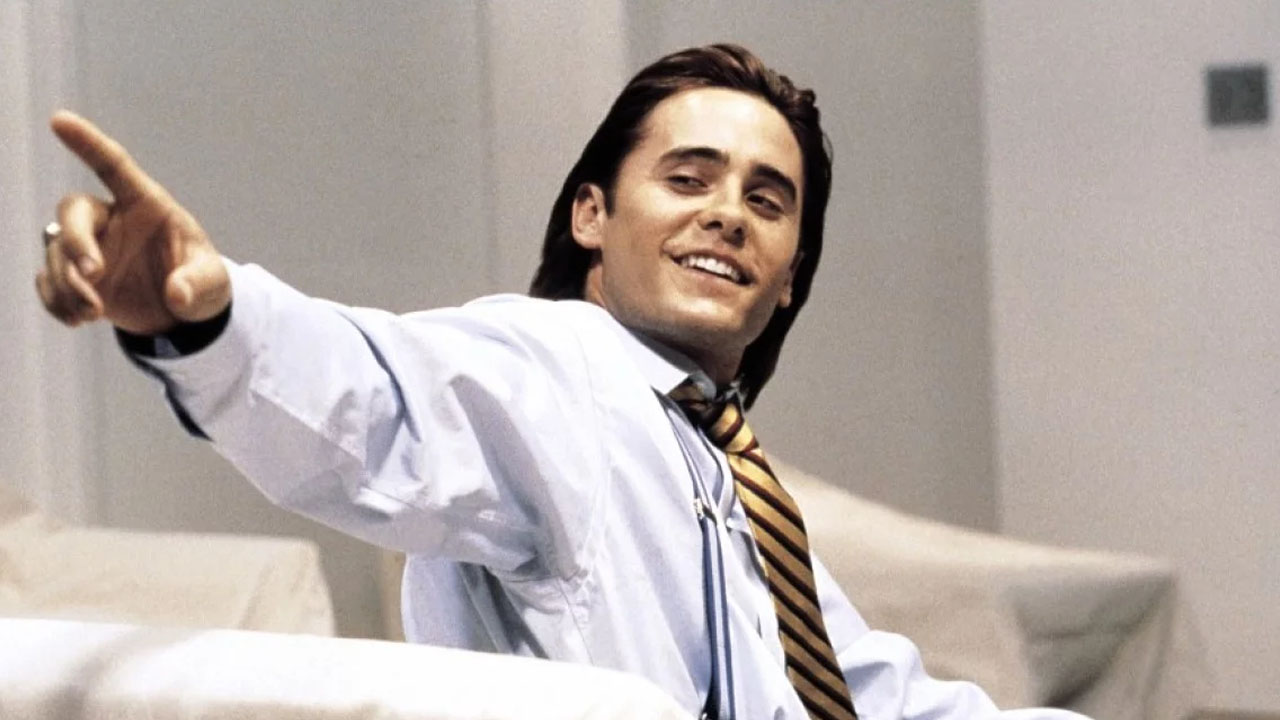 The iconic 2000s movie American Psycho is most definitely a Christian Bale movie, however, Leto's Paul Allen is quite remarkable as well. The humorous thriller film by Mary Harron is adapted from the Bret Easton Ellis book of the same name. It mocks the elite culture of New York stockbrokers by presenting the narrative as a vague hallucination or illusion that may or may not be the result of Bateman's (Bale) deranged mind. It's not difficult to see Jared Leto playing the lead in this movie, had it been done a few years later.
This film has a stinging critique of the extravagance, selfishness, and corporate capitalism of the 1980s, Leto displays his sick sense of humor. A highlight of the film would be the terrifying yet humorous scene where Bateman axes Allen with the song "hip to be square" playing alongside.
Related: Jared Leto to join Benedict Cumberbatch in Doctor Strange 2
5. Panic Room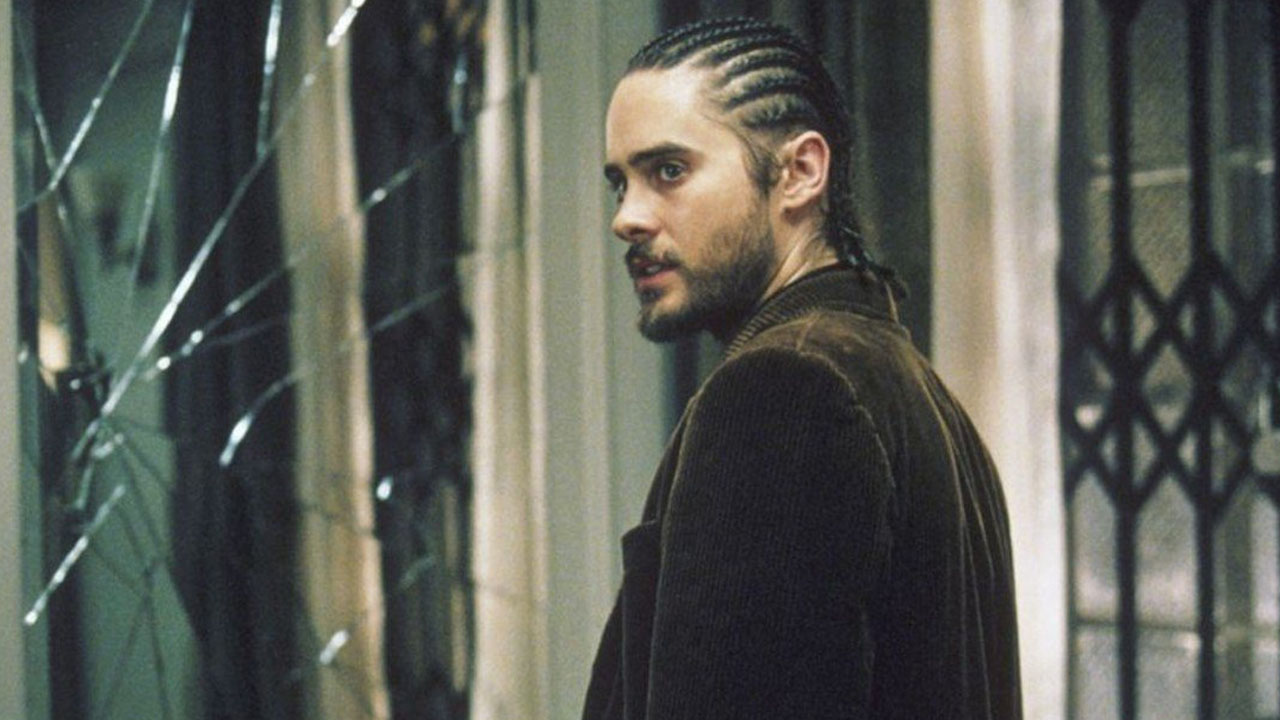 Jared Leto's second collaboration with director David Fincher came in the form of this 2002 crime-thriller film. Alongside Leto star Forest Whitaker and Dwight Yoakam. Leto portrays one of three robbers who sneak into a high-tech Manhattan home. However, they do not realize it was recently moved in by a single mom, Meg (played by Jodie Foster), and her diabetic teenage daughter, Sarah (played by Kristen Stewart). Meg, who is hidden in a safe space, needs to guard her sick daughter.
While simultaneously preventing her condition from worsening. Leto is absolutely frightening as Junior, a shady robber with his own hidden agendas. Leto's crazy energy really helped his character as we see Junior really trying to be the leader of the group. However, that clearly is not the case as we see Whitaker being the brains of the mission. While Yoakam is the strength of the mission.
6. Fight Club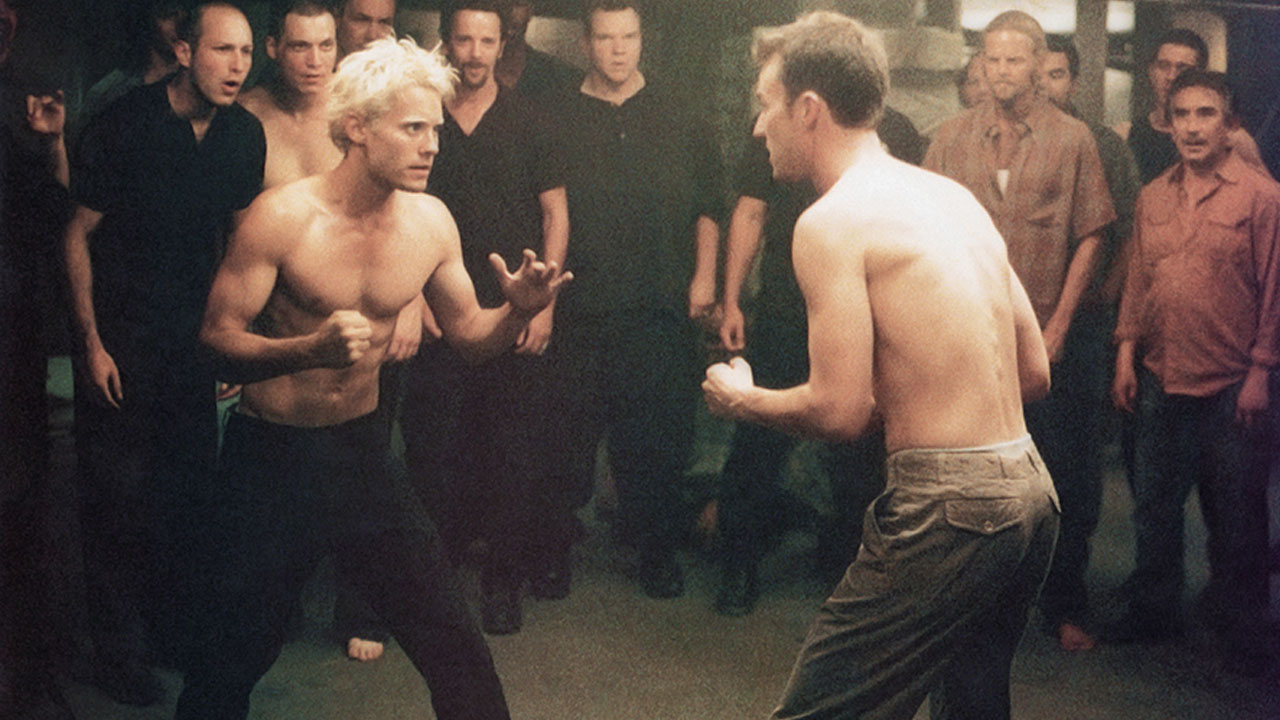 While Leto's role in this film was short, it definitely left a lasting impression. The film follows the Narrator, a white-collar insomniac dissatisfied with his materialistic way of life. He teams up with Tyler Durden, an irresponsible soap salesman, to start an underground fight club. Their business soon turns into something horrible. Leto portrays a member of the fight club named Angel Face in this David Fincher classic, and he receives such a brutal beating from the Narrator during a bout that his face is permanently scarred.
Even though his role was short, for the storyline, Jared Leto's Angel Face was quite important. It was ultimately Angel Face that made the Narrator realize his insecurities and motivates him to strengthen his own power leading to an interesting turn of events. And it is one of the best Jared Leto movies out there.
7. Suicide Squad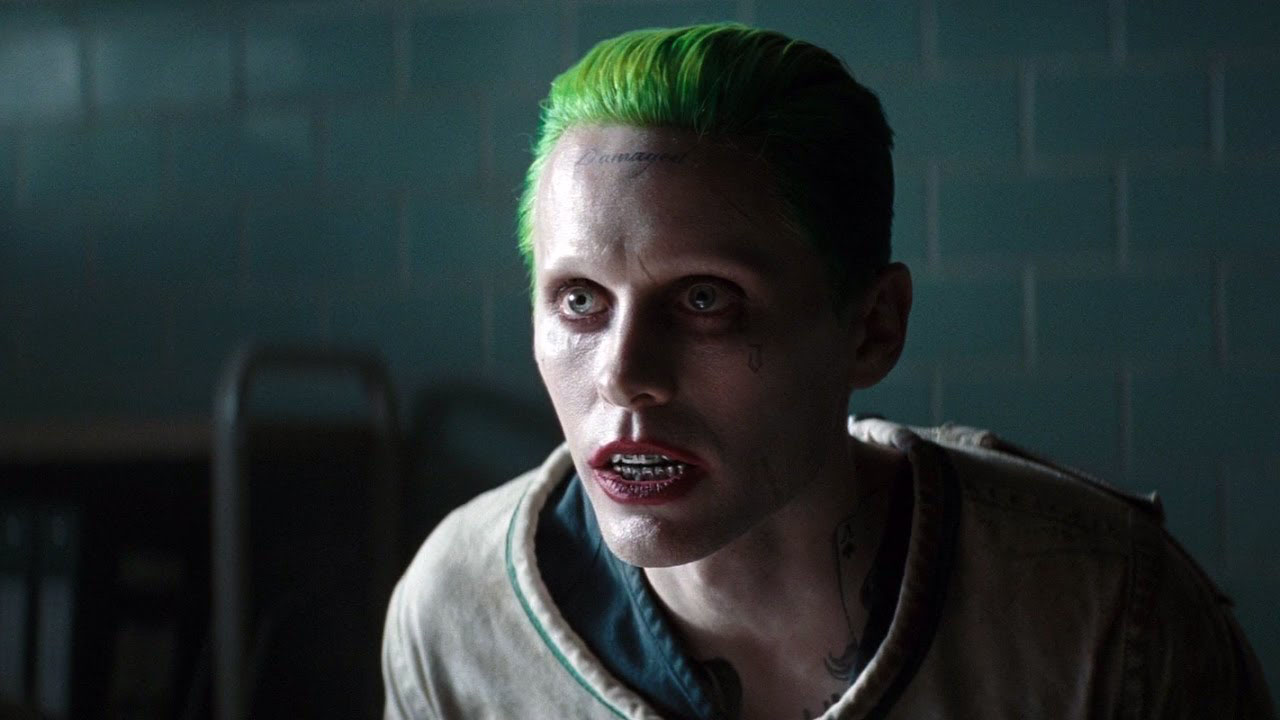 This list would definitely be incomplete without the mention of 'Suicide Squad'. While the film itself did not do well with the audience, garnering a mere 5.9 rating on IMDb, Joker is a character that will always be associated with Jared Leto. The film follows Amanda Waller gathering a group of supervillains who are imprisoned to fight an ancient witch who is on a mission to destroy mankind. While in the list of actors who have portrayed the iconic character of Joker, Leto does not necessarily sit on top, his performance was great and quite convincing.
To be fair, Leto's Joker did not have a huge role in the film and was only shown in a few scenes hence his true potential may not have been shown properly. However, there was a sequel to this film in 2021 that managed to impress the audience a bit more than the first.
Related: Courtney Cox Pokes Fun at Jared Leto With Hilarious Selfie