If you amalgamate the groans and eyebrows raised over Hollywood's ever-depleting pool of ideas, you'll know there are many. The most recent blockbuster was Avengers: Infinity War, a highly overrated rendition of another comic book universe saga. The list of top-grossing movies of the year includes a significant percentage of sequels. At the same time, those that aren't sequels are simply branches of other universes.
In 2016, the film industry was on pace to sell the fewest U.S. tickets per person of any year since perhaps before the 1920s and the most occasional total tickets in two decades. And this was presumably because; Hollywood relied on merchandising on what it had sold before.
Related: Here's a list of Hollywood's rudest celebrities
Movie makers have perhaps taken Hollywood for being too much of a business.
They know the tools of trades and derive formulaic products to cash on them. They cannot risk a 150 million budget to invent for an industry that is too old school for inventions. This is justifiable; the only reason that The Academy probably wanted to introduce a 'Popular Award' was to give credit to the tried and tested formulas that turn up cash for the industries. People do not watch the best pictures. La La Land and The Shape of Water both returned amounts, only excelling by a margin over their budget.
This is the reluctance to try what is new; change is not easy to accept. In their leisure time, people prefer to invest in what they know would enthrall them or entertain them rather than challenge their reason for existence.
In 1980, Hollywood spent less than 20 cents on advertising for every $1 it earned at the box office. Now it spends 60 cents to get that buck. In an era where advertising a concept costs an arm and a leg, it is a predictable reflex to go for an already-advertised project. When makers generate modified products out of known universes, they know they will not have to promote them. The branding that is already established will do all the work.
Recently, we've had appalling remakes of Total Recall, Point Break, and Ben Hur. Most recently, we've announced that a remake of 1983's Scarface is in the works. Basically, classics are still giving touchstones for modern films. But, if we look into the origins of so-called classics, we discover that they, too, have had source materials. The 1983 Scarface was itself a remake of a 50-year-old movie.
Why Hollywood Even Fails At Remaking Stuff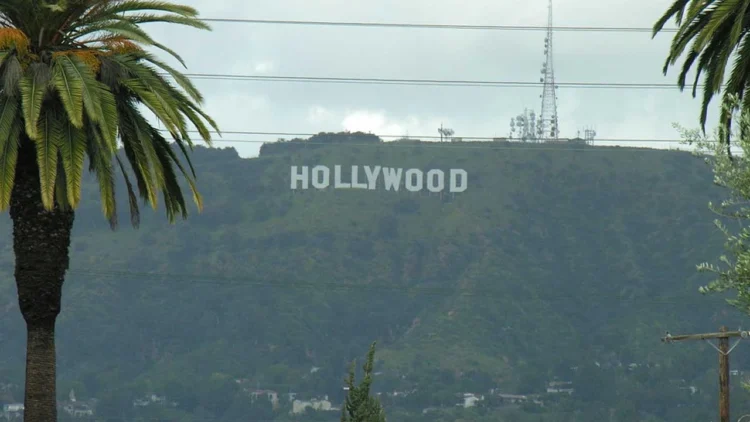 When books or comic books are adapted into films by Hollywood, they are scorned for not being originals but rather spin-offs of working scripts. In reality, however, every spin-off requires re-imagination and contemporary scripting. You cannot incorporate decade-old material or material primed for a limited audience as it is into a timeline much different from the previous one. So if creative minds base their business ideas on what people already love, we cannot simply blame them for this.
Some redoing, however, damages the original idea. Teenage Mutant Ninja Turtles: Out of the Shadows, Zoolander 2, The Huntsman: Winter's War, Neighbors 2: Sorority Rising, The Divergent Series: Allegiant, Barbershop: The Next Cut, and Alice Through the Looking Glass, all were not able to hold the candle to their predecessors. The problem was the makers tried to go in a loop, rewinding the nostalgic essence but not leaving space for present relevance. This caused the films to become downright disappointments.
Films in Hollywood have been known to take from other mediums progressively. This is what we remark as creative. And when they did this in the long run, they shifted to other spaces. Ultimately they ended up searching the same medium for ideas, which was inevitable and did nowhere indicate a saturation point. Instead, the concept of reimagining, rebooting, and remaking has reinforced that the entertainment industry will continue to explore, doesn't matter inwards or outwards. It will continue to flourish.