We've talked extensively about the Beatles and their music. But, we often seem to forget that they were eye-candies too. After all, that's one of the reasons why the girls were mad for them which gave us the Beatlemania! But, it seems that some have a special eye on George Harrison. He was quite the underrated Beatle, that's for sure. But many believe that he was the hottest of the Beatles (If Paul and Ringo are reading this, please forgive me I love you just as much). So, let's take a look at the many shades of George Harrison!
For this article, we'll just look at George at the different stages of his life. Needless to say, he was a heart-throb in all of them.
George Harrison in the early days of The Beatles
Honestly, George Harrison just looked the cutest in the band's early days. With his short haircut and a clean shave, his face screamed of innocence. And those eyes are just too dreamy. Here, take a look for yourself!
And did you have a look at his dimples? They're unmissable honestly.
Of course, as he got older and wiser, George changed his looks and still looked amazing.
He can even pull off a mustache!
As the Beatles matured, so did their looks and George was no different. This was the time when his music was blooming, and so were his looks. George started with long hair and mustache and still looked hot, but he didn't just stop there.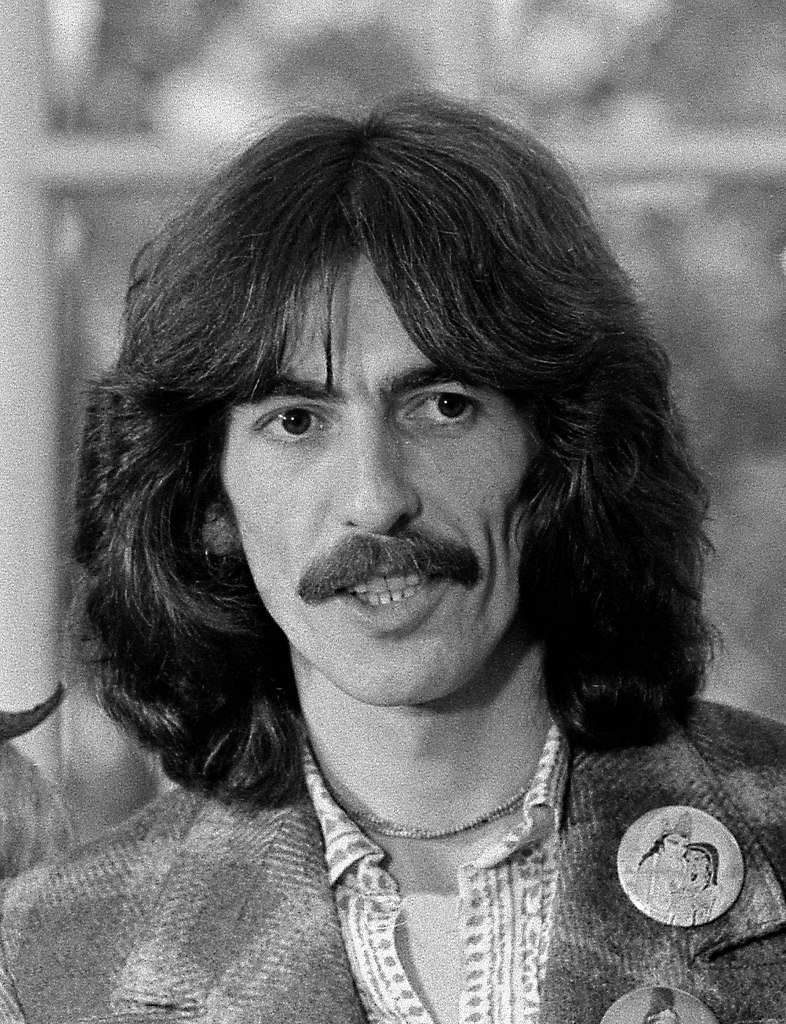 And here he is, when he went full hippie during the Abbey Road days!
George is one of the few people who can have such a scruffy look and still, look hot.
After the Beatles broke up
Even after the Beatles broke up, George Harrison didn't put a brake on his looks. In fact, he even pulled off curly hair once!
And then, we saw George Harrison in his later years with a few wrinkles on his face. And honestly, with his long hair and a light goatee, he looked as hot as he looked when he was young. It's honestly hard to choose one of the two!
And if this wasn't enough, George has a son named Dhani who looks EXACTLY like he did when he was young. Here, check out Dhani Harrison and how he looks compared to his father!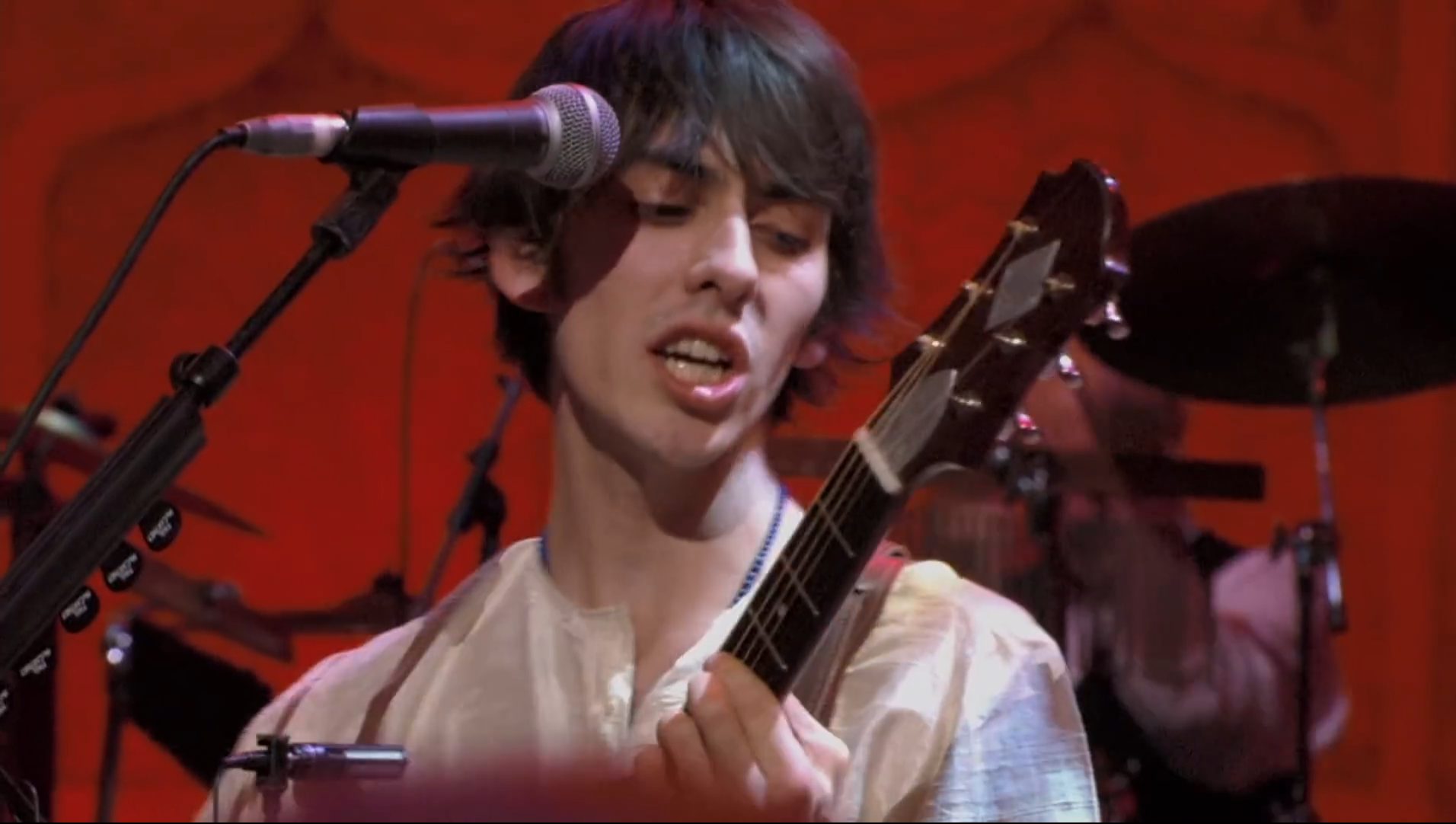 He looks so similar that Dhani recalls that George used to tell him that:
My dad used to say to me, 'You look more like me than I do.'
It's uncanny at this point now. But, who are we to complain to see another George Harrison roaming around among us? We love George's music and his looks just as much. He really brightened our lives unlike any other!