It's no secret that Hollywood is a really creepy and weird place. But, it still somehow manages to become crazier every day. A new documentary reveals a series of bizarre events that almost led to Freddie Prinze killing John Travolta with a crossbow!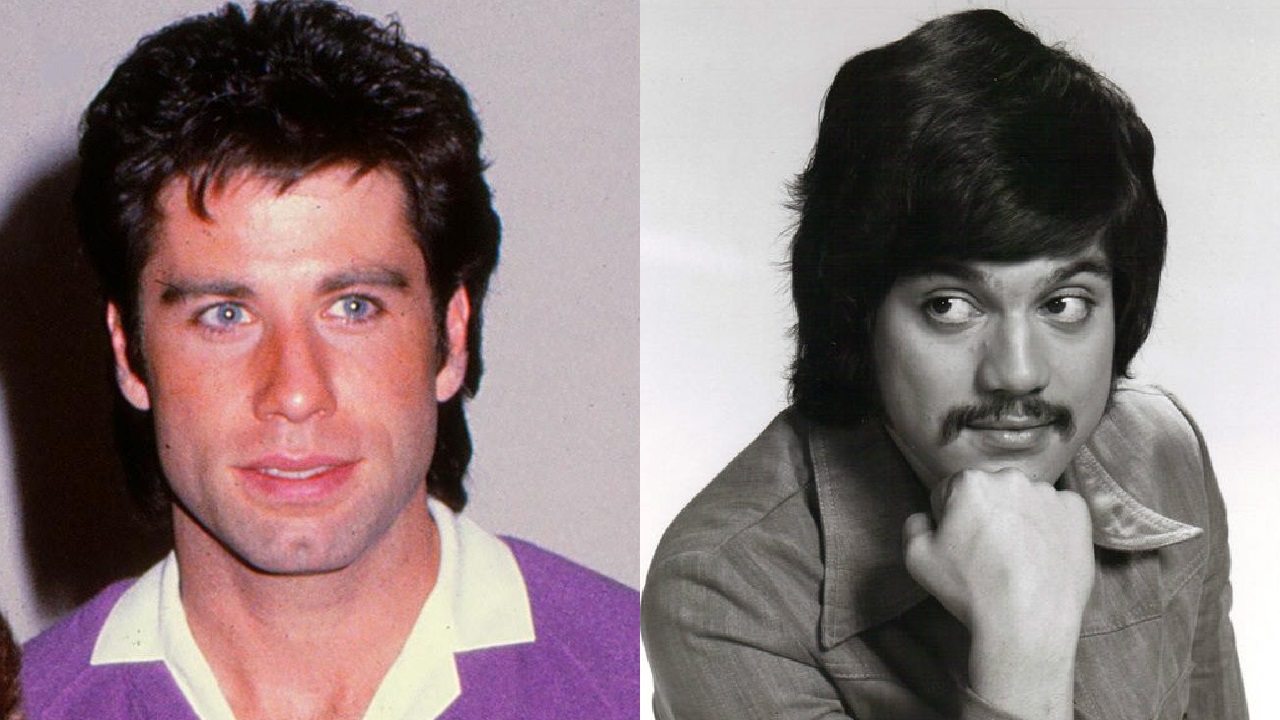 Wikimedia CommonsIn "The Comedy Store," which is an upcoming showtime series, Jimmie Walker talks about his late friend Freddie Prinze. Prinze, who was famous for his role on "Chico and the Man" was really upset that John Travolta took his place on the cover of teen magazines in the 1970s. But, instead of maybe sulking about it, he decided to do something horrific. Walker says that one day, Prinze called him and said:
"We've got to kill John Travolta."
Walker, who is now 73, recalls the conversation with Freddie Prinze, saying:
"He says, 'I'm going to kill this guy! I'm the biggest star on TV'. I said, 'Well, a lot of people are on TV. I'm on TV.'"
On hearing that, Prinze shot back at Walker, saying:
"You're not bigger than me man. I'm the biggest guy, I'm the best guy. Everyone knows me. I'm the funniest guy."
So, how was John Travolta saved from the wrath of Freddie Prinze?
Jimmie Walker tried a lot to talk Freddie Prinze out of killing John Travolta. But, his efforts were in vain. Prinze then took Walker and went up to John Travolta's apartment. Thankfully, lady luck was there to save everyone, as Travolta was not at home that day. But, Freddie Prinze was in no mood to let his crossbow go to waste. So, he fired three arrows on Travolta's door. Jimmie Walker recalls:
"I'm sure to this day John Travolta was thinking, I wonder what happened in L.A. with those shots fired through my door. What was that about?"
Unfortunately, life did not end well for Freddie Prinze, as he comitted suicide in 1977 at the age of 22. His son, Freddie Prinze Jr., the "Scooby-Doo" star was only one year old at the time. Mike Binder's "The Comedy Store" will premier on October 4.