The Zigi baby is one thing the internet is crazy looking forward to. A few weeks ago, Gigi Hadid posted that she was 33 weeks pregnant which means she's getting ready to give birth in the coming weeks. It's been about 3 weeks since. And while an average pregnancy last 40-ish weeks, fans around the world are excited to see the baby. After all, their One Direction heartthrob Zayn Malik is having a baby. With all the excitement piling up, a rumor sparked the Twitter trends this week. Namely that Gigi Hadid had given birth and fans around the world went crazy. Amidst their Twitter rants, they were all adamant that the baby was already here because of Gigi's dad's post.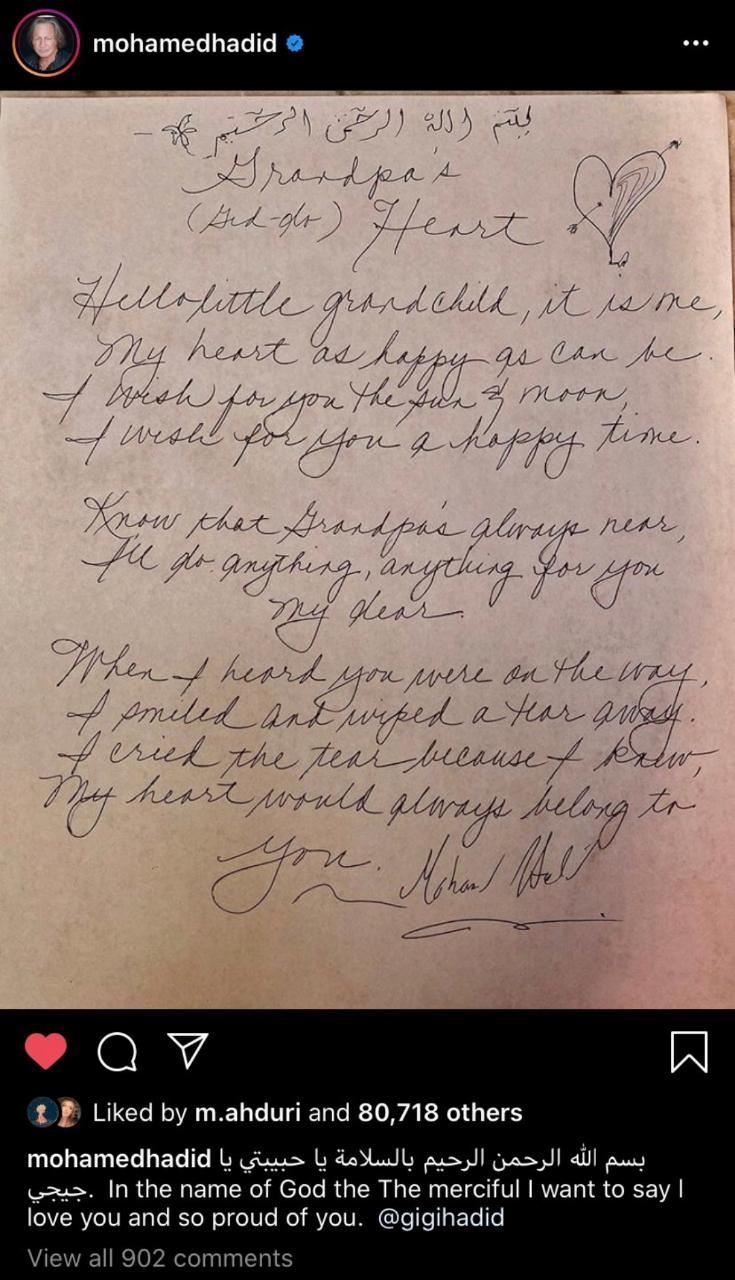 Gigi Hadid has yet to give birth, Father Mohammad Hadid confirms.
In his Instagram post, Mohammad said,
In the name of God [the] merciful I want to say I love you and so proud of you. @gigihadid.
So, his post was a letter addressed to his "little grandchild" aka Gigi's unborn baby. It melted fans' hearts as he wrote,
Know that Grandpa's always near. I'll do anything, anything for you my dear.
Here's the complete letter from the deleted post!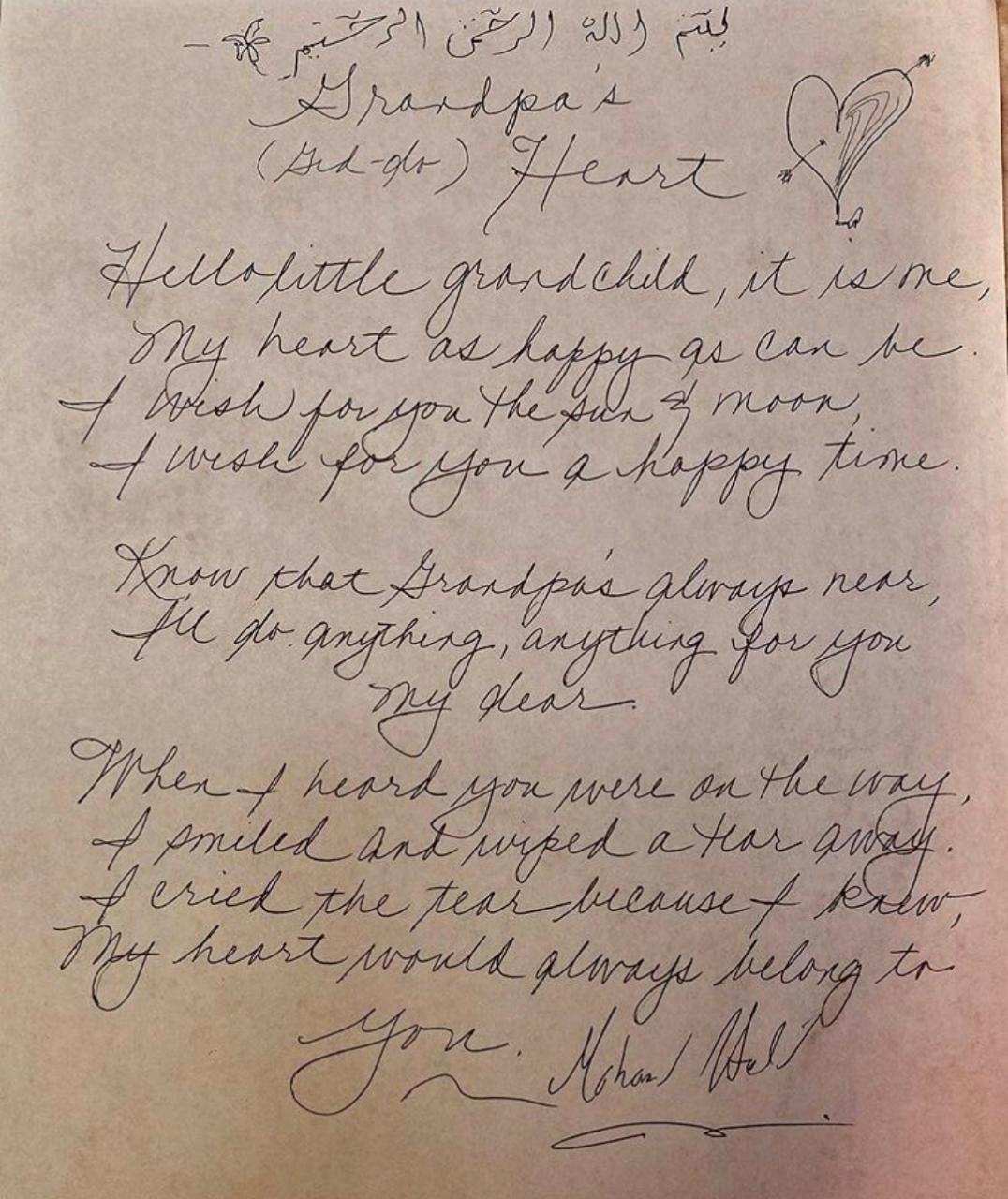 Following this Gigi Hadid fans question what the status of her pregnancy is. One fan commented on the post asking if the baby was here. Mohammad was quick to respond saying, that it wasn't.
However, this did not help as fans still went around theorizing the birth.
ZIGI BABY IS HERE
ZAYN MALIK IS THE DAD
GIGI HADID IS THE MUM-

this baby is ALREADY winning pic.twitter.com/ydcyRYtZnK

— H ♡ (@onlyzaynn_) September 16, 2020
Fans aside, even paparazzi were convinced the baby is here using titles like; "Grandfather Mohammad Hadid accidentally reveals the baby is here".
However, through this, all fans wish to Gigi a happy and safe birth and a healthy baby.
@GiGiHadid YOU'VE GOT THIS MAMA 💪🏽 Whether you're having your baby or that she's already here, I hope you're well ❤️ May it be smooth and that you and your daughter are healthy!! 💗 the GiForce are sending you so much love; we are so proud of you ✨
It's heartwarming really. Gigi Hadid surely has the sweetest fans!