Deadpool 2 director David Leitch is involved in a lot of projects lately. And he is working on a project with Ryan! Sadly, it isn't the Ryan that he is used to working with. Leitch is working with Ryan Gosling in a big action movie, instead of Ryan Reynolds
Ryan Gosling set to star in David Leitch's action thriller!
The movie is being financed by Universal Studios, who had to fight a tough battle against Netflix, MGM, and Paramount for the rights of this movie. It will have a mega 7-figure budget with Hobbs & Shaw screenwriter Drew Pierce tackling the script. However, we don't know what the title of the movie is as of yet according to Deadline. But, we do know for sure that the movie will be "stunt intense". Ryan Gosling, of course, will be the focus of the stunt with David Leitch instead of Ryan Reynolds. It must be hard for Deadpool Wade Wilson right now.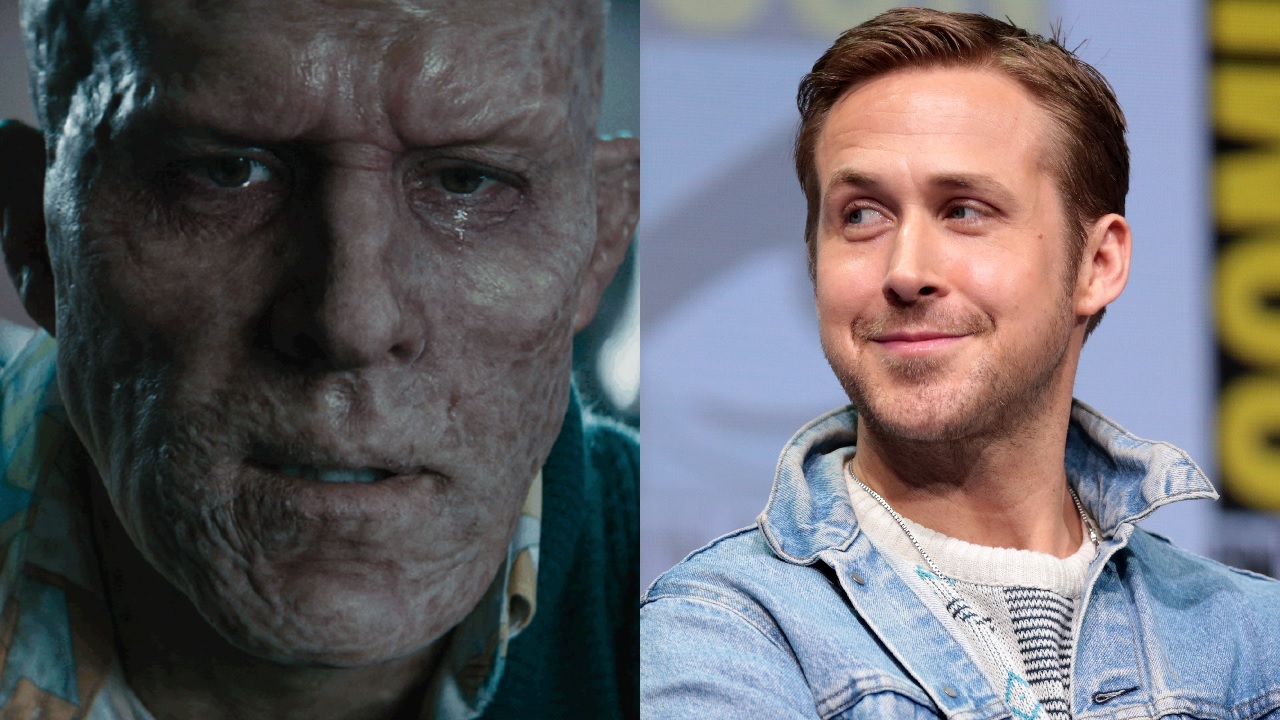 Previously, David Leitch has worked as a stunt coordinator and involvement in John Wick and Atomic Blonde. Therefore, you can expect some insane action and stunt sequences with Ryan Gosling. Moreover, these kinds of films have been in fashion in recent years in Hollywood. Take Fast & Furious, and Mission: Impossible themselves as an example, especially John Wick. It is an action thriller that recognizes how absurd it is, and that is what makes it a good and enjoyable film.
Moreover, David Leitch is doing an excellent job of placing his bets on Ryan Gosling. Simply said, Ryan Gosling is an extremely underrated actor who has some incredible performances under his belt. These include his performance in La La Land, Notebook, Blade Runner 2049, The Nice Guys, The Big Short, and many others. He is such a versatile actor, so it will be refreshing to see him in an action thriller.
What about Deadpool 3?
Sadly for Deadpool fans, it looks like Deadpool 3 is just not looking possible at all. Disney doesn't seem like in the mood to put money in an R-rated superhero. Ryan Reynolds had been optimistic for months over Deadpool 3, but even his optimism has dwindled over the past few months. On the other hand, Deadpool creator Rob Liefeld was not sure for months that a third installment of the franchise would come to fruition. Recently, however, he came into terms with there not being a Deadpool 3. So, by all accounts, it doesn't look like David Leitch and Ryan Reynolds are getting together for giving us one last glance at Wade Wilson.
Related: Ryan Reynolds Gives Worrying Deadpool 3 Update In Three Words