Tucker Carlson is arguably the most influential conservative host out there, and his statements during the COVID-19 pandemic have been particularly damning for the fight against the virus. His continuous efforts to spread COVID-19 misinformation have caused a lot of irreparable damage to millions not just in the United States, but around the world. However, his clout did not stop this one fly fishing guide to confront him in public as he encountered the host in a goods store in Livingston, Montana.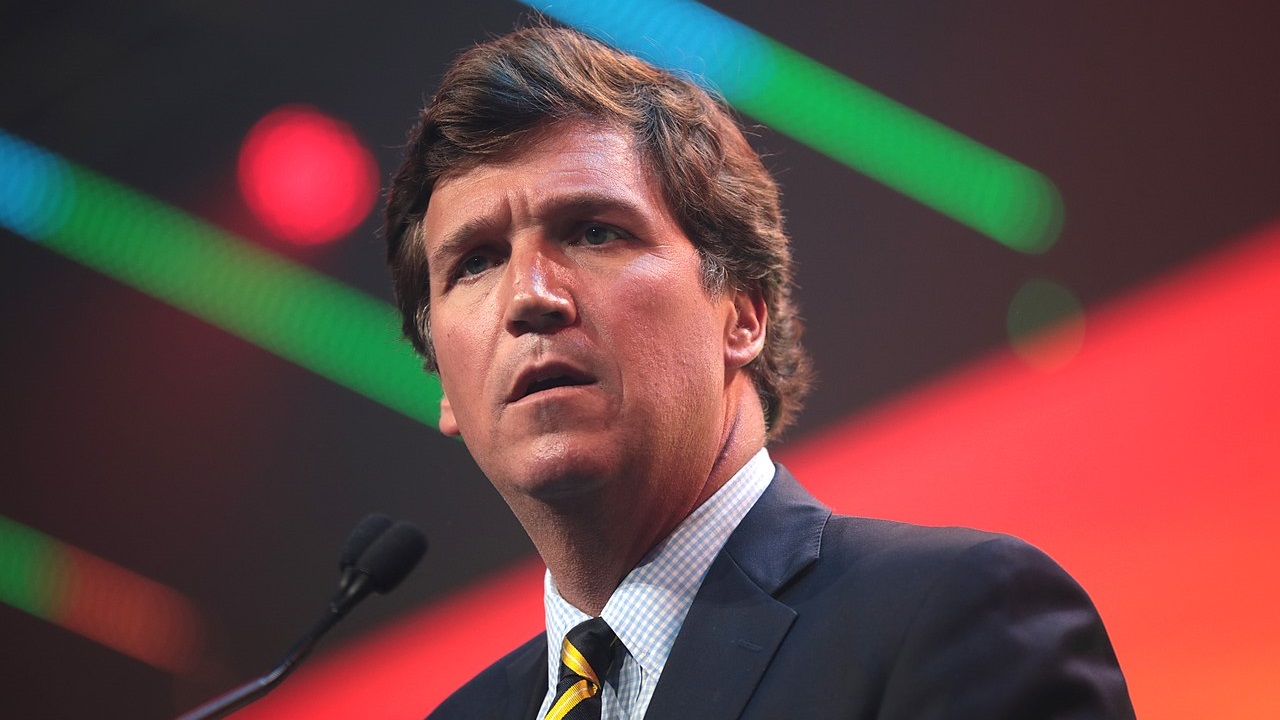 Dan Bailey, the fishing guide, called the Fox News host out publicly and recorded the entire encounter to share all around the world. In a passionate post, he also captioned it with scathing words about Carlson, writing in his post:

It's not everyday you get to tell someone they are the worst person in the world and really mean it! What an a**hole! This man has killed more people with vaccine misinformation, he has supported extreme racism, he is a fascist and does more to rip this country apart than anyone that calls themselves an American.
In the encounter, Bailey used quite scathing words against Tucker Carlson, not holding back at all. He called him the worst person in the world who has had a damaging effect on the entire world. Throughout the encounter, Bailey did not physically assault Carlson in any way. He said:
I don't care man. Dude you are the worst human being known to mankind. I want you to know that. What you have done to this state, to the United States, and to everything else in the world. I don't care that your daughter's here. What you have done to people's families, what you have done to everybody else in this world.
Later, Carlson even condescendingly referred to him as "son," but Bailey was having none of it. Moreover, Carlson did not respond to any of the comments and simply evaded answering.
The store clarified that the person who confronted Tucker Carlson was not related to their store
The confrontation took place inside Dan Bailey's fly shop. However, the person who filmed the encounter and the one who confronted Carlson have no affiliations with the shop whatsoever, as revealed by the store's website. They wrote:
This person has no affiliation with our business, other than he shares the same name as our founder, who passed away in 1982. To be clear, we treat every customer equally and respectfully. Our staff was professional and cordial to Mr. Carlson, as we are with all of our customers.
Tucker Carlson's weeknight program often leads in the rating department over at Fox News. Despite the criticism, he ardently spreads COVID-19 related fake news, which has had a negative effect in several Red States in the United States. With the Delta Variant becoming the dominant variant of COVID-19, as a result, cases are rising in conservative states that lag behind in terms of vaccinations.