So, Thor: Love and Thunder is quite close to completion, with the filming wrapped up. Now that the movie is in post-production, the actors are finally opening up about what to expect from Thor 4. Chris Pratt recently did that, telling us not only how Thor 4 is going to be "next-level," but also that co-star Chris Hemsworth and director Taika Waititi did a phenomenal job.
Related: 'Thor: Love and Thunder' shooting Wrapped up!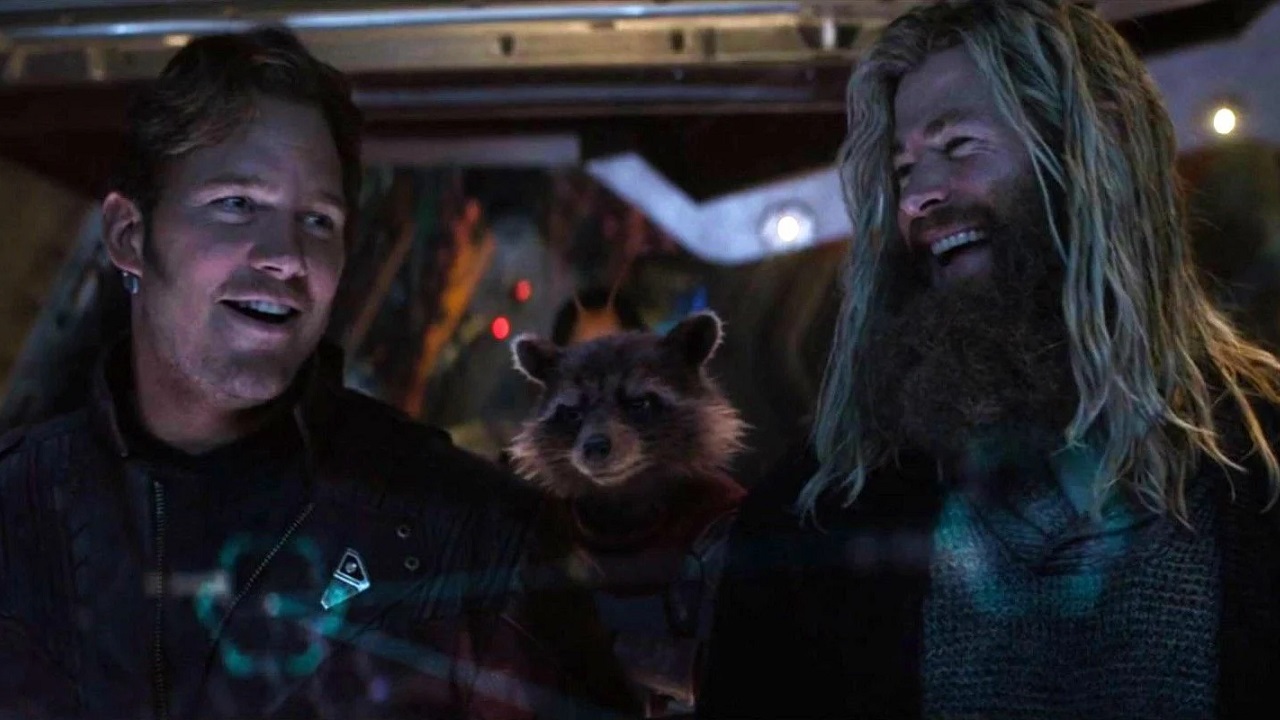 Star-Lord and Thor first shared a scene in Avengers: Infinity War, and since then fans have been dying to see them interact. In Avengers: Endgame, they got a hint of what was to come, albeit for just a short while. But in Thor 4, fans are going to have a lot of content with those two together as Thor joined the Guardians of the Galaxy. Off the screen, however, Pratt enjoys a very fruitful relationship with Hemsworth. In fact, he was all praises for not just his co-star but for Waititi as well, as the actor told Yahoo:
Hemsworth is great, he's so good. People are gonna be really astounded when they see what he's brought, what he and Taika have brought for Thor 4. It's next-level. [Hemsworth] ratcheted it up to even another level. So I was just in awe of his presence. He is a man-god in real life. It was just cool to be there with him.
How Chris Pratt joined Thor 4
As far as his own involvement is concerned, Pratt mentioned how the audiences' favorable reactions made his inclusion in Thor: Love and Thunder possible. He continued:
That was definitely something we found while we were doing the Avengers and people seemed to like it. So [director] Taika [Waititi] had a vision for it and I think people are really going to like what we did. I think people are really gonna like that. And it picks up on that same vein, that same kind of rivalry between the two.
Apart from Pratt and Hemsworth, we'll also see Natalie Portman return as Jane Foster and become the female Thor. Moreover, Christian Bale will play the lead villain Gorr the Butcher. So, fans can expect an incredible ride in the theatres on February 11th, 2022.